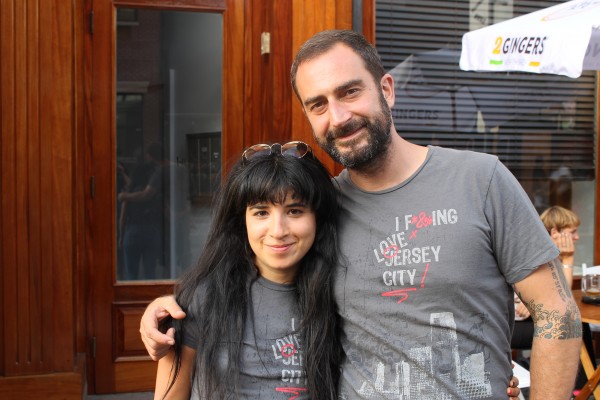 A few weeks ago I interviewed Dennis Whittinghill owner of Damaged Wear and we became fast friends. One day we met up for lunch and decided we should collaborate on a hoodie line for the fall and winter months! We are looking for a F*&%ING awesome sexy new hoodie design and we need your help! Are you an artist/creative? This could be THE opportunity for you!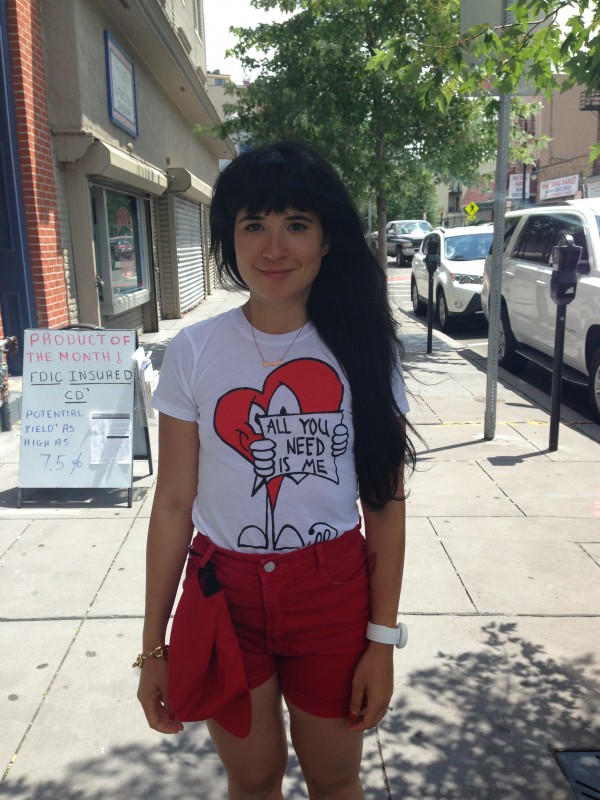 A portion of the proceeds will be donated to the Jersey City Youth Foundation!
Guidelines
1- Design must incorporate Jersey City
2- Must incorporate the KISS icon from Chicpeajc.com
3- Have a Retro/Vintage Theme
What's in it for you?
1- Have your design featured on thousands of hoodies to be sold around Jersey City
2- 100$ Cash Prize and 100$ Gift Certificate to Damaged Wear, a 50$ Gift Certificate to a local restaurant
3- A featured blog post on CHICpeaJC about you and your work.
Who are the Judges:
Dennis Whittinghill Owner and Founder of Damaged Wear
Lynn Hazan ChicpeaJC Blogger
Dylan Egon World Renowned Artist
Grace head Damaged Wear Clothing Designer
Submit your designs to contest@damagedwear.com
Due Date : October 05th 2014
Winners will be announced the following week!
For more information and updates Join our Facebook Page!