The second season of the Sex and Jersey City podcast is finally here! We're spicing things up this season with topics around kinks, fetishes, millennial dating, and other subjects often considered "taboo." With special guests who can give us some insight and with the help of our listeners, this season of Sex and JC will cover anything and everything.
As of this season, we'll have two new co-hosts for the podcast!
Vinny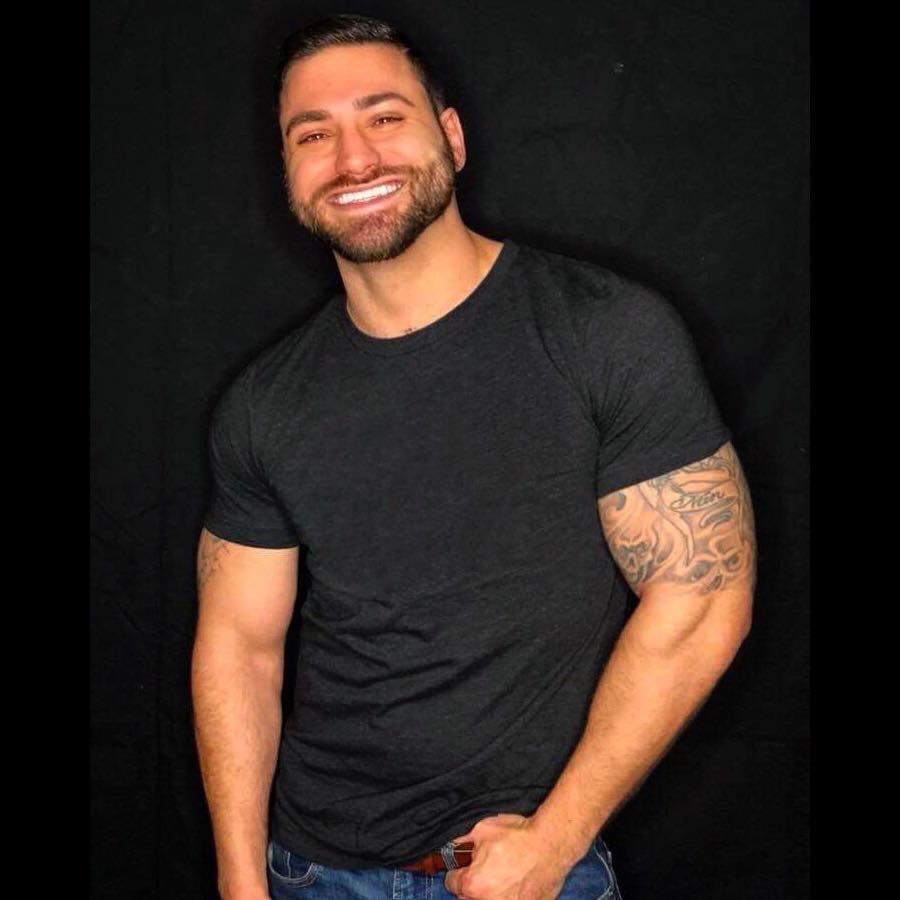 Vinny is a Jersey City local and openly gay man who dated women until he was 23. He offers a look at two sides of the dating spectrum. Being a part of the gay community opened him up to the different areas of sex, from fetishes to toys, and he's used this to bring a very comfortable and dynamic perspective of sex to the podcast.
Alex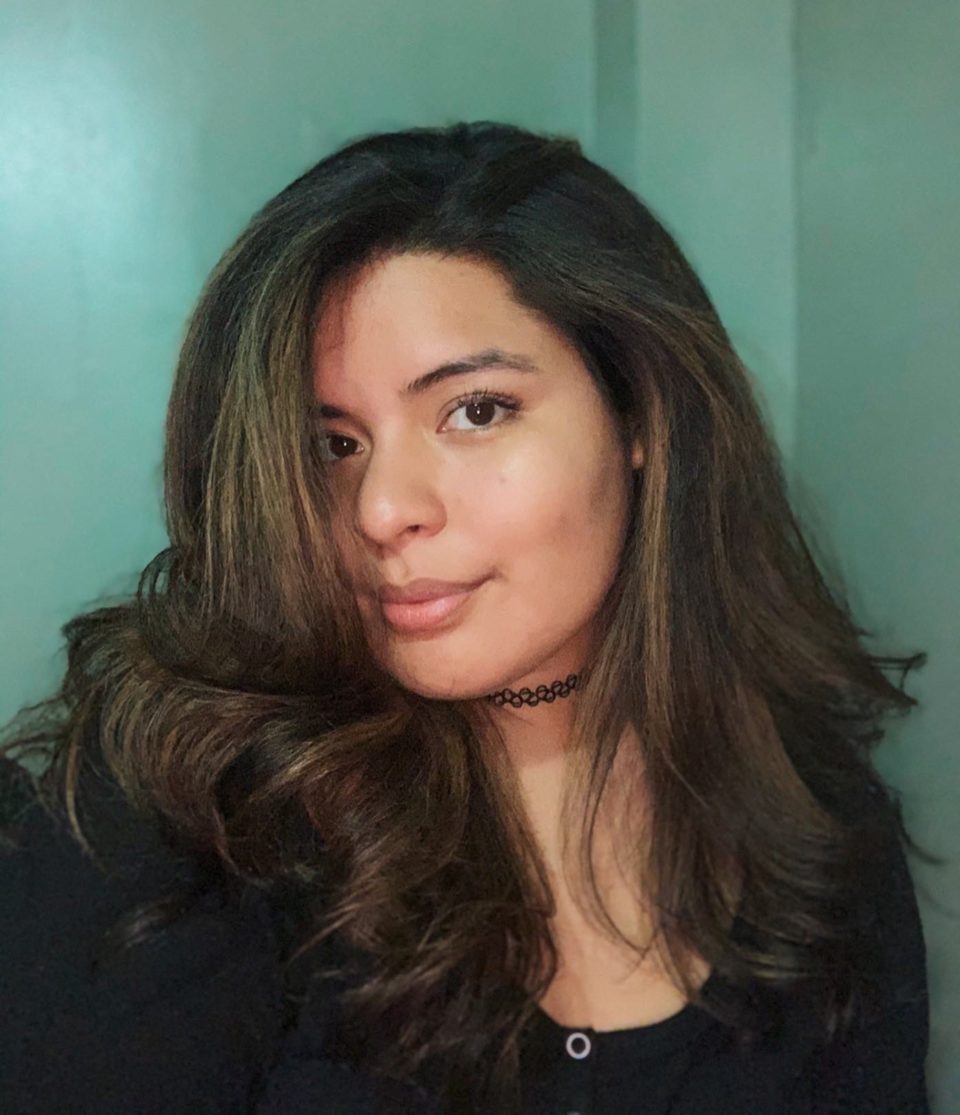 Alex is the Editor/Writer for ChicpeaJC, and now a producer for Sex and Jersey City. She's the Dr. Ruth of the group, maintaining a more educational and objective approach to the topics discussed on the podcast.
Listen to the second season of Sex and Jersey City, the Podcast on the following platforms:
Soundcloud | Spotify | Apple Podcasts | YouTube | IGTV