2020 has forced the entire human civilization to stay home for long periods of time. While some tried to come up with new routines to settle into as we "wait out" this pandemic, others have decided to welcome new members into the household. No, we are not talking about babies, but rather furbabies! Rescuing an animal is always fulfilling, but this is also a lifelong commitment.
Taking Roxy to the V-E-T
When bringing home a new pet, especially at the kitten and puppy stage, it is important to remember they need to receive a wellness checks by a veterinarian. They may require shots depending on their age and they will need their rabies shot. If you decide to rescue one off the streets, keep in mind they may have worms or other health issues that could require either antibiotics and/or lifelong medications.
Just like we get older, our animals get older and need special attention. Animals can develop deficiencies when they reach their senior years. Their movements begin to slow down causing a little more weight gain which their doctor can advise a special diet to maintain a healthier lifestyle. Puppies and kittens are adorable and squishy but nothing can beat the love and appreciation of an older animal.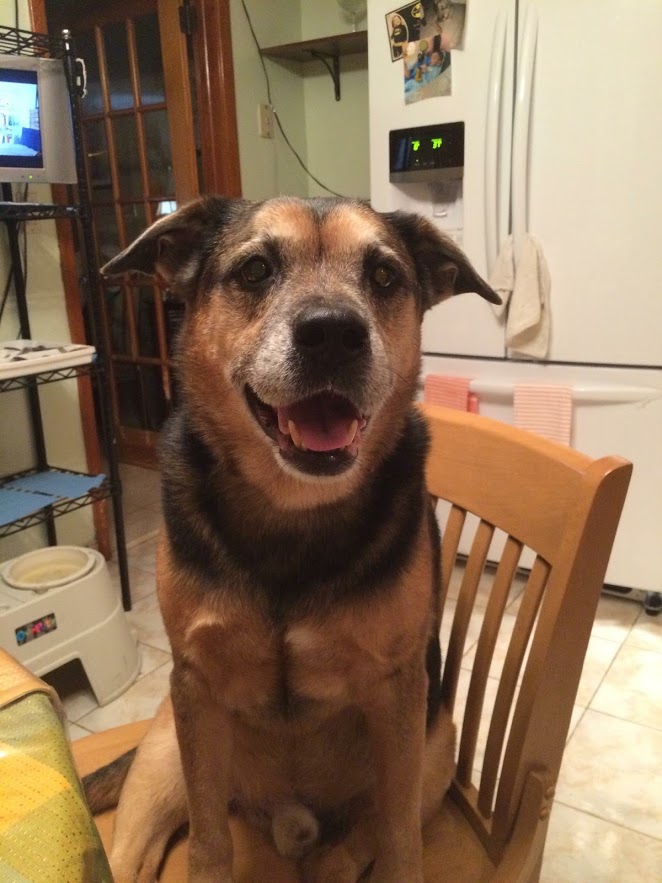 Solution: Pet insurance goes a LONG way. I highly recommend getting pet insurance for your furry friend. Vet visits can become costly, but sometimes they cannot be avoided. Some insurances cover vaccines, surgeries, accidents, and even cancer treatment. I pay about $35-40 for each of my dogs with Banfield Wellness Plan, but when I don't have to pay for unexpected emergency visits or annual dental cleaning  (which can range from $450 – $1,895) those $40 refrain from breaking my bank. Let's be honest, we've all ordered something from UberEats that cost $40. No? No one? Just me? Okay, moving on!
What is that smell?
You may want to invest on a decent groomer if you happen to bring home a high maintenance pet. If you can manage clipping your own pet's nails (clipping – not declawing! Two different things!), washing, drying, brushing, and even teeth cleaning, I bow to your patience. Thankfully, most felines groom themselves and do not need their nails clipped, but canines need extra help.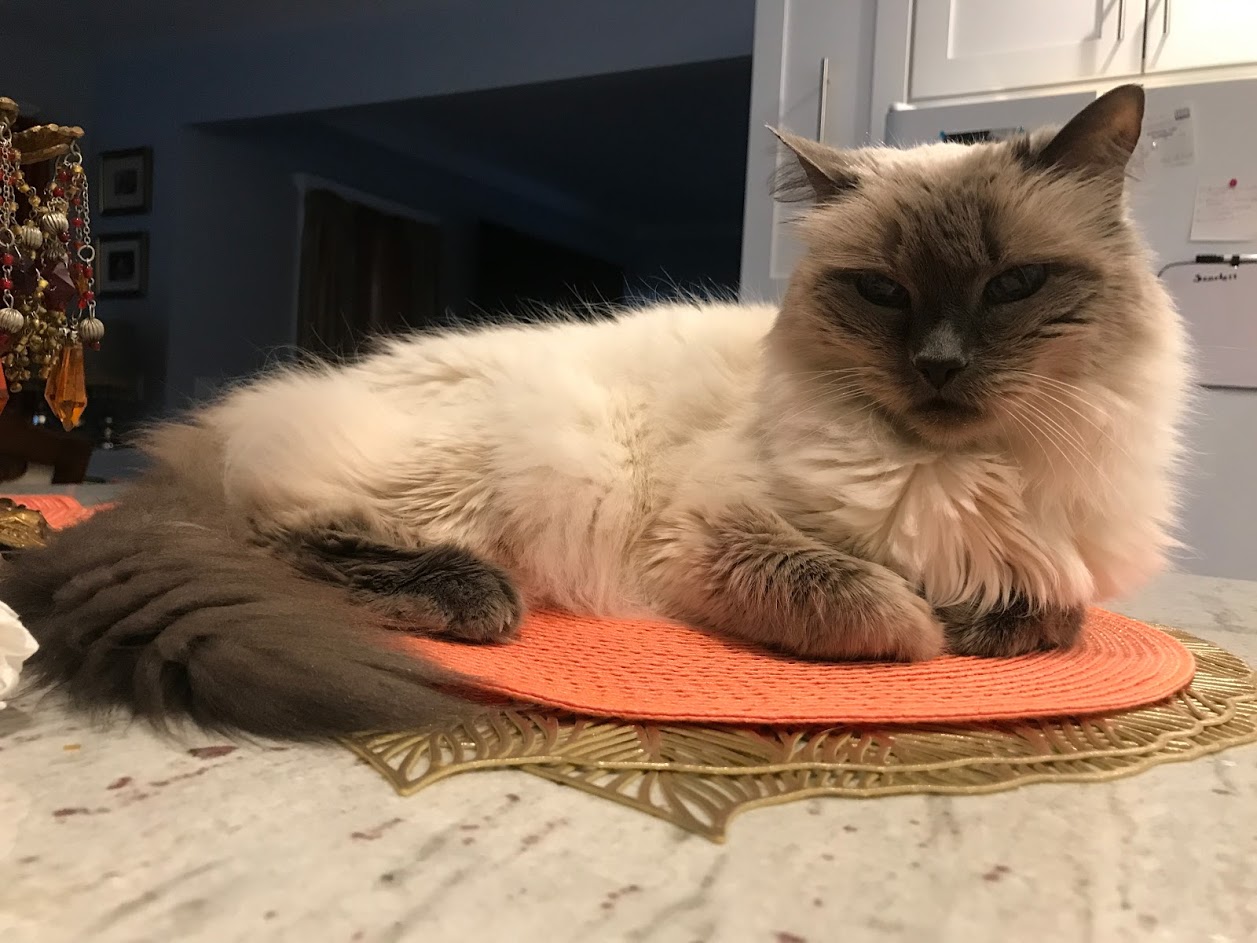 Solution: Put all those old towels to use. Beth Cristiano, owner of Pretty Paws LLC, narrows it down to bathing your puppers when they are "no longer huggable". Take it upon yourself to save a few bucks when it comes to grooming, clipping nails, and teeth cleaning but if you are on a tight schedule, investing in a groomer can keep your pup smelling and feeling clean as well as your home!
Running with the pack.
Some animal lovers prefer to do the "free feeding" method when it comes to feeding your pet. If your schedule requires you to be away for long hours and your pet is constantly eating without any form of physical activity, it will do more harm than good. While cats really do not need that much exercise, dogs do; in fact, the more they are stimulated, the less bored and destructive dogs will be. Nothing is worse than a bored puppy! Well, maybe a ruined couch.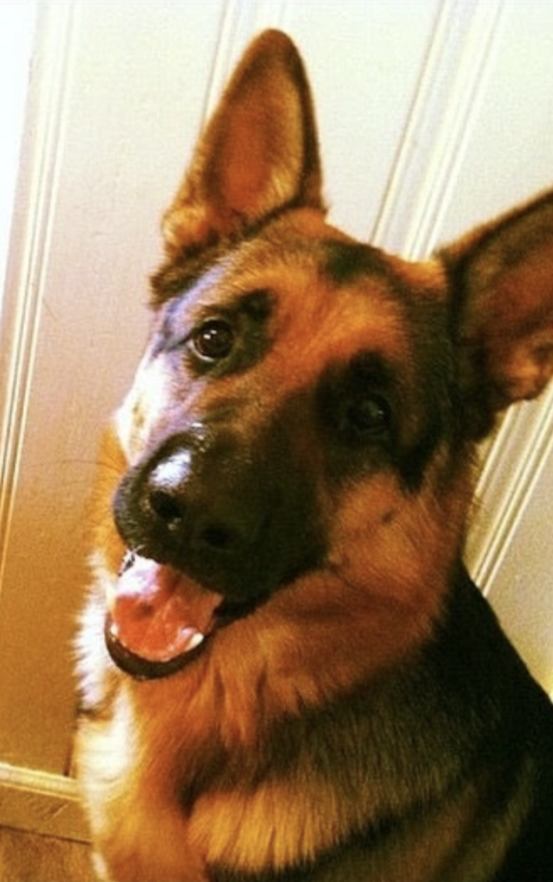 Solution: Exercise is good for everyone! Set up a time to take a stroll with your pooch. It will get you out of the house for fresh air (through a mask), a break from a screen, and excellent bonding time with your pet. If you cannot commit to the schedule, then have someone you trust to take them out. Psst, this will be awesome for socializing your dog! Talk to your vet to see what your dog's physical capabilities are. Some breeds are just meant to be lap dogs, just keep an eye on portion control.
Socializing? What's that?
The biggest thing COVID has ruined for us is large gatherings. If your pet doesn't see other people, they can become weary of certain sounds and people which can make it difficult to properly socialize them. PsychologyToday has a great guide on how to socialize your new pup from introducing them to the sounds of your home (i.e., microwave, doorbell etc.) to how to introduce your new dog to strangers and keeping your 6ft distance. Cats socialize differently and FoundAnimals highlights how to properly do so.
Solution: For felines, you should move at a steady pace when introducing your new kitty to your home. They can be slightly skiddish to new surroundings oppose to canines. Cats need you to earn their trust but both animals will benefit you and those in your household to spend time with them to bond.
No shame in rehoming.
There is a common misconception that rehoming means you are a heartless person. Look, sometimes, your situation can cause you to explore rehoming your pet and it may be for the best. If it will be in the animal's best interest for another family, consider rehoming but only if you have absolutely tried to make the bond happen. Adopting an animal should never be on impulse unless you plan on putting in the work. The work and training can be hard but the rewards are worth it to have a furry companion by your side. If adopting is too much of a commitment, you can consider fostering instead.