Jersey City, as most know, is overflowing with talented individuals. This urban city houses every kind of prodigy from artists and pastry chefs to singers and hairstylists. What is even more remarkable about our city's surplus of talented people is that most of these people are extremely young.
Here are just a few of the youngest and most talented entrepreneurs of Jersey City!
---
Paw Mania LLC
Instagram: @paw_mania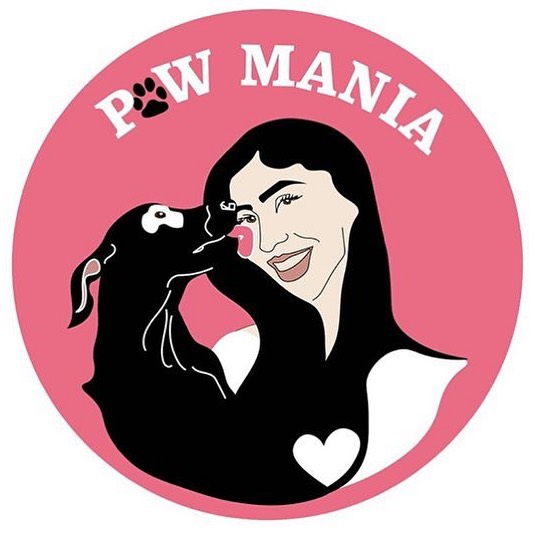 Paw Mania LLC is a small business founded by 23-year-old Cristina Otero. She began her business about 5 years ago after her dog passed away. Otero signed up for Sitter City where she hadn't gotten her first client until over a year of waiting patiently. During her first pet sitting experience, Otero discovered her passion for looking after and providing superior care for dogs and cats. This past year, she named her business Paw Mania LLC.
Paw Mania LLC provides dog hotel, pet taxi, daycare, pet check-ins and dog walking. Otero's goals for the future include being able to accommodate even more pups than she is already able to (15 dogs for daycare and about 15 dog walks per day).
This young small business owner provides individualized, convenient and superior care for your pups. Cristina Otero being young, tech-savvy, and flexible means that you are a quick text message or phone call away from having your pup in the best hands possible.
Parrales Consulting LLC
Instagram: @lessonsfromtony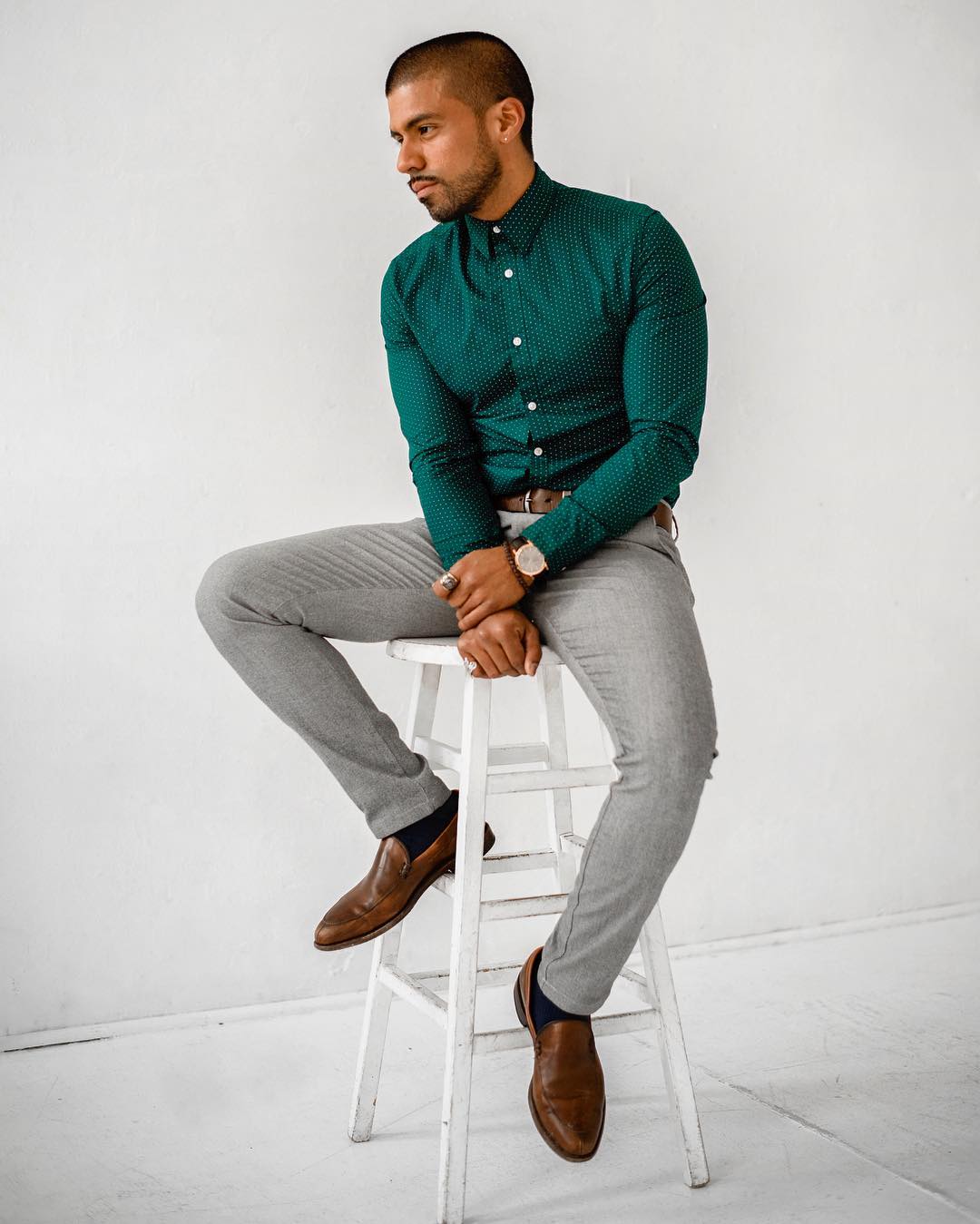 Antonio Parrales' (older brother of Cristina Otero) small business ideas sparked after recognizing the difference between the people in management positions as opposed to those in the actual workforce of so many different workplaces; Those who withhold higher positions were mostly white males while the lower workforce was extremely diverse, consisting of more minorities. His efforts to diversify managerial positions have allowed him to begin creating not only one, but two small (but quickly growing) businesses that will support his goals of working in a profession where minorities thrive.
34 year old, Antonio Parrales is the founder of Parrales Consulting LLC and The Collective LLC. Being from Jersey City has allowed him the clearest understanding what diversity looks like thus, affording him the opportunity to reflect this onto his companies.
Parrales LLC provides HR consulting, motivational speaking and management consulting to its clients in Jersey City and in his other location in California. The goal that Parrales has for his company in the future is to create more teachers and people who are able to provide to their clients what Parrales does on his own.
His other company, The Collective LLC, is a real estate investment group. In other words, The Collective LLC educates and supports clients in the process of owning their own homes. Jersey City is a prime example of how much more one can benefit from owning their own property to live on as opposed to renting apartments. Parrales is interested in showing minorities how much less difficult owning property is than they may realize.
Antonio Parrales has shown how being a Jersey City native can take you very far in the entrepreneurial world. Aside from his strong abilities to run a successful business, Parrales is also a college professor. His crafts in teaching and educating have molded his businesses into what they are today.
During our interview, I asked Parrales what he wanted the readers to know about him as a person and he responded, "What I want people to know is that I am a forever student but also a dedicated educator." Only a person with this attitude would be able to run a successful business that candidly educates its clients.
Nat's Delights
Instagram: @nats.delights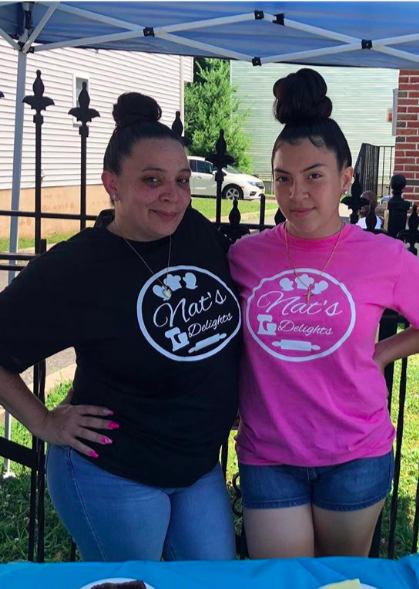 Nat's Delights is run by 17-year-old high school student Natalie Torres. She is an entrepreneur that began working her craft in baking at the age of just 12 years old. After taking culinary classes at County Prep High School, she began receiving positive feedback from her peers and her chefs. Being so young and getting such reassuring responses from others boosted her confidence enough for her to finally begin running her small business.
What Nat's Delights offers to its clients is limitless. You ask for it, Natalie Torres can and will get it done. She takes pride in her ability to create exactly what her clients ask her for whether it be a custom flavor or a dietary restriction; She can do it all.
Following her high school graduation, Natalie wishes to work on opening her own bakery where she can spend more time creating dishes and expanding her already vivid knowledge about baking.
Torres' "go-getter" personality and her supportive friends and family have allowed her to gain clientele throughout Hudson County through just word of mouth and her Instagram account. This young chef is definitely something to talk about. Years from now, be sure to stay on the lookout for Nat's Delights, founded at just 17 years old by the young baking prodigy, Natalie Torres.
HairbyJuju
Instagram: @hairbyjuju_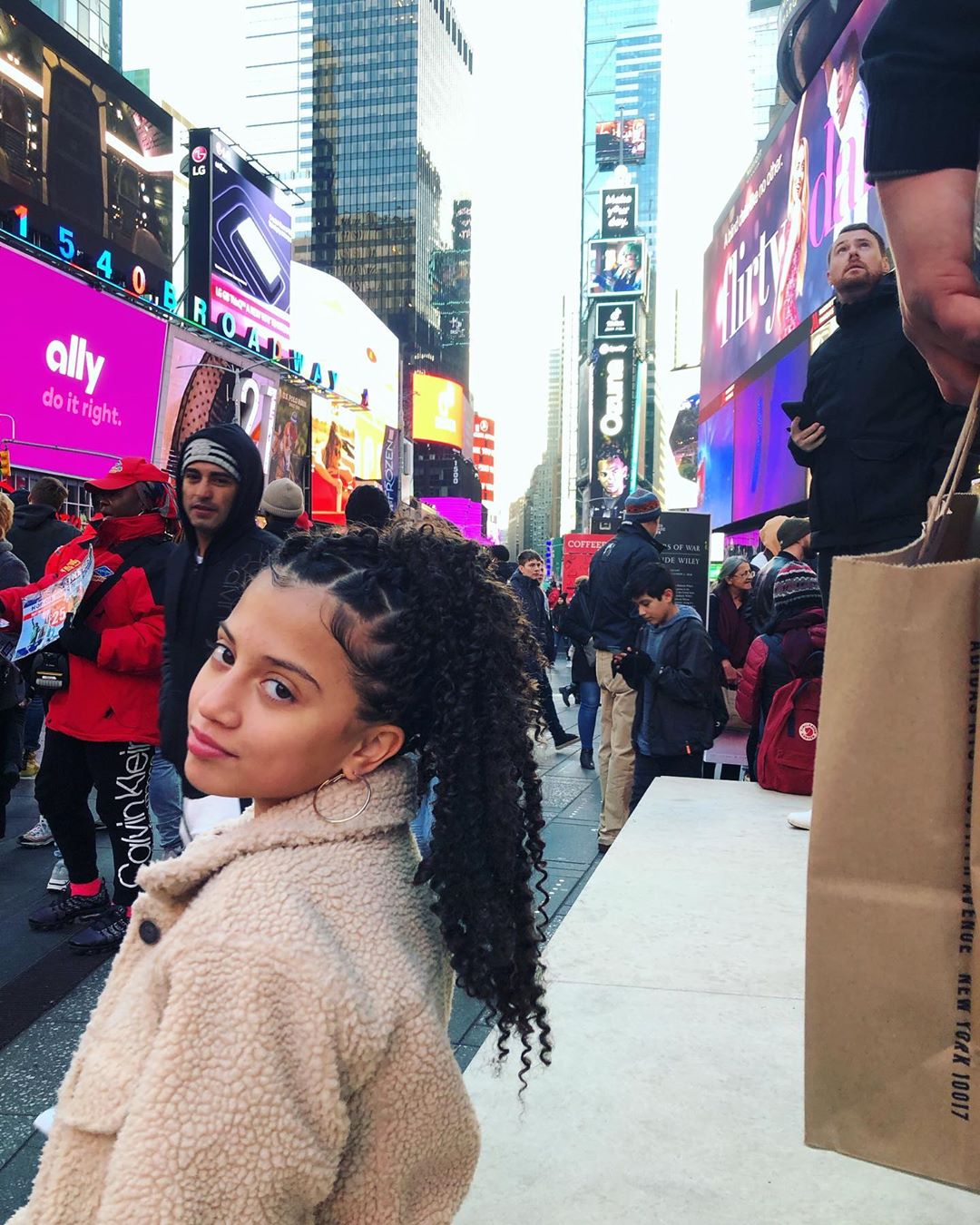 Julisa Maldonado is the youngest entrepreneur that I had the honor of interviewing. She is a 14 year old hairstylist. Being born and raised in Jersey City, an active member in the community and playing multiple sports has allowed Julisa the opportunity to have large numbers of people supporting her.
Her passion for doing hair was recognized by her family prior to them suggesting that she begin her own business page on Instagram, which she named @hairbyjuju_. Throughout the short time that her small business has existed, her success has sky-rocketed.
HairbyJuju offers a large variety of hairstyles, but what Julisa specializes in is braiding. She supplies everything needed for her to transform her clients hair for a price that cannot be found in a salon. Her upscale hair styling and economic prices are unmatched by any other salon and stylist.
Julisa Maldonado is widely known for her outstanding performance in everything she participates in. She is a phenomenal athlete, student and hairstylist. Styling hair is just one of the many talents that she possesses that will take her very far. This "Jack of All Trades", 14 year old high school student represents all of the talent streaming throughout Jersey City. She makes her family and her city very proud to call her their own.