Killing the open mic scene this 20 year old singer/song writer is working tirelessly to find her path to stardom.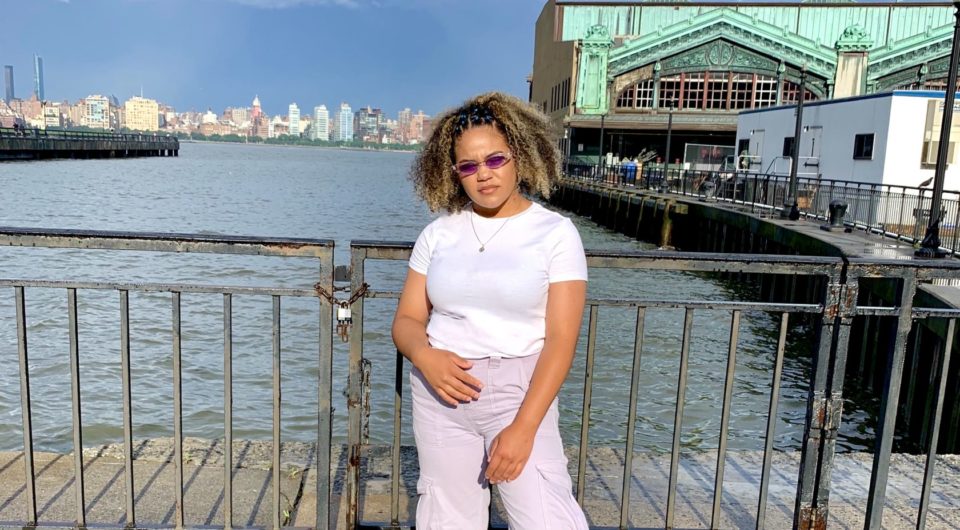 This soon to be college graduate is not only bright, she's also consistent. With the goal of becoming an internationally known artist, Naya is not interested in taking any shortcuts, she's more than willing to put the work in. Take a look into the life of this fresh new talent:
---
When was the first time you discovered you could sing?
That's a long story, But I kinda always knew I could sing. My mom and my aunt are singers as well. I was really shy about it, so I never really told anyone that I could sing. I would sing in front of my cousin and my brother, but they didn't care. In high school, I asked my mom for singing lessons to help me get out of my comfort zone. I kept writing and kept singing, and I gradually got more comfortable. I don't even remember a time of being shy…now you can't get me to shut up.
What are you currently working on? I know your new single next drops tomorrow…can you tell us what to expect?
My new single "Next." It's a little different, but I would call it a summer vibe. It's fast paced, something new for me. I hope everybody enjoys it.
Where are you trying to go with your music?
I'm trying to go all the way. I want to travel. I want to see the world. I want people to know me for my music.
What should people know about you?
I feel like…I'm your typical girl who can sing and wants to make it. I have a dream that I'm trying to fulfill.
I don't have a lot, no professional studio or anything fancy, but I find a way to get it done. I also have a boyfriend that makes beats, so we work together. We make a good team. But I work hard through my obstacles. I will graduate on the Deans List 3.7 gpa next year with a degree in Video Production. I try to succeed in literally anything that I do. I go to school, I work to provide for myself, and do my music full time. My schedule gets piled up but I don't limit myself. That's the music game.
What is unique about your music?
Stuff that I write…either I've seen it, experienced it or my friends experienced it. All my music is something I know from my point of view.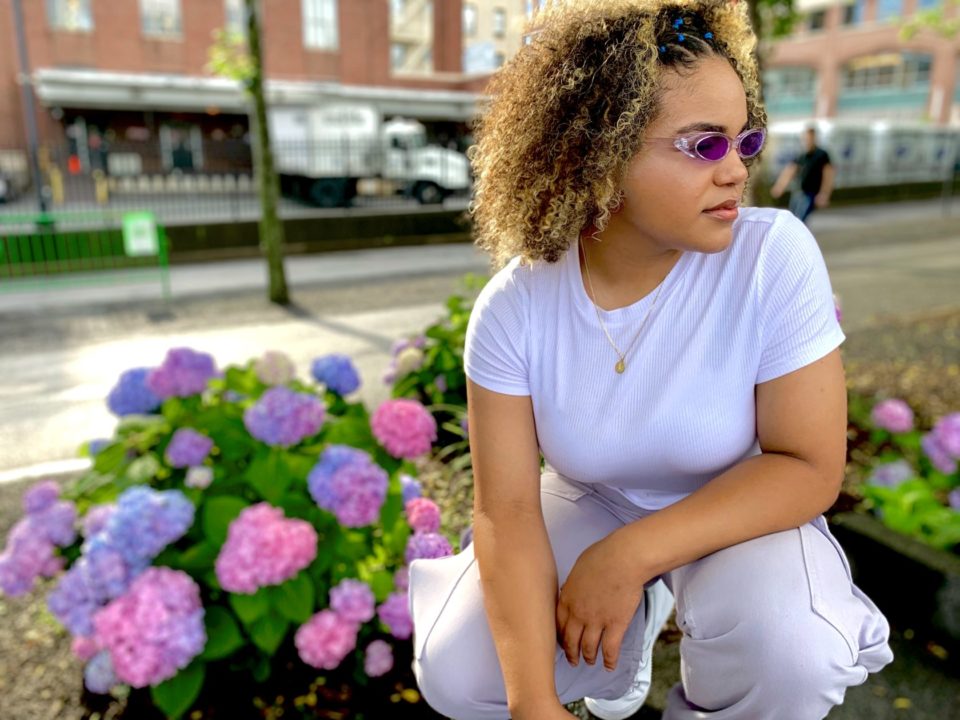 How can people find you?
I'm on all music platforms
Everything is @Naya.shea
You can even google me! *laughs*
So I like to pick people's brains so my readers can get a sense of who you are. So let's play a little game:
Finish this sentence: If I couldn't sing, I would be…
Hmm something with dogs ,even though my major is Videography. That or editing anything in the Industry behind the scenes. But I really love dogs.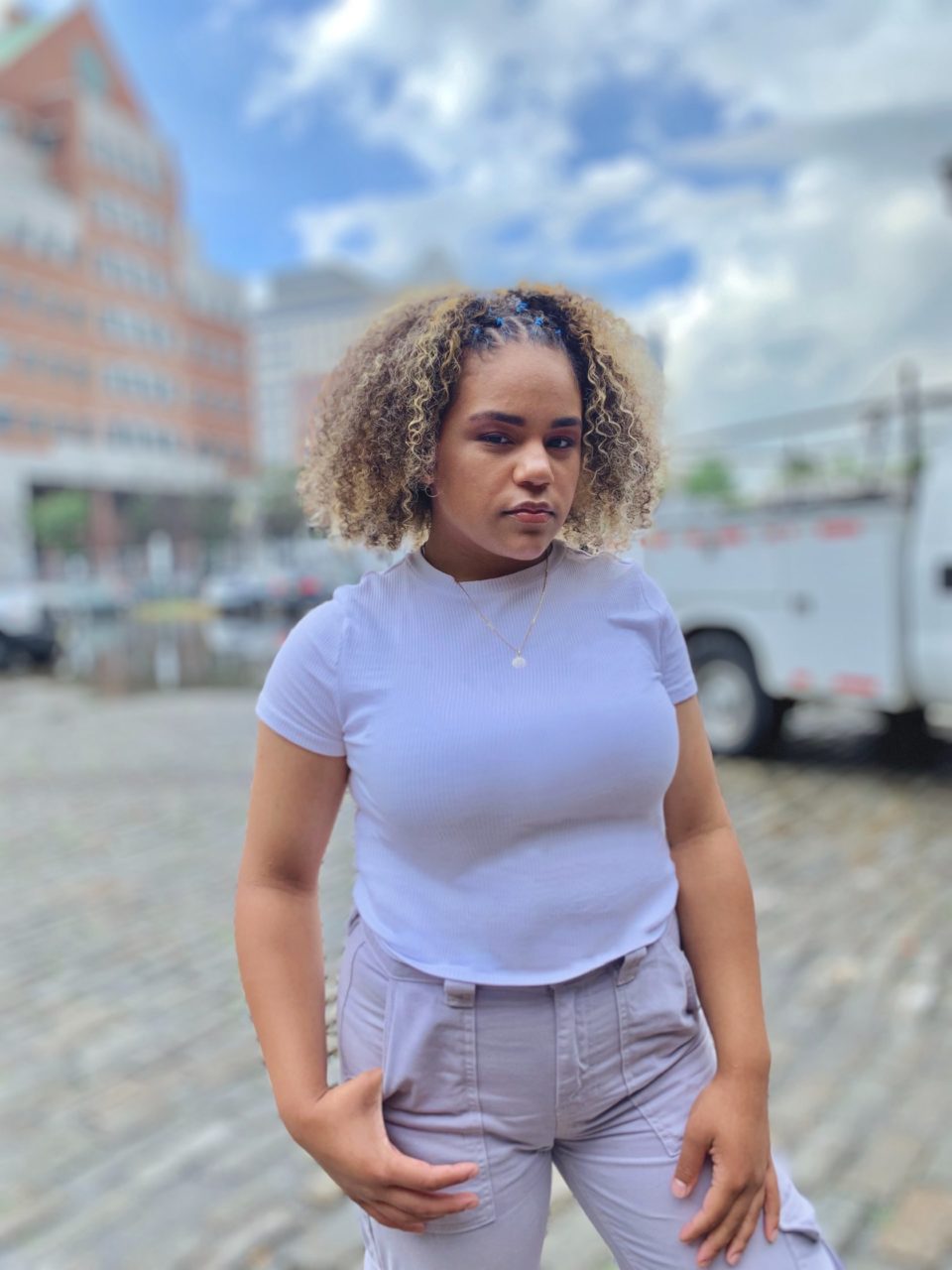 Naya is living proof that pressure makes diamonds. A once reserved little lady with a voice that was only known to family is now gracing the stages of open mics across New Jersey. Soon to be legal and a college graduate Naya is determined to do it all and not afraid to sacrifice to accomplish her goals. Download her new single "Next" on all music platforms and stay tuned for other projects dropping soon.