Our next JC Locals spotlight is on the family behind It Takes A Village, an infant and toddler preschool center on Ocean Ave that runs on a High Scope curriculum. The food is made in-house, the students are encouraged to enjoy learning, and the drive behind the program is the family's desire to give back to the community.  We had the opportunity to sit with Andrette Fuqua-Maple, her parents, and her husband to get the story behind this community-based learning center tucked away in Greenville.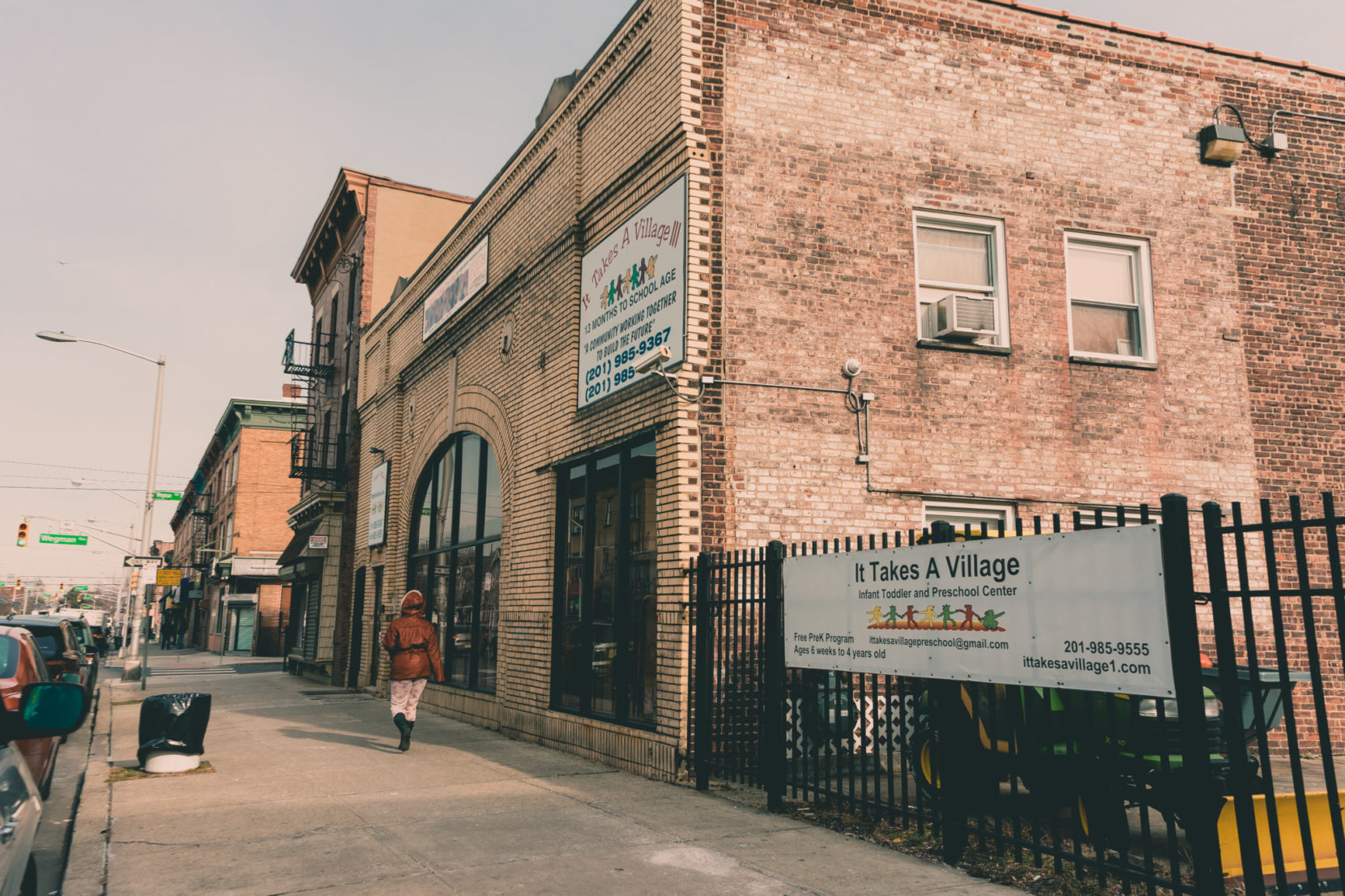 The It Takes A Village learning centers are located at 486, 492, and 496 Ocean Ave.
You can find more information about It Takes A Village on their website, ittakesavillage1.com.