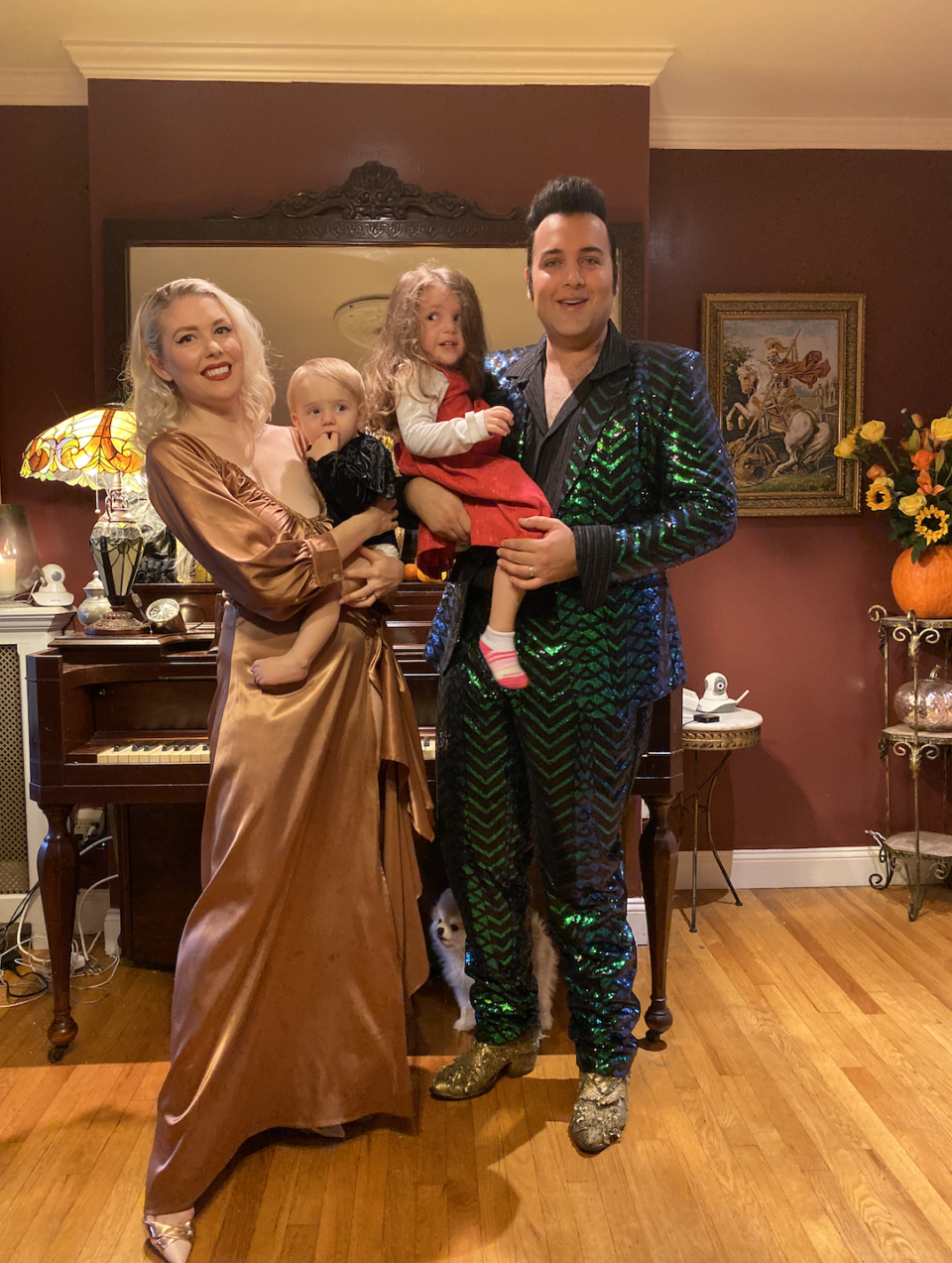 Welcome to Episode 4 of Jersey City Cribs. Halloween edition!
Kayvon and Anna Zand are fabulous Jersey City residents and Halloween is clearly their favorite holiday!
I found Kayvon on Instagram a few months ago, and was super intrigued by him and his wife's eclectic style and figured their home would follow suit.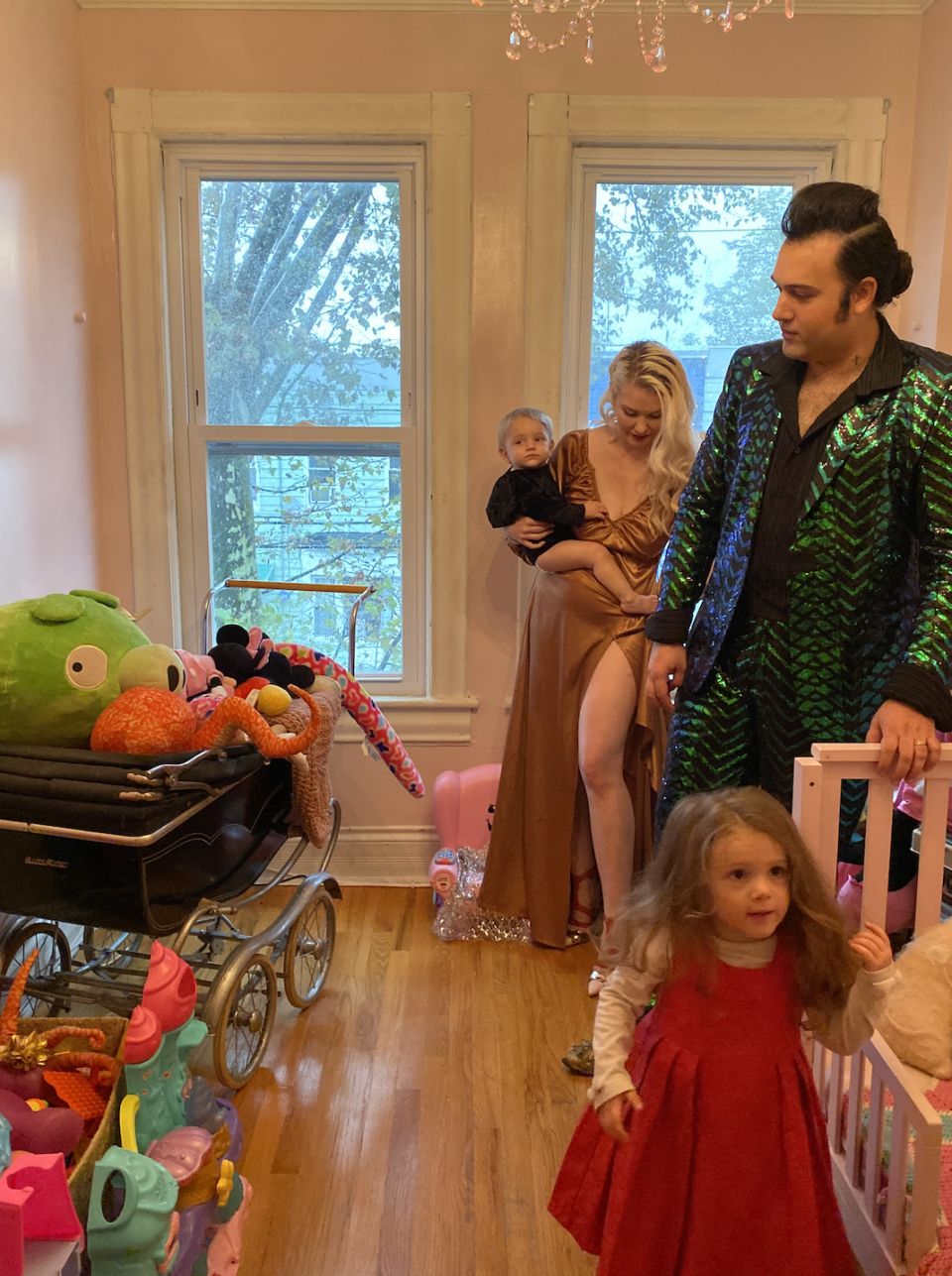 Kayvon is a performance artist, event curator, father, and husband to Anna Zand. They have a beautiful daughter Zara, a little baby boy, 3 dogs, 1 cat and 2 doves. They moved to Jersey City a few years ago into a house on by Lincoln Park. The house is 102 years old!!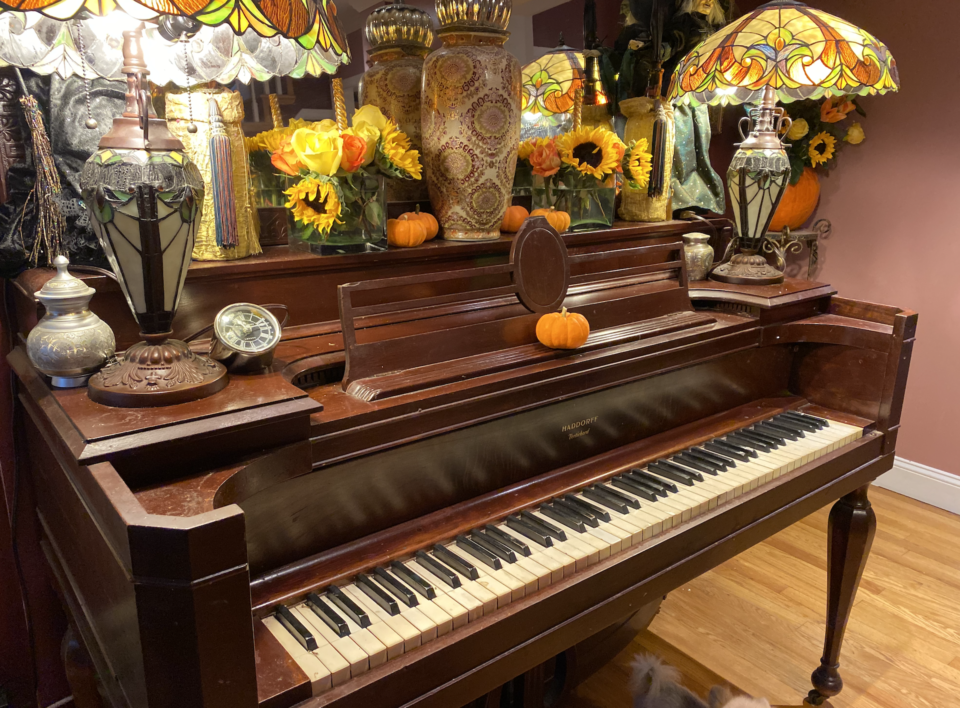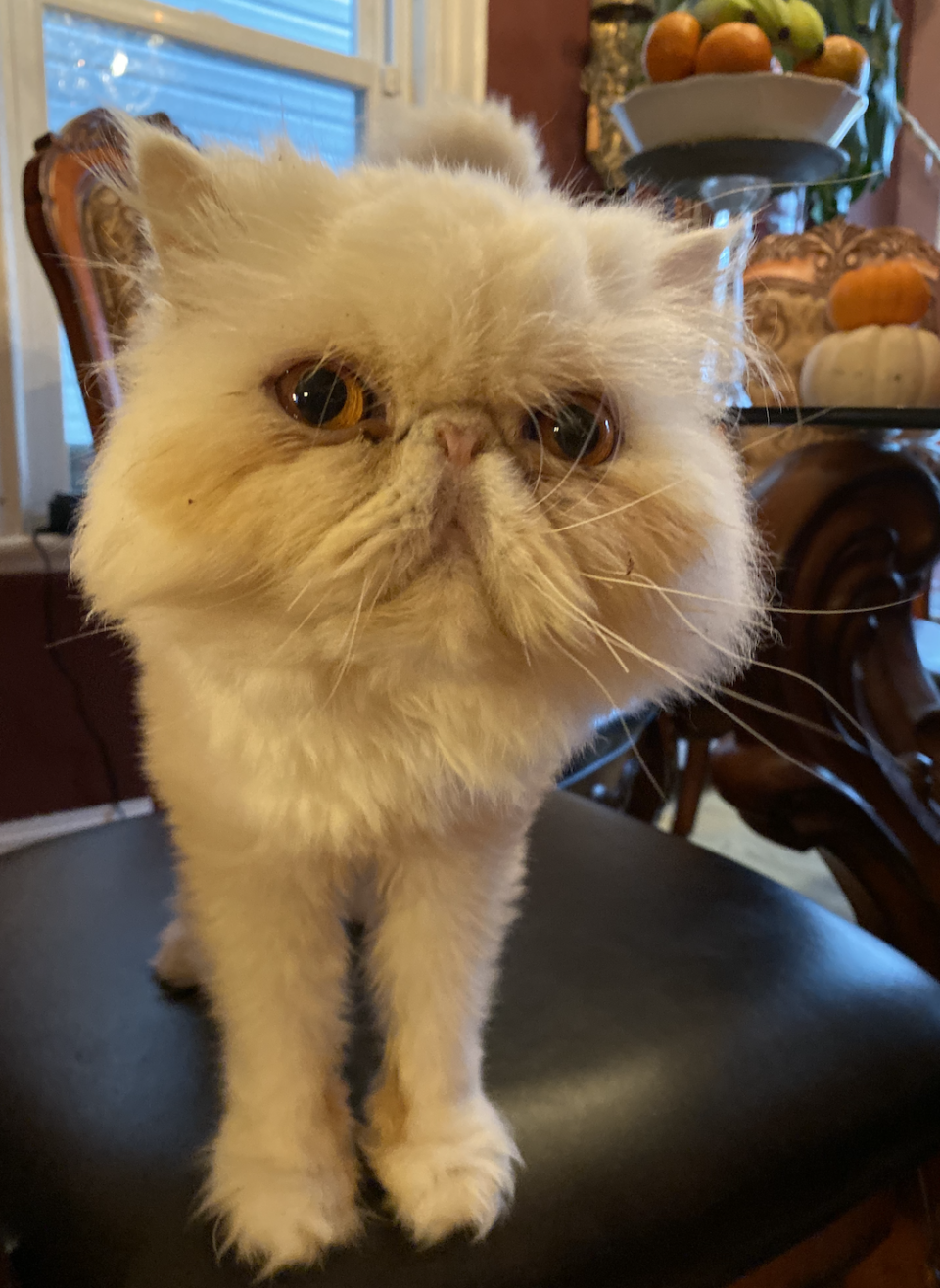 Check out this fun tour of their wonderful and eccentric crib.