Jerry Aquino is a Jersey City-based director and cinematographer who recently worked on a film featured in the 2019 Chelsea Film Festival! Following the festival, we took some time to hear his experience and what inspired him to get into the film industry.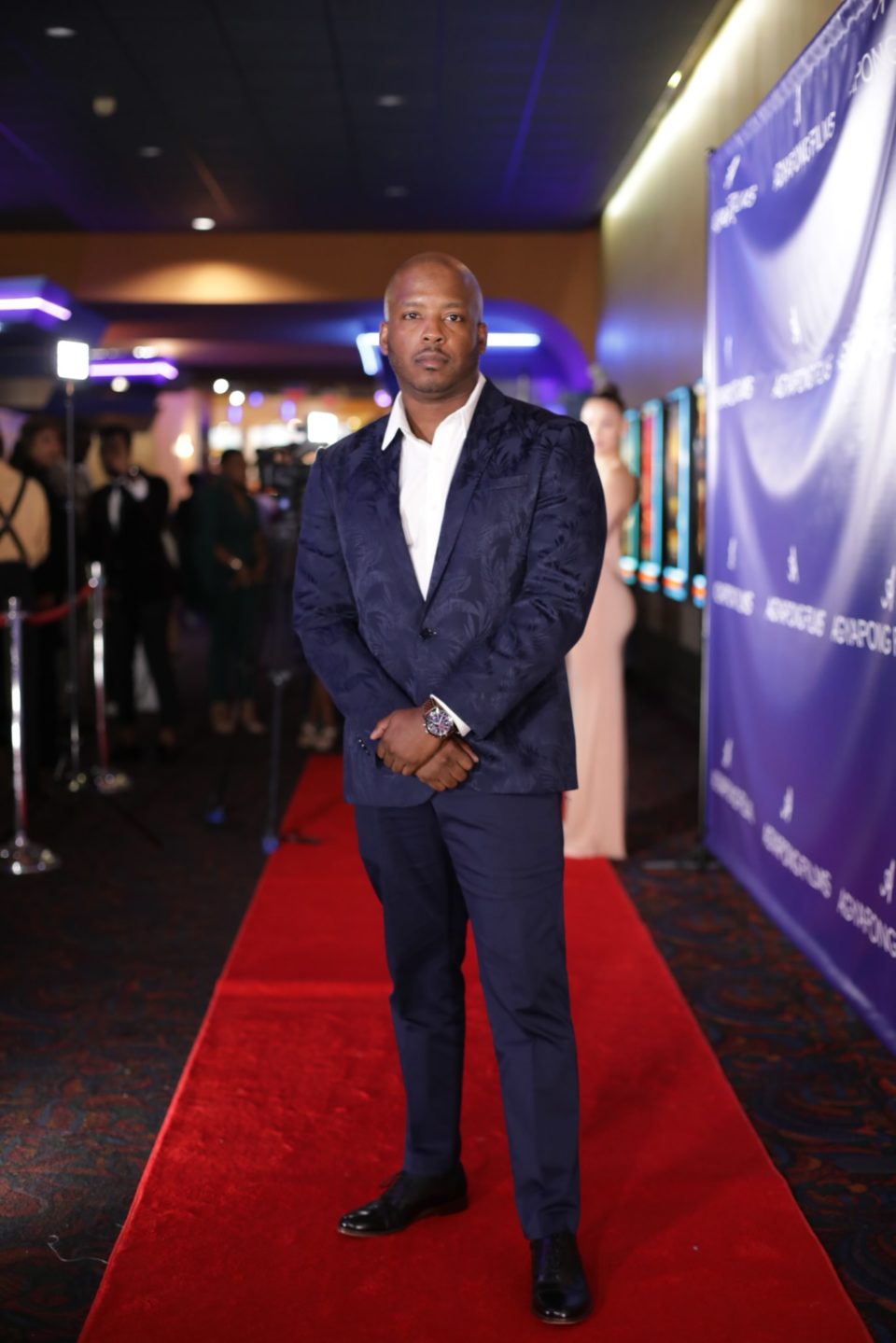 What's your name and what do you do?
My name is Jerry Aquino I'm a Creative Director and Director of Photography for Chela Films.
How did you get started in filmmaking? Was film something you always wanted to pursue?
The path to filming started when Brian Mendez and myself started That Diesel DVD vol 1 & 2 in 2005. That project covered local and industry rappers in Jersey City. That project landed me a distribution deal and also birth a Spanish version shot in the U.S and in the Dominican Republic – Puro y Sin Corte. 
I can't think of anything else I would love to do more than film.
We noticed the film Birth of Deceit was featured in the Chelsea Film Festival. How was that experience? Have you been involved in other film festivals?
The experience was amazing as Director of Photography for Birth of Deceit. The film was directed by Yaw Agyapong. The journey in making it and the acclaims that came after will be memorable for years to come. Birth of Deceit has surpassed my expectations; it has received over 9 awards and 15 plus film festival selections, including Los Angeles Film Festival, Film Shortage Film Festival and Queens Palm Film Festival. This is the second film that has been selected by Chelsea Film Festival that I have shot. This feature film is special, so much work went into it.
In 2019, I was a semi finalist in the New York Cinematography Awards and European Cinematography Awards for another film titled One Last Goodbye, directed by Latasha Kennedy.
What's the process behind making a film, from the idea to the final product? (a brief, general take on the process is fine)
First is the story; the script has to go through a critique process if it's being created in house or if I'm being offered the opportunity to shoot it.  Second, know where your film will live after it's done or have a good plan in place. Then comes the logistics – how much it's going to cost, the breakdown of the script. The look, sound, and feel is developed. After you have found the money, which should include pre and post-production, then you set out to find your cast members, crew members, and the location.
What/who inspires you?
Everyone who has not quit pursing his or her dreams inspires me. From Jersey City, l must say  Bilal "Bizzy" Joseph, Orlando Wharton, Johnny Rosa. These individuals come from Jersey City, a lot of people would never know they existed in Jersey City. I'm extremely proud of those individuals of the person they have become and the bar they are setting in their perspective career field.
Are there any particular people you'd love to work with one day, or a specific body of work you're aiming to create?
I would love to work with Ava Duvernay and Bradford Young.
I've worked with a lot of great people lately. I recently worked as the 2nd Assistant Director for Meek Mill's "Intro/Championship" and "Dangerous" music videos, as well as Jadakiss' "Me" short film.
How do you feel about the creative community in Jersey City?
I love it. It's thriving and I must say, the caliber of creative artist in Jersey City is amazing.
What advice would you give to anyone looking to get involved in filmmaking, especially students or young creatives?
There is no excuse to not to start now, develop your content to the resources you have, then get it done. Raise the bar as you go and when the proper funds are accessible, you will knock it out the park. Don't be afraid to take on Production Assistant (PA) jobs. PA Gigs were my foundation, I learned so much from those jobs. I worked on $300,000 films to $55 million dollar films. The amount of knowledge I gained elevated my craft and made me more valuable. There is a big misconception with doing PA jobs. I truly believe you need it. You learn what you need to know while networking. Remember names and take numbers. Having a reel showcasing what you do is also key; show it on set whenever possible. You will come across others like you and eventually, those people will be resources and crew members as you move up the ladder.
Where can people find you and your work (social media, websites, etc.)?
You can find me on Instagram (@Chela_films) and my website is Chelafilms.com