No matter where you go in Jersey City, you're likely to find an artist – a painter, a writer, a musician, a makeup artist, you name it. Here are three local artists we're highlighting to kick off 2020!
Carlos Maneiro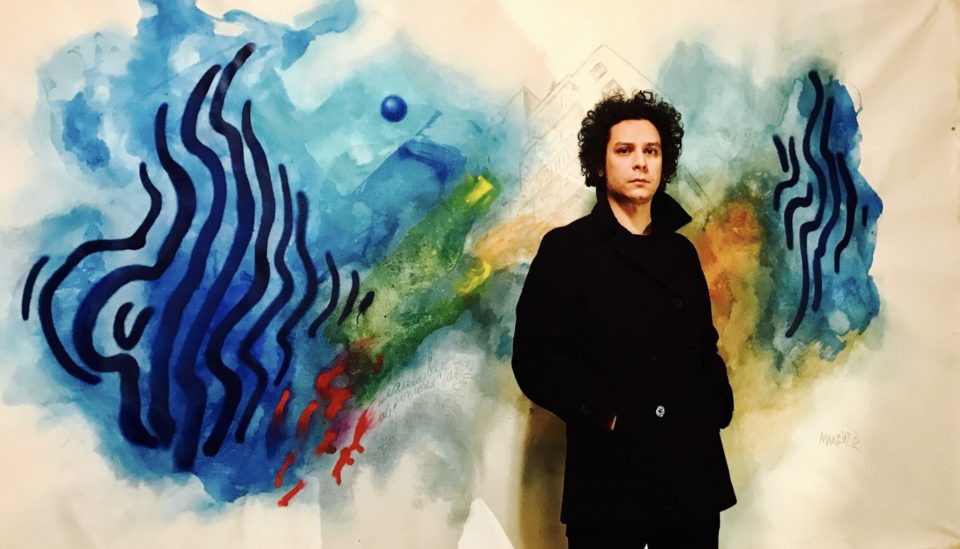 What is your preferred medium and why?
I work with in all kinds of mediums, oil, acrylic, charcoal, spray paint and even, because of my process, sand, rust and salt water. I like mixing all of these different mediums because of the textures that can spontaneously occur.
How did you get started?
I was about 8 years old when my mother discovered some drawings that I was making and hiding away of naive erotic themes. She figured it was a good idea to channel this tendencies in a more formal setting. She got me enrolled in an art academy after finally convincing the director since the minimum age to be accepted was 18. This was an art academy in my native Caracas where I actually ended up staying for about 8 years. After that I moved to Florida where I attended the Art Institute of Ft. Lauderdale where I continued my artistic training and studies.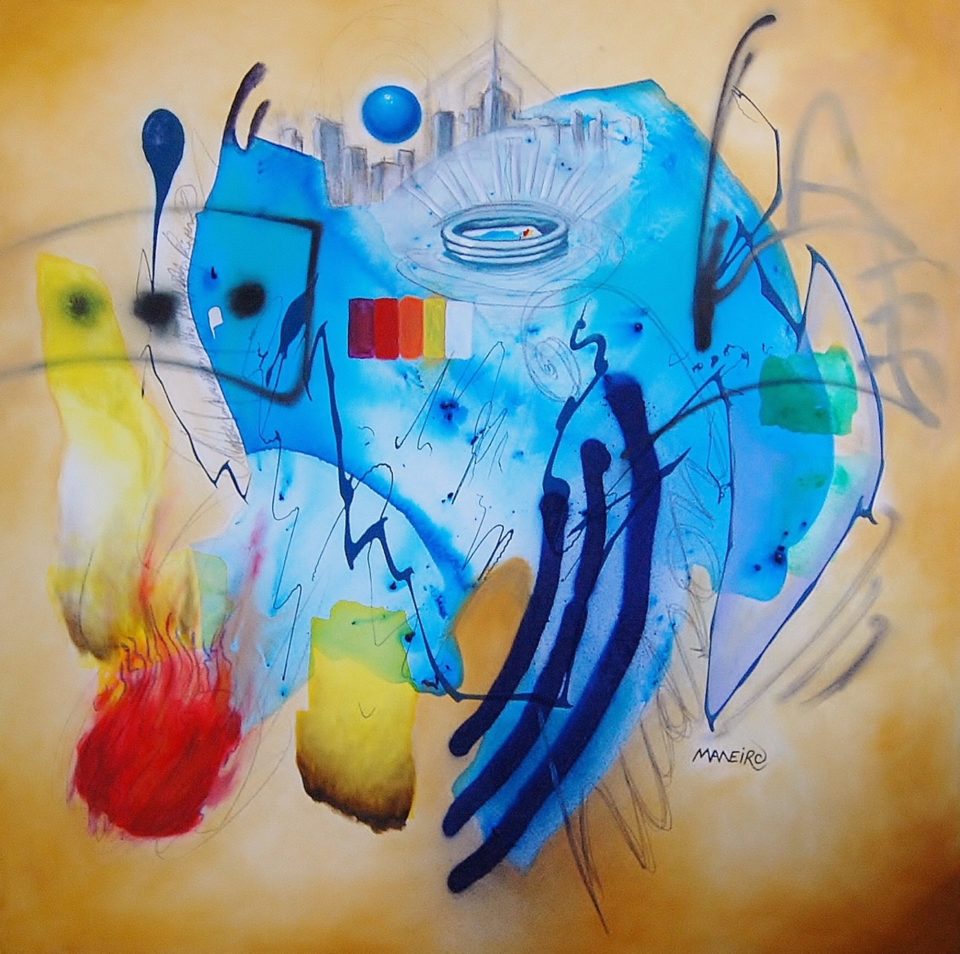 What inspires you?
Contradiction inspires me. I come from a society full of contradictions. That's why I've been using water as an element of expression to convey this idea. In a process I have called hydrodynamic renders, I have gone to source of this element making my canvases float in some kind of raft in a beach or River, to capture the movement of that body of water as I apply the paint live creating the basic composition of the painting. Water can be order-disorder, purity-pollution, life-death.
How do you feel about the creative community in Jersey City?
It was a pleasant surprise to find so much creative activity in this awesome city. Spots like Mana Contemporary and the Jersey City Art school. Love it!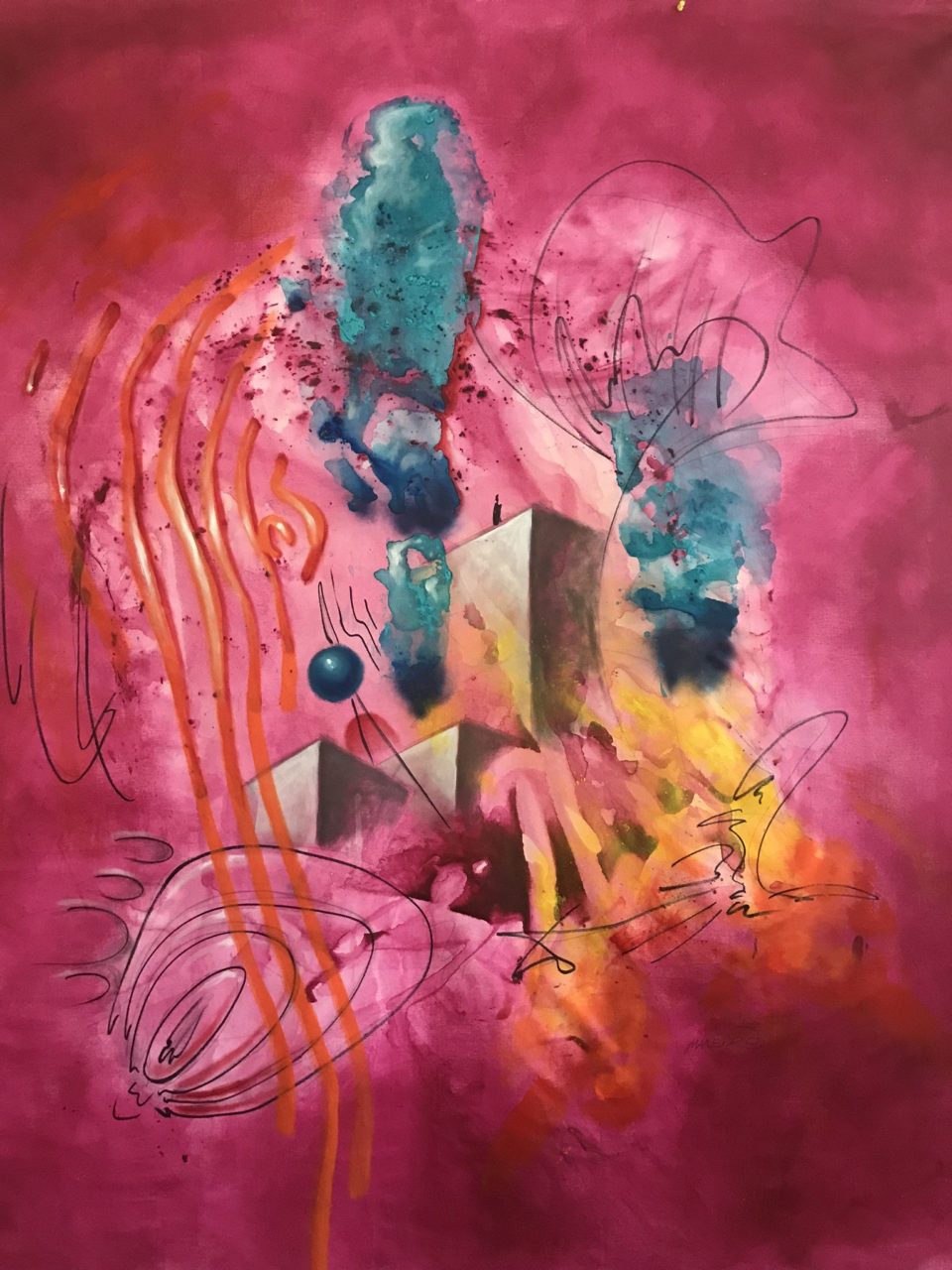 Where can people find you and your work?
On social media – IG @carlosmaneiro and www.carlosmaneiro.com. I work and live from my residence right here in Jersey City.
What's your favorite Jersey City hangout spot?
Oh for sure Departed Soles! I love their craft beers, I highly recommend their coffee flavor dark beer!
---
Daniella Gooding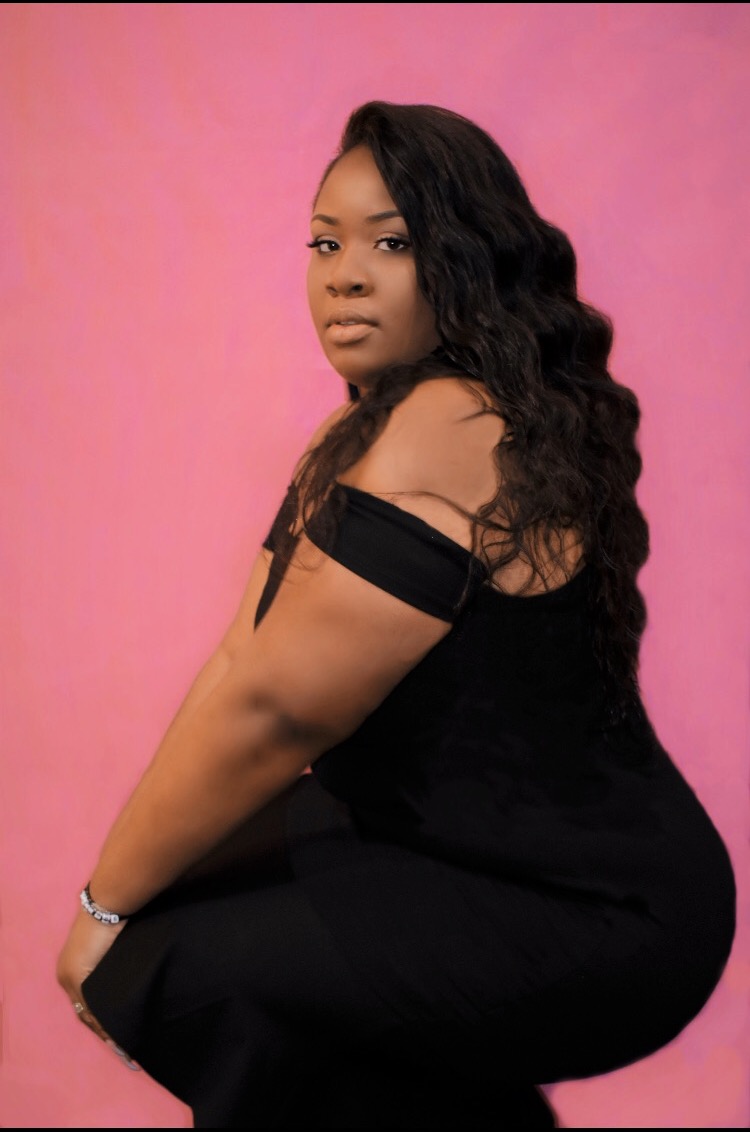 How did you get started?
I always loved makeup since I was a freshman in high school. I remember I played ball for Snyder and would have lip gloss on or lashes during the game. Fast forward to me in college pursuing a nursing degree; midway through, my creative and artistic passion grew stronger and stronger. I knew I wasn't destined for Nursing but to become a Makeup Artist. I changed my major to business and took more time to practice and develop my skill as an artist. Eventually with time, I started getting clients and small opportunities came across my path to do photoshoots, weddings, proms etc.
What inspires you?
What inspires me? Being from JC inspires me. Growing up in a city where the odds are against you, it's gets challenging. Those challenges are the same challenges that make you second guess who you are and the talents you carry. My parents came to this country from Trinidad and Tobago with a plan to have a better life for themselves and their offspring. They sacrificed so much and that inspires me to be greater and always work hard. There aren't many voices telling you to open a business, to perfect your craft and do the unthinkable. So for me, seeing my dreams and purpose come to fruition is a blessing and I'm inspired daily to keep going not only for myself but for all the girls who are just like me and have dreams, too; so they can see anything is possible.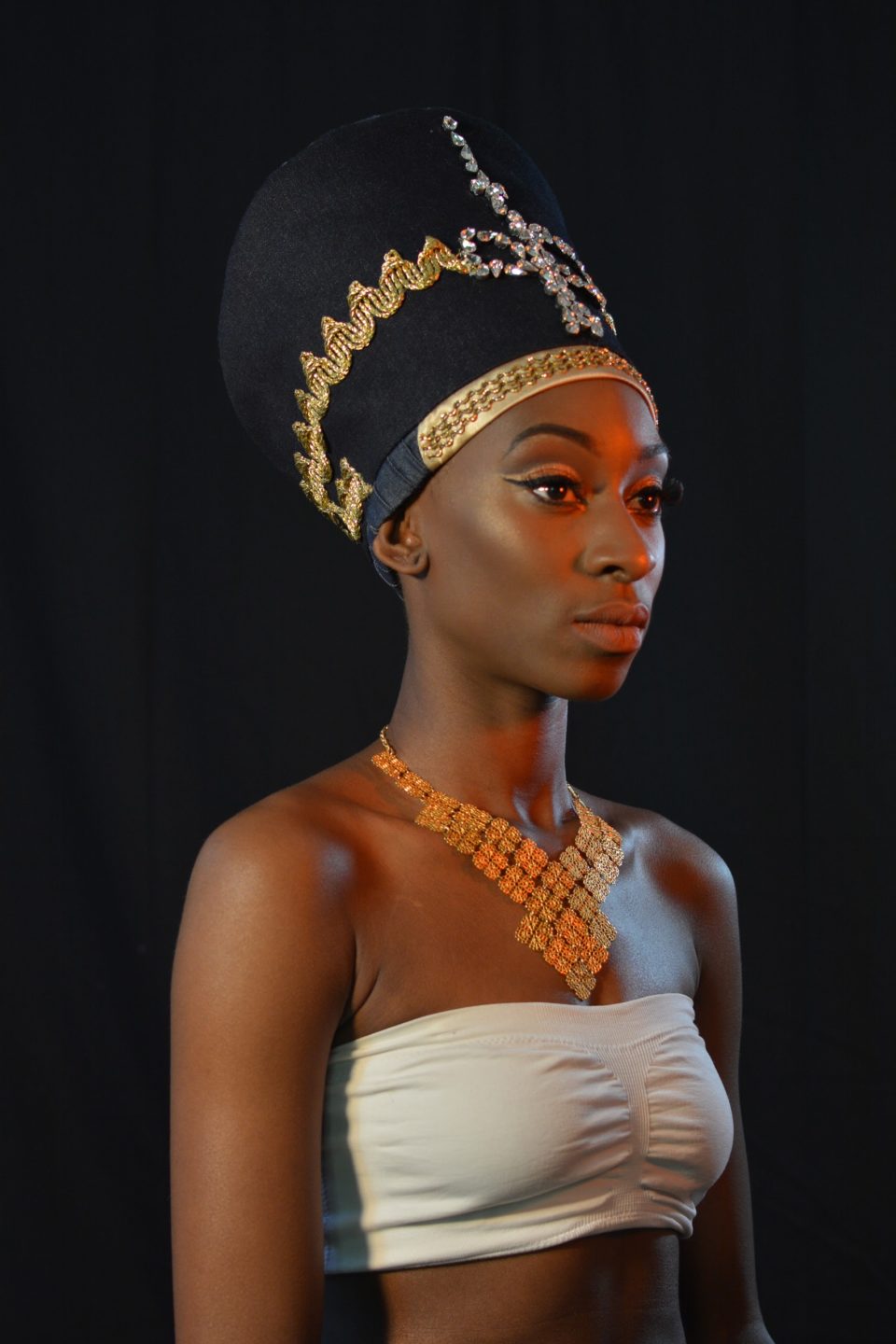 How do you feel about the creative community in Jersey City?
Being a creative in JC is amazing! I come from a city; well, the part of Jersey City I'm from, when I was young there wasn't much outlets to get into and really allow you to embrace that creative side in fullness. So now to be a part of that community is beautiful. Slowly but surely, the city is being cultivated to embrace all forms of art and beauty, regardless the age or circumstance. To be a part of that is a great feeling. I thoroughly enjoy making people feel good about themselves. There's so much value in who we are as people. So when someone sits in my chair, it's a blessing to discover and help them see their true beauty internally and externally.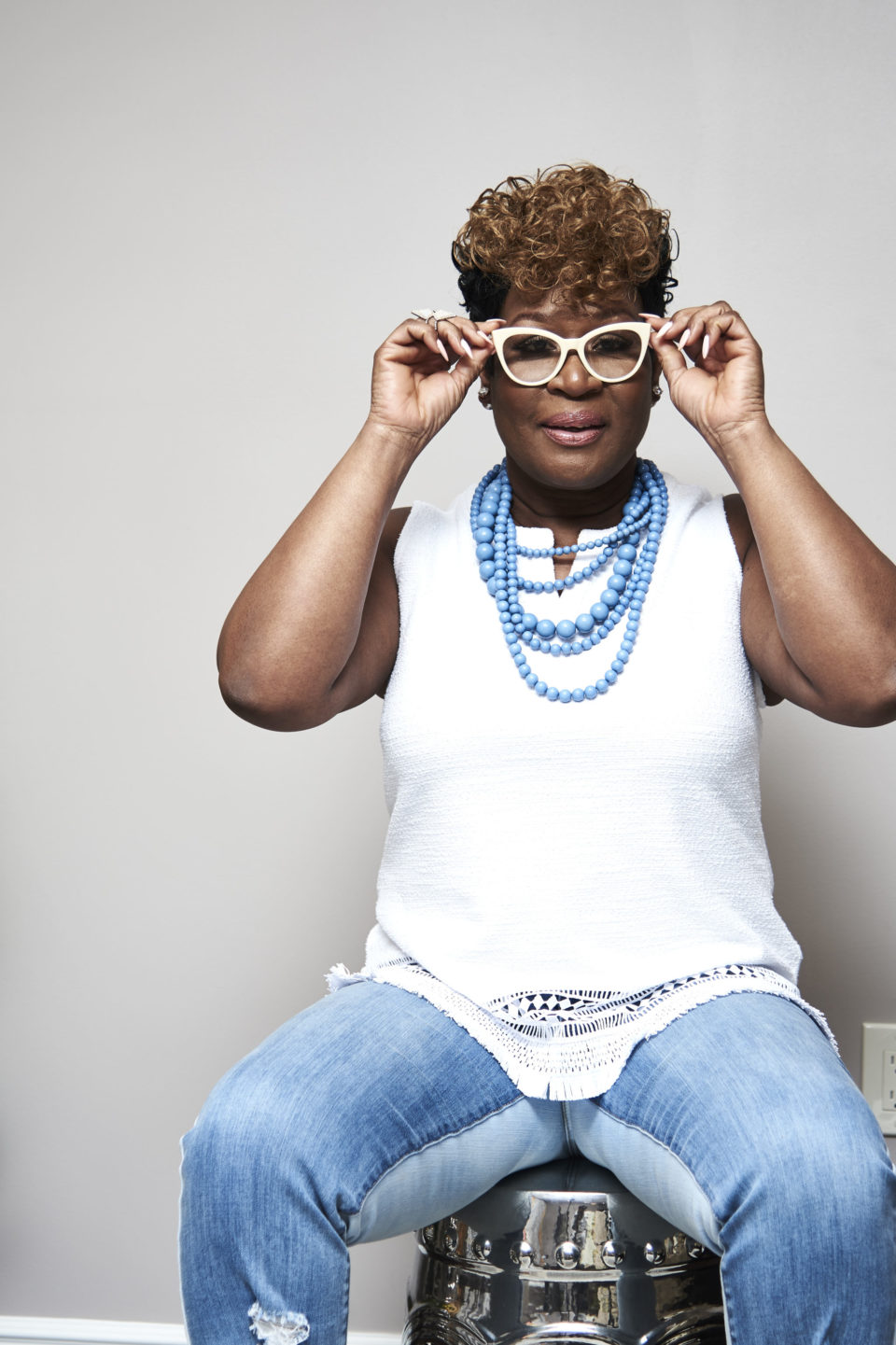 Where can people find your work?
People can find me on my Instagram @danniellaaa___. I have a few projects I collaborated on and also the makeup, I freelance on my own.
What's your favorite Jersey City hangout spot?
I'd say my bed!!! But when I'm not being a homebody, you're almost guaranteed to catch me in Sephora or downtown JC on a weekend.
---
Dillon Dunning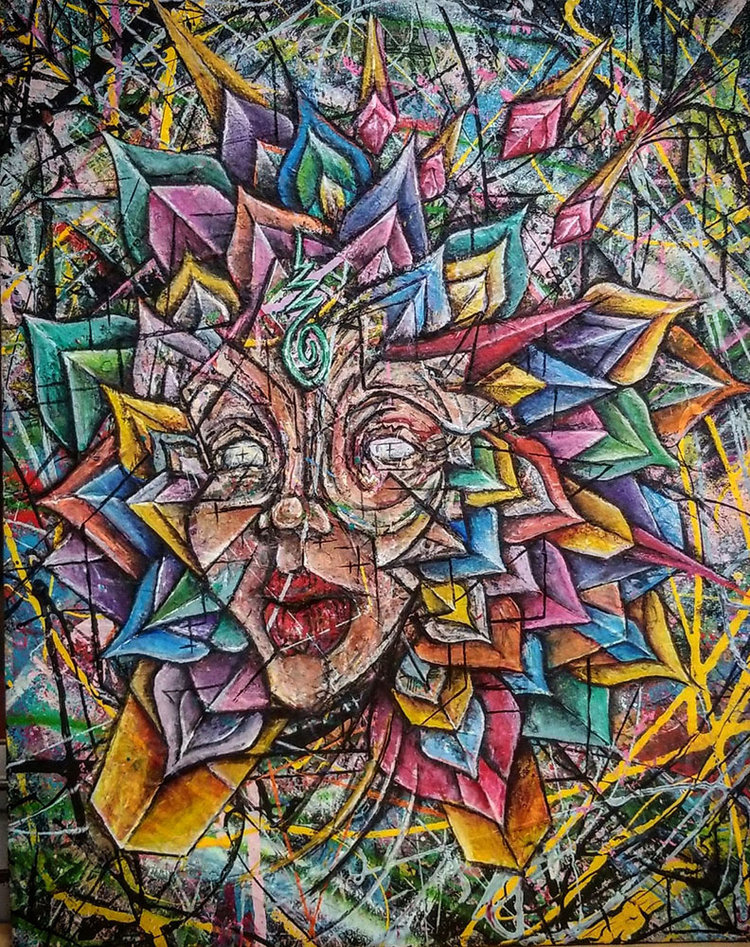 What is your preferred medium and why?
All of my paintings are mixed media, usually consisting of spray paint, acrylics, oils and house paint. Sometimes it comes down to what I have more of at the time. I've been using a lot of oils lately because a friend of mine found a case filled with oil paint tubes. I like to experiment to how the different types of paint interact on whatever surface I am painting on.
How did you get started?
Cliche but I don't remember not drawing, usual things like the cartoons and comic book characters that I liked, but have some memories of drawing out about certain feelings. A different breakthrough occurred in the early 90s; next to Benny Tudino's in Hoboken, there was a photo place that burned down and in that time, they weren't building as rapidly as it came to be so that lot sat empty for quite a while. So I want to say like 92ish/93ish, Benny commissioned a mural on the side of the pizzeria, and something about it made me want to know what it was. After some time, I learned that it was a mural by Kaws and T.Dee, and I just wanted to know everything I could about it. Anytime I saw anything that looked similar, I'd make a note of where it was and go and stare at it, and then try to redraw it. And I just never stopped drawing.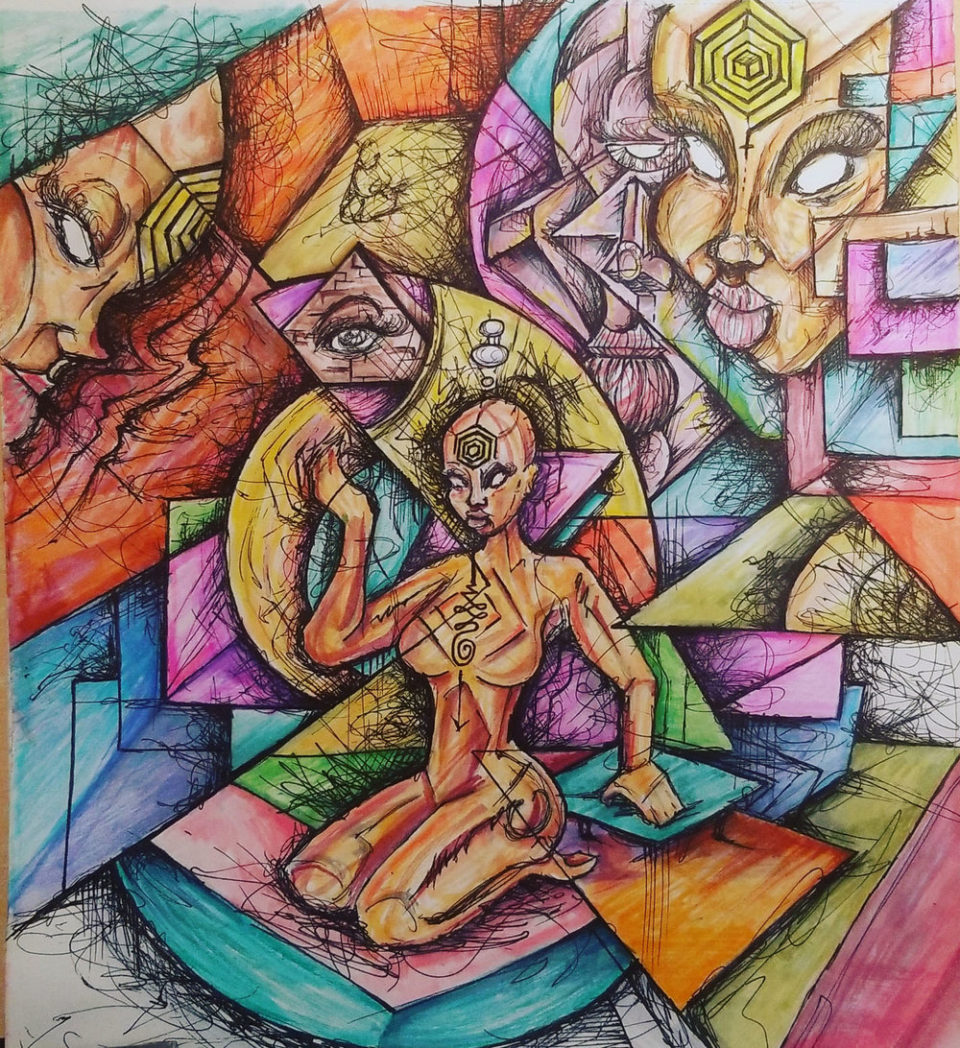 What inspires you?
That question just makes me think of this Phife Dawg line… He said "I need a phillie before I get loose. Poor excuse, money please… I get loose off of orange juice."
How do you feel about the creative community in Jersey City?
I feel like I need to be a part of it more. The mural program is fantastic; I got to do some work with that and would love to do more. This is of my own doing because I'm so caught up in creating and getting in my own way. I know there are great artists living and working here, and going back to inspiration, it really makes me want to continue making dope work.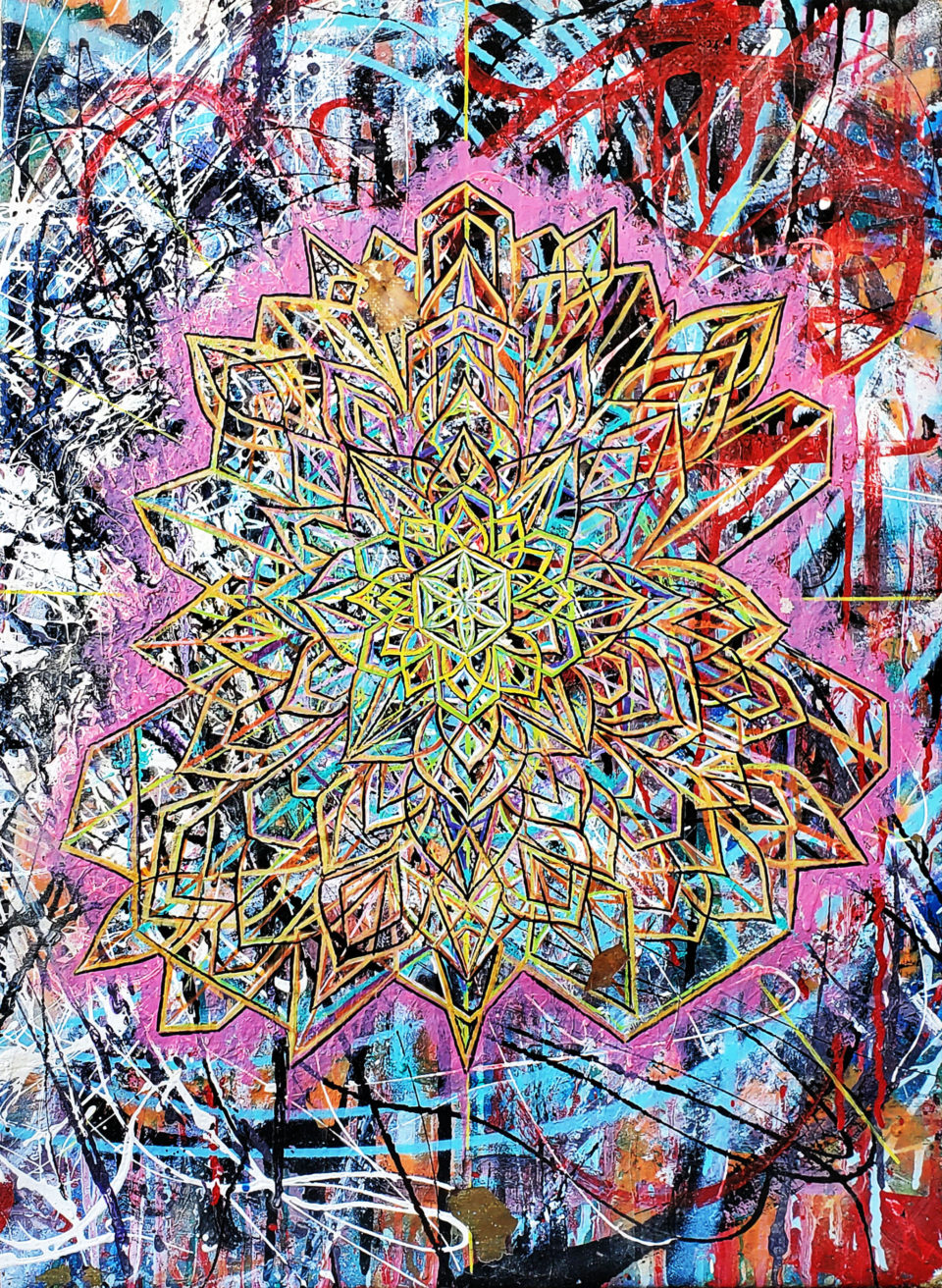 Where can people find you and your work?
My work can be found at www.dillondunning.com and @eccentricinertia on Instagram..
What's your favorite Jersey City hangout spot?
My favorite hangout spot was my boy's porch on Hopkins Ave.