In a time of such uncertainty, sadness, sickness and racism, it's natural to feel lost and hopeless. In my seek for joy and SEVERAL mental vacations, I reconnected with my love of music and writing about emerging artists. In this series, I want to put the spotlight on a few artists who have motivated me to keep on pushing, be grateful and present… while quarantine, and in my life in general. First up – Nikko Semaj, a young trap soul artist whose music definitely helps listeners get into the hot boy/girl summer mood with his hit song "Vibes." Read all about this young talent and why he too should be in your playlist.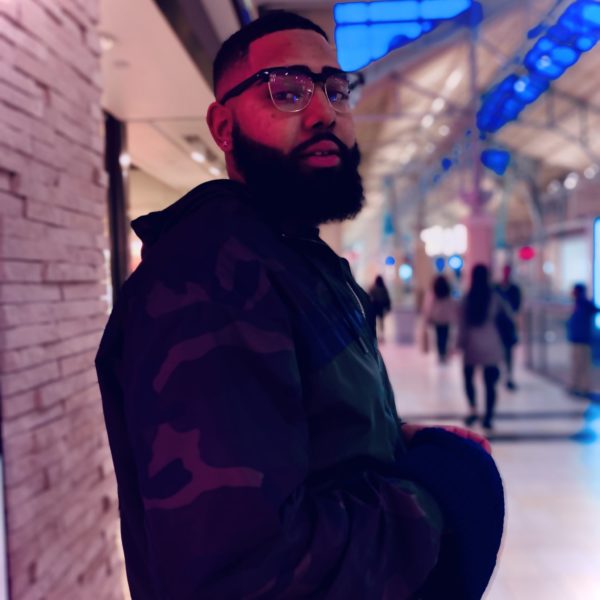 Nikko, thank you for meeting and talking to me. I know this is such a crazy time in the world right now so know that I appreciate your time and talent. In speaking of tough times, how has the pandemic affected you, your family and your music?
This pandemic has been difficult for my family in a lot of ways, but in the same breath it has given me more time to explore my sound and build my craft. I've been at the studio from morning to night preparing for my album which is dropping this summer. I have just been staying focused and remaining safe. There's not much we can do at this point, so for me as an artist I would rather just put out  good music to uplift the spirits of my supporters. Music is something that will live on forever.
I appreciate your dedication and your tracks  "Vibes" definitely gets me hyped and lifts my spirits.
Laughs*, Man I appreciate that. That's one of my favorite joints.
How long have you been singing?
I've been singing…I want to say since I was  5.
What really sparked your interest in music?
I come from a musical family. My Mom and Grandmother are singers, and I also have an Uncle who raps, so it's in me. It was always there.
How long have you been recording and making music?
Since about 13, but I just started taking this serious about a year ago. Before that, I used to do this for fun. I would record songs and stream them, but everyone kept encouraging me to take it seriously. People felt my music so I decided to really do this full force.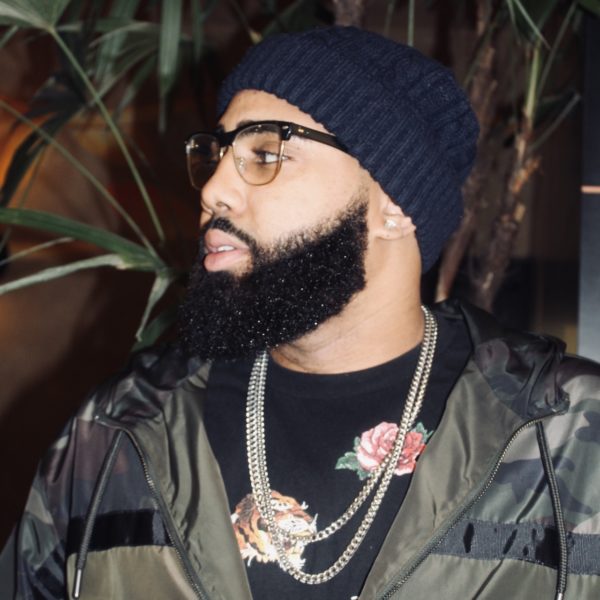 Would you say this is your career? Or is this just for fun?
I honestly don't see myself doing anything else but music, this is it for me and that's just the type of time I'm on.
Are you working on anything that we should be looking out for?
Yes; my new project, it's called Unbalanced Love and I've been working on it all quarantine. Always in the studio, always writing. So mid-summer, it's live.
I see you have some new live videos of you rapping on your social media now, what's that about are you switching gears or just adding that to your resume?
Well I grew up on R&B music, but don't completely identify as an R&B artist. I recently just decided to experiment with new sounds and if anything combine them all. 
So we've heard a little about Nikko the artist…tell me about Nikko the person. What's he like?
I'm very adventurous, I'm not a club person. I love movies and playing pool. I'm super laid back. I only do the club unless I have to.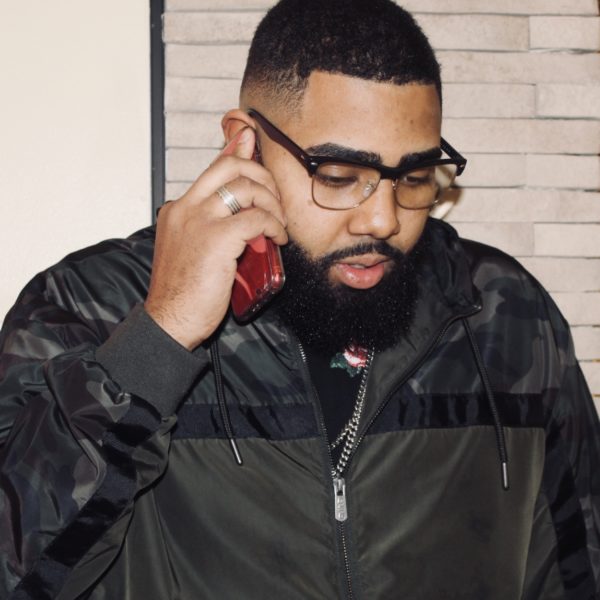 Do you miss the music scene and interacting with your crowd?
Definitely, the last time I had a live performance was in December.So it's been a minute, but this is how it has to be right now.
So I have to ask you, how does it feel to be a black man in today's society? What message do you have for the future generation? 
Honestly, it's hard for me. I don't really even like to speak on this topic because it hurts. To know that the people that are sworn to protect us are some of the same ones who are against us because of our skin color really boggles me. It hurts that people of color are looked at as criminals and thugs. It hurts that we can't get along and live equally. I've said this to many friends and I'll keep saying it. I'm with the protest…I'm with my people and I will stand with them to make sure our voices are heard. It's scary because it's like we have to look over our shoulder every time we see red and blue lights and it shouldn't be like that. I pray that the younger generation understands how serious this is and that this is something that we may have to go through for the rest of our lives. Dr. King once said "a riot is the language of the unheard." But let's be smart and show them it's our turn for us to be heard.
We don't know what will happen from day to day, but we can always depend on music to set the mood and uplift us. I hope that you all are staying safe, healthy and as positive as you can given today's social climate. Nikko Semaj can be found on all music platforms. Stay tuned for the release of his new project Unbalanced Love dropping this summer.