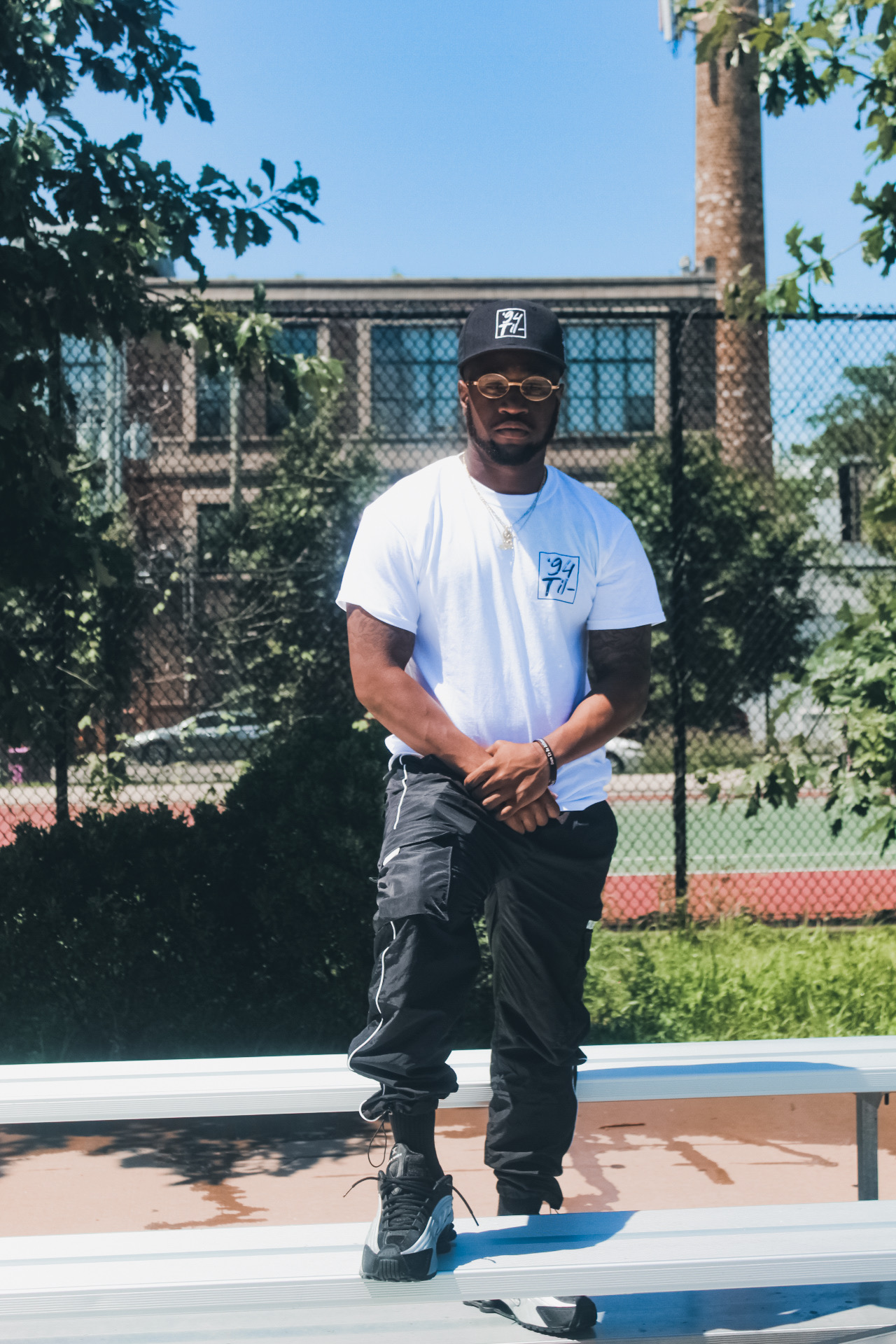 On a normal hot day in August, I sat down to down to do an interview an interview with young hip-hop artist by the name of Malc. This interview was anything but normal. As we sat six feet apart with mask covered faces, we were able to push past the peculiar but necessary precautions to have a super inspiring conversation. This budding artist is anything but average as his lyrics are far beyond his years.  Malc's latest project was so on point he got a co-signed by known artist Dave East. Read all about Malc below and why this deserves the spotlight.
So let's talk about you…who is Malc?
I am Malcom Robinson better known as Malc, born and raised in Bayonne, New Jersey. I make music that I feel is needed right now… for everybody.
With everything going on in the world today, how do you stay focused and sane?
I honestly had to take a step back from the music, with everything that has been going. We wanted to release this music a lot sooner but it's not about me right now. I put the music to the back burner and put my best foot forward, forwarding us. As far as social justice goes. We hit the ground running and was apart of the protest and even organized some protest in the community.  Aside from that I constantly take breaks from social media to read watch movies…social media is a lot sometimes! Sometimes you need to press reset.
Racism unfortunately is still very prevalent in today's society, as a black man what effect has this taken on you?
I have never seen anything like this in my lifetime. The momentum people have built up all over the world…it was like the perfect storm. And to see people who don't look like you from other races be on the front lines with you arm and arm…it's a beautiful thing. Everyone feels it! And now people of color are investing in themselves, starting new business it just motivates you to rise above.
So as far as your music, I know you said you felt it was necessary to put things on hold to focus on world issues and just life, but what made you feel like the time was now?
People was telling me that my music was appropriate for the time and that I have to use my voice rather than suppress it. I talk about things other than the narrative placed on young black men so I had to use my platform.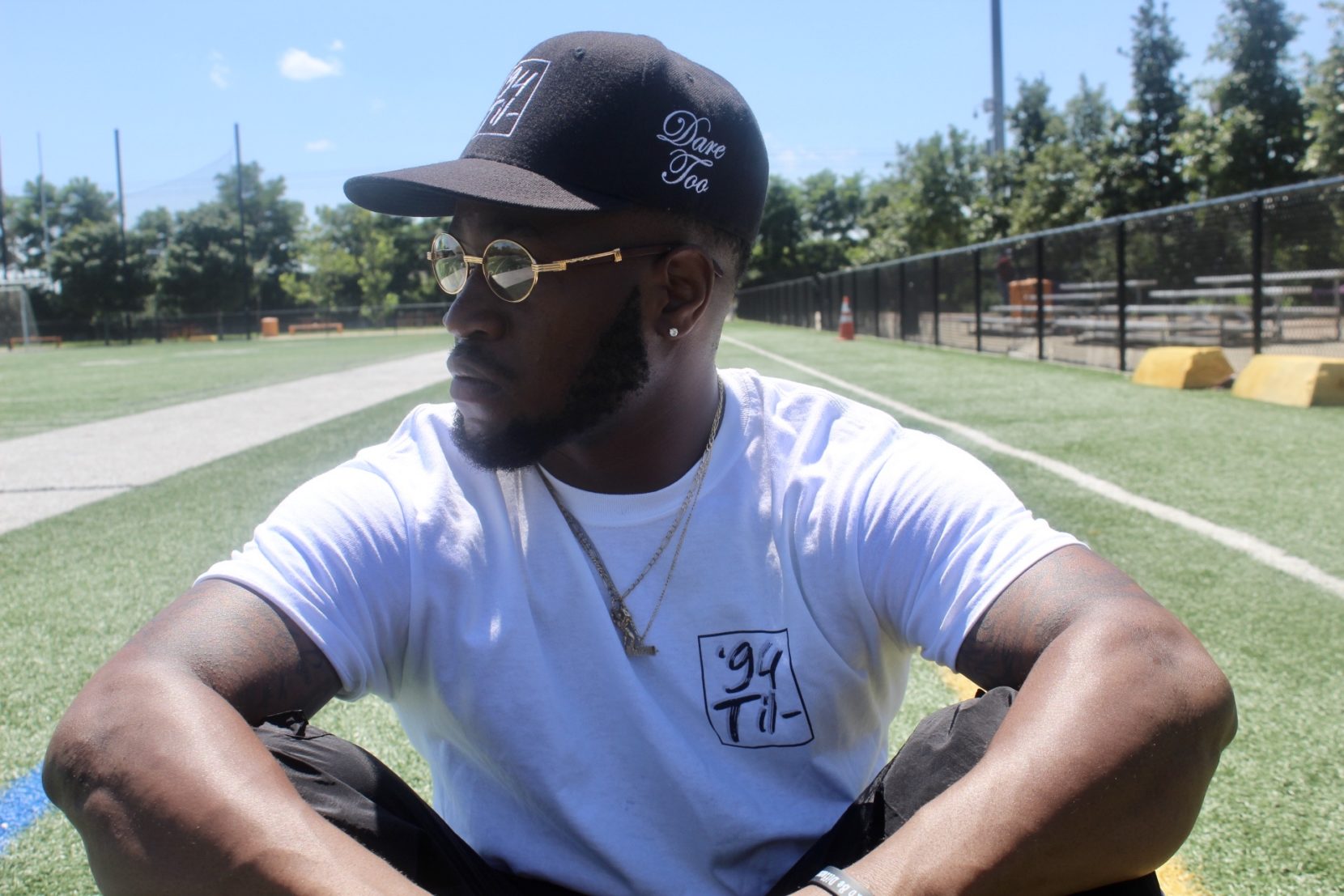 What message do you want your followers to receive from you?
Our slogan: Do you never them! Don't worry about what everybody else is doing. Don't ride the wave everyone else is riding…create your own wave. If you have something you want to do, don't just talk about it, be about it. You miss a thousand percent of the shots you don't take. Do what you do 100%!
When did you decide that you wanted to rap?
I didn't have another outlet. I couldn't afford a counselor at the time and I needed an outlet. My partners was like pick up a pen and write so I did. I found my outlet. That was 2017 we just been on the run ever since.
Who inspires you?
Everybody. You…Everything inspires me. My Uncle used to say "You can learn a lot from a dummy" so even someone on the far left can teach you a valuable lesson.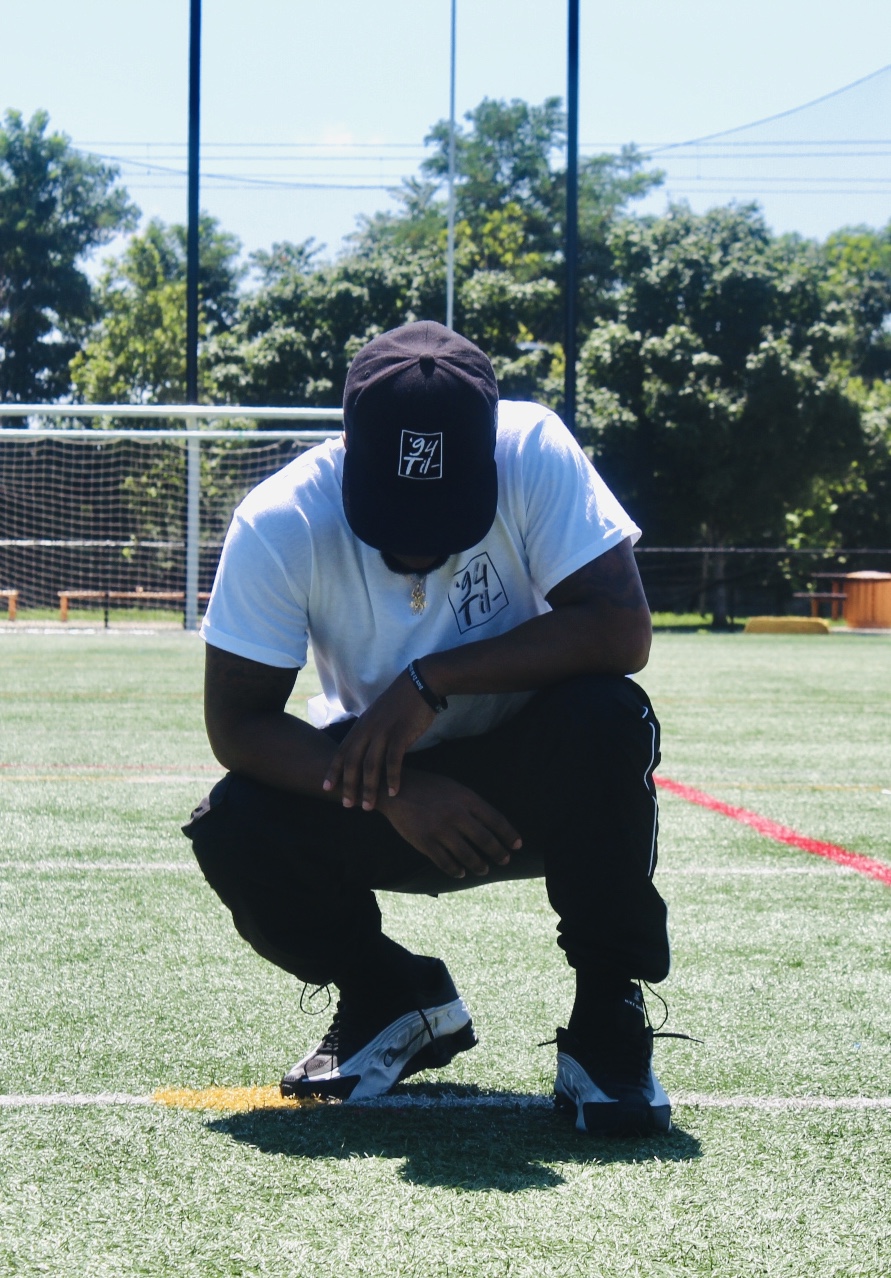 When this is all said and done where would you like to be with your artistry?
Building my legacy, putting myself in a position to put the next person on!
 When this Pandemic is completely over…what is the first thing you would like to do?
Throw a show!
 What can you tell me about your entertainment company 94 Til?
That's our baby right there. We all do something, and when we put our first two tapes, I said we need a name. We all are born in 94', 94' is considerably the best year in hip hop, we've known eachother forever and we gone be rockin forever. None of this is possible without my  dogs Russ, Herm, Smack, Brian, Lock, Free, Mullin, Karma, Ar,  Soulful everybody…Starrlife…everybody I don't want to single anyone one out so shout out to everybody who is building towards something.
 As thing try to somewhat normalize and we all grow to accept our "new normal", it's is common to be down and out about things that may be beyond our control, but Malc is living proof that there is a lot of hope for future and generations to come. He makes music that he would describe as "not too left, it's not too right… its dead in the center so everybody can listen to it and we encourage you to do just that. Stream Malc's latest project "Soon Enough" on all music platforms.