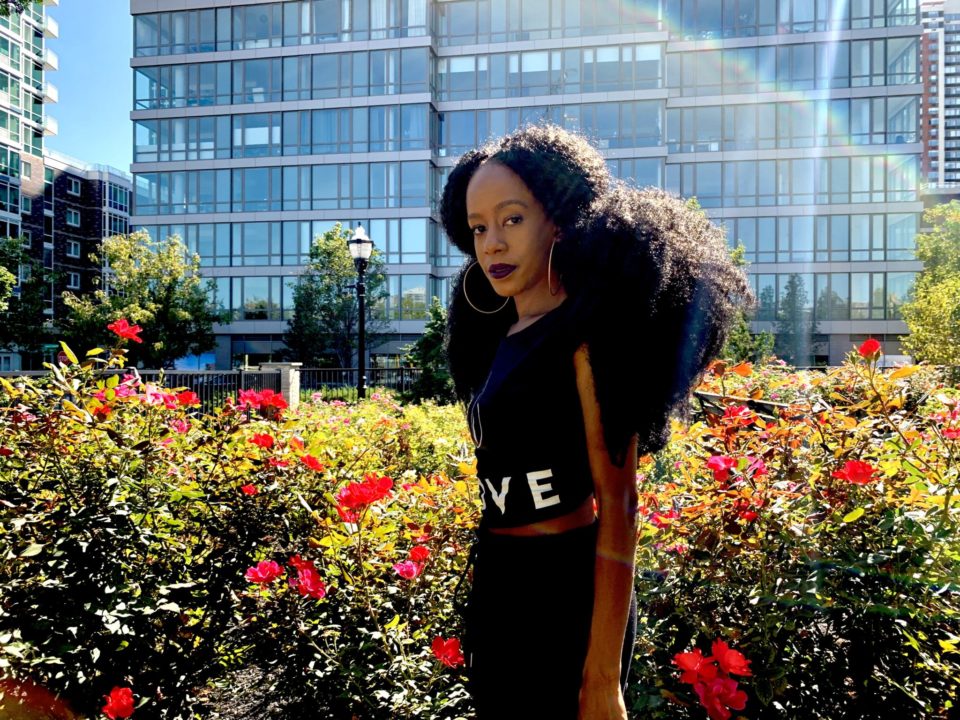 For the top of the new year, I thought it was befitting that we here at ChicPea HQ share some new artists whose music you can definitely to catch a vibe to. These handpicked musicians have some content totally worth supporting and we will be sharing them with you for the months to come! So whether you need some tunes to hype you up for your workout or soothe you after ending your "situationship" …we have got you covered. Our first artist for 2020 is none other than Ms. Larayne. A big haired, petite mover and shaker who is ready to to show you what she is made of.
Who is Larayne?
I am spitting image of my Grandma, I have my Auntie's sass, and a more contemporary voice of my Mother's…cause she can blow.
So would you say that she is your biggest influence?
Well, my family as a whole is my influence. They are very artistic, and all create in some form.
My Uncle (I love him), my Mom and Sister have helped me develop my musical ear. I am well rounded because of them.
So where are you from?
Jersey City, reside and rep.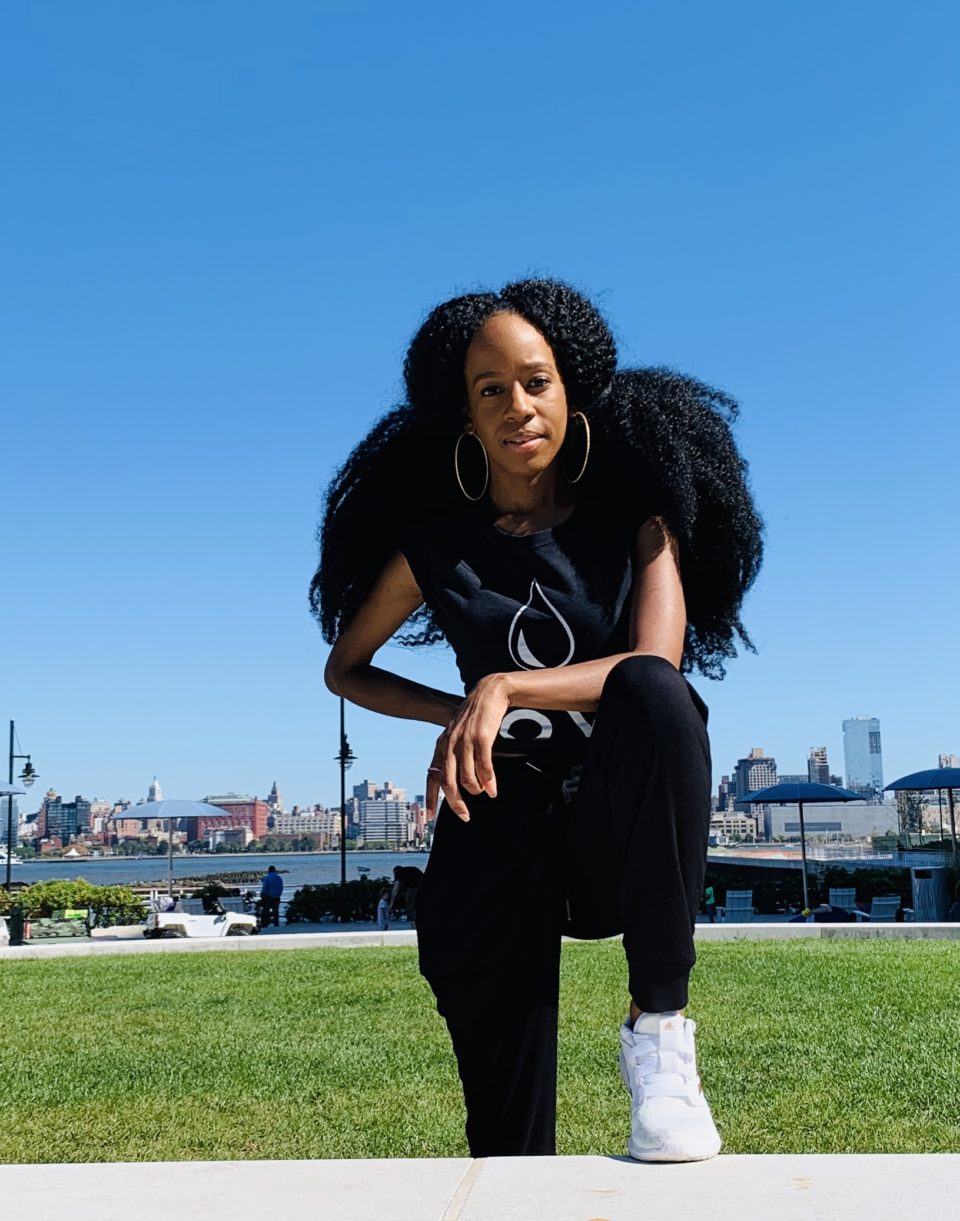 Do find much support for local artists here?
The scene for me here in Jersey has fluctuated. I've definitely experienced some good times for my career, and I will say the scene has definitely evolved. But for me, as an artist, I've developed more of a following and done more of my shows in New York. I find I get more love out there. Unfortunately, it's harder here in Jersey.
Why do you think that is?
I don't know the real answer to that. But I will say that there are a lot of New York based artists who aren't really from New York, but they understand the hustle and know what it takes.
Are you currently working on any projects?
Besides my EP still rockin, I am currently doing showcases and allowing myself to be in a creative space to create more.
What was the inspiration for your EP?
It wasn't one specific thing. I wanted to put out music and I felt I had a collection of tracks that was a good introduction to me as an artist. Most of the songs are about love…that's where I got "Love and Rayne."
Was this a passion project?
Yes, in some ways. The first song I released, "Move," it was not only sung by me but it was written and produced by me, as well. It was a good feeling to get that out.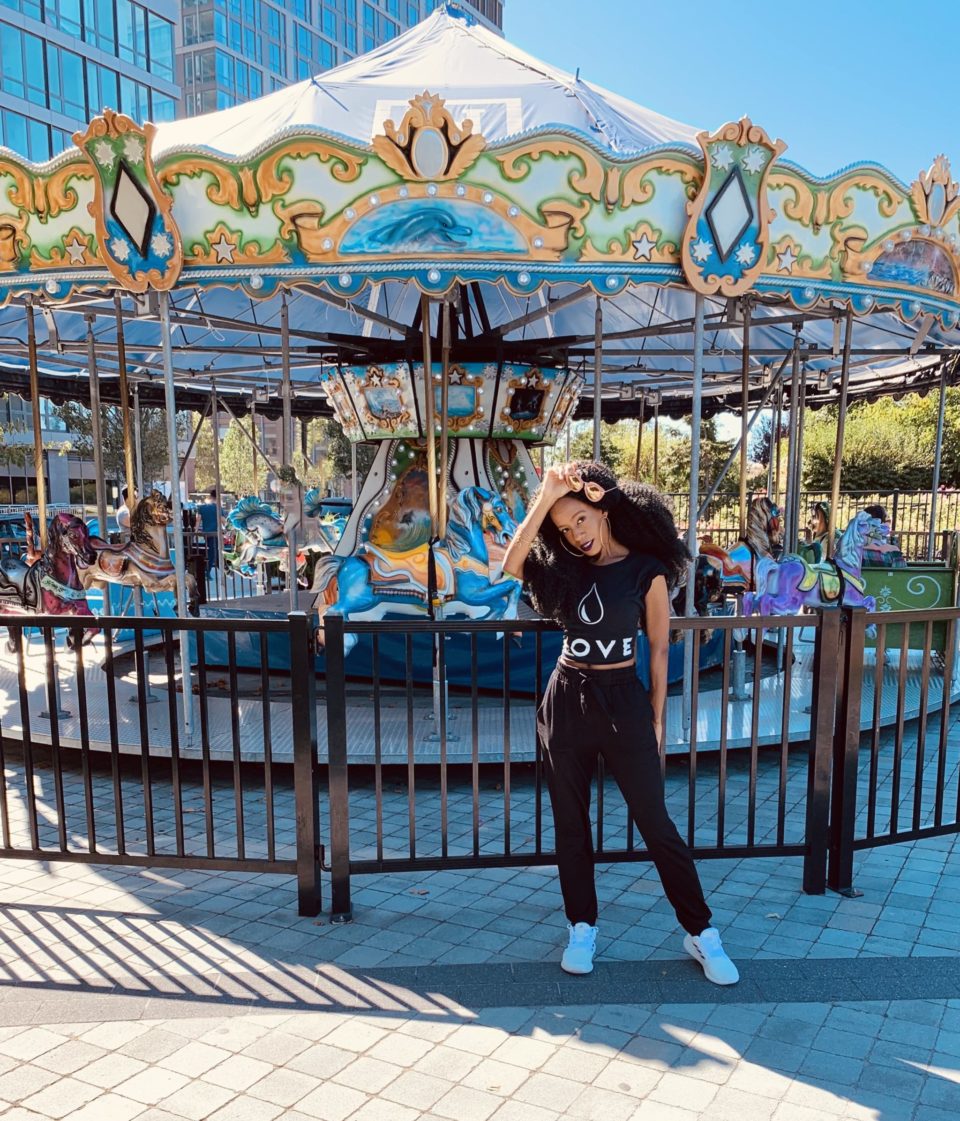 What is your favorite part about being an artist?
Performing, connecting with someone and having them relate to what you're saying. It's a dope thing to see and a dope thing to feel.
What impact do you want to leave on the world via your music?
I want my music to make people feel good, make people feel important. I want women and black men to feel safe. These are all the things that directly affect me. I want to pump a little more positivity and light into the world. There isn't enough of that.
If you weren't a singer, what would you be doing?
That's hard to say because I love music so much. But I also love fashion and educating people on things like financial literacy. So I'd probably write a book to teach basic financial tools.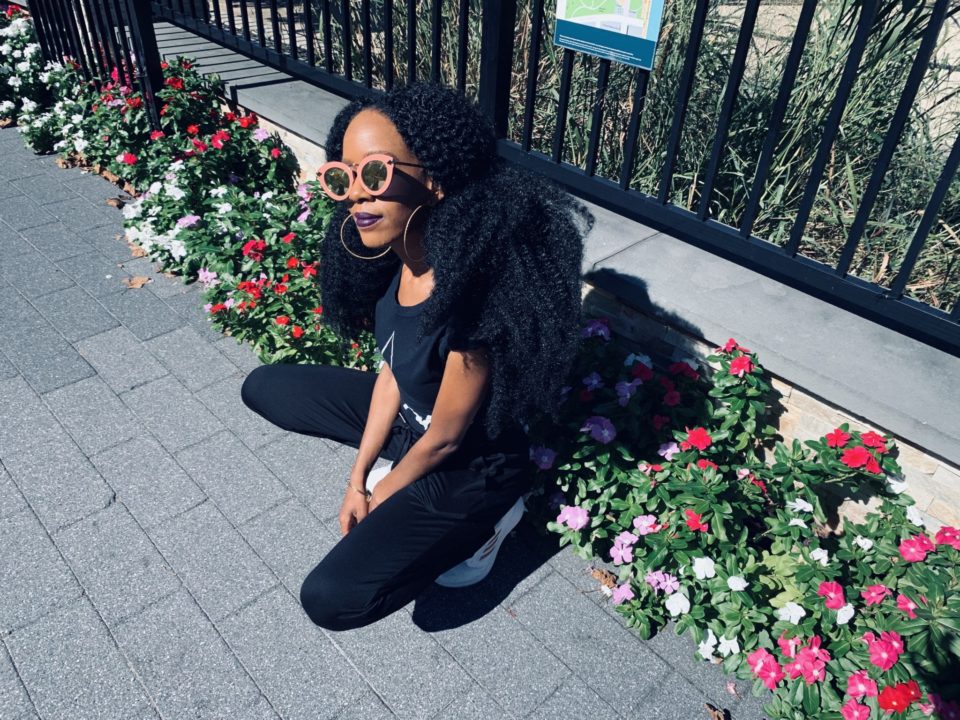 So whether your 2020 is off to a good start or you need to press the reset button, we hope we are helping you create that soundtrack to your life. If you want to connect with LARAYNE and hear more from her, we posted some links below. Happy New Year and happy listening! -Starr