With a sweet sound heavily influenced by Soul and Pop; this little lady can definitely captivate an audience with her original tunes and sweet melodies.
Concerts, open mics and weddings, Chrissie is no newbie on the music scene. She is perfecting her craft daily and here is why you need to know her…
So let's dive right in. Who is Chrissie?
I am a "big" 4'11 Woman who was born in the Philippines and came to the states at the age of 9 years old. I've resided in New Jersey ever since. My friends would say I'm an open book.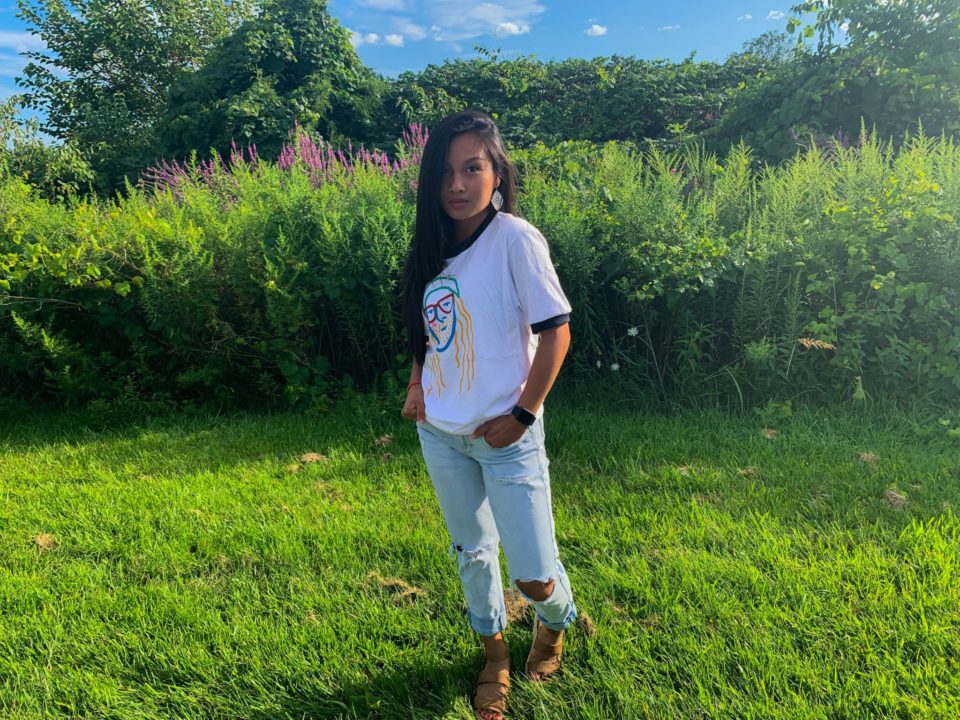 When did music/singing become a part of your life?
Well I come from a musical family, so music has always been apart of my life. I learned a lot from my siblings, specifically my sister who can sing as well. She sparked my interest in music and singing. Through them, I discovered my own voice.
I started writing my own music in seventh grade, taught and performed my own songs along with my peers in eight grade. But "good" completed songs – my freshman year of college.
I primarily do gigs and showcases, I'll do an open mic here and there but the gigs are lucrative so that's why I prefer those instead. I really enjoy wedding singing. It's fun to get dressed up and perform at such a momentous occasion in people's lives.
Tell me about your sound. What is your genre of music?
I would say my genre is Soul-Pop.
My sound is Soul with a little bit of R&B. I write my own music and for a lot of my tracks, I play the keys along with my good friend/producer who plays a lot of live instruments as well.
What does music make you feel?
When I am performing on stage…I feel happy and centered. I may not be the best singer in the world, but I love the mechanics of music. I can't really even explain it. But I have a connection to my music. I am working on letting go and completely believing in myself/craft.
What should people know about you?
It's hard to be an independent artist, that's why I'm working so hard and so much all the while trying to be the original artist that I am striving for. I gotta keep working hard…it's not going to happen otherwise. I believe in the saying luck is what happens when preparation meets opportunity.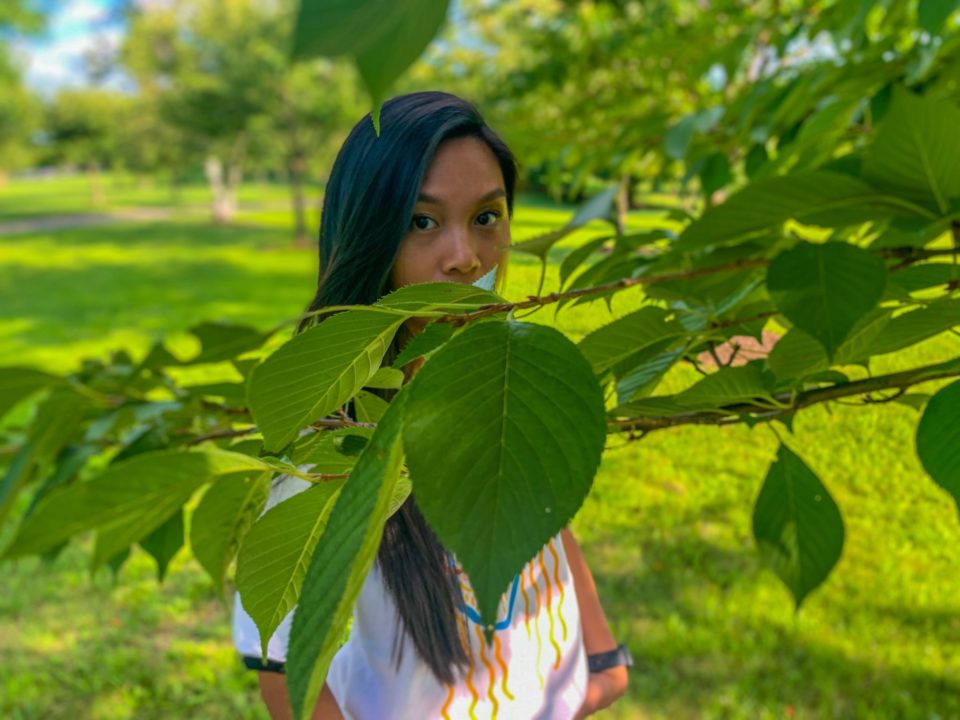 ---
Chrissie is very down to earth musician who wants to remind people to just be themselves and in that connect with her through authenticity. She's not here for clout, she just wants to perform music that feels good to the soul. I have had her EP on rotation since our interview and now you can too…
For performance updates, EP, and live sets, visit chrissieandmusic.com
Also available on all music platforms – @Chrissieandmusic