It's that time of the year when everyone is counting down til that last day of school, getting ready for prom, and also studying for their finals. Soon enough, summer will be here before we know it. The one thing kids want in the summer besides good sleep is a job to keep them busy. Don't get me wrong, everyone loves to chill and watch Netflix, but we also love to own our money.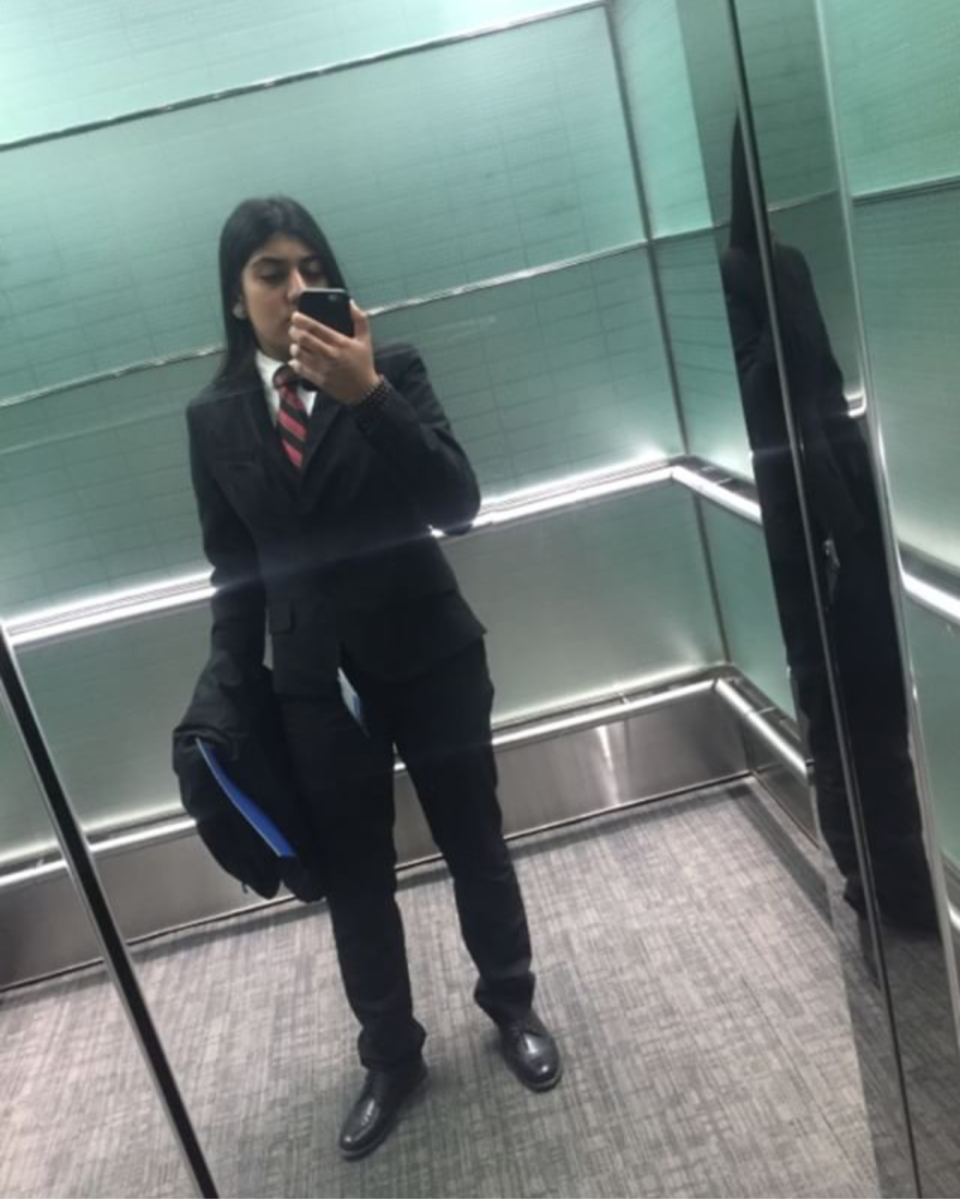 However, getting a job is not all that easy. Here are my rules to cheat the process and show all of the employers why you should be hired before the next.
Disclaimer: This is what I normally do when looking for a job and it normally works. However, no one can promise you a job.
---
Have your resume, cover letter, and letter of recommendations ready.
Ask your English teacher if they can help you build a resume. It's a staple that every employer wants from you. If you have a cover letter or a letter of recommendation from a teacher or principal, then it just makes you look better than all of the other candidates. You can use this sample resume as a reference.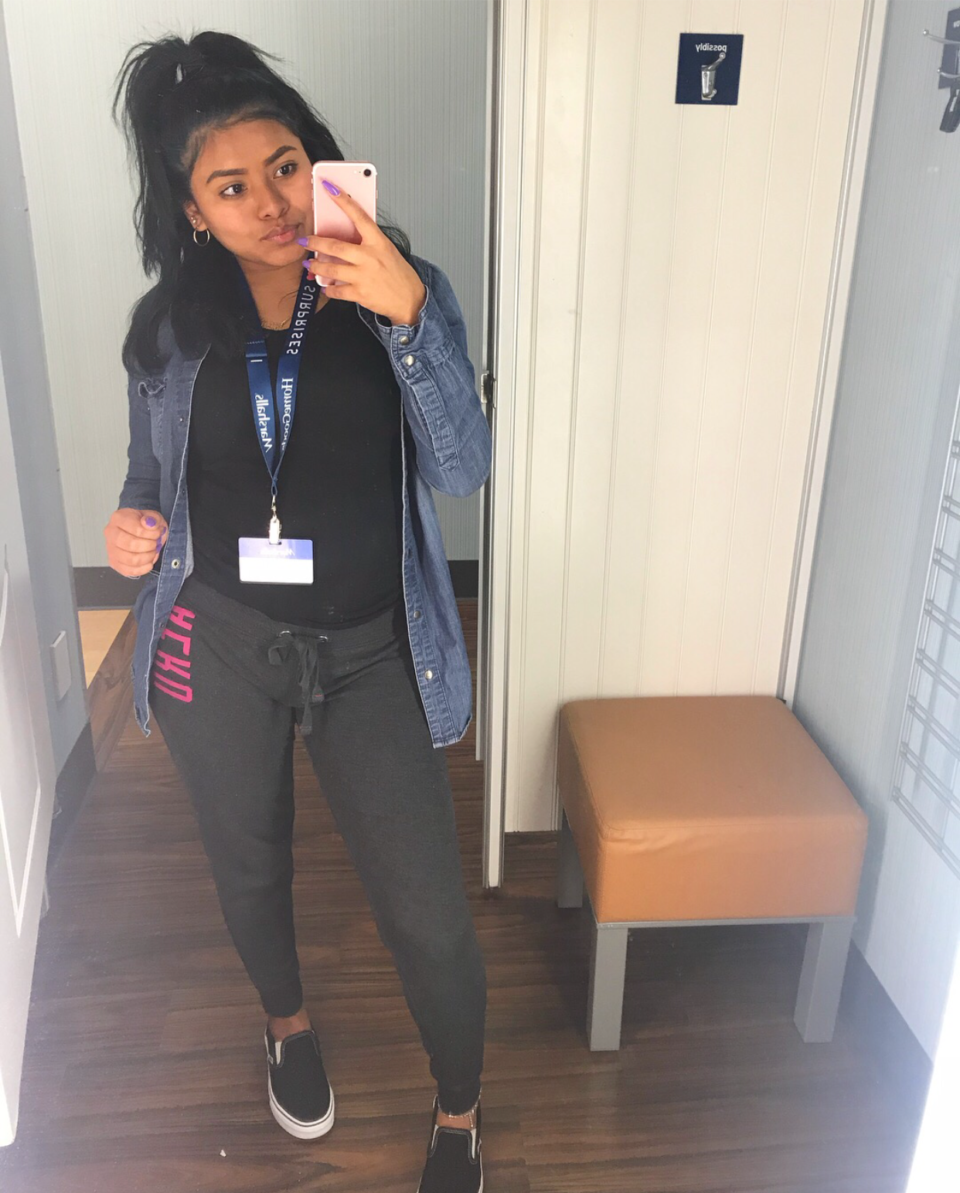 If you're under 18, get working papers.
This is something no one told me when I went to look for a job. It's just a legal paper getting approval from your school, parent, and doctor saying you're able to work. You can get working papers at your guidance counselor in your school. What I'd recommend doing is get one paper, have your doctor sign it, and make multiple copies.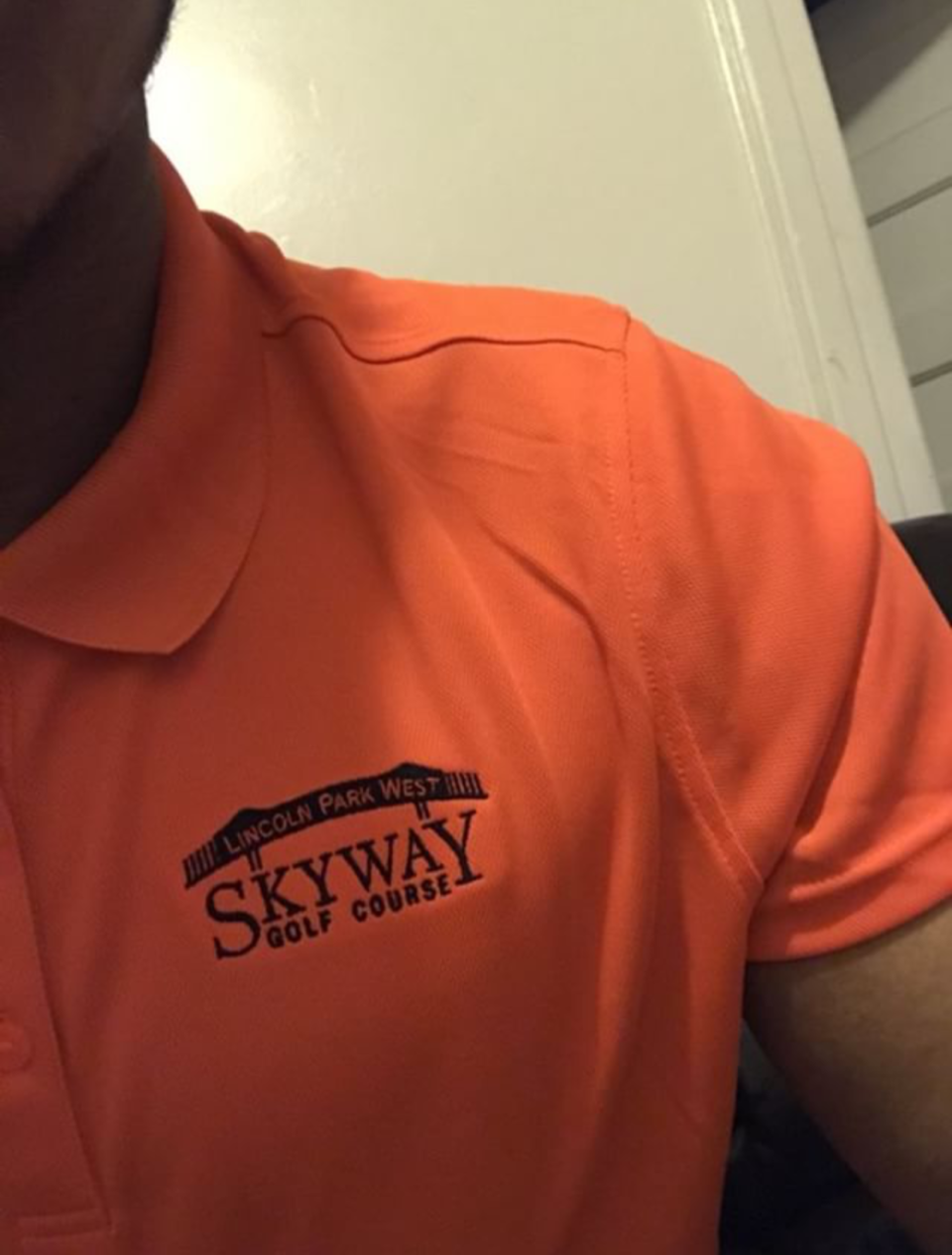 Get your folder, a pen, and pass your resume out like it's candy.
Once you have all of the paperwork you need, make a bunch of copies and put it in a folder. Just walk around Newport, downtown, the Heights, etc and apply to different places and leave your resume, letter of recommendation, and cover letter when you hand it in. Applying in person is always better, most places get hundreds of applications a day online but they don't have a face to match the paperwork.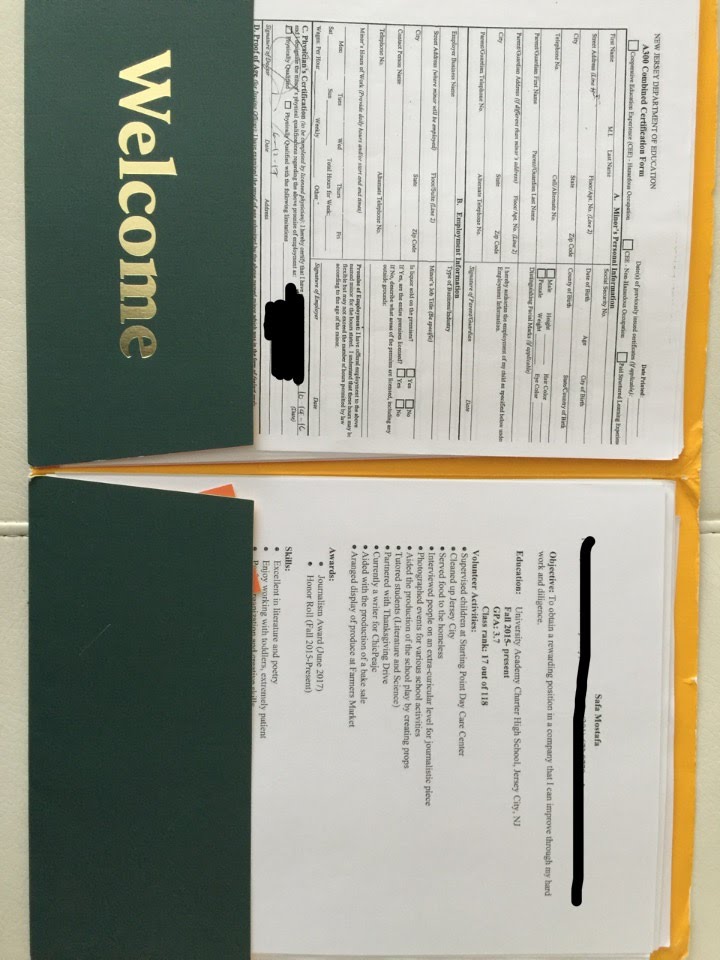 Fill out the application outside of the store. Make sure when you hand in the application with the paperwork, you speak to the hiring manager and say something like,"My name is _____. I just wanted to leave you with the application and my resume, etc." Pass it over. Give them a minute to look at the paperwork and ask when you should be receiving a call. Once they let you know, shake their hand, wish them a nice day, and bounce. This will leave them with that "Oh my God, who was that?" feeling and want to give you a call.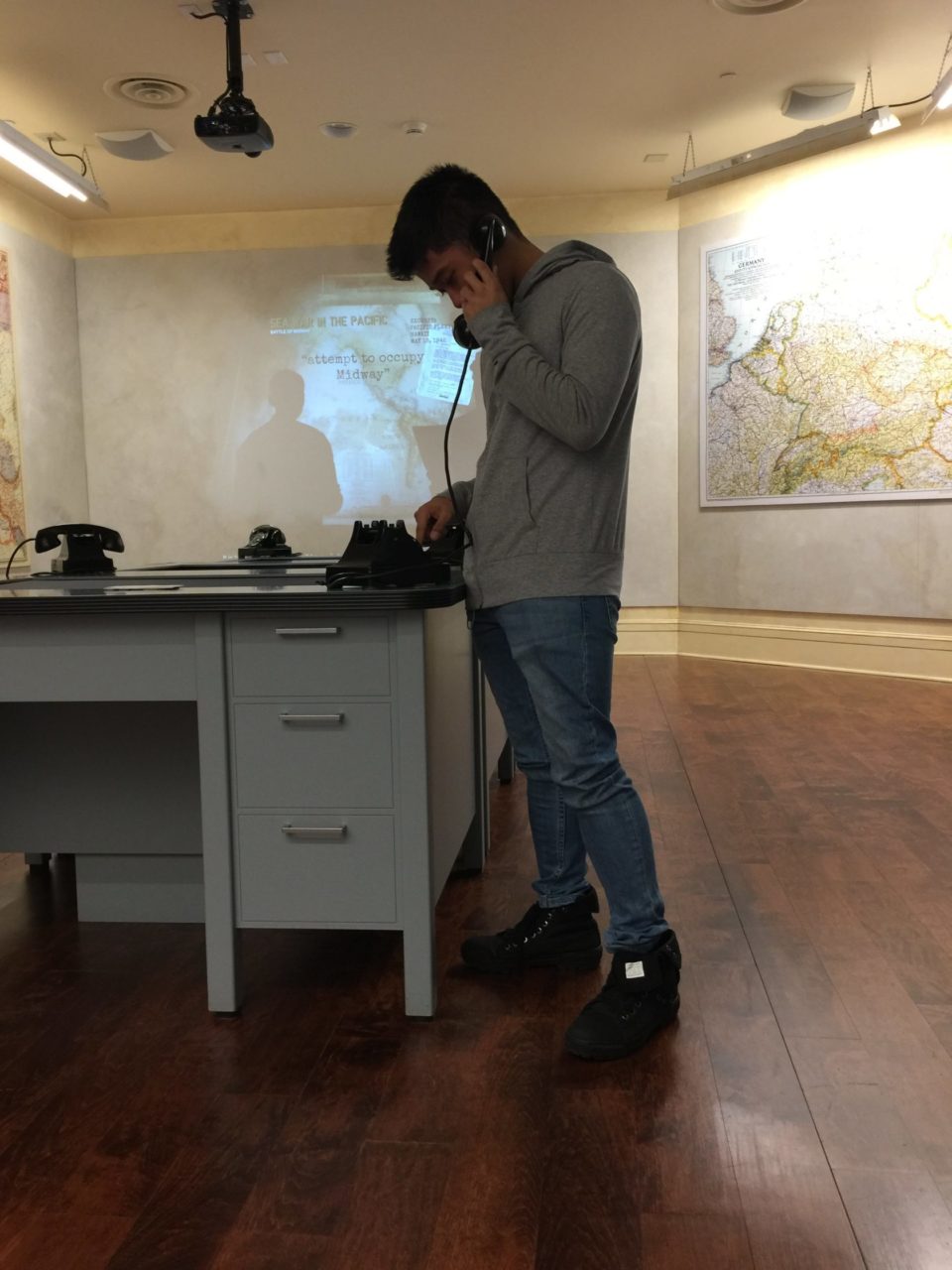 Follow up.
With a walk in, some places might not give you a call because they're busy trying to maintain their business. However, once you walk back in or call, they'll remember you. You want to stand out from the other applicants and put a face to the name. Just come back in a week or two, ask for the hiring manager. Then say something like,"Hey [Managers name], I was just following up to see where I am in the application process." They'll either give you an interview date or interview you right there on the spot. If they tell you they'll give you a call, then that's no problem. Keep applying and eventually, someone will realize your worth and hire you.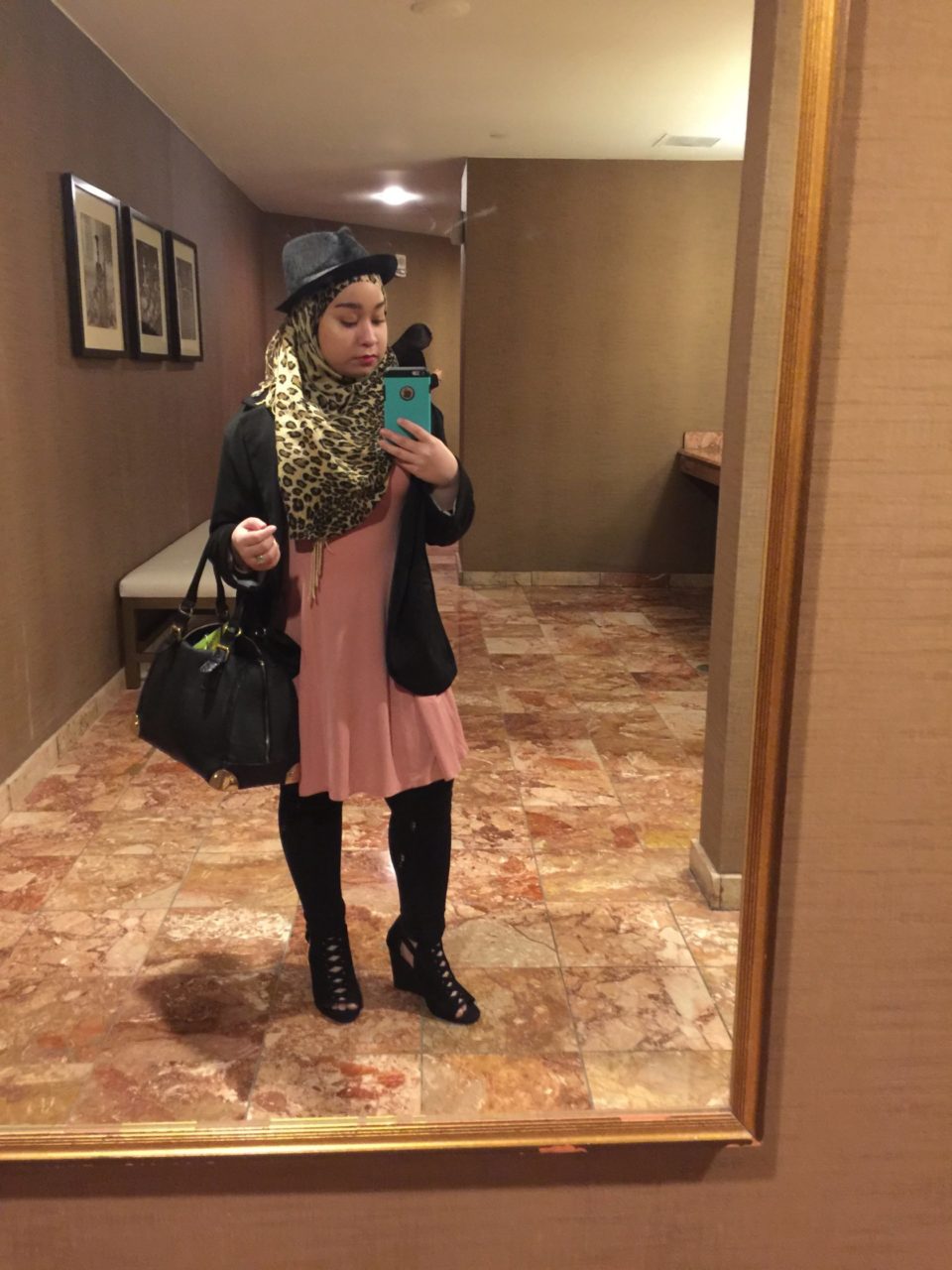 The interview.
Personally, I think this is the easiest part, but people overthink it and make it complicated. Most people get nervous because they want the job really bad and don't want to screw up. To make sure that doesn't happen, I broke this up into simpler steps:
Have mock interviews with your teacher. They know what questions they're going to ask you.
Dress professional, but nothing too crazy. No need to buy a new suit. A button up shirt, some pants, and dress shoes is okay. You just want to look clean.
Have your folder with you. Not gonna lie, some places will lose your resume. It's happened to me and the interview was literally me watching the manager look for my papers. Just in case, have it on you.
Learn about the job. Ask questions and make sure you understand what you want from the job. This will also let the employer know that you're serious about the job and you're not just there for the money.
Relax, say a prayer, and be yourself. The interview is literally you selling yourself to the company. Be confident and brag about yourself "I exceeded all of the positions at Olive Garden." or "From time to time, the manager would have me close the store."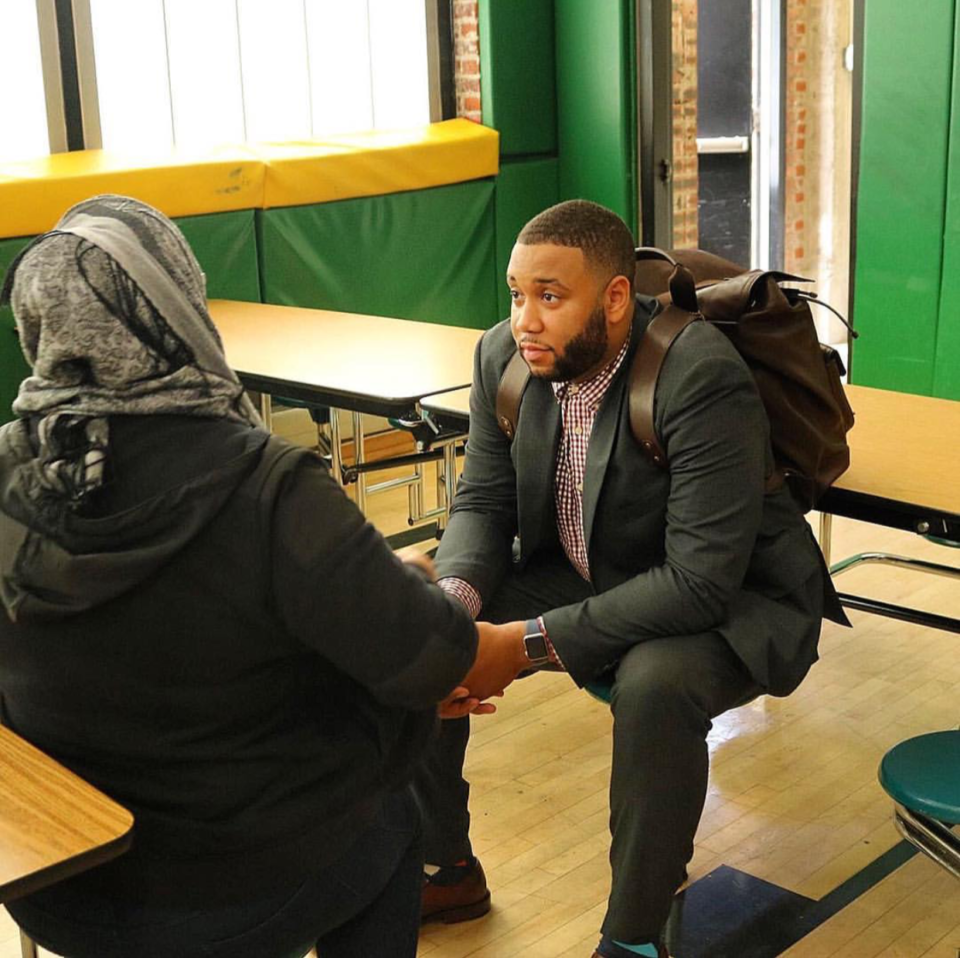 After the Interview.
You've done everything you can at this point. Before you leave the interview, the interviewer will let you know when you should be receiving a call, if not ask. After about a week if you don't hear back, call yourself. Prepare yourself for both answers, but still be humble enough to ask if there's anything you need to improve on.
Apply to multiple places, never keep all of your eggs in one basket. Remember your worth and never stop looking for new opportunities.