It's crunch time – the holidays are creeping up on us fairly quickly. If you're still shopping around for gifts, here are local spots to check out!
---
Apparel + Accessories
Get the perfect gift for those fashion-forward, stylish, or vintage-rocking friends in your life!
ZeroKid
317 2nd St
Perfect for: vintage pieces, streetwear, accessories
Morlees
160 Newark Ave
Perfect for: Footwear, shirts, outerwear, and accessories
Prosper
558 Newark Ave
Perfect for: streetwear – tees, hoodies, footwear
Decarlos Bespoke
150 Bay St
https://www.instagram.com/p/B6A1UlNn3q6/
Perfect for: custom suits, accessories, shirts
Majesty Jeweler
277 Central Ave
Perfect for: jewelry, from rings to necklaces
Hazel Baby
199 Montgomery St
Perfect for: baby/kids clothing, toys, accessories, bedding + decor, other baby essentials
Beauty + Wellness
Give your loved one the gift of a pampering session and self-care. We could all use a little pick-me-up as a gift!
Etiket
335 Grove St
Perfect for: hair care, grooming tools + products, accessories, other body care products
Dollhouse Xpress
Perfect for: hair, makeup, facials, and other beauty services
om.life
18 Park View Ave
Perfect for: self care – massages, cryotherapy, sauna, floatation therapy, several other spa services
Cuteticles
410 Central Ave; 389 Central Ave
Perfect for: nail care and designs, threading + waxing, massages, and facials
Taproot Organics
511 Communipaw Ave
Perfect for: skin care, CBD products
Arts + Literature
Don't forget to pick something up for the bookworms or artists in your life.
Sean Lugo's art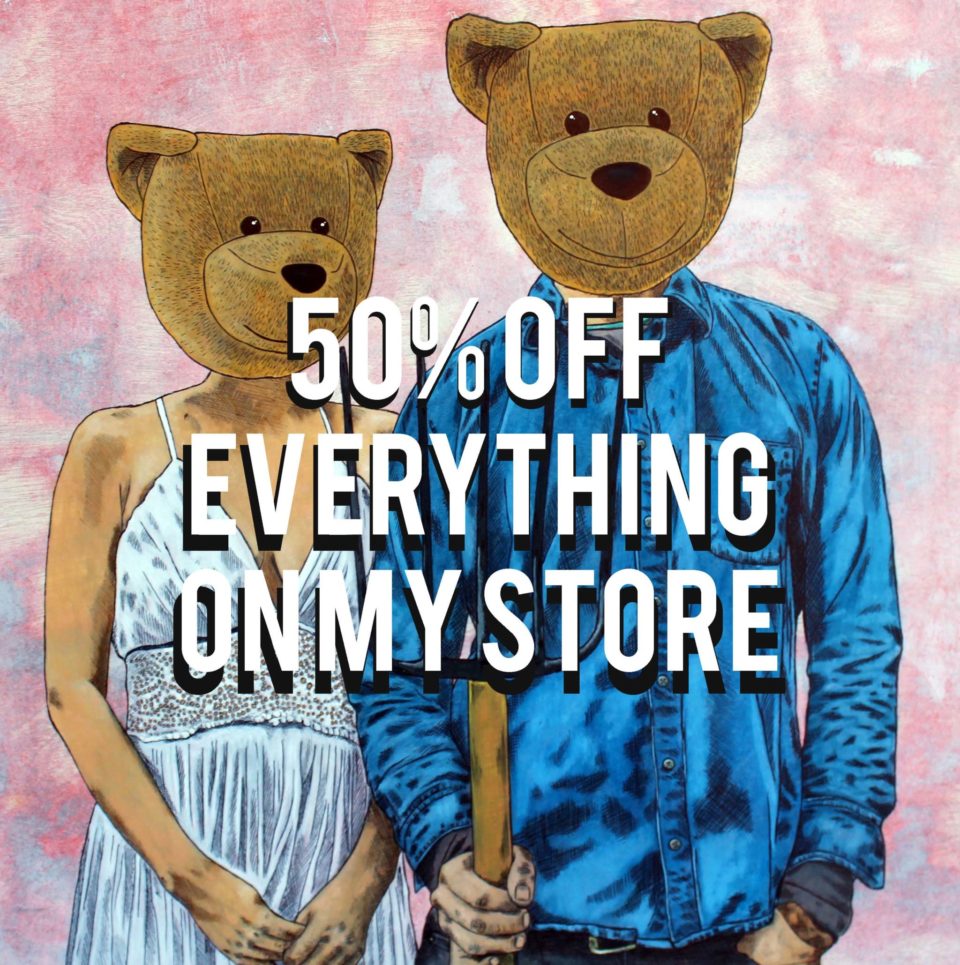 Original artwork available at 50% off through sean9lugo.bigcartel.com
WORD
123 Newark Ave
Perfect for: books, stationery, gifts + cards
Art Mango
259 Clerk St
Perfect for: BYOB art classes, private parties
Food + Drink
Friends with a foodie? We've got some recommendations!
Ani Ramen
218 Newark Ave
Perfect for: dinner + drinks – ramen, buns, sake
El Gordo
291 Central Ave
Perfect for: dinner (BYOB), Green sauce and cancha (for sale)
Lee Sims
743 Bergen Ave
Perfect for: chocolates and candies
CoolVines Powerhouse
350 Warren St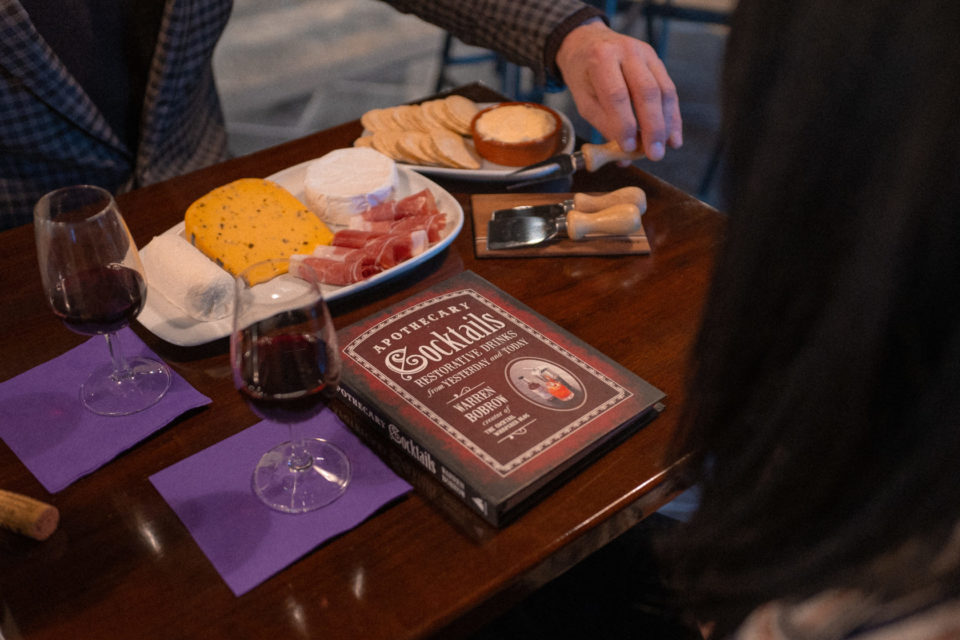 Perfect for: wines, spirits, gift + home items
Other interests
Sky Tobacco
344 Grove St
Perfect for: cigars sets, with a rotating selection
Fussy Friends
148 Newark Ave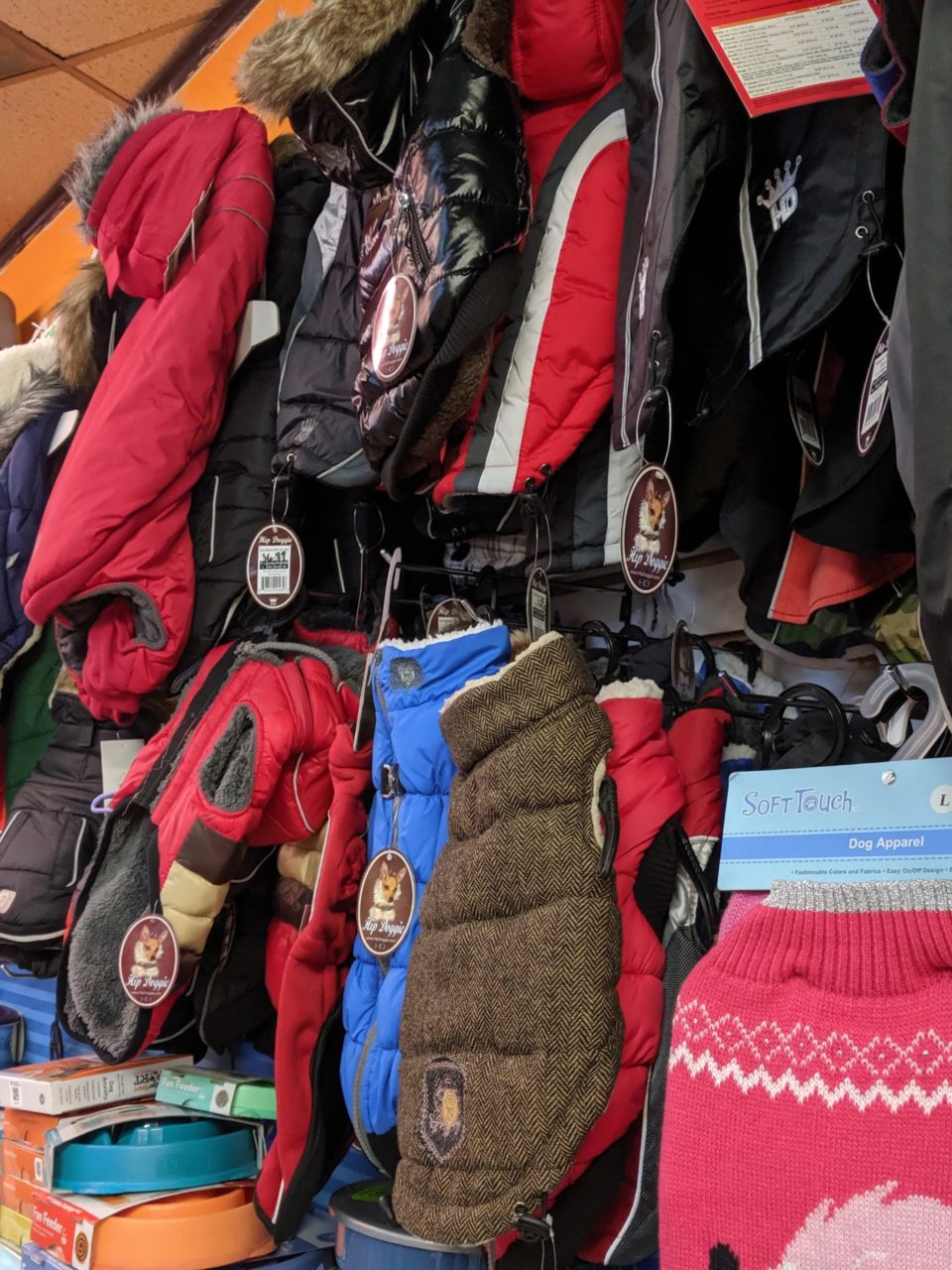 Perfect for: pet accessories, clothing, and toys as well as pet adoptions