The chill in the air and the crunchy leaves on the ground are our daily reminders that summer days are gone once again.
Along with the excitement of holidays and the comfort of hot chocolate, we also have an opportunity to tune back into ourselves and our overall health and wellness. The seasonal transitions often leave us prone to allergies and illness, as well as to disruptions in our mood and motivation. Here are 5 wellness tips you can put into practice to manage this change with more ease and joy.
Add Warming Foods and Herbs
Once the cold weather arrives, that is our cue to exchange the fresh fruits and salads of summer for meals and drinks that are warm and nourishing.
Soups, teas, and spices such as ginger, cinnamon, and turmeric are the most beneficial here. Eating seasonally is another important consideration, as produce that is naturally grown and produced during this time is fresher, tastier, more nutritious, and easier to digest.
Star players include winter squash, pumpkins, apples, sweet potatoes, root vegetables, and dark leafy greens.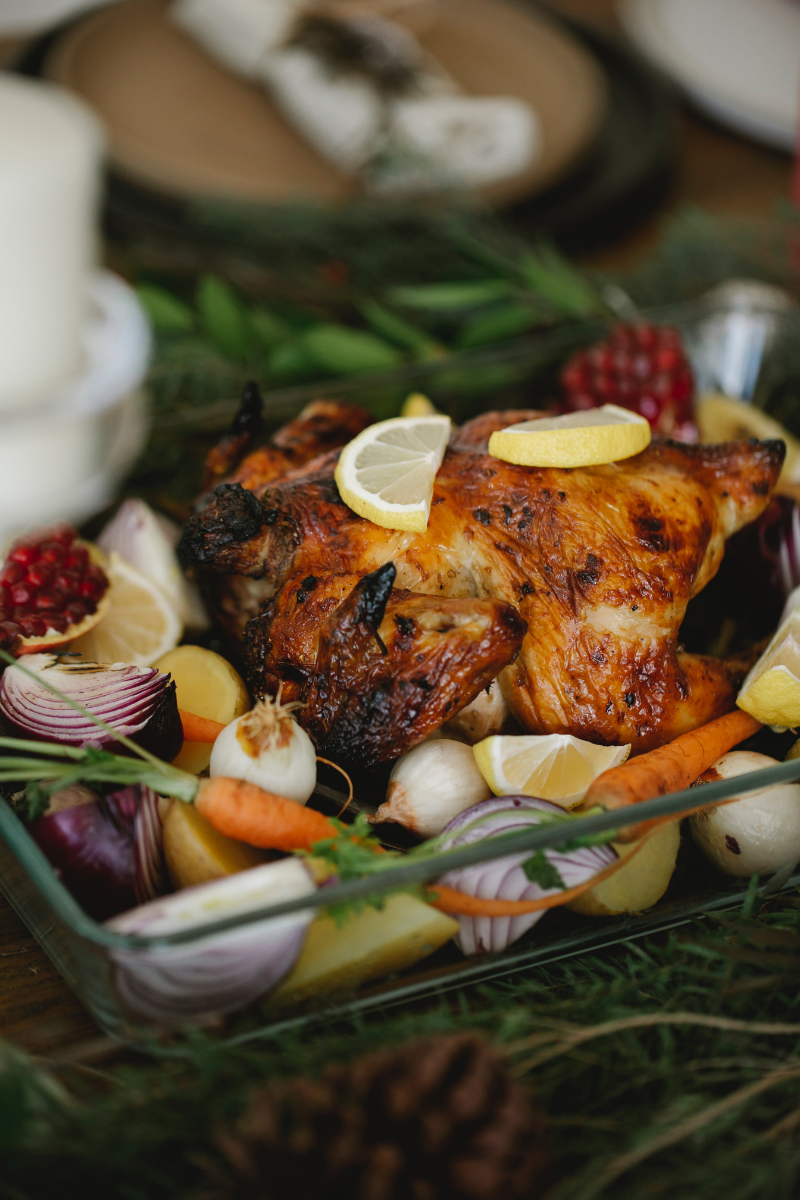 Adjust Your Sleep Schedule
Our bodies thrive when in rhythm with nature. This means, as the sun sets earlier, your sleep schedule should make some adjustments as well.
These newly shortened days will trigger our bodies to produce melatonin. You may find that going to bed earlier and rising early will help you feel more balanced and grounded during this time. Giving your body the rest it needs will always provide long term rewards.
Prioritize Movement
The summer gives us ample opportunity and motivation to get outside and stay moving. Once the cold weather sets in, getting outside and staying on the move becomes less and less appealing.
Movement and exercise are an invaluable part of our physical, mental, and emotional health. While most of us will naturally slow down during this time, it's important not to neglect this completely. Find movement you enjoy that can be done from home or consider a local gym. With so many options for free and paid virtual classes, the choices and variety are limitless.
Use Ginger to Help Combat Allergies
Ginger is well known for its anti-inflammatory, antiviral, and antibacterial properties. This means it is a natural remedy powerhouse for both easing allergies and overall immune system support.
Use it as a dried spice when cooking, add some fresh ginger to your tea, or consider a quality supplement.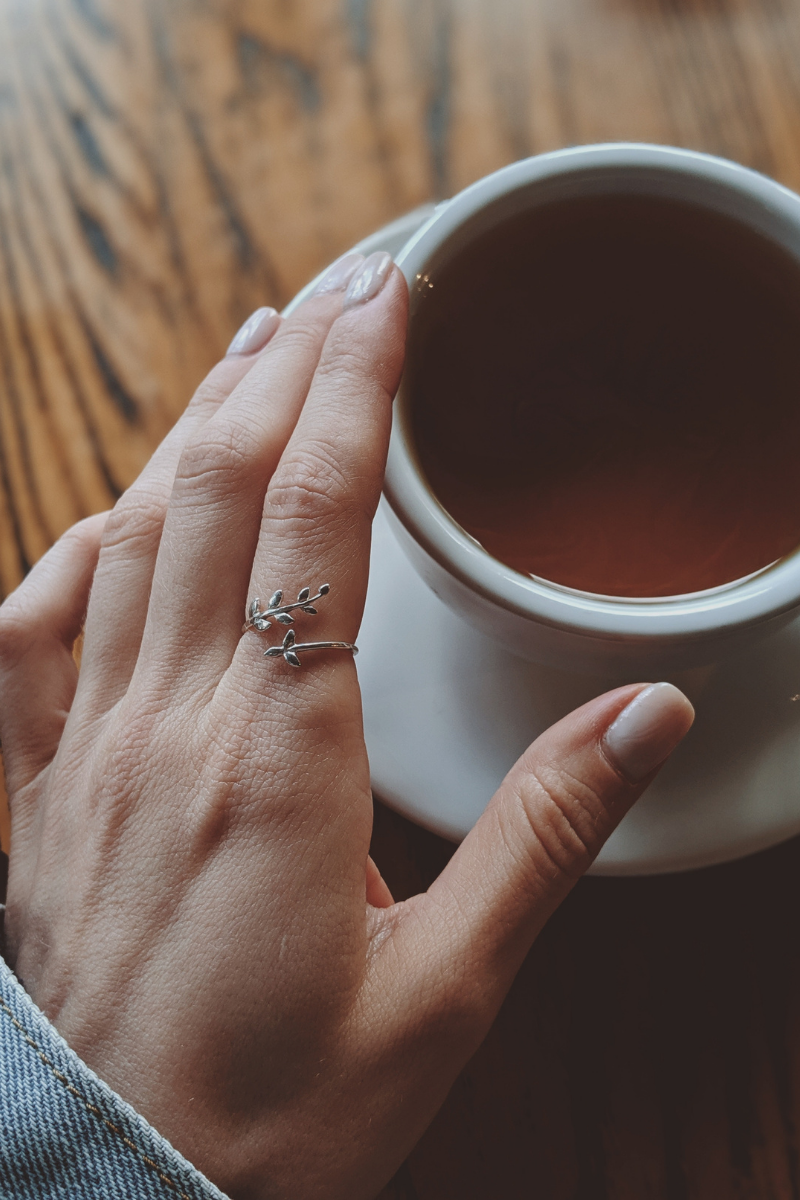 Hydrate & Moisturize
As the weather cools, our bodies still need water and proper hydration to function at peak potential. Adding in hot teas and soups can help if you seem to be drinking less glasses of water.
Moisturizing the skin is equally important and turning this into a post-shower massage will help stimulate the lymphatic system. This stimulation will give our immune system another much needed boost.
---
Use these tips to find your own rhythm and pace for this season, and as a way to celebrate a time of change, indulgence, and self care.