My parents are celebrating their 53rd wedding anniversary today…. 53 years!!! over 5 decades being with the same person and there was a time not too long ago when I couldn't even get a text back.
Growing up I always looked up to my parents relationship, it wasn't perfect but they always loved each other, and stuck by each other no matter what. They have the best time together and they are the true definition of partnership. Not only that, but they kicked ass at life.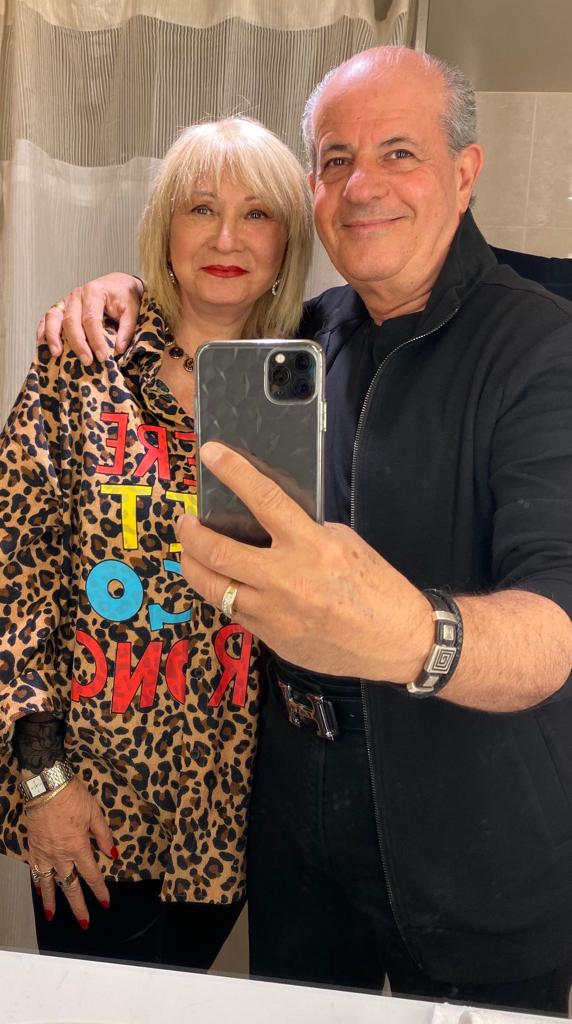 They got married at 20 years old, started with literally nothing immigrated to Canada from Israel barely speaking the language and hustled their way to a beautiful life; 3 children later, 8 grandkids, a home in Tel Aviv, Miami and Jersey City. They have a better social life than anyone I know! so many friends, they go on so many adventures, travel the world, they eat good food, they look amazing, Drive nice cars. But most important, they are the nicest, kindest, warmest, most down to earth people I know.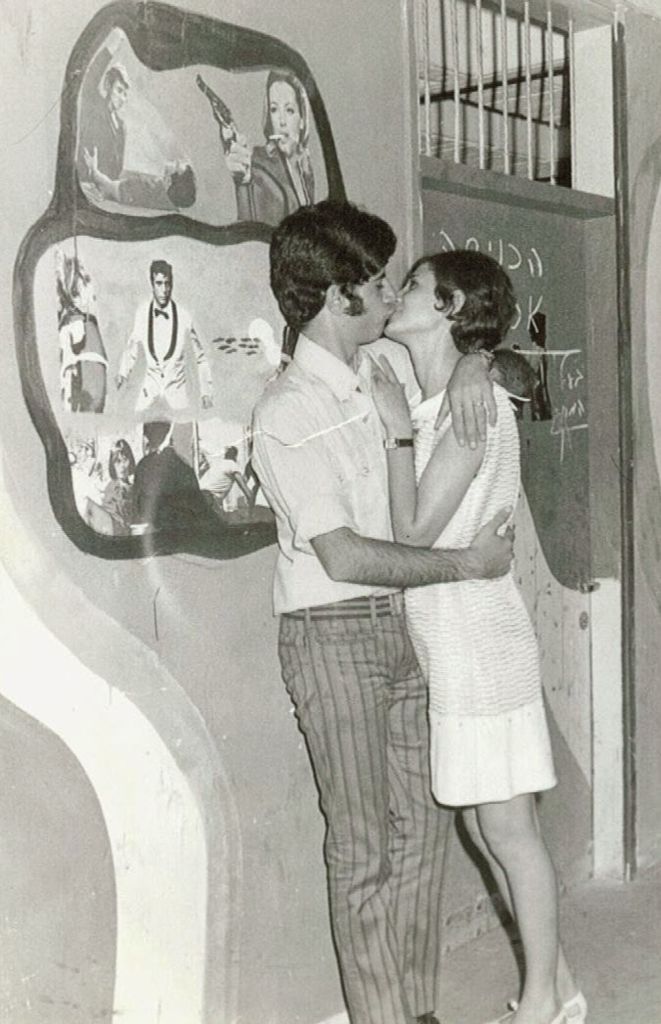 Seriously, major goals. No wonder I have very high standards when it comes to life and relationships.
So how exactly did they do it? how did they achieve so much together? Over brunch the other day I asked them, so how did you guys survive 50 years and still like each other?
Say good morning to each other to start each day
Every single morning for as far as I can remember my parents start their day together. They listen to the radio, they drink coffee in bed together. They go out on walks for exercise and they get ready for their day.
It's really fucking sweet if you think about it. No matter how busy the day is they always start it together.
Be friends with each other
My parents genuinely enjoy each other's company. They are each other's best friend. Even though they do have separate friends, they spend most of their time together. They each have their interests but both make an effort to do activities that each person loves. They talk about everything, they are always yapping away.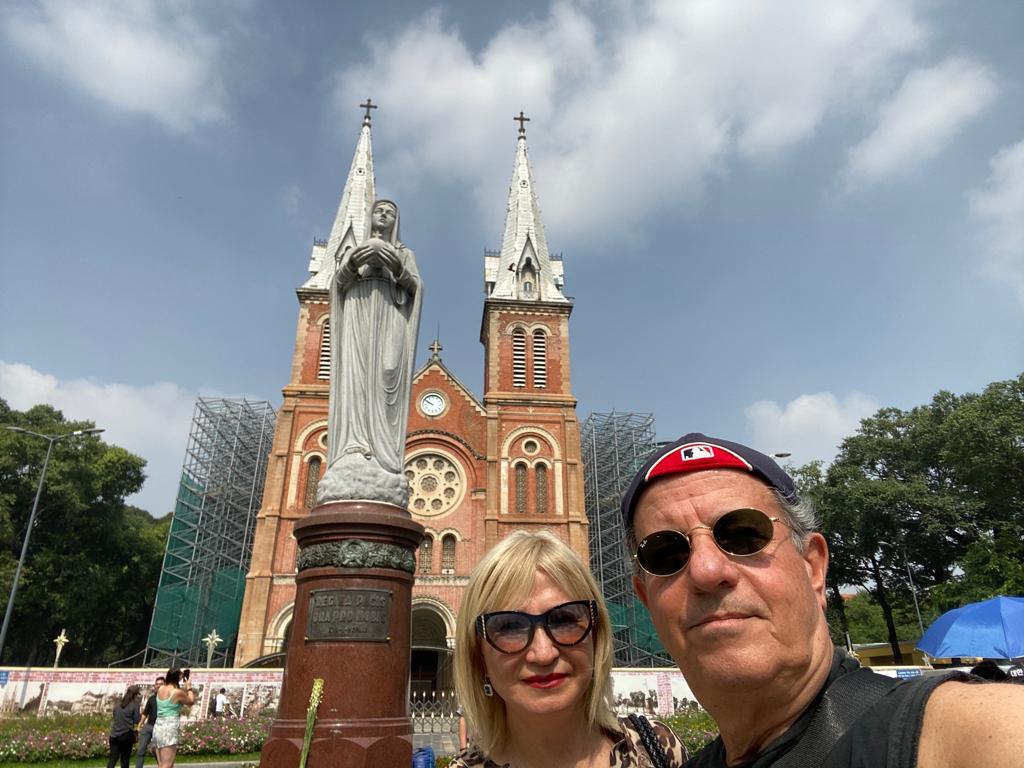 Have similar beliefs, values, and taste in food
My parents were always on the same page when it came to important things like finances, our traditions, raising their kids Jewish but not religious, family time, political beliefs etc. These are major things that can make or break a relationship.
Be spontaneous and have fun
I have early memories of me sitting in my moms closet watching her get ready for a night out with my dad. I would try on her jewelry and pretend I was an adult. My mother would dress up and we would all "ouuuu" and "ahhhh" at her and my dad. They always went out and did shit- no matter how busy things got with their business and raising 3 kids. They always made time for each other. They always dated each other. They would also travel alot and I think getting away from the hustle of life really helped their marriage.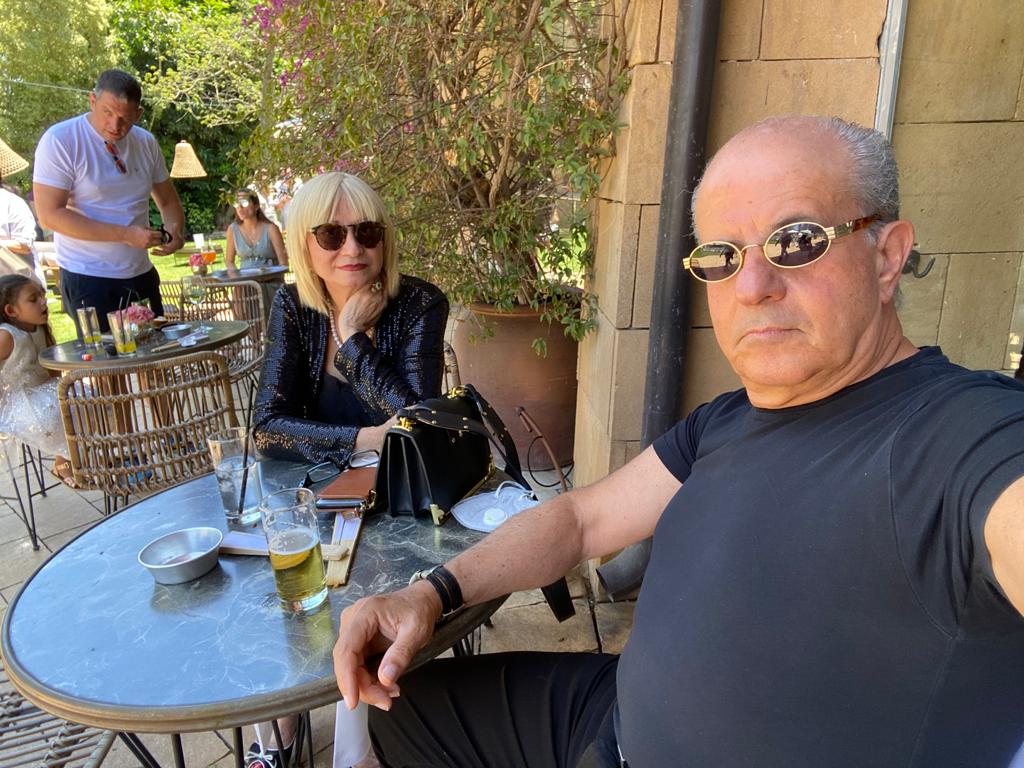 My father recently bought my mom a Thunderbird, just cause.
Like? No wonder my relationship standards are HIGH AF.
Do kind things for each other
My parents are always doing things for each other, just because they know it will make the other happy. Like if my dad has a craving for a dish, my mom will make it for him. My dad will do my mother's hair before a night out (it's so cute). Watching them being kind to each other warms my heart. And they do it with joy, there is no tit for tat, or I did this so you need to do this. They are in alignment and it's so beautiful.
Never insult your partner
You shouldn't ever insult your partner, even if angry or stressed. And especially not in front of others. RESPECT- my parents always respected each other. Even if they didn't agree on things. They would always show respect. Belittling your partner or even making fun of them is DISRESPECTFUL- and the first sign that the relationship will not last. They also stood by each other, if something happened with a friend or colleague they would always stand up for each other.
Always be on the same team
 Especially when it comes to parenting. Even if you secretly don't agree, have each other's back. In front of your children, you need to have a united front. My parents rarely ever argued in front of us. When they had the disagreement it mostly happened behind closed doors. They did absolutely fight, and there were a few not so great moments but they always worked through them.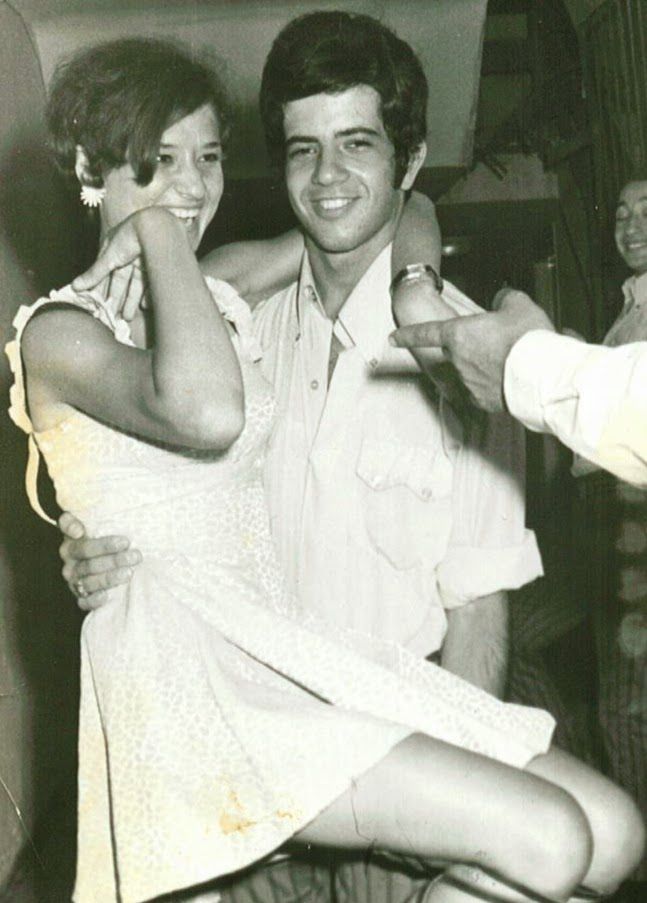 Support each other's dreams and aspirations
Ride or die shit. The saying is true, the right partner will make you money. My parents ran their businesses together. They each had their roles and divided and conquered. Whatever crazy business idea my father had, my mom was always on board and vise versa.
Take care of yourself
My parents are in their 70s and they've always taken good care of themselves, they are very active and they always dress up. They feel good about themselves and are able to show up in their relationship confidently.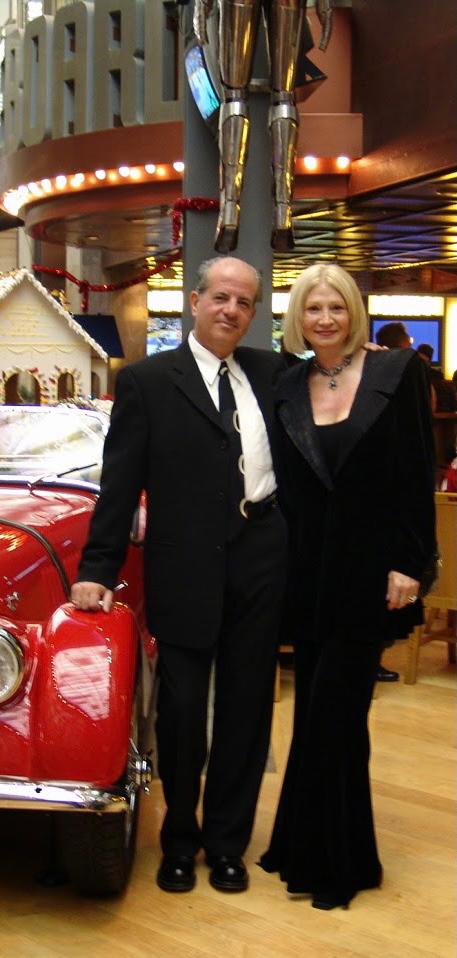 Compliment each other regularly
They compliment each other all the time "look at your beautiful mom" my dad says and whenever she comes out of the room all dressed up he makes a big deal. It's really sweet.
Make the effort to enjoy your life together
They travel, date each other, they do things, they go through the ups and downs together and most importantly they can rely on each out.
Happy Anniversary Chaim & Claire!