Yesterday I completed the 6 day Busy Bee Organics "Beetox" and I feel INCREDIBLE. Let's talk about it…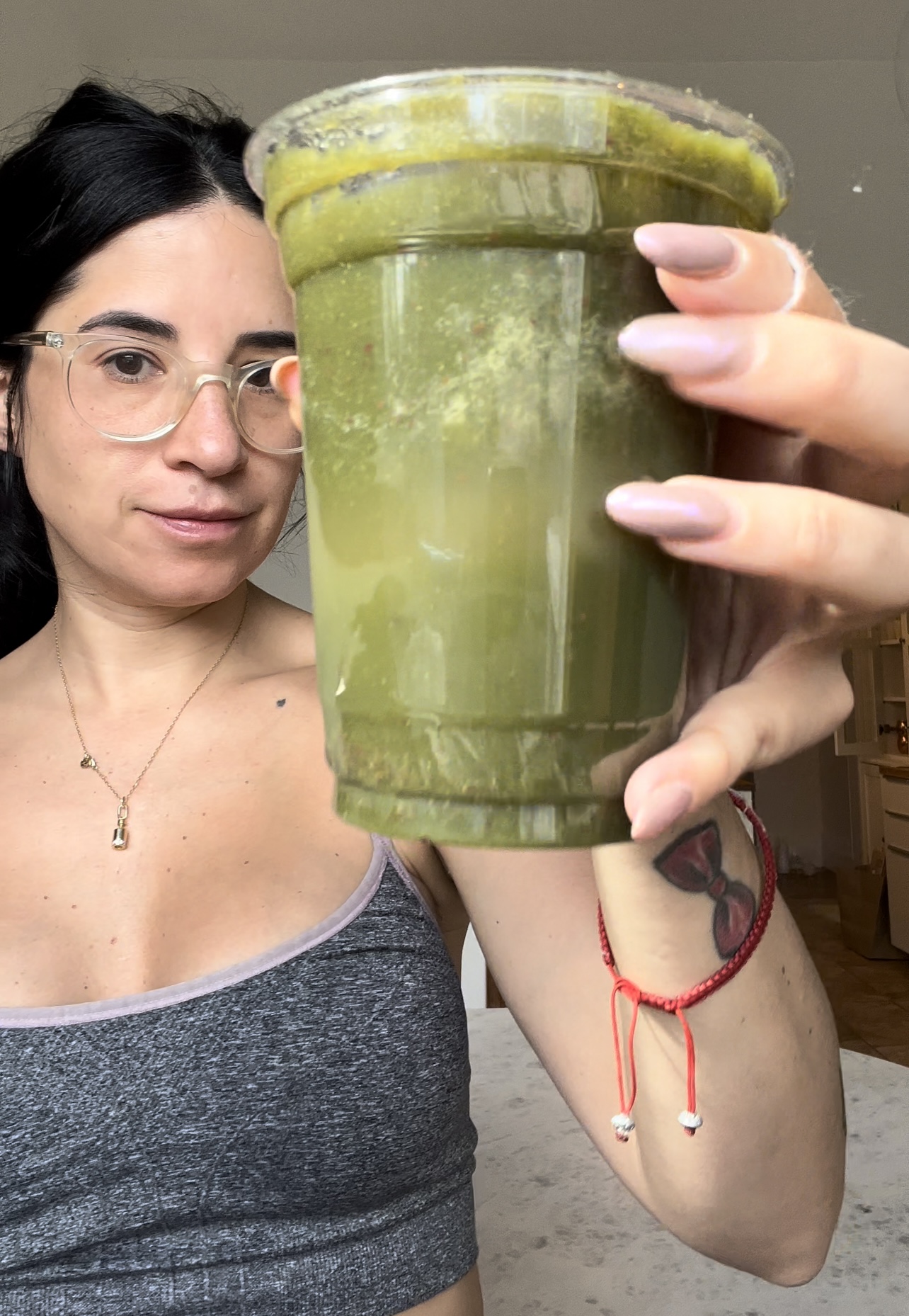 7 years ago, I did my first Beetox before Busy Bee had her store front in the heights and it absolutely changed my life. Not only did I shed lbs, it also helped me completely re-evaluated my relationship with food; noticing how much I would reach for food when I was anxious, bored and sad (which is not inherently a bad thing but can definitely hinder any progress if you have certain goals in mind). It also killed my sugar cravings and helped my digestion.
As you can see I was a big fan, so every year I do the "beetox" as a way to reset my system before the spring summer months and I just love how it makes me feel.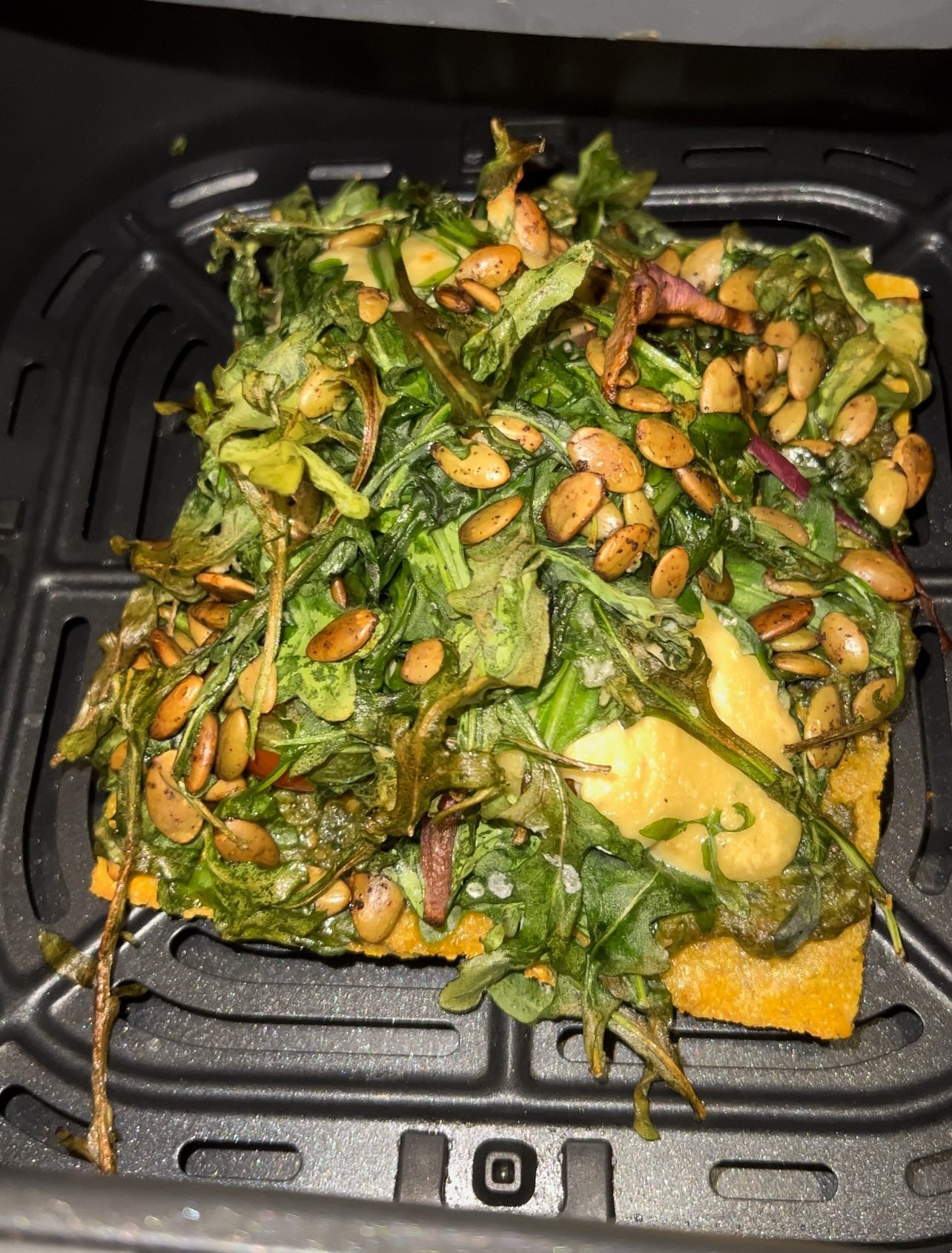 Fast forward to this time in my life where I am now 12 weeks postpartum I decided to do the beetox again with the intention of eating nutritious food to heal my body. I asked the Busy Bee Organics team for guidance as I am also breastfeeding and eating too low of calories has the potential of hurting my milk supply. They suggested I go with the "Hangry' portion sizes and recommended a list of approved foods I could include If I ever felt hungry.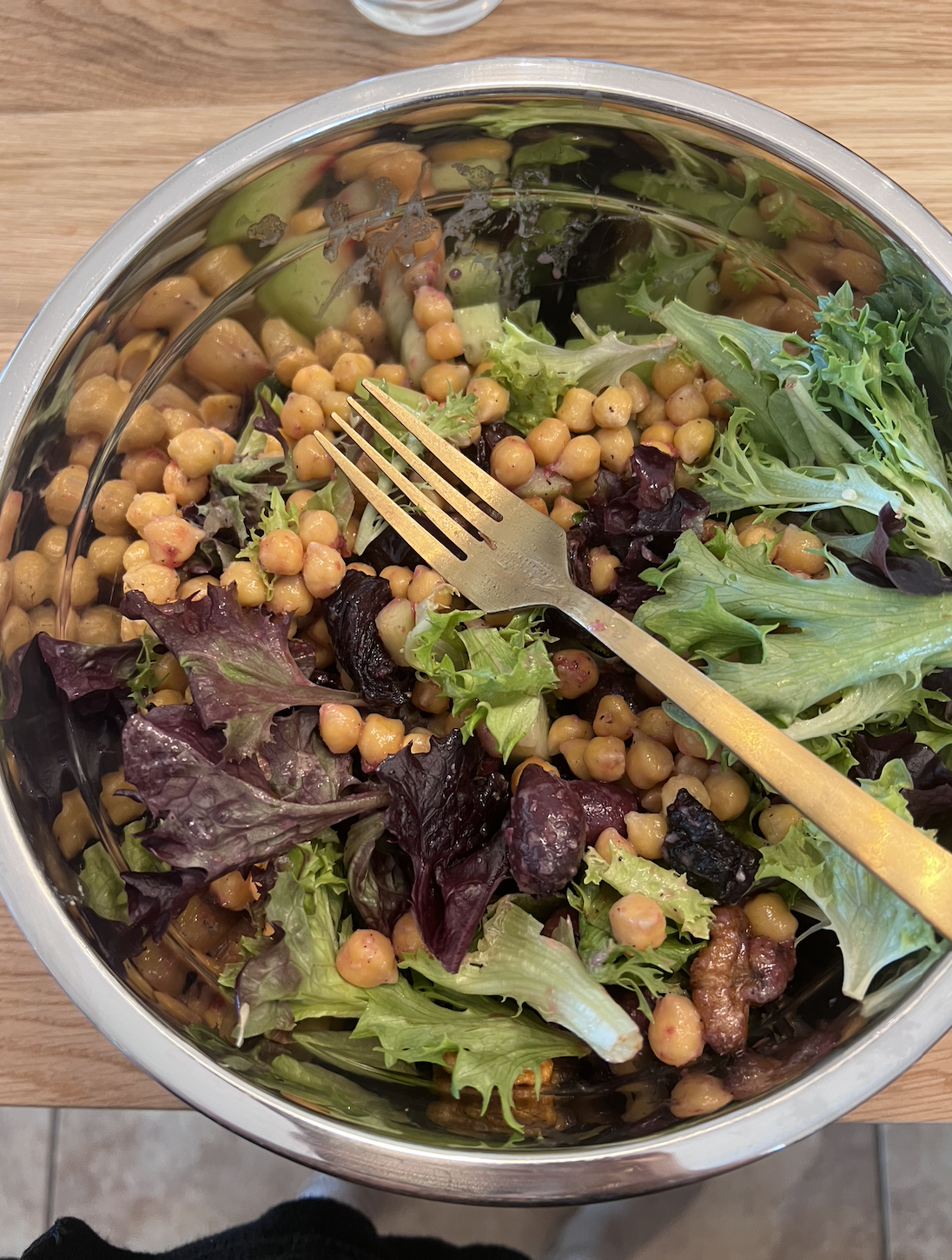 There was SOOO much food. To be honest, it made me realize that some days I don't eat enough! The food was also so delicious and filling, it did not feel like I was on a detox at all. What I love about the program is also the support you get during the 6 days. Daily check-ins with Jaimie, the busy bee resident health coach. A WhatsApp group where people can share how they feel and if they have questions, there was a cooking demo led by Busy bee herself where they learned how to make avocado chocolate mousse. A super restoring yoga session with acupuncture at my acupunctures Erin Kumpf.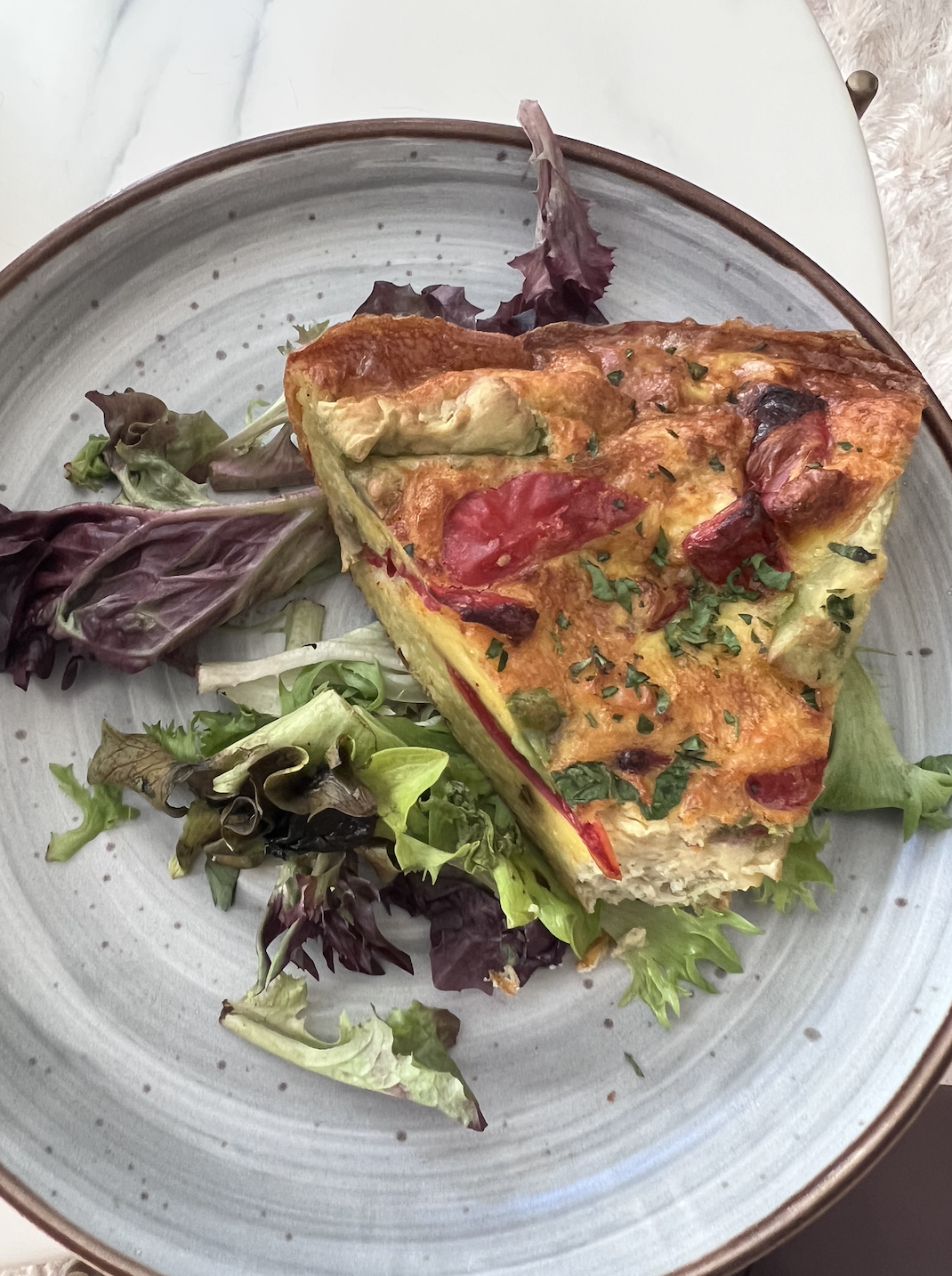 6 Days of giving back to myself. Even though I am not getting much sleep these days, I feel amazing, my skin is glowing and I lost some baby weight.
Busy Bee Organics has a store front on Palisade Ave where they sell healthy baked goods, coffee and delicious snacks. Busy Bee also offers weekly meal delivery/pick up in the Jersey City area!
If you're interested in learning more, or want to order Busy Bee meals go to: https://busybeeorganics.com