There's a lot of buzz going around the wellness circuits about the amazing benefits of lymphatic drainage. I recently went to Reed Wellness to see what the fuss was about and asked owner Victoria to give us all the 411.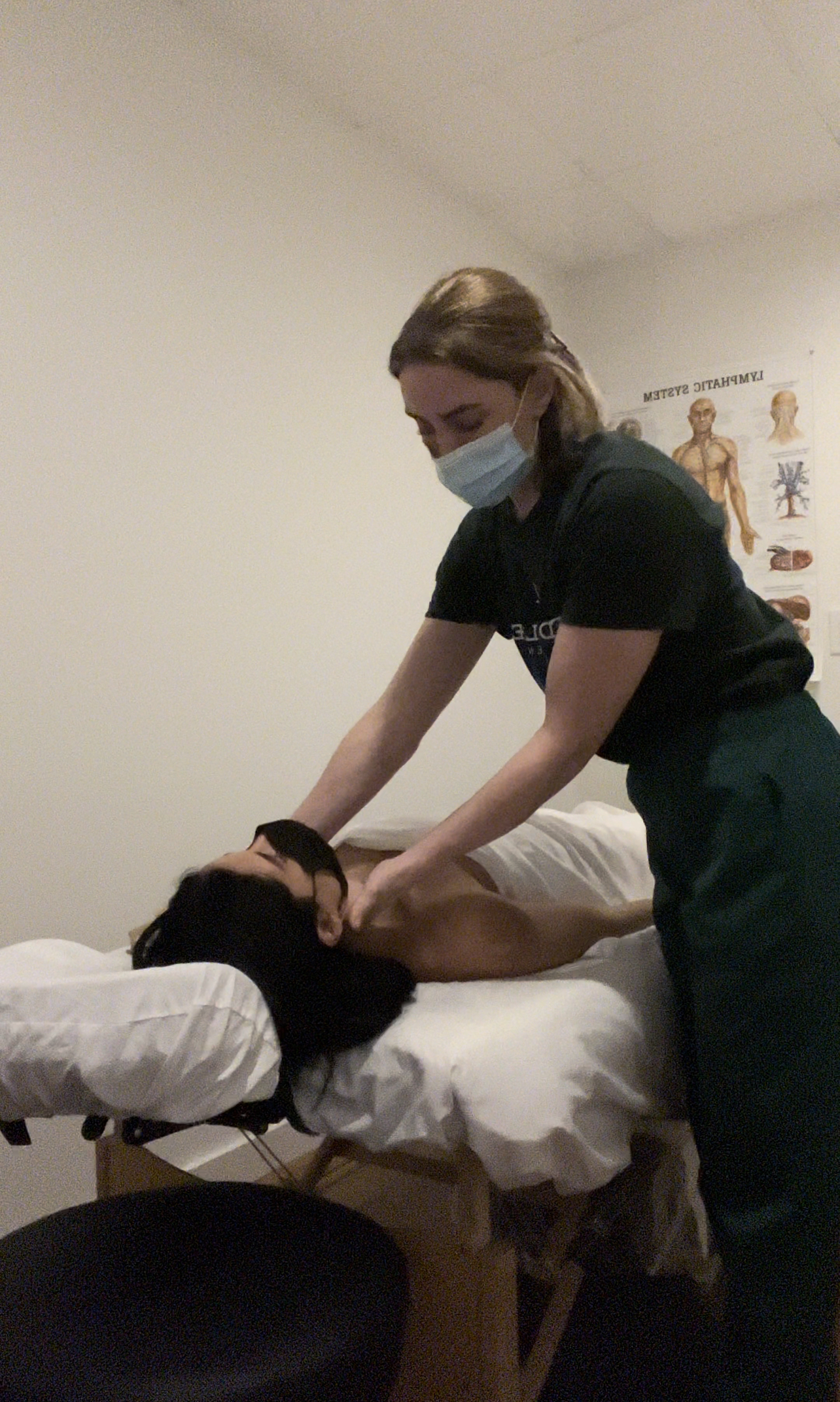 What is lymphatic drainage?
The lymph system runs throughout your body. You have lymph nodes running from your head to your feet. Lymph is a fluid that flows through your lymph vessels to lymph "nodes" – which are like storage compartments. Lymphatic fluid takes toxins and wastes with it to help clear your body. The lymphatic system is similar to your circulatory system, except that there isn't a central organ that pumps lymph. To move through your body requires body movements and gravity.

What Does an MLD treatment do?
 Using light and long strokes, MLD treatment helps restore movement in the lymph system and ensure all your lymph nodes are draining properly. Regular treatments can be very beneficial for long-term health, and the treatment itself isn't painful.
Here are a few reasons to book a treatment and try it for yourself:
1. Strengthened immune system
2. More energy
3. Better Sleep
4. Resolved Sinus Issues
5. Lymphedema Prevention
6. Reduction of Swelling in the legs
7. Healing after surgery
How do I know if I need MLD massage?
If you've experienced sleep issues, fatigue, swollen lymph nodes, swelling in the legs (or anywhere else), it's a good sign you could benefit from lymphatic drainage.
Manual lymphatic drainage is not painful and can promote lymph health and natural drainage. It's a gentle massage technique that does a lot of work on the body. You'll be surprised how great you feel, and how much energy you have for the rest of the day.
We recommend you to come in 3-5 days consecutively because it takes 24-48 hours for the lymph system to reach its 10x increase in speed, and when you consecutively visit the lymph MotorCity stays at its highest speed which basically power washes your lymph system.  It is important to take it easy for the day or days during your treatments, yoga, and light walking are ok, most importantly staying hydrated is your main homework.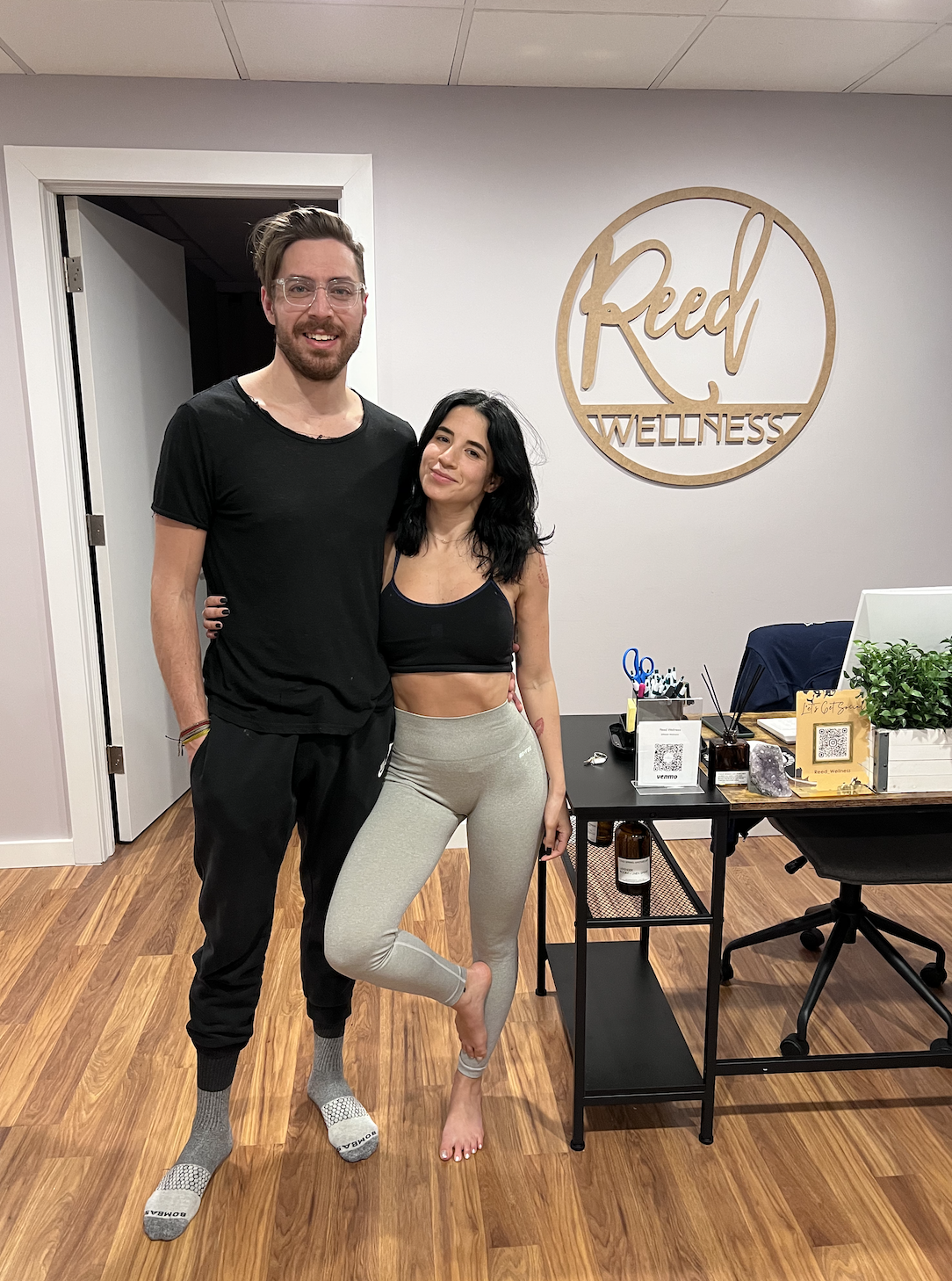 Dry brushing is a great form of maintenance, this also stimulates the lymphatic system and is great for circulation, exfoliation, and even cellulite reduction. We recommend reserving 10-15 minutes 2x a week before you shower to dry brush. Important tip: open up the main drains first (in the neck, underarm, and groin) so when you dry brush the lymph pathways will have open drains to drain into.