My name is Lynn Hazan and I watch The Bachelor/Bachelorette. 17 years now.
This show is terrible, you know it, I know it. But fuck it's addictive.
We all know that this decades old franchise is not "real"- it's heavily produced and anyone with half a brain understands that it's not about true/authentic love. The producers have the whole show written out before the contestants even get there. For the most part people don't go on the show to find their happily ever after, they go there for the blue tick mark on Instagram and fashion nova sponsorships.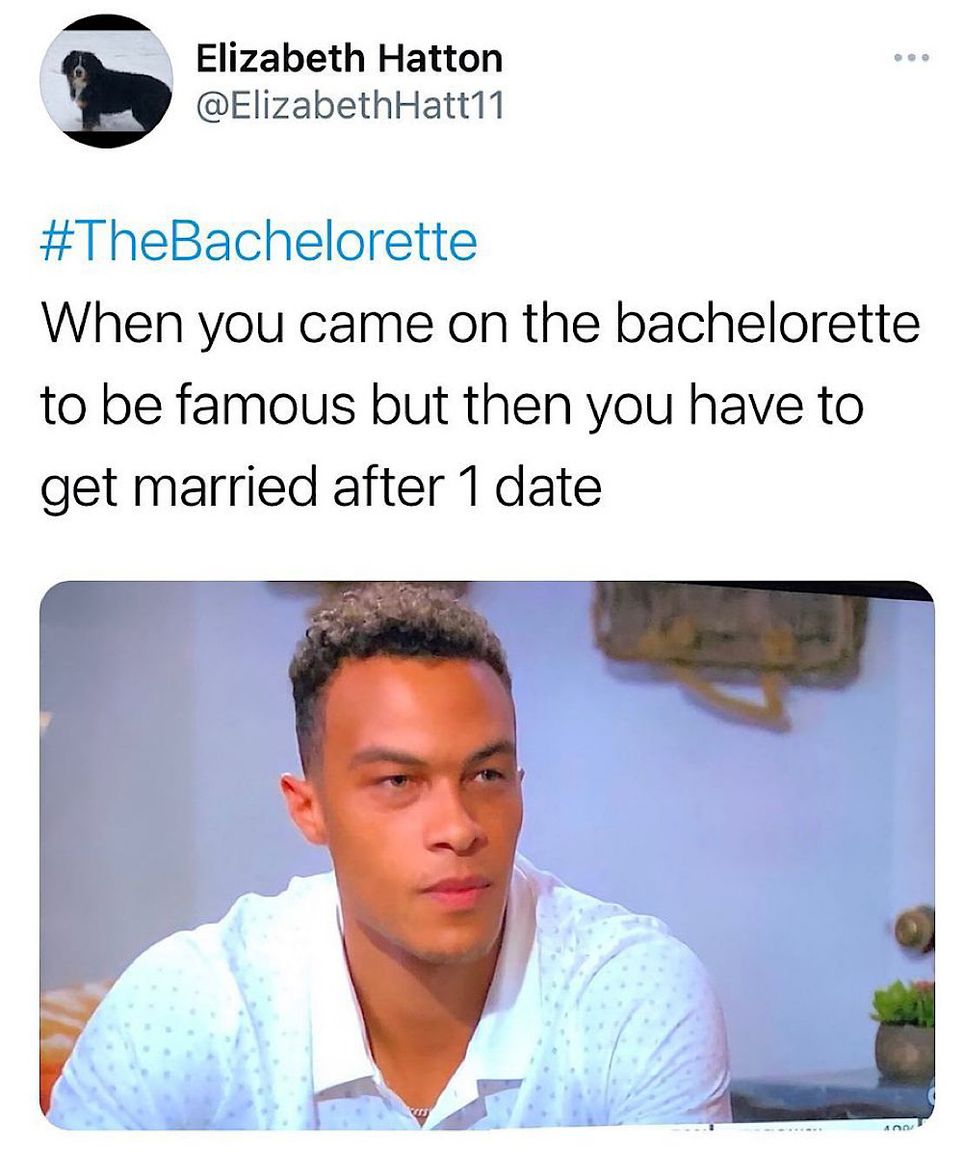 Case in point, Kelly from Pilot Pete's season is changing her career: from attorney to influencer….Gotta love 2021.
But we still watch this shit. Because humans love reality shows, and fantasy dates, and drama. We just do. Makes for great TV. But we often forget what happens behind the scenes. Nothing is real.
Case in point- The Bachelorette Katie Thurston Season 17 hopefull Jeff aka the "Skin Salesman" – A Jersey City resident.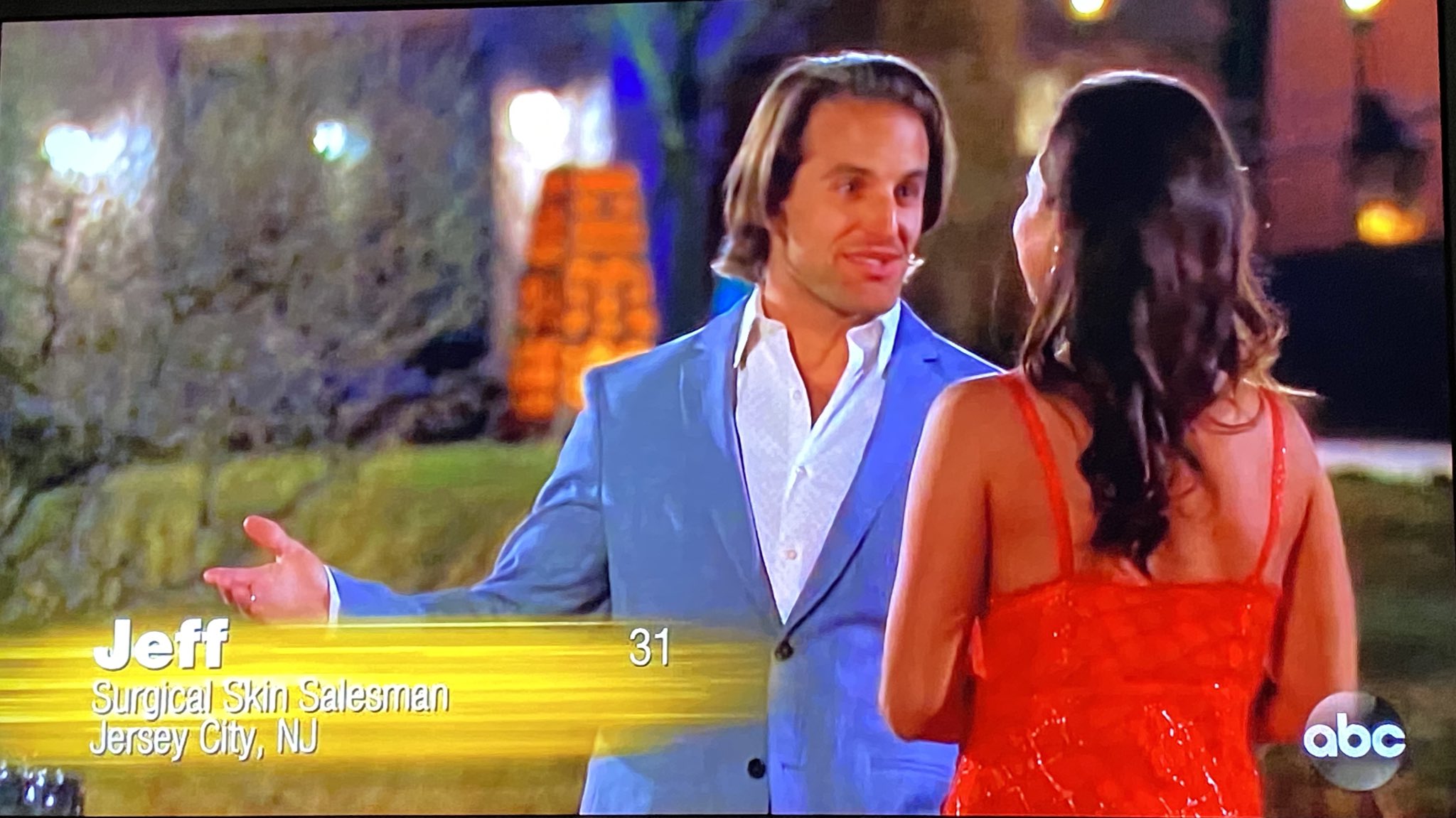 I sat down last week to catch up on this season, and watched Jeff's scene where he takes Thurston on a tour of his RV. Which gave everyone major creeper vibes, some even comparing his abode to a scene out of Breaking Bad. This whole scene was pretty awkward- so awkward you wanted it to end. I said outloud to literally no one in the room because that's how I watch tv;
"This guy doesn't stand a chance".
Jeff got voted off the first show.
Is there a place where we can gamble on who gets the rose because I want in.
After posting on social media about this episode, our wonderful arts and culture contributor Kaitlin messaged me and said "did you see the guy from Jersey City?"
JERSEY CITY'S SKIN SALESMAN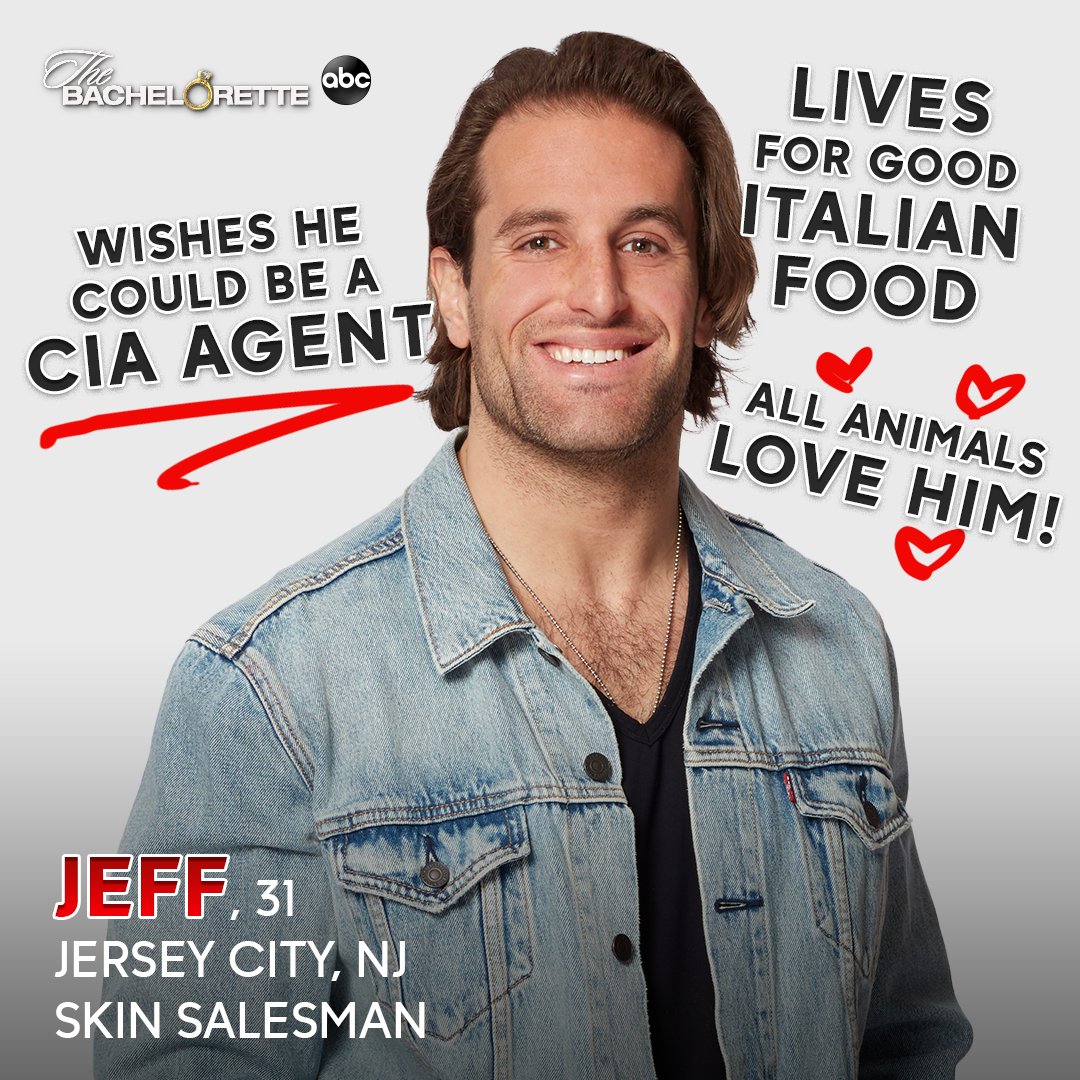 Did some digging, found his Instagram and low and behold we have mutual friends and he follows the blog! I obviously wanted the whole scoop, but Jeff of course couldn't divulge too much as he could get in trouble and we do not want that. m
I spoke to him for about a half an hour over the phone and both me and my bf (who listened to our convo) fell in-love with Jeff. He is so funny, outgoing and down to earth. He won us over and we both wanted to give him the final rose.
Katie, if you're reading this, you let a really good one go.
So tell me about this RV thing? Where the hell in Jersey City do you keep an RV?
I don't have an RV! The producers were basically like "do you want to arrive in an RV?" – they made it seem like it would be cool/fun so I said why not. There was a super hot producer and they said that I could ride around it with her….
But no that's definitely not mine.
How did you get on the show?
I really thought it was a joke to be honest. I was at a party and a friend of a producer was there and set it up. Had a bunch of FaceTime calls with the producers and before you know it I was on the show.
I honestly never watched the show before, I thought it would be funny to be on it.
How was it meeting Katie?
I think she definitely wanted me off the show right away because I wasn't all like "I want to get engaged today"- She asked me if I was nervous and I said no.
How were the guys on the show?
All of them are super nice guys. Really a group of awesome dudes. Carl was the least favorite though. They all seem to like Katie too!
So they painted you to be a little on the creepy side…
I didn't really care. I thought it was funny!
Are you really a skin salesman?
Not exactly! I am in surgery with the doctor- It involves selling artificial skin for skin grafts and other medical situations. Cancer patients and burn patients may need artificial skin. Not as creepy as it sounds!
Any gossip you can share?
Tayshia was so cool, multiple guys were hitting on her the whole night before the rose ceremony.
Who do you think is going to win?
I think Katie is going to end up choosing herself. because #selflove
Follow Jeff on Instagram