Are you thinking about starting a business or already in business?
Starting a business is no easy task. As a small business owner, you're guaranteed to wear many hats. Keeping an open mind and a willingness to tackle any challenge will be your greatest asset.  There are many steps you must take before you can even start operating your business. Once you're in business, there are other challenges ahead that you should be prepared to face.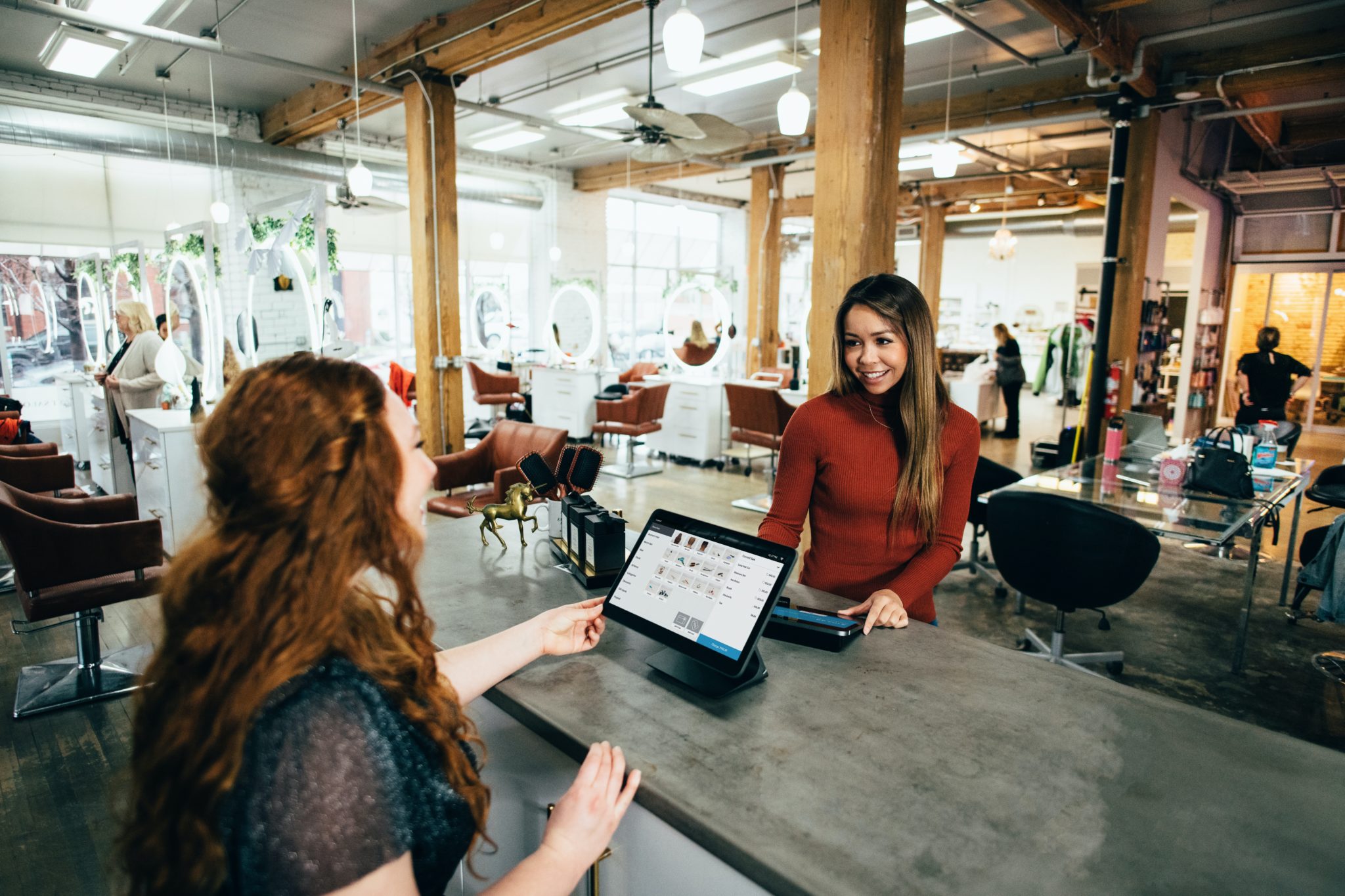 Here, NextGen Counsel outlines many steps to protect your business.
Idea Stage
There are many decisions to make that will affect your business. Things you should consider before doing anything else:
What will you name your business?  
Is the name available?  
What will you use as your marketing tagline? 
Are you able to use it without encountering legal issues? 
What logo will you use? 
Are there any possibilities of copyright infringement by using that logo?
Where will your business be located?  
Will you be virtual, or will you require a physical space? 
Are there licenses or certifications required for your business where you operate? 
Will you need outside funding, such as investors or partners?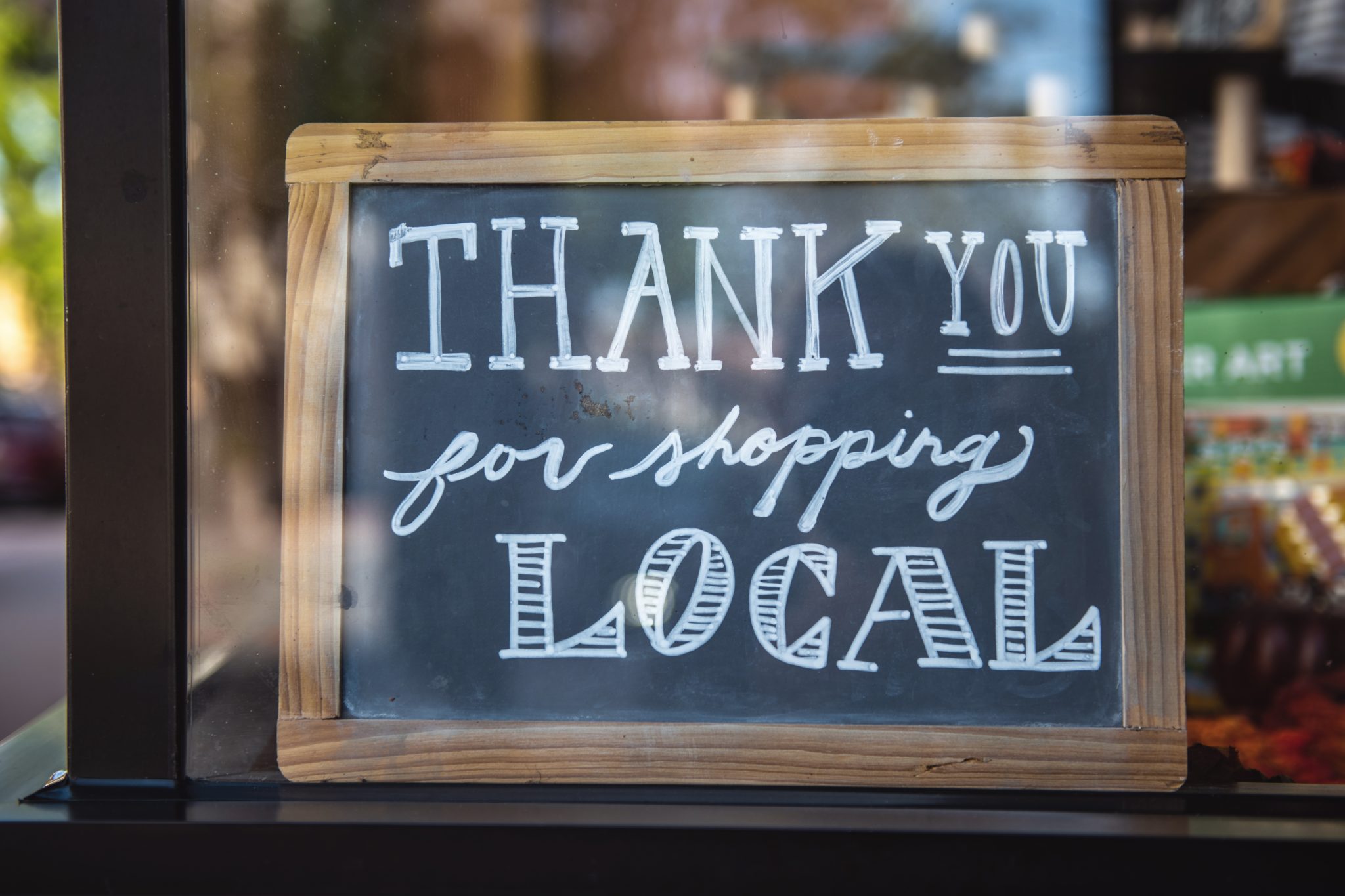 Deciding on Your Business Name
Take these three steps once you've selected your business name.
Do a business name search through the Secretary of State or other state authority in each state where you intend to operate.
Do a search at the local county or local level where your business will be based.
If there are no conflicts, you're ready to file.
Forming a Business Entity
Next, you will need to decide how you'll set up your business. The structure you choose may have legal and tax implications for you and your business. You'll want to choose a structure that best meets your needs and fits with your plans for the future.
For more details on this topic, check out NextGen Counsel's article, The ABCs of INCs https://www.nextgencounsel.com/the-abcs-of-incs/
Register for a Tax ID
Now that you've confirmed you can use your business name without any legal concerns and you've formed the legal entity, you are ready to register for a federal tax ID# and state tax ID#. Your federal tax identification number, AKA Employer Identification Number (EIN), is just as important as your social security.
Here's why you need a federal tax ID:
Allows you to legally hire employees
Pay federal taxes
Apply for business licenses
Open bank accounts
Here's why you need a state tax ID:
Pay sales tax, if applicable
Pay state taxes
Once you've received your EIN, you then must apply for a state tax identification in the state(s) where your entity is formed and where your business is registered/authorized to do business.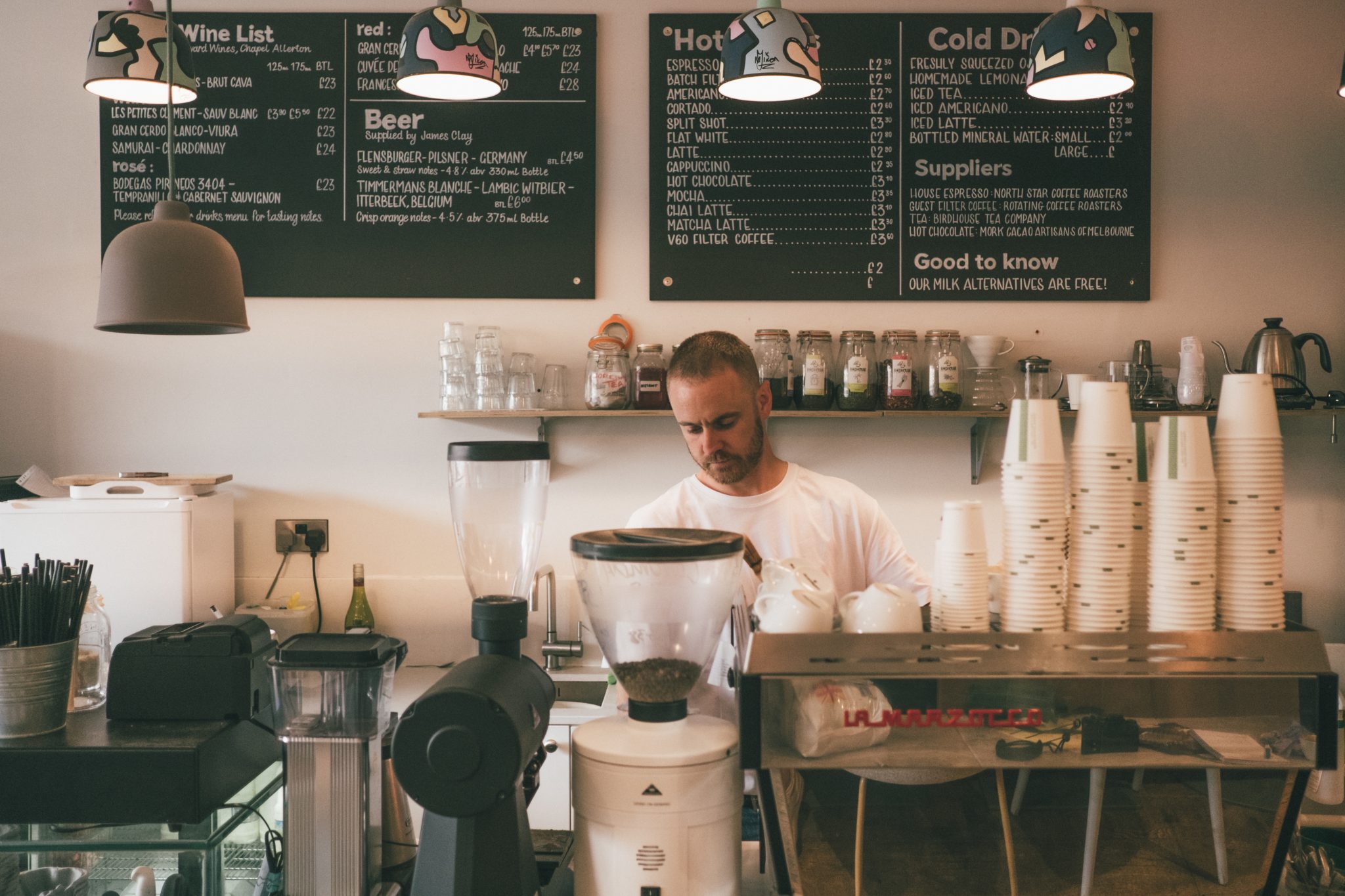 Protect Your Business with Insurance
Don't overlook this. Here's why.
Having the right insurance will help protect you, your employees, and your property. There are many types of policies, but make sure you at least cover yourself/your business with the following:
Commercial property insurance
General commercial liability insurance
Workers comp insurance (if you have employees)
Commercial Property Insurance
Commercial property insurance covers losses to your business' physical property (such as inventory, supplies, and real property) from natural disasters or other causes of loss of or damage to your property. It can also cover any legal costs associated with accidents on your property.
General Commercial Liability Insurance
It is important to think about liability insurance. All businesses face the risk of litigation, and this can land your business in serious trouble. You need general commercial liability insurance to protect against potential claims from customers, clients, vendors, or other parties you encounter.
There are many instances you can face as a business when you'll be happy you have this coverage. Here are a few:
Bodily injury: If someone is injured in your place of business, your policy can cover their medical costs and damages.
Third-party property damage: You may be legally responsible if a person's or customer's property is damaged while at your business, or if an issue within your premises causes damage to another premises.
Copyright infringement: If someone accuses you of using someone else's work in your business ad or other marketing materials without their permission.
Reputation: Like the old saying goes, "watch what you say!" Someone can file a claim against you or your business if you say something in the news or on social media about another business or individual that causes them damage.
Lost income: If you've lost income as a result of a covered loss, you may be able to recover that revenue.
Workers Comp Insurance
Having proper workers' compensation insurance coverage is a smart investment that protects your business and employees.
Here's 3 reasons why you need it for your business:
1. It's required in most states.
2. It helps injured workers get the help they need.
Workers' compensation coverage provides a safety net that helps injured employees get the medical and wage replacement benefits they may need.
3. It protects your business.
It helps businesses avoid the real cost of an employee's medical expenses and lost wages following a workplace injury or illness. Without it, the medical expenses associated with even one major workers' compensation claim could cause irreparable financial harm. It also pays an attorney to represent your business against a claim.
Don't skip these when building you website
We all know how important it is to have a great website as we know we can't just rely on social media to build a business. Other than providing content about your business, you should make sure your website has three things that are easy to overlook.
Privacy Policy
Privacy policies are used to disclose your practices on protecting personal information. Think about it this way…. it's a great way to show people that you can be trusted, and that you have put procedures in place to handle their personal information.
ADA Compliance
It's easy to overlook but it's pretty easy to make your website ADA compliant. This doesn't have to be complicated or cost a fortune. There are numerous plug ins to add to your website that enables your site to be accessibly by users with disabilities.
Terms of Use
If you're collecting customer data or doing business from your website, you should include a term of use. This is a way to set to disclose rules and regulations for visitors using your website.
Lease Agreements
If you're renting a space for your business, there are a few things you should be aware of.
What happens if you must vacate before the end of your lease?
What happens if you want to stay longer than the initial lease term?
Who is responsible for repairs and other damages not caused by you?
Are there any other costs associated with the space such as additional rent, parking fees, or cleaning fees?
What are your insurance obligations?
Even if you're not able to negotiate better terms, you should still understand your rights and obligations under the lease. It is important to go over the terms of the lease with your attorney prior to signing.
Hiring Employees
When hiring employees there are a few policies and procedures you should have in place:
Employee handbook
Employment related agreements
Payroll
Benefits (if required)
Leave time
Offer letters
Workers Compensation Insurance
Check out NextGen Counsel on IG (@nextgencounsel) for more details on each of these points.
You may think you don't need a lawyer now, but by helping you get ahead of issues, NextGen Counsel can save you and your business a lot of money and headaches. When starting or running your own small business, there are so many things that may be insignificant in the moment but tremendously important down the road. Or other things you just wouldn't even know to think about. At NextGen Counsel, we aim to build lasting relationships with our clients by being transparent about our pricing, approachable and responsive, and practical. From inception to expansion, NextGen Counsel will be a resource for you.