It is finally spring time in Jersey City! How exciting is that?! I feel like for months we've been waiting for warm weather and it's finally here. Spring is the perfect time to update your wardrobe, your home, get in shape, get your bike fixed, or try a new restaurant. Well, I think you got the point. You can get all this done right on Central Avenue in Jersey City.
I sent out Mike Demoya, photog and my right-hand man to set out and get ready for spring on Central Ave!
Before we get to that, I wanted to take the opportunity to plug a really fun event happening this coming weekend! I cover it last year, read about it here.
Central Avenue Auto & Music Show – Saturday, May 21st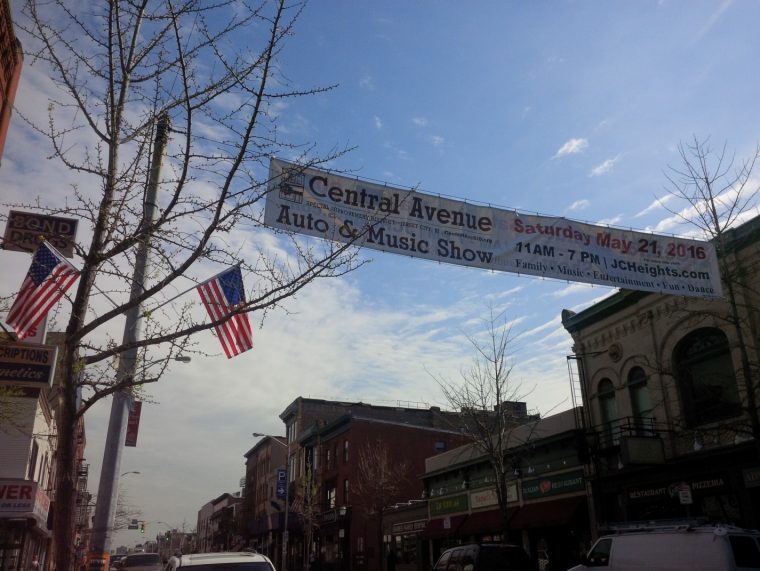 The next Central Avenue Auto and Music Show is scheduled for Saturday, May 21, 2016. Admission is free and event hours will be 11 AM to 6 PM on Central Avenue between Bowers and Lincoln Street: http://www.centralavesid.org/atwork-AMS_2016.shtml
This family-friendly spring affair will showcase numerous exotic and classic cars and have a great lineup of performers including CHOICE, Jersey City's Bad Boys of A Cappella, Christine Santelli, Conundrum, Kasandra Black, The Sensational Country Blues Wonder, and Grupo KaChe. From Salsa and Merengue to Country and Jazz, this event has something for everyone.
New on Central Avenue this Spring
There are a lot of exciting new businesses on Central Avenue with more to come. I caught up with David Diaz, the boss man of the Central Ave Special Improvement District to see how he felt about all these new businesses opening on the Avenue.
"I feel like a college football coach that works every year to build up the facilities and keeps recruiting waiting for that one special class that will make a big difference. The 2016 class of small businesses on Central Avenue has already welcomed OZU Food, The Nail Loft, City Furniture, Chef of India, Noches De Columbia, Kid's Golden Age Learning Center and the new Sneaker Room to name a few. We also have A Little Gelato, Dulce De Leche Bakery, Teri-Teri Japanese Restaurant, Juice Plant, and Wonder Bagels also opening later this spring/early summer. Central Avenue is now part of Jersey City's restaurant row which makes opening new restaurants even more exciting."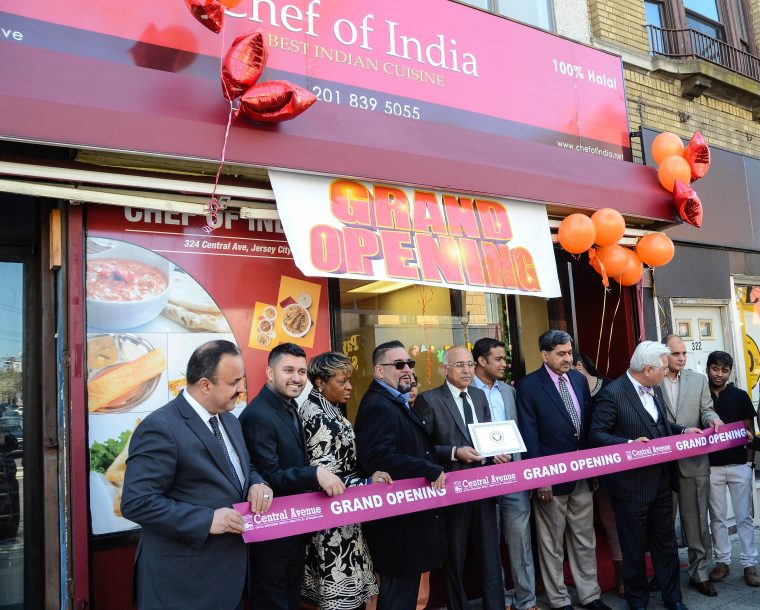 Chef of India also recently opened on the Avenue and I can't wait to try it. I love Indian food so much!! yummy. After shopping, you have to eat right?
Chef of India (Grand Opening) at 324 Central Avenue
Spring/ Summer Clothes Shopping
It is time to put away those sweaters and long sleeves and get some new spring/ summer clothe. You will find something for everyone on Central Avenue.
Need to get a few new outfits for the spring? Rainbow shop on Central Avenue has some great deals on clothes for the whole family.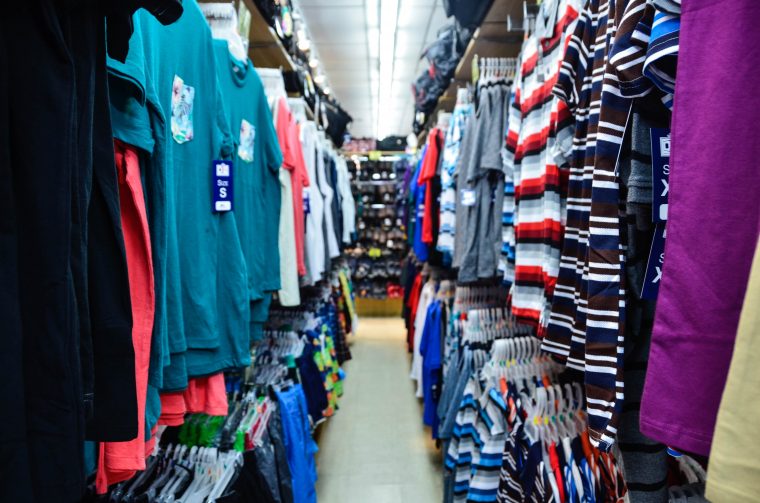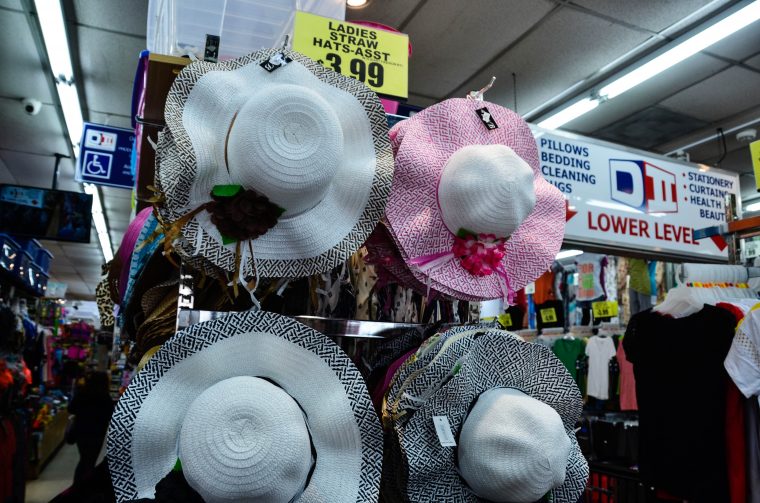 Rainbow Shops at 365 Central Avenue
Central Avenue Clothing & Accessories
Spring Reminders
Get it done. Spring is the perfect time to fix things around the house, and pick up gardening. Don't go to a big box hardware store when you can support local shops like this one. It has everything you need!! Then you can get Pizza at Renato's right after. #winning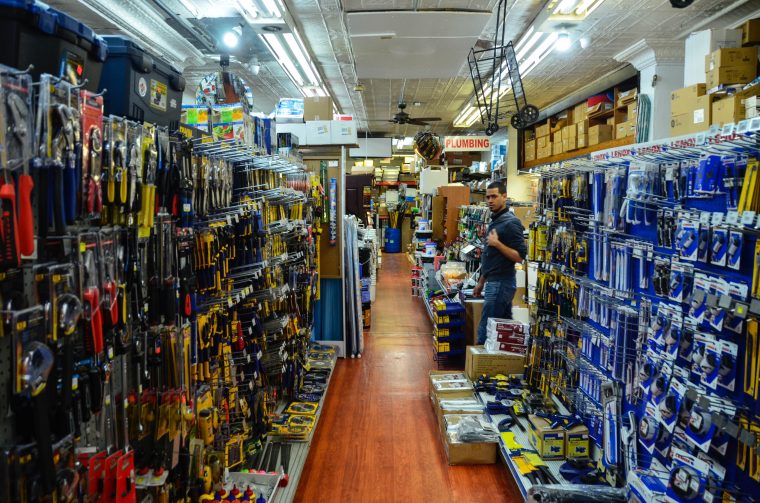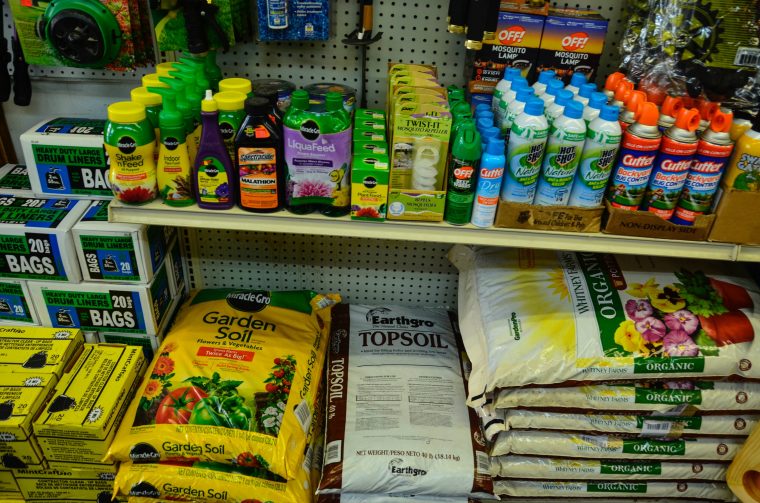 Novick Hardware and Home Center at 302 Central Avenue
Spring cleaning at home. Need to update your home with carpeting or hardwood floors? Well look no further, Hauptman Carpets has got you covered. This business has been around for decades and they pride themselves on giving residents of Jersey City the best customer service ever. Now I want a marble floor. #bloggergoals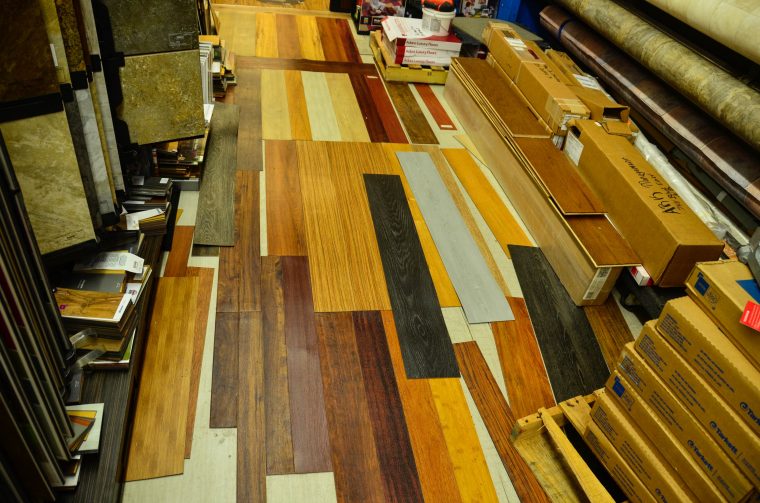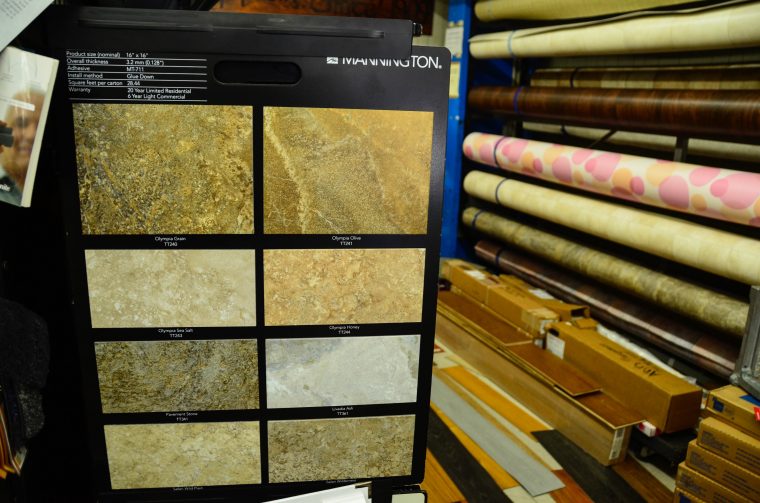 Hauptman Carpets at 307 Central Avenue
Get your bike fixed, tuned up or get a new one at Jersey Cycles! They are so sweet and I know this because I interviewed them over a year ago! They are good peeps.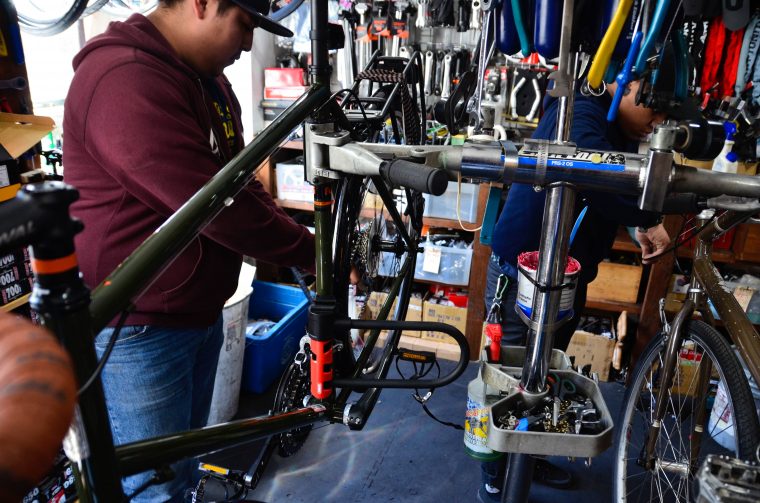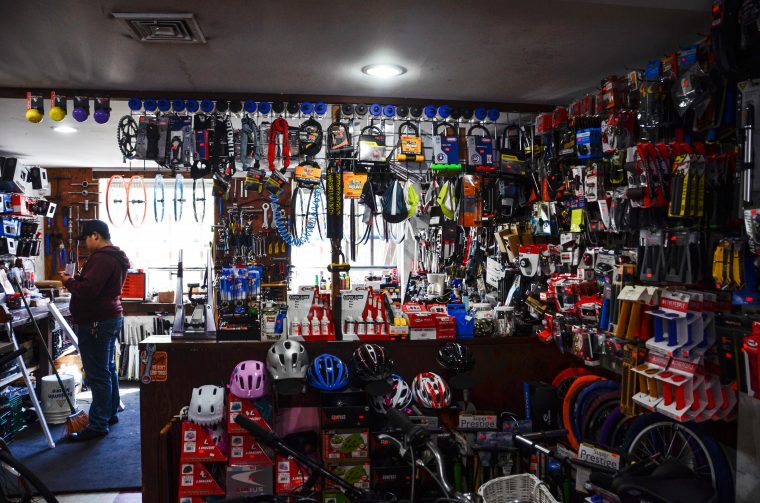 Jersey Cycles at 510 Central Avenue
Nothing says spring like a beautiful flower arrangement. It is the perfect way to lighten up your home or show a loved one you care. So grab a bouquet or two and spread the love!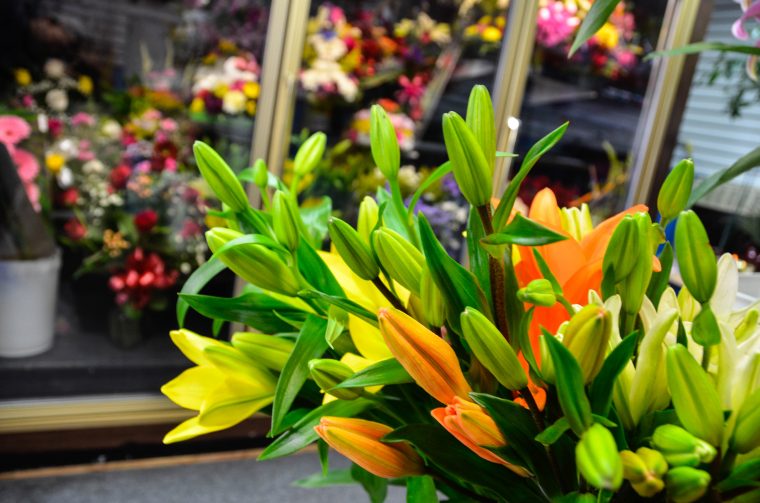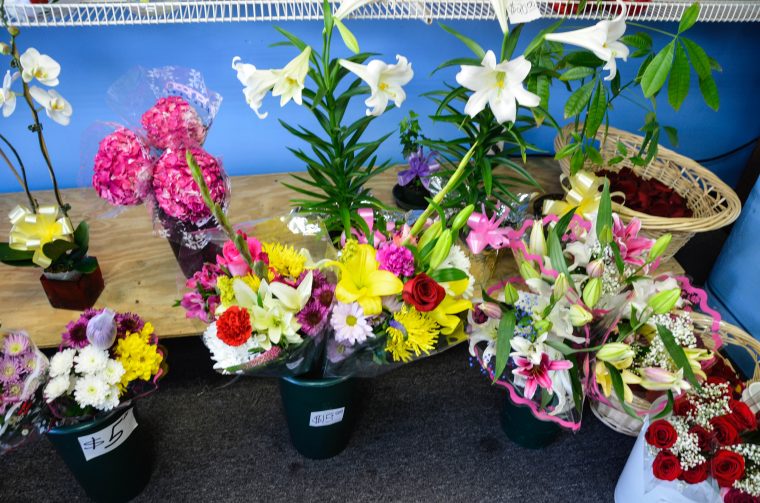 Central Flowers at 430 Central Avenue
City Furniture at 320 Central Avenue is a new shop that recently opened that carries everything you need to update your home! A new couch, a rug, or a cute lamp. Treat yo self.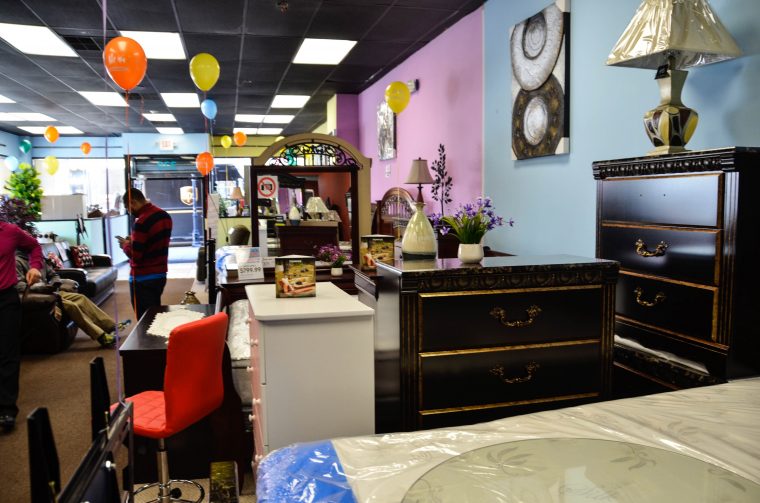 Central Avenue Directory For:
Hardware & Supplies
Flooring & Carpeting
Florist and Gardening
| | | |
| --- | --- | --- |
| A Touch of Love Florist | 488 Central Ave | (201) 222-3265 |
| Central Flower's | 430 Central Ave | (201) 721-6961 |
| Jersey City Florist | 285 Central Ave | (201) 653-3600 |
Furniture
| | | |
| --- | --- | --- |
| AFANA Furniture | 288 Central Ave | (201) 792-0015 |
| City Furniture | 320 Central Ave | (201) 420-9500 |
| Election Mattress Outlet | 445 Central Ave | (201) 984-2154 |
| Jersey Discount Furniture | 451 Central Ave | (201) 533-8181 |
| Kennedy Department Store | 268-270 Central Ave | (201) 420-8722 |
| Rent-A-Center | 347 Central Ave | (201) 420-1115 |
Ice Cream at Dahlia's
Take a walk to get some fresh spring air and Ice Cream! One of my favorite foods!! Now we can finally eat it without shivering from the cold. Dahlia's is a super cute shop; it has a very old school vibe to it. The customer service is top notch! And last time I was there they had a Drake birthday cake. My birthday is coming up FYI #views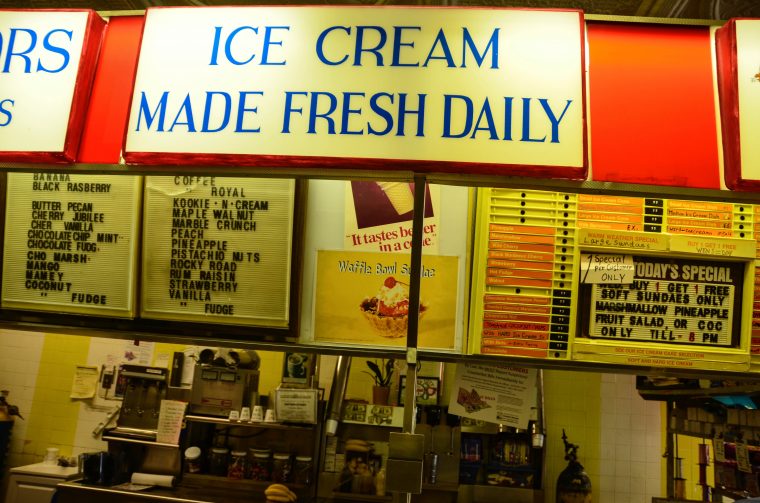 Dahlia's Ice Cream Spot at 290 Central Avenue.
Happy Spring time!
For more information about living or shopping on Central Avenue, visit www.JCHeights.com.