If you're just joining us today, welcome to Sex and JC, a monthly column that explores dating and sex in the modern digital world. Make sure you catch up on our previous episodes!
Episode 1: Phil, The Friendly Ghost
Episode 2: James, The One-Minute Tennis Pro
Ladies, have you ever been blindsided by a fuckboy masked as a good guy?!  Have you ever felt personally victimized by fuckboy behavior? We all know how this goes… when you first met him, everything was going great, then things suddenly switched and you found yourself amidst a dating mess! As part of Sex in JC, we aim to keep you well informed and well-versed when it comes to dating in 2018. We firmly believe when you know better, you do better! We've asked our audience, high and low, how they spot a fuckboy. And with the responses we got… we simply can't make this stuff up!  With that said: fellas, if you find yourself on this list, you might have a few changes to make. So without further ado, here's what the culture had to say:
---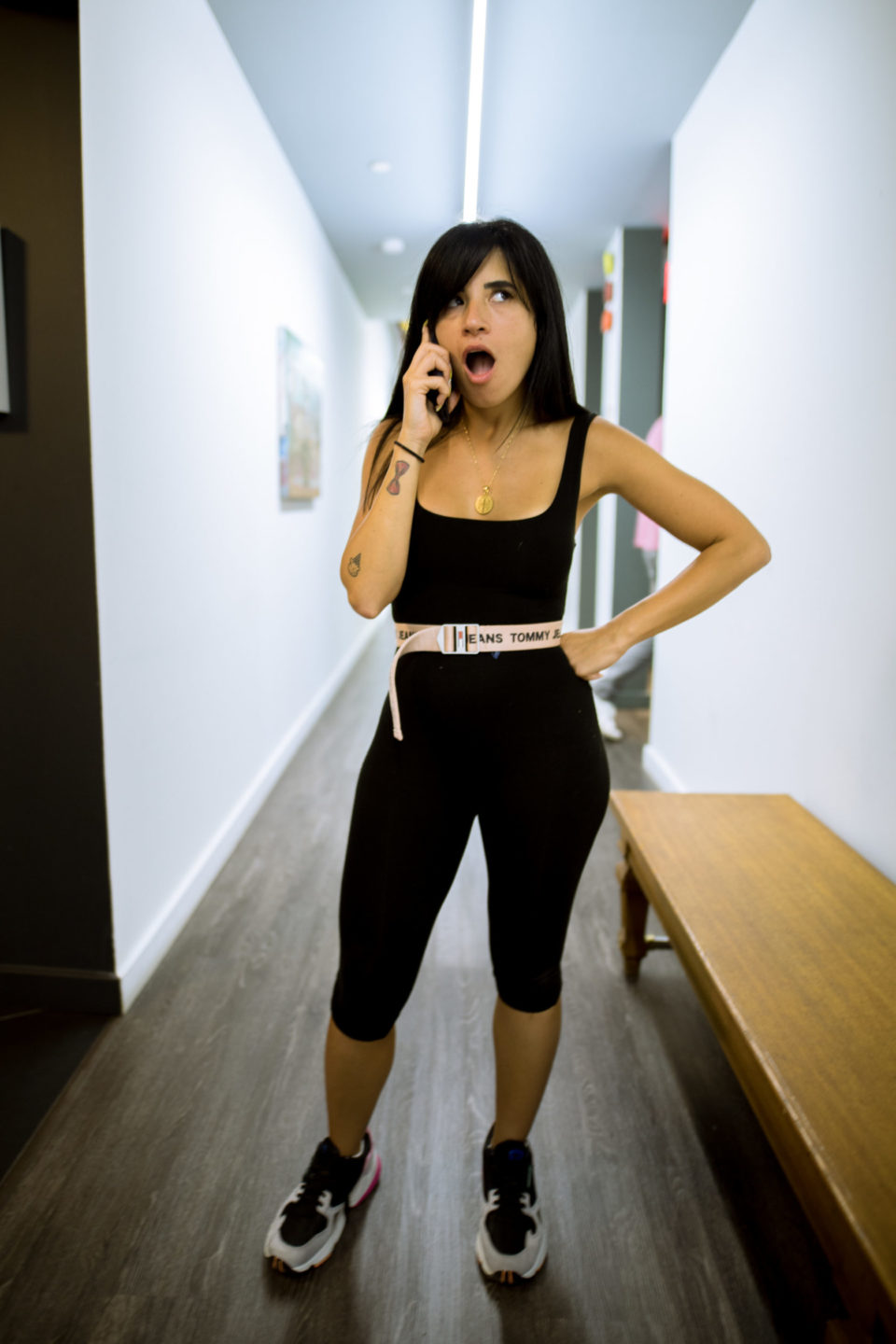 1. A Fuckboy will claim he never has time for you and never makes plans because he's always busy with work / responsibilities, yet always has time for his friends, to take naps, to play video games and anything else in the world!  And when you do hang out, please believe it will cater to his schedule and not yours.
2. He will reply "What do you mean?" after a very long, elaborate and carefully thought out paragraph of you explaining what you meant as a way to avoid conflict and him having to take accountability.
3. Wyd?, Wya?, Can we chill?, When we chillin?, etc. are all fuckboy communications starters.  And let's not forget the classic, "U UP?!"
4. It's your first …. maybe 2nd date and he will ask you to go half on the bill or not pay the bill at all. Also beware, he might just let it linger on the table until you reach for your wallet.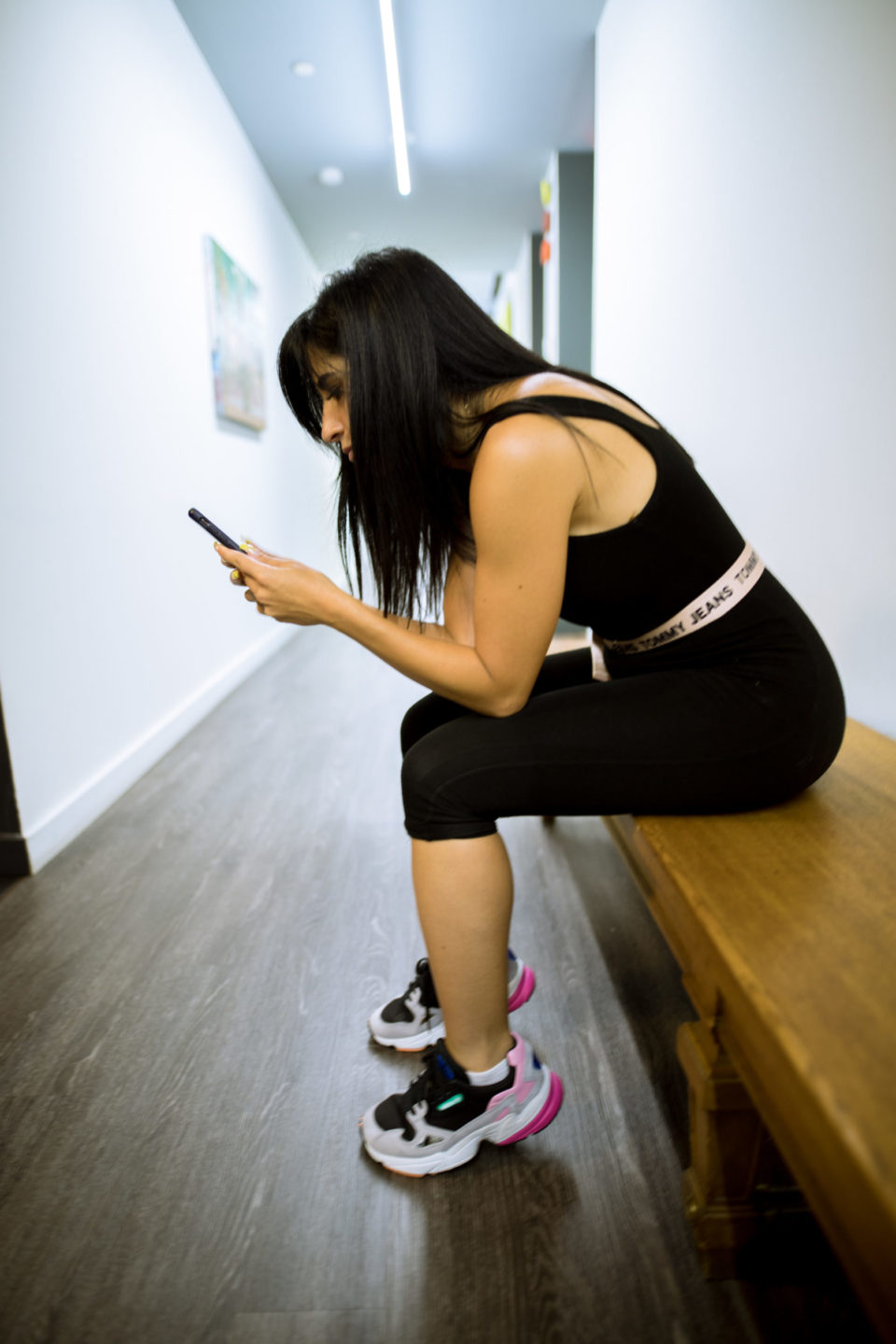 5. He's older than 25 and still lives at home with mom.
6.  He will ask to use YOUR car while you're at work because he doesn't have his own.  And will more than likely joyride with his friends/side chick all day.
7. He is selfish, nothing is ever his fault, and everything is always "some BS."
8. He talks about the future, and all the plans he has for you guys, but never follows up and never does any of the things he says he will.
9. Fuckboys will flaunt money, cars, sneakers and pop bottles in the club; meanwhile it's their mother's, sister's, ex-girlfriend's money or rent that they're spending.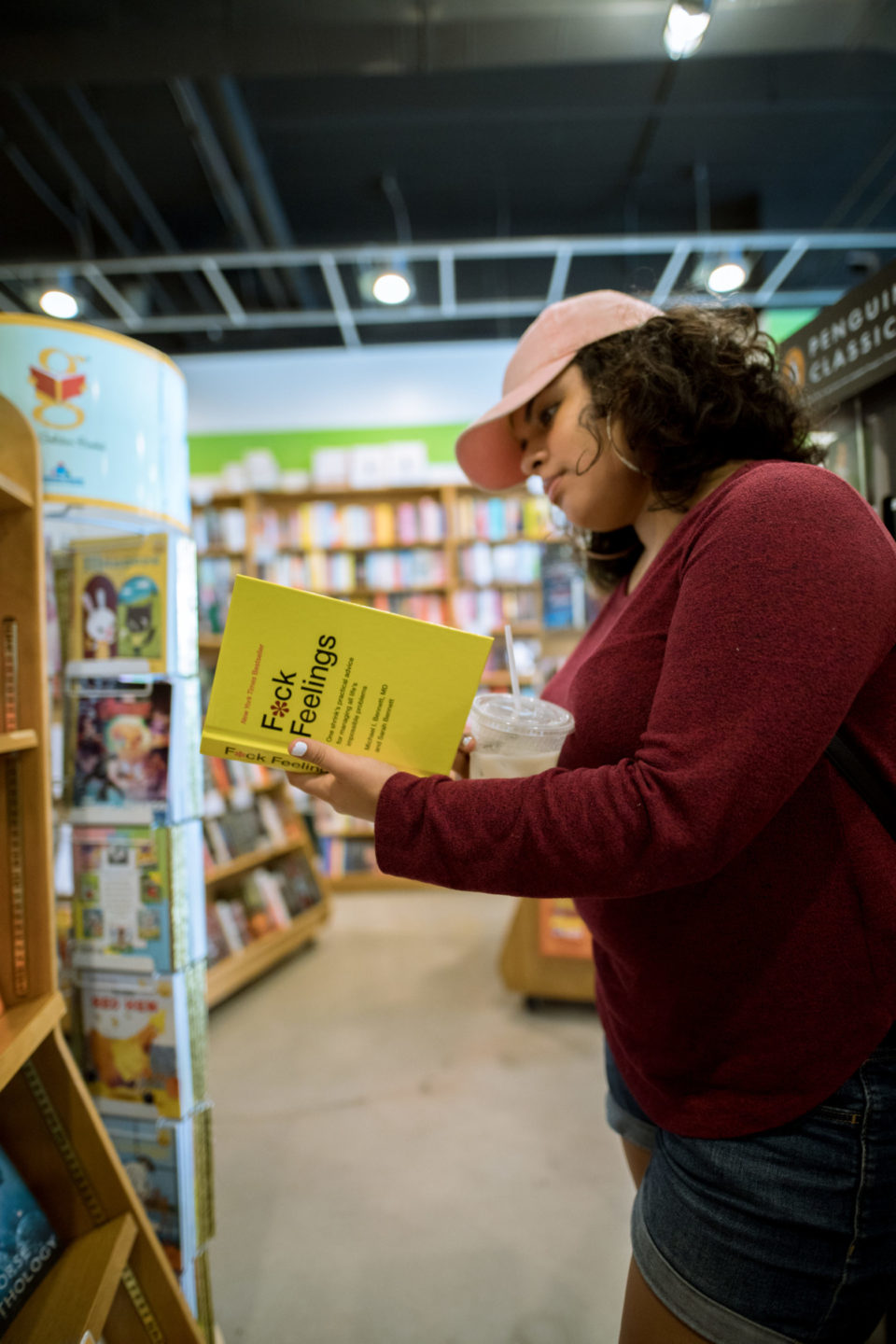 10. He is married, engaged or in a committed relationship but still attempts to keep the lines of communication open with you or suggestively slides into your DM.
11. He will never save any of the numbers he's texting.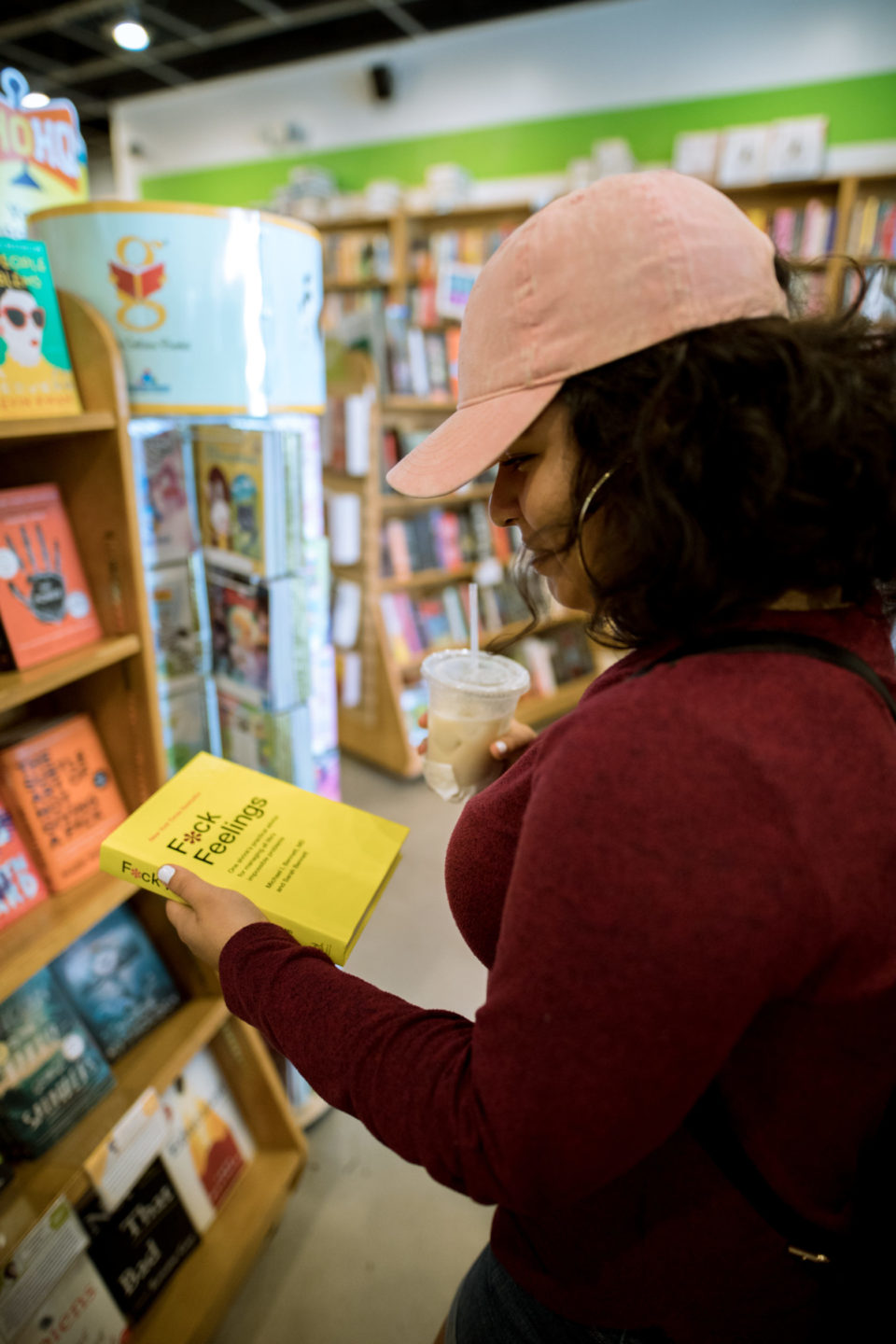 12. A fuckboy posts and takes excessive amounts of selfies or uses snap chat filters. ugh.
13. He will place his phone face down or put it on do not disturb while he's around you and probably has more than 1 phone.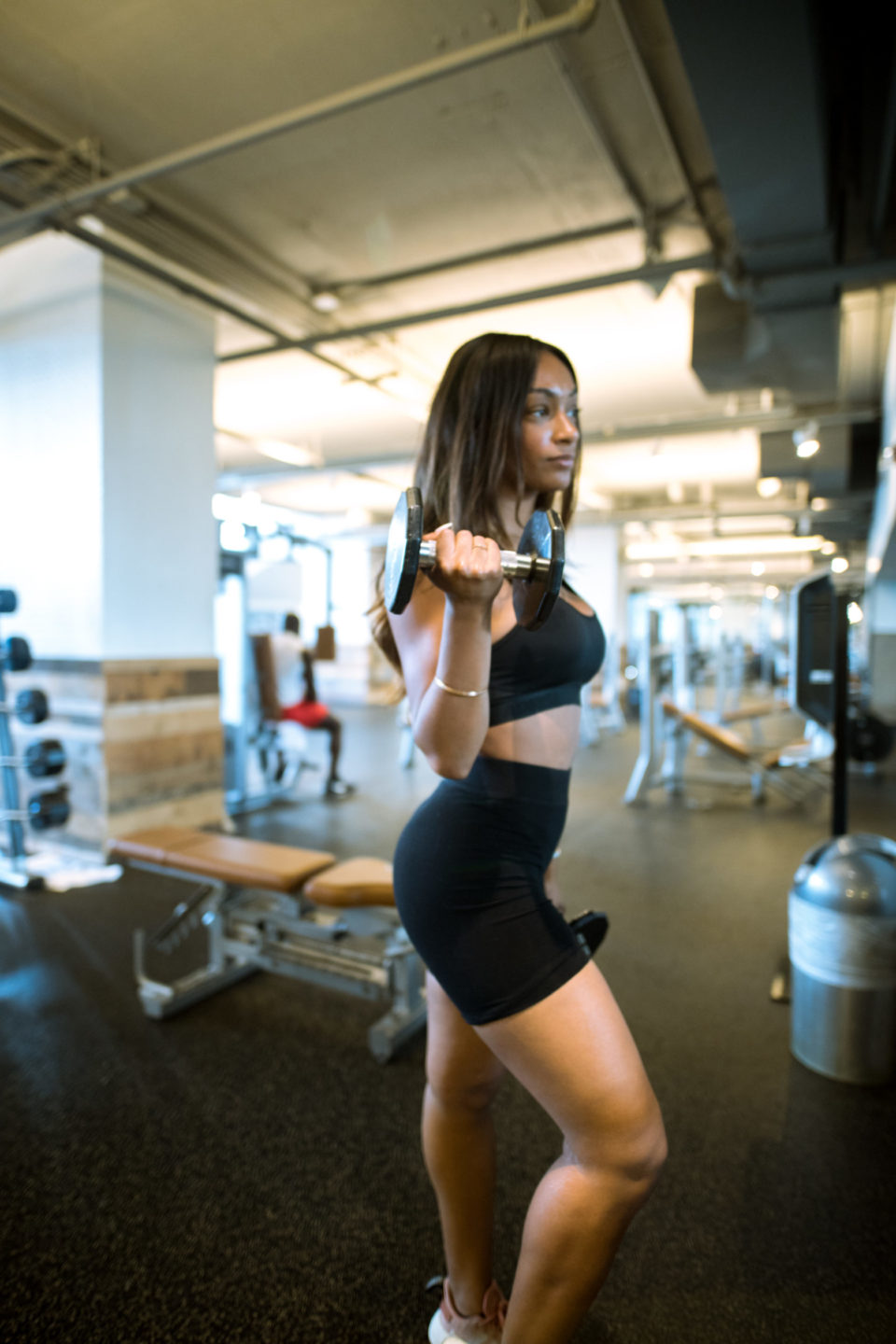 14.  He claims he prefers to keeps things open and "no pressure" as a way to avoid tittles and commitment which leaves you confused.
15. A fuckboy will claim he needs a break or "time off" from the relationship but still cares about you and doesn't want you to go anywhere.  lol classic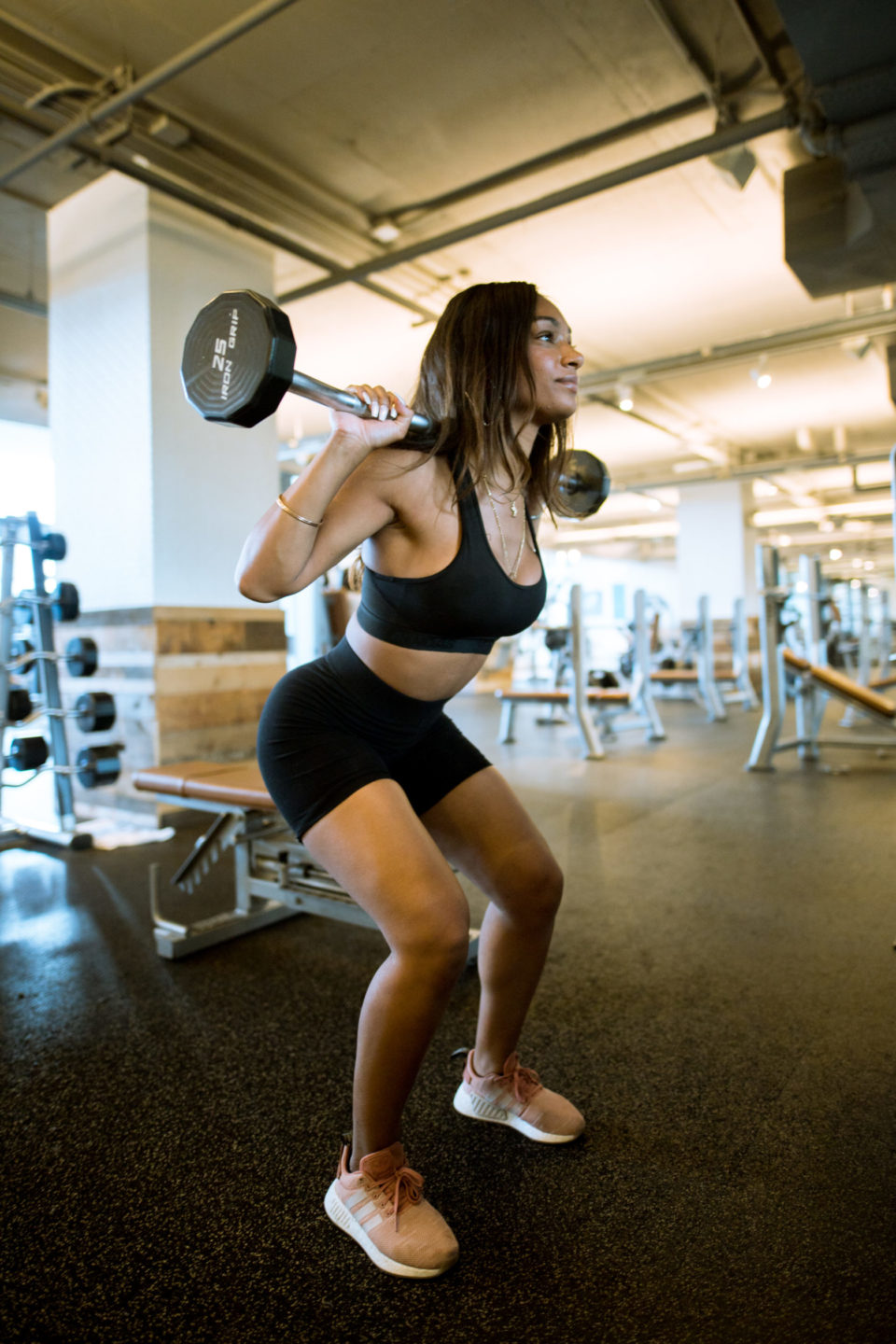 16. He calls you pet names like love or babe after the 1st day of meeting you.
17. He wears his jeans tighter than yours.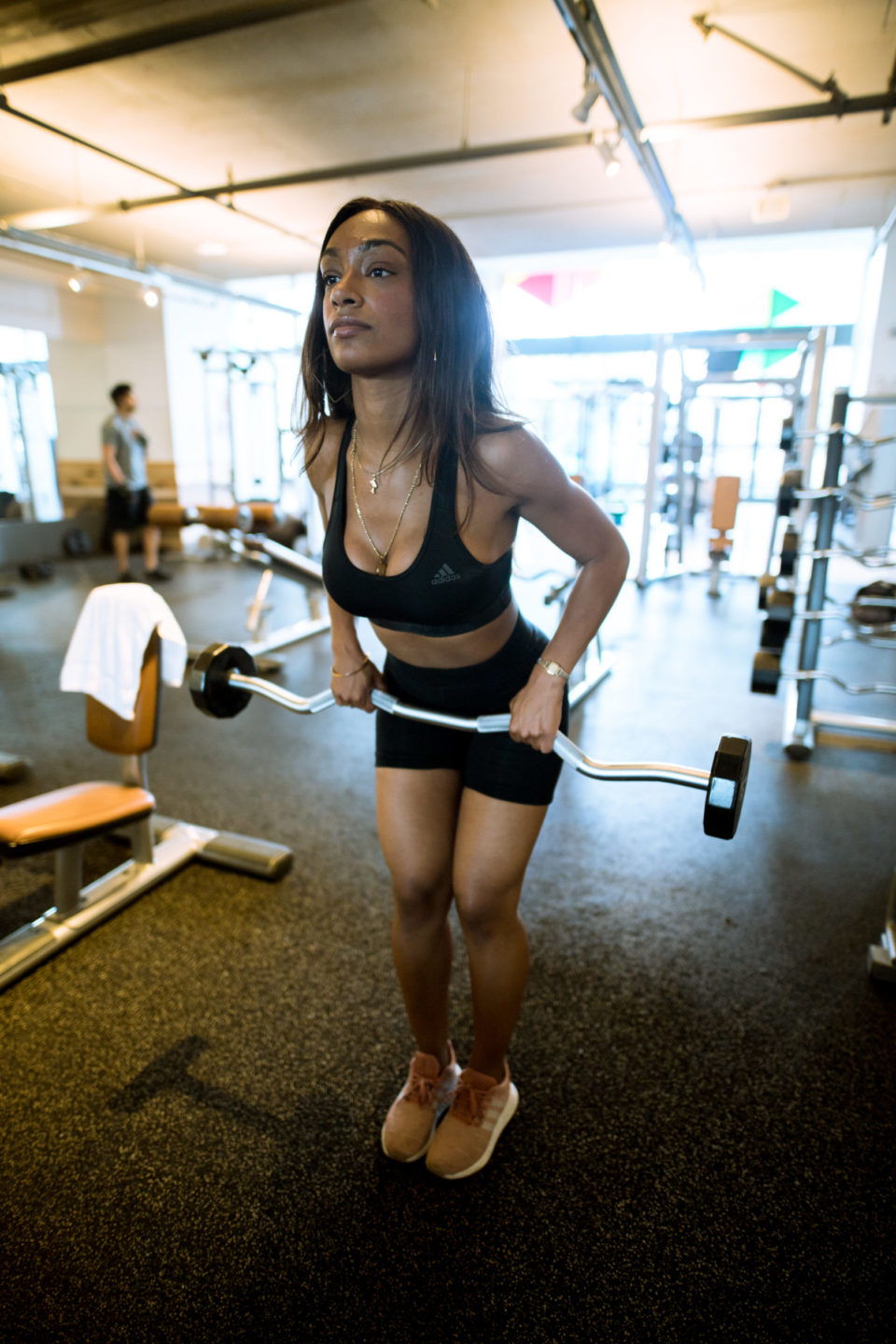 18. He only wants to hang out late at night.
19. He never texts you back or takes forever to text you back.  But views all of your Ig and snapchat stories.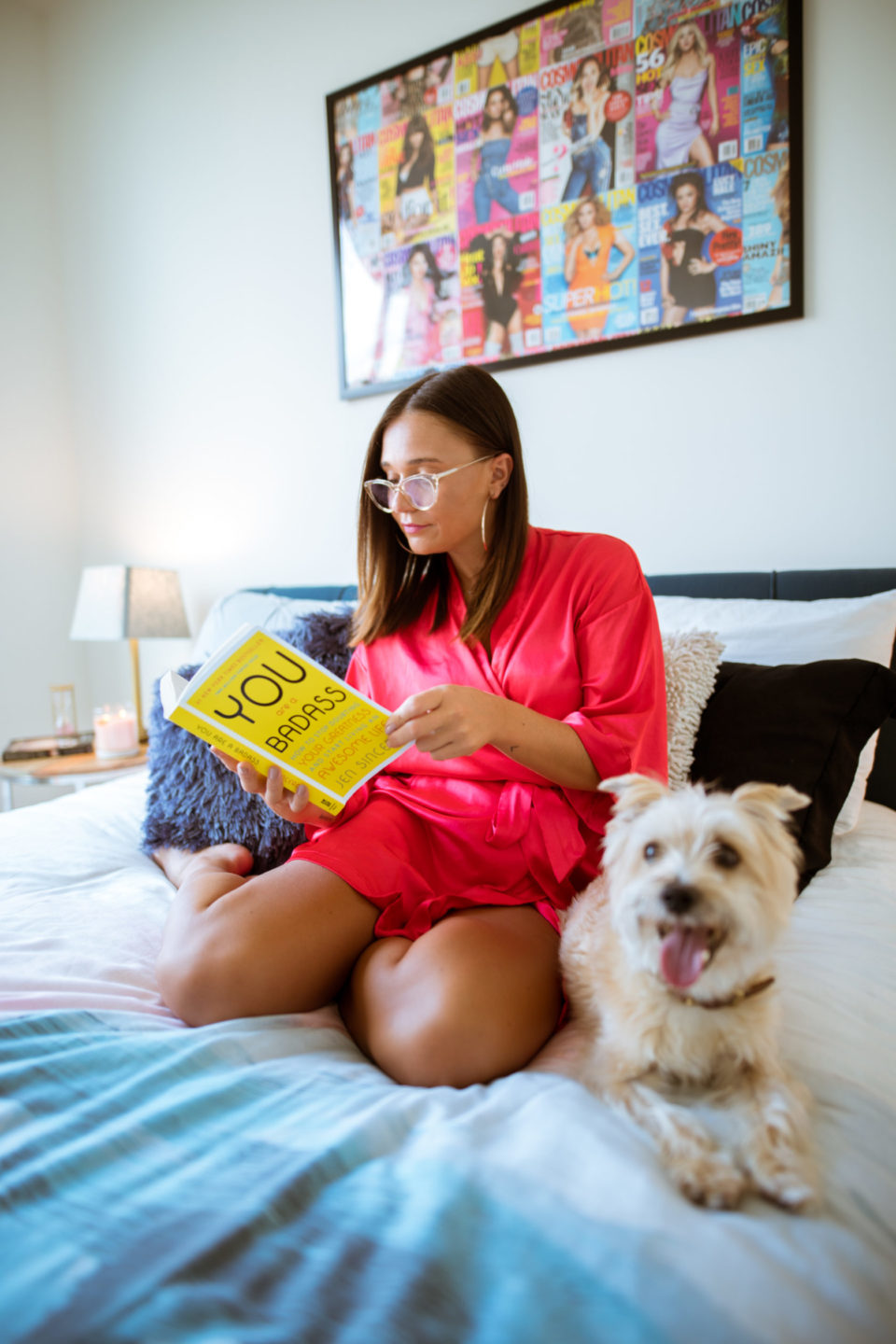 20. He doesn't open doors, he doesn't allow you to walk first when the street gets narrow, does't help you with your bags, OH and doesn't help you down stairs when you're wearing heels.  Yuck, we hate un-gentlemanly behavior.
21. He posts pictures holding money as a phone to imply money is the only language he speaks.  Gross
22. He posts sex memes.  Double gross.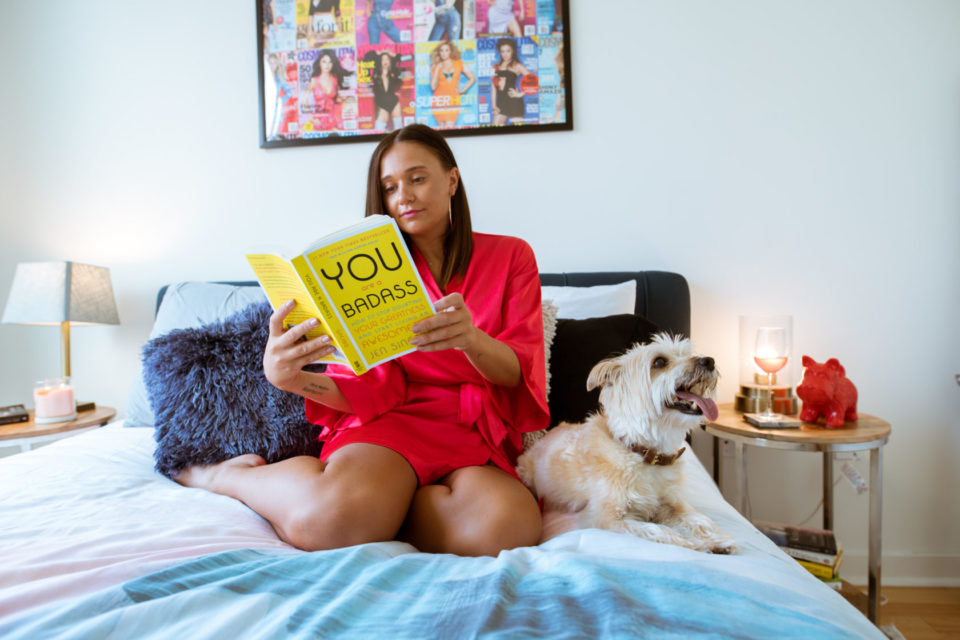 23. He goes missing for a day or two and claims he wasn't feeling good or was too busy to have texted / called you.  OR the classic "He fell asleep."
24. He only hits you up when you post a picture with you're yiddies / ass out.
25.  If he lives/is still involved with his baby mom and claims they just "co-parent"…. Yup. Fuckboy!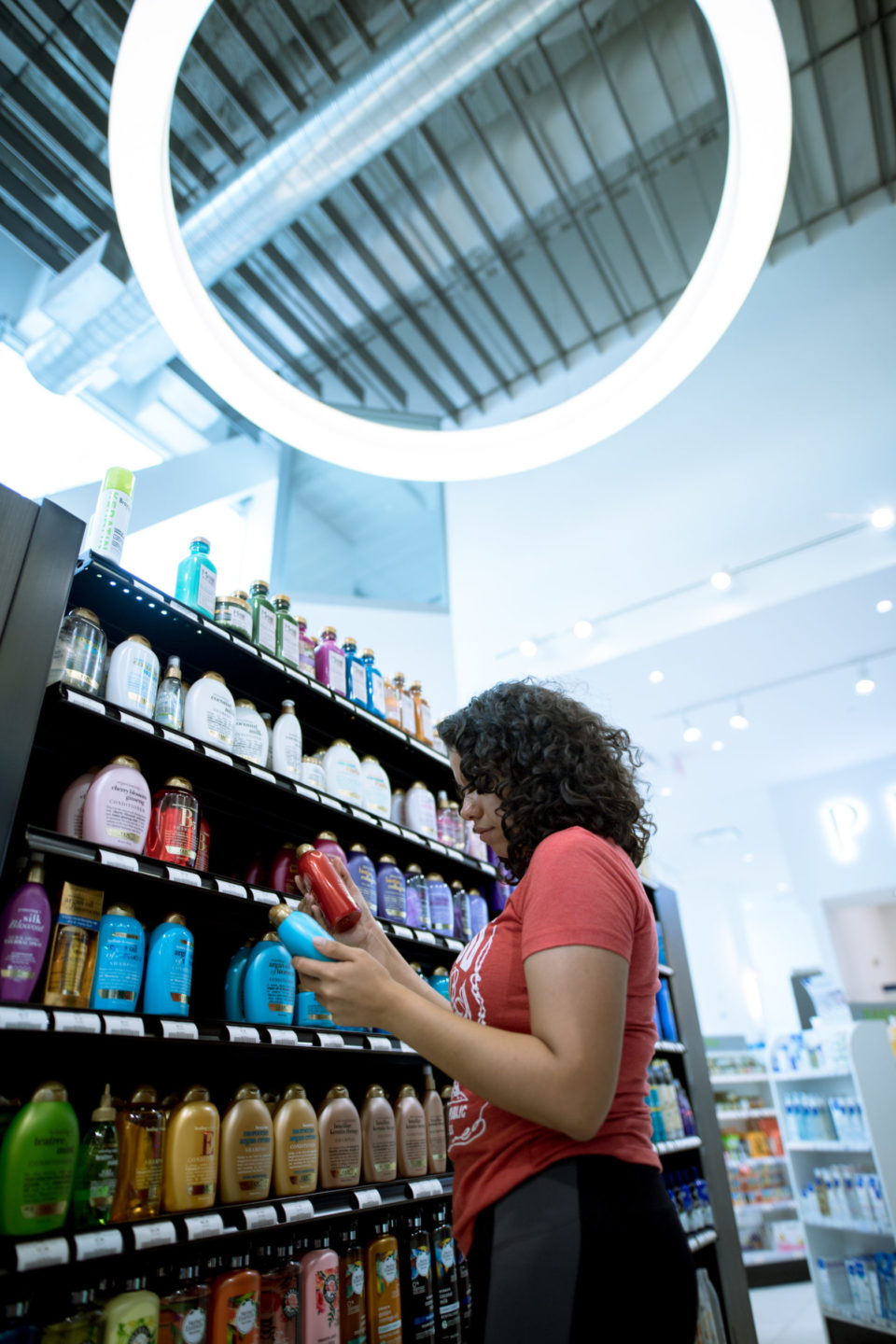 26. He makes you feel like you're crazy for accusing him of things you suspect are true.
27. If he uses any of the following emojis, he is subject to fuckboy behavior:
💦  🍆  😏
28. He makes music and beats, and claims "he's a producer with his own studio." or has no job and claims he's an "Entrepreneur"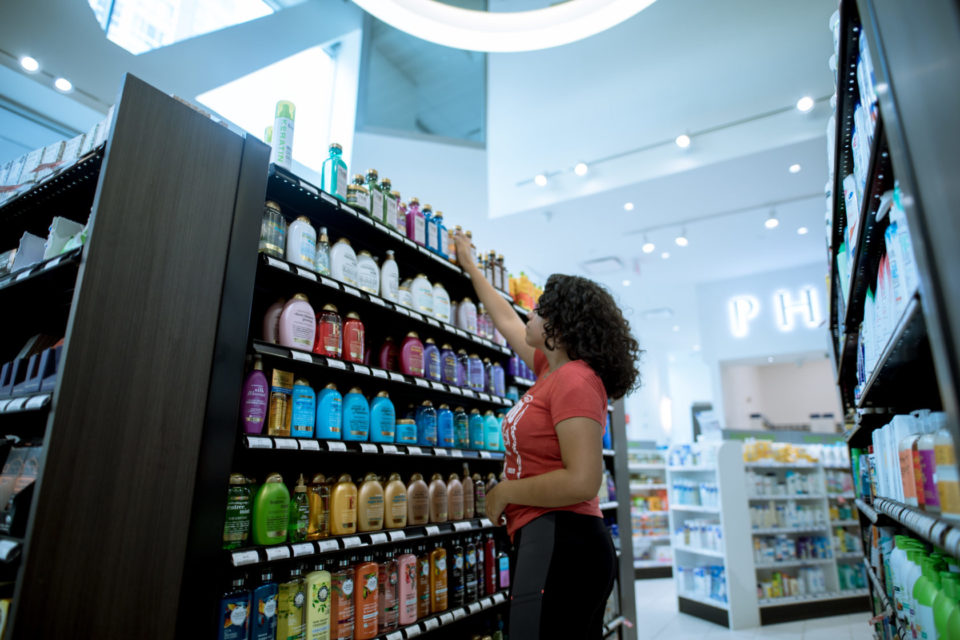 29. He drives a Mustang, BMW, Infiniti or G-wagon.
30. And lastly … He has a part in his hair and tattoos.
---
Do you have something to the list?  Have a fuckboy experience you need to share?! Email us Info@chicpeajc.com.
May the dating odds be ever in your favor.