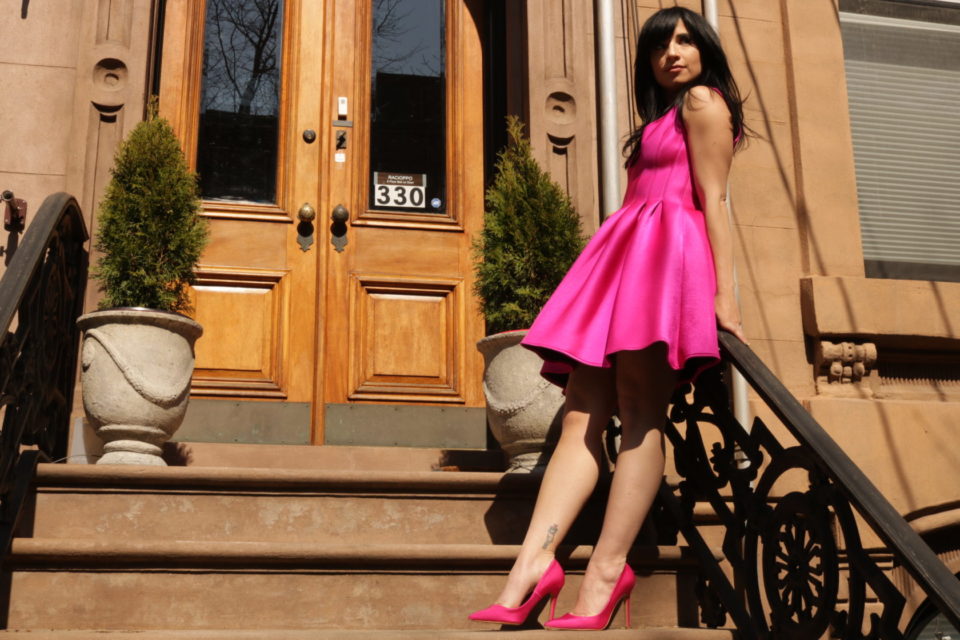 I grew up watching Sex and The City and always fantasized when I would be older that I would be successful, fabulous and having the time of my life being single in the city (I was living in Montreal at the time). 
Well at first, my life didn't quite turn out that way, I met someone at the tender age of 24, moved to New York City to be with him, and pursued a career in the tech industry. We moved to Jersey City, got married, had a kid, and the rest is history…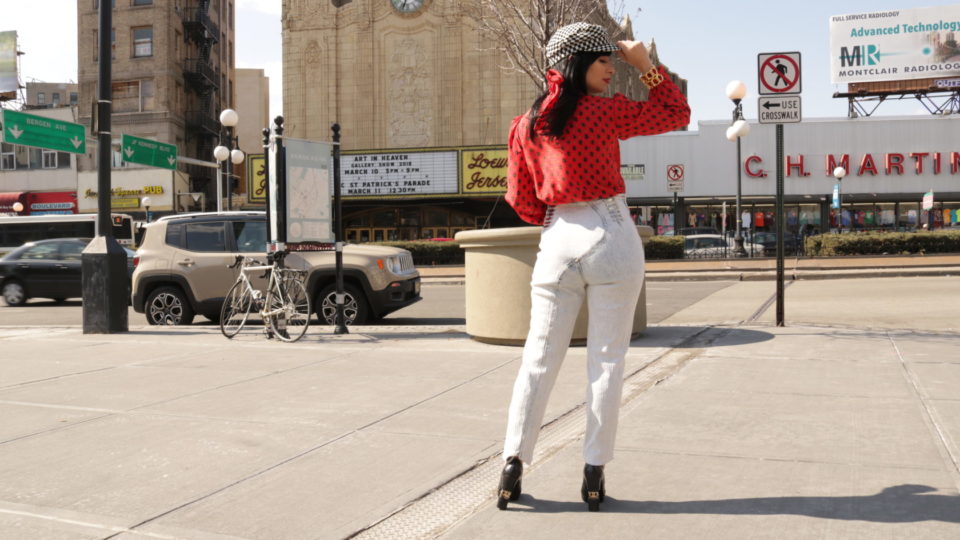 Or is it? Long story short and without divulging too much of my personal life, I am finding myself single in Jersey City at the age of 34.
A few months ago, while chatting with my single girlfriends, I realized that after not being in the "game" for almost a decade that A LOT has changed. Dating apps, swiping, sliding in DMs, ghosting are all very new concepts to me. Almost completely foreign to me, I find myself googling up a storm some nights trying to understand all of it. I guess I have some catching up to do?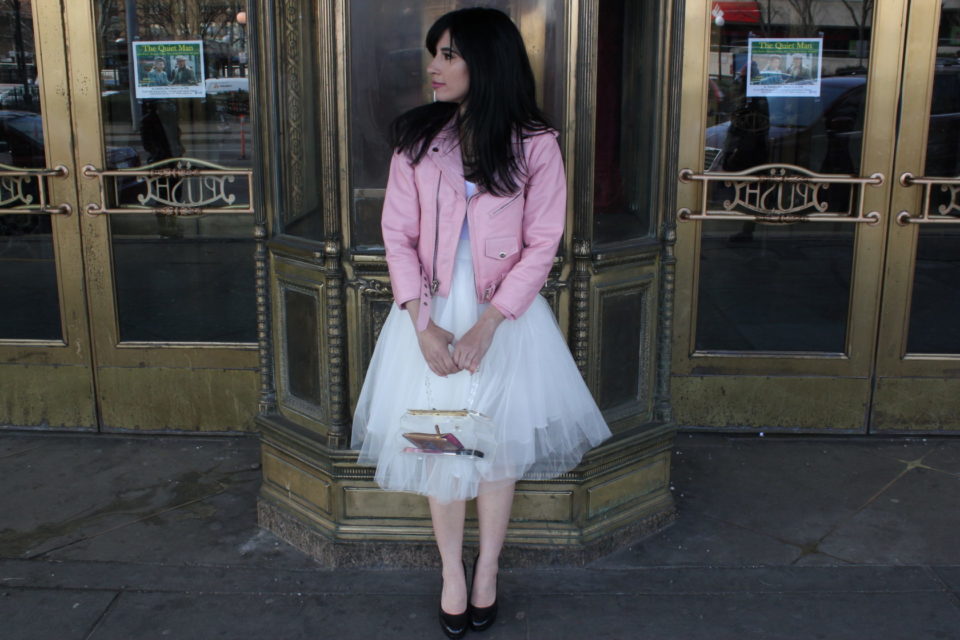 I started hearing stories, some of them nightmare-ish and some sweet, about people I know who are out there trying to find "the one," or the one right now. I became really intrigued with this new age dating world but didn't quite know how to explore it on the blog. This shit is interesting to me and as much as I love writing about JC community stuff and happenings, Dating, Sex & Love will always be a fascinating topic to write about, especially in the area we live in. JC is a big city with a small town feel just 2 miles away from the Big Apple. We have everything around us!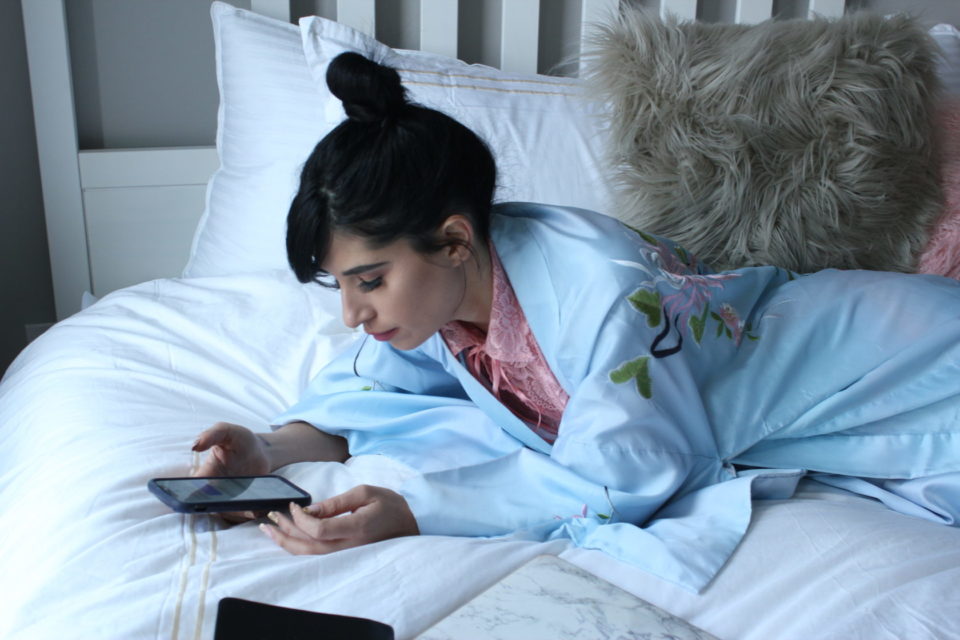 One night, while on my way to eat a solo dinner before an event, I ran into Mint Market owner Valerie, a boss ass bitch and single momma. I invited her to join me for drinks at Dullboy…
After a few too many cocktails, we started talking about ideas on how we could collaborate. I told her about my new life and things that I've learned about dating and sex in the last few months and we both said, "Let's do a series – Sex in Jersey City."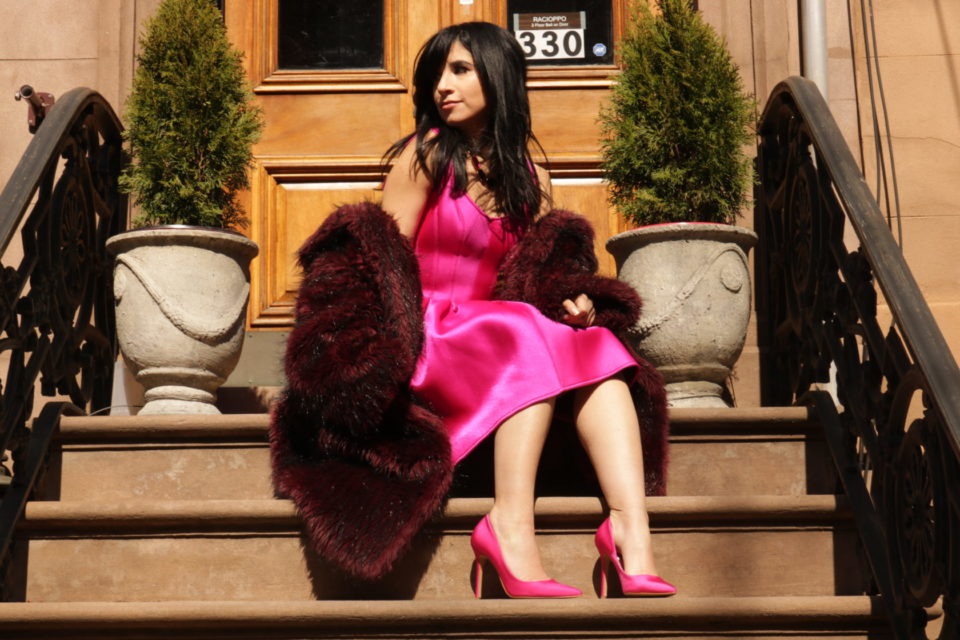 Combining everything we love about the show: friendships, dating, sex, and of course fashion.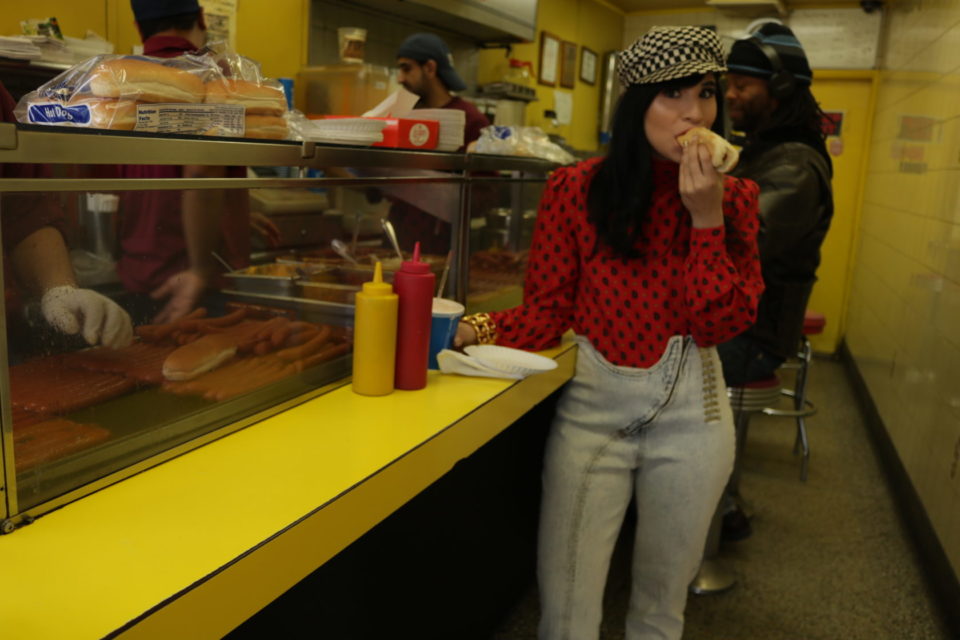 So here we are friends. Welcome to the prelude of Sex and Jersey City.
In this monthly column, I will be sharing stories and experiences from my friends, from my readers and, maybe when I am ready, from myself.  
We are about to heat things up Jersey City.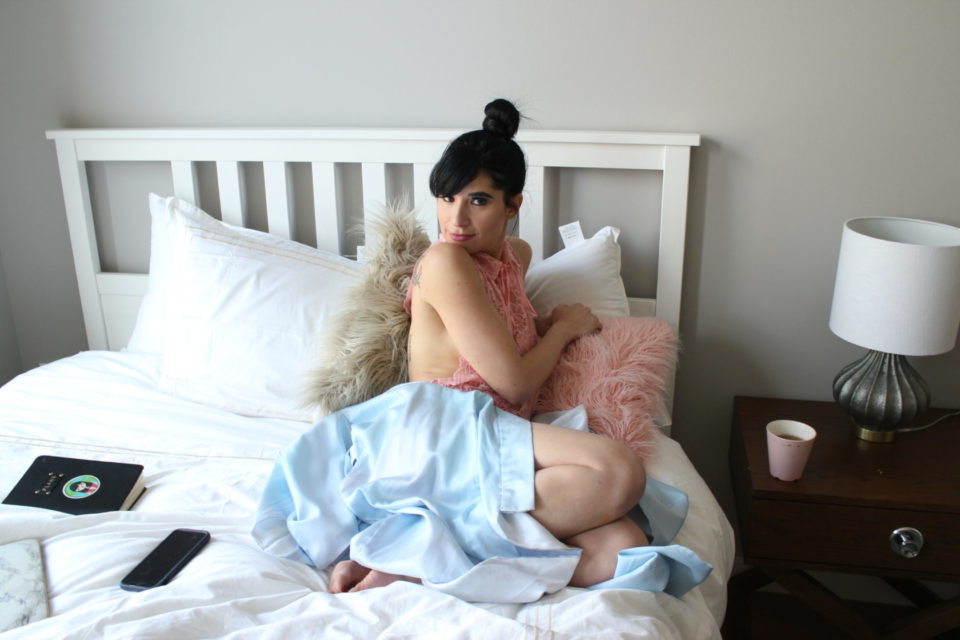 Now this wouldn't be Sex and Jersey City without the opening credits of the show! Special shout out to Mint Market for styling all the looks, Doll House for the fabulous hair and makeup, and my single gals of JC Kyra and Tarol for inspiring me to do this series.
Video shot and edited by @therickthelement
Do you have a story to share? Email us! lynn@chicpeaJC.com