I don't know about you, but I found myself spending too much time with my significant other in quarantine. While this hasn't been a bad thing since it brought us much closer and made our relationship healthier it made me realize that I need to prioritize my self, and the other relationships in my life too.
I realized that for me, it was vital to have healthy relationships outside of my relationship with my boyfriend so that all aspects of my life can be whole. While being with your S/O doesn't mean you are physically alone, it is okay to still be longing for other kinds of relationships in your life – whether that be with friends, family members, or members of your community.
New research finds that 67% of Americans have felt more alone than ever since the pandemic started, while almost 4 in 10 say worry and stress has harmed their mental health.
I spoke with Veteran holistic physician Dr. Bradley Nelson (D.C., ret.) – one of the world's foremost experts on natural methods of achieving wellness – about how I could overcome the physical and emotional discomfort of feeling like I need connection outside of my relationship with my boyfriend.
With social distancing and travel restrictions over the past year, many people have not been able to see their friends and family as much they would have wanted to, notes Dr. Brad, author of the best-selling book The Emotion Code. Yet there are still ways we can connect deeply, even if we can't see them in person.
Going all in on your relationship until you hit a wall is one that many women and men deal with so do not be too hard on your self if this is where you are. There any many small but effective steps that you can take to start putting your self out there again. Here's how I did it and how you can do it too:
Lend a helping hand
Volunteering your time to help others is always a wonderful way to make a difference and feel more connected to your community. If you have skills like teaching art, a second language, or energy healing, you might volunteer your time to virtually offer classes or sessions to anyone needing some support.
Write a letter
Letters can be a powerful way to connect with people at any time! Sometimes it's easier to fully express yourself with a written note. You might send a postcard from your hometown, decorate a page with arts and crafts, or simply share what's happening in your life.
Send thoughtful gifts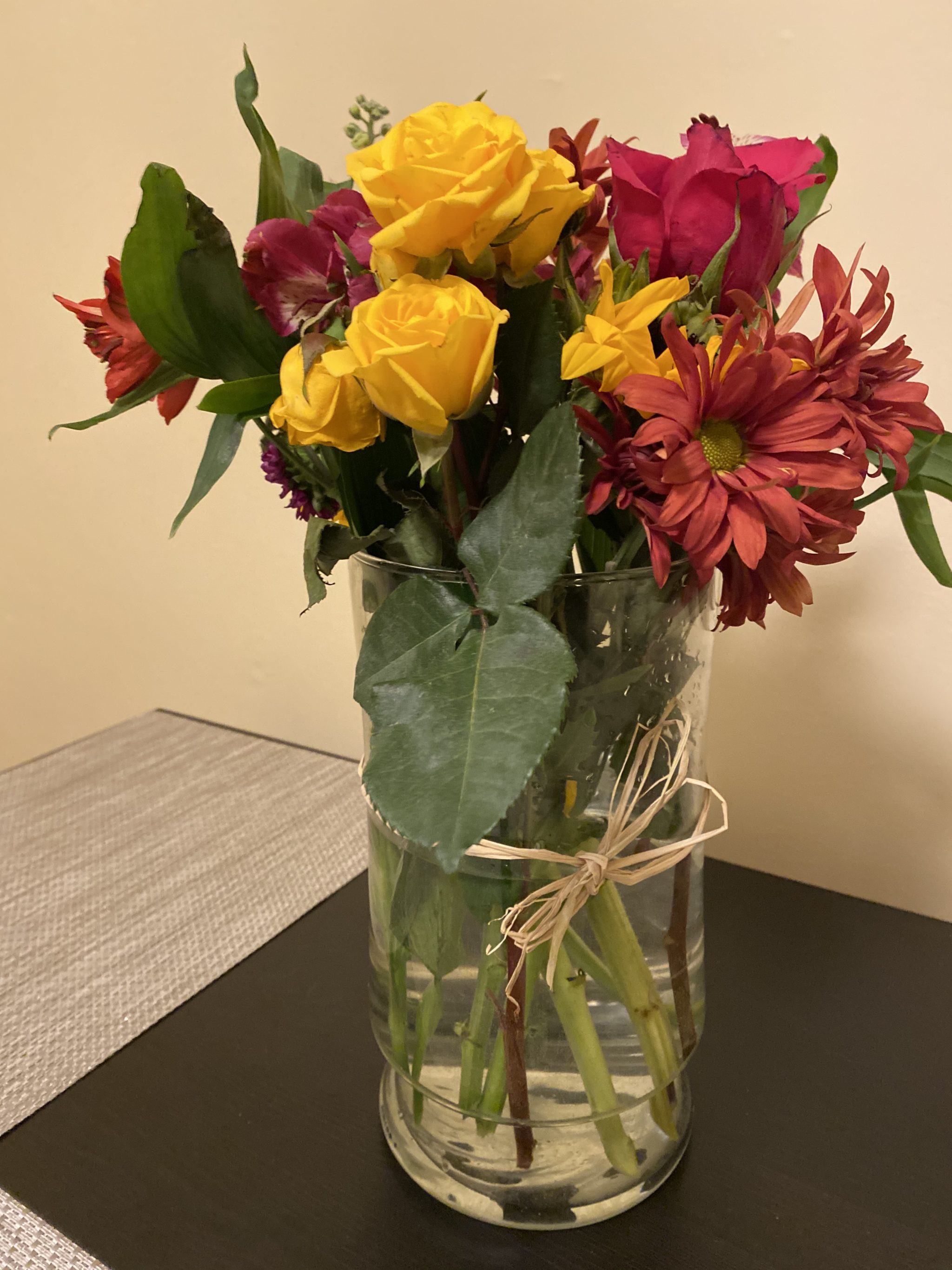 Sending a care package is a wonderful way to let someone know you care! Apps such as DoorDash and UberEats are meal delivery services that allow you to send dinner or a sweet treat to a loved one, even if they live in a different town. Or you might pack up a box full of your homemade cookies, send a craft kit to a friend with kids (or a creative spirit!), or anything else you know your friend loves!
Spend time outdoors together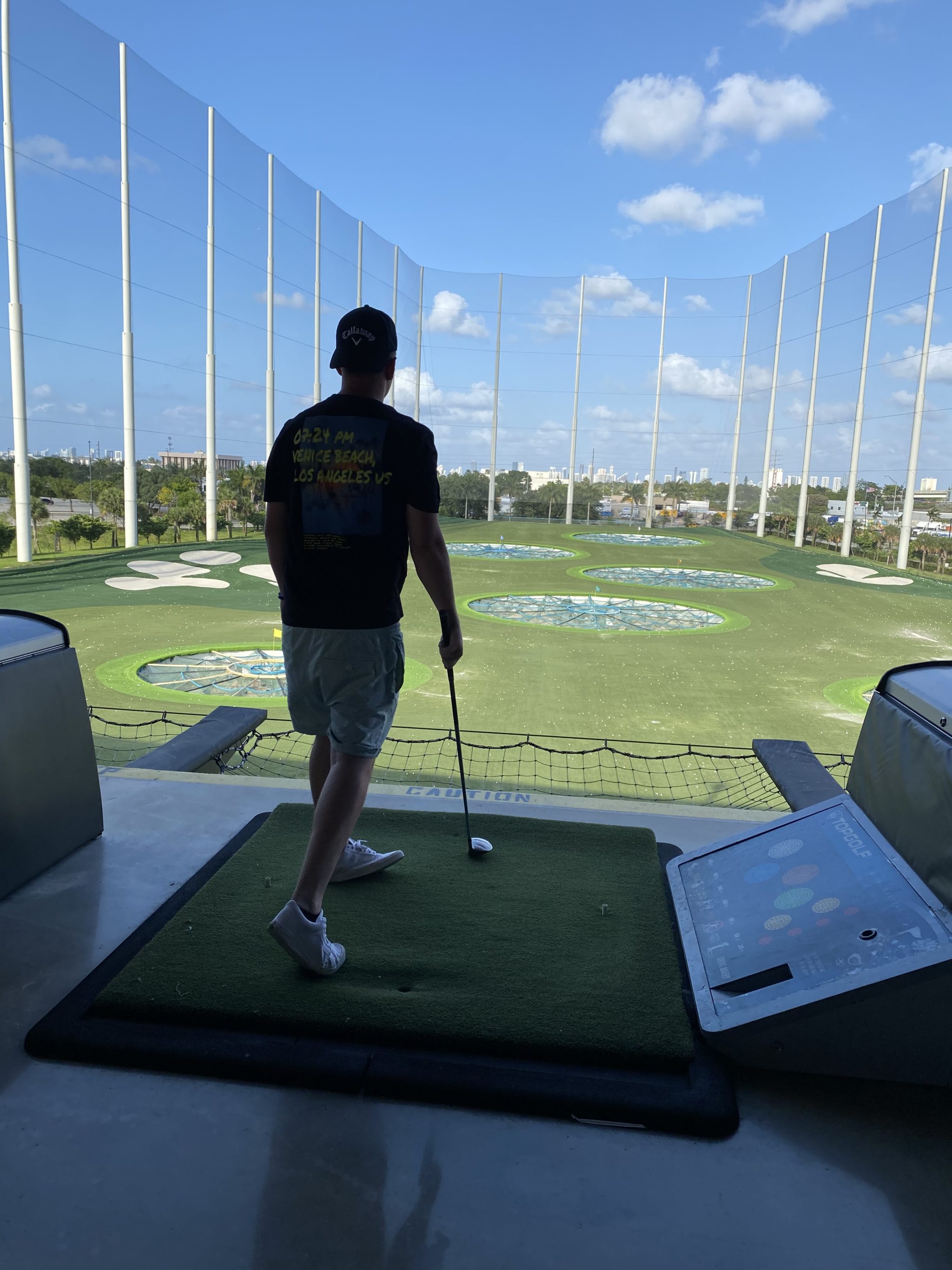 If you live close by, meeting up outdoors can be a great way to connect while keeping everyone in your life healthy. You might plan to meet up in a park, or take a walk together. Exercise is a wonderful way to support your body and mind.
Release Trapped Emotions
When negative emotional energies get trapped in our bodies, they can stop us from giving and receiving love freely. In fact, we have found that these emotions can become trapped around the heart, forming an energetic wall we refer to as a Heart-Wall. Heart-Wall Trapped Emotions are often responsible when someone feels as though they can't connect deeply in their close relationships.
Ask questions
A way I always get out of my comfort zone when meeting new people is by asking questions. This can be simple like, Where did you get those shoes? or Where is the nearest supermarket? Being friendly and kind will always open new doors.
For more from Dr. Bradley Nelson, check out his best-selling book The Emotion Code, which provides step-by-step instructions for working with the body's energy healing power.
For more relationship advice, or if you have an article topic that you would like me to cover, DM me on Instagram – @jen_leon_ !