Wedding season is upon us!
With all the details involved in wedding planning, there's always something to be missed or something to regret in hindsight. We reached out to our followers for stories of what they wish they did for their wedding day (and what they wish they didn't do), and they did not disappoint. Here are some tips to keep in mind for your big day.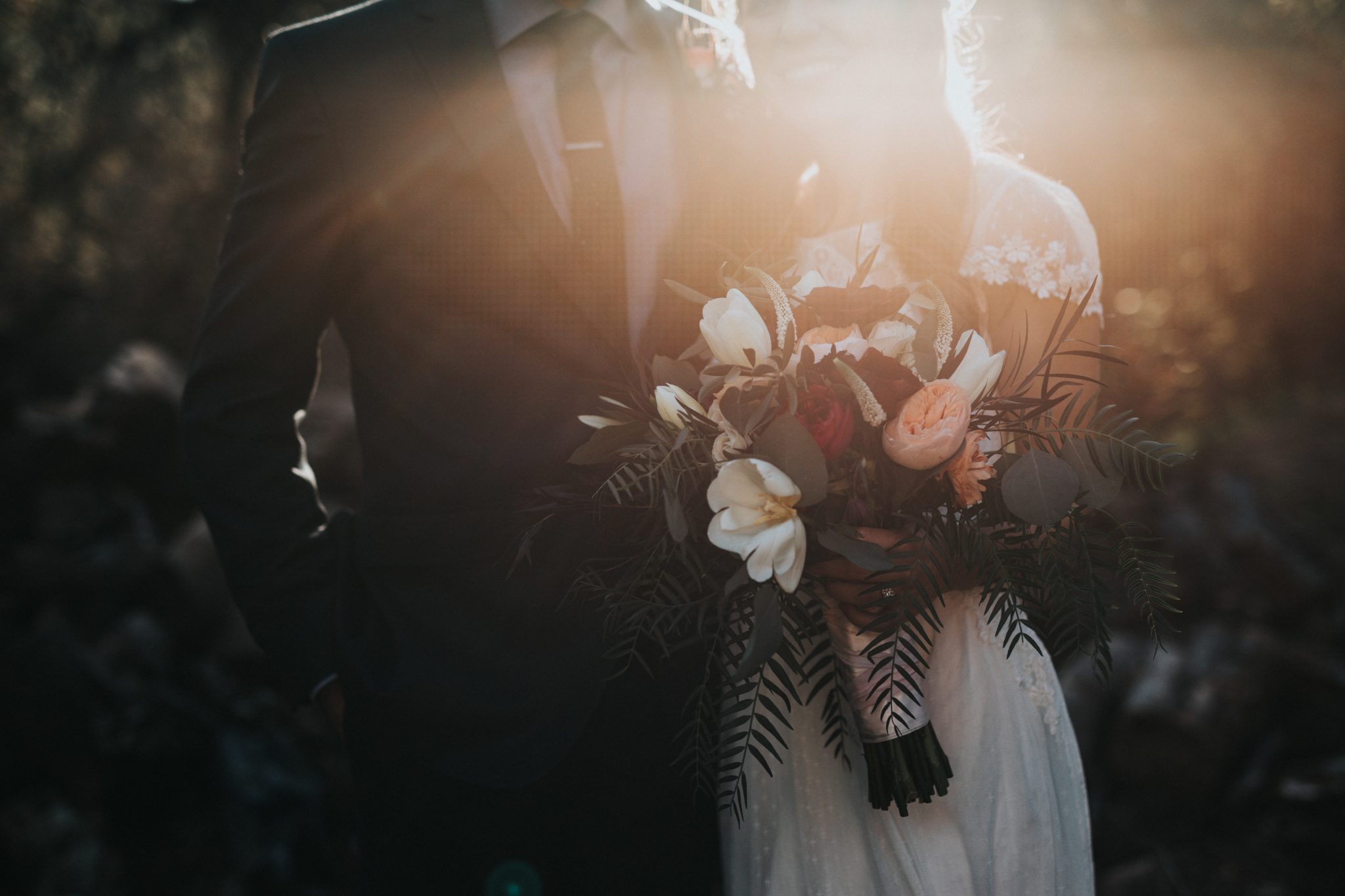 Tips + What They Wish They Did
Being more thoughtful about which pictures happen where and when.
Wish we had just said hello to everyone as we left the ceremony instead of piecemeal.
Wedding party but no entrances. They take up time and are generally cheesy.
Hip hop cocktail hour. And skip an entrance and just join the party early!
Should've spent the extra $$$ on the afterparty space!
Destination wedding with 40 guests: really wish I had a picture of all of us on the beach.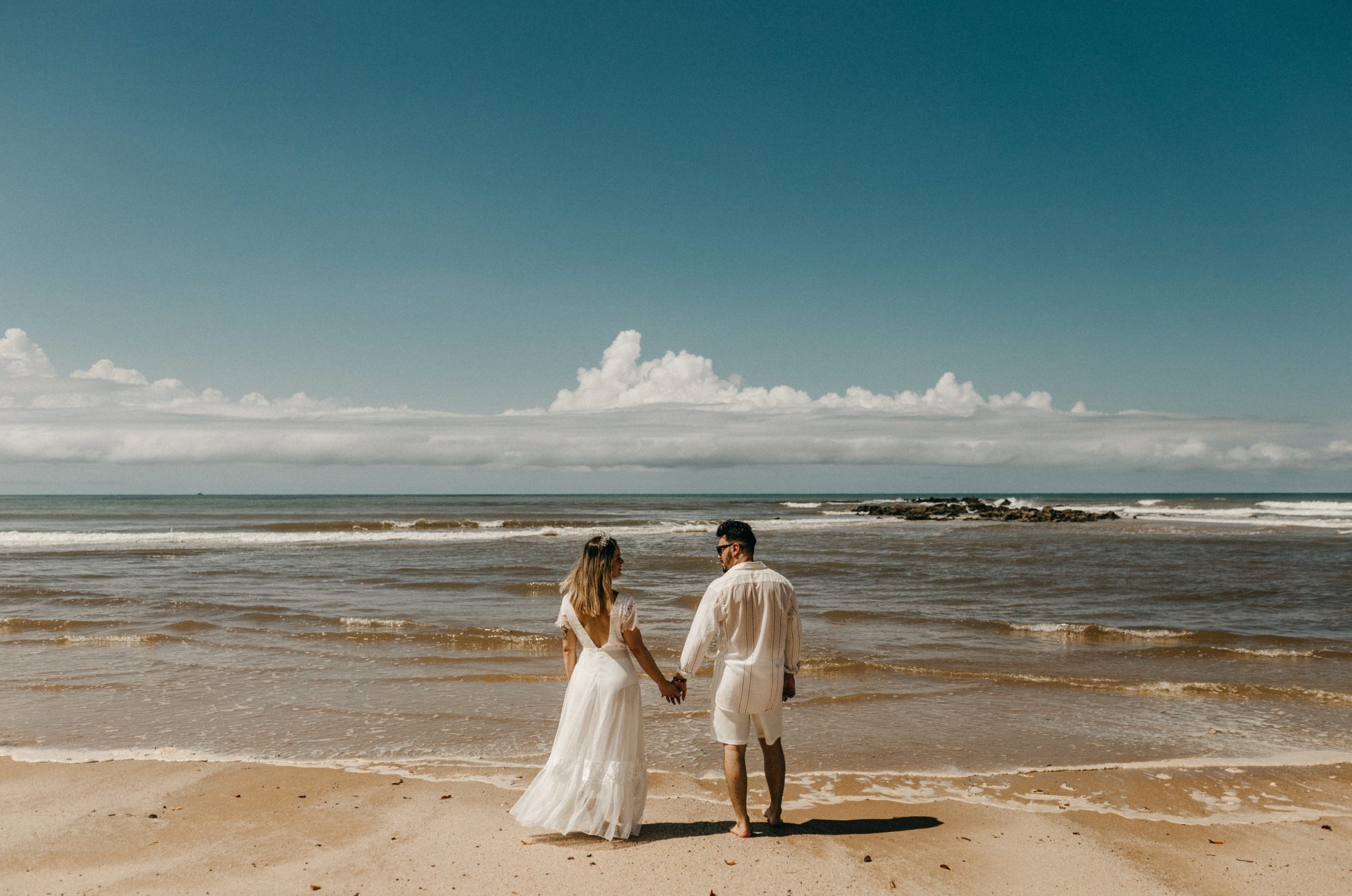 Extending cocktail hour.
Writing down all the specific photos I wanted because I forgot the day of.
Best decision: first look.
Make a list of people/groups you def want pics with and send to photog ahead of time.
I always suggest telling your caterer to wrap up a plate for you because a lot of people don't get to eat!
Prof pics. We got married at the courthouse when we were babies and didn't get pics.
We did sit down dinner then all party so you aren't doing the up/down between courses.
Large group family photo.
Speaking up when I didn't like my hair.
Hold your bouquet by your belly button and make your bridesmaids, too.
Bring spare shoes that are cozy heels so you don't die of pain during the 90-min photo shoot.
Spray tan! Both you and fiancé need to do a trial beforehand and take test photos.
Wish I got more candid photos with family!
Scheduling more time for me and hubs to take pictures after ceremony and with family.
Videographer for the toasts at the reception. We only had them film the ceremony.
Needed to better plan out photos with key family and friends.
Spending more time with family that had traveled from far away.
Being more specific with my photographer.
Enjoying the food.
We had a videographer but I wish we did a same-day edit!
Eating 1st! You get wrapped up in the excitement and forget you're hungry.
Hotel early check-in for guests. Never enough time between check-in and ceremony.
Having a larger wedding party.
Hiring a day-of planner.
Wish I gave out disposable cameras for our guests to take pics and then develop them.
We wrote our vows – totally must.
Eating!
My mom passed away a year before, so I wish I had a song for her and had everyone get up.
First look.
Skip the cake cutting – cheesy and always interrupts the party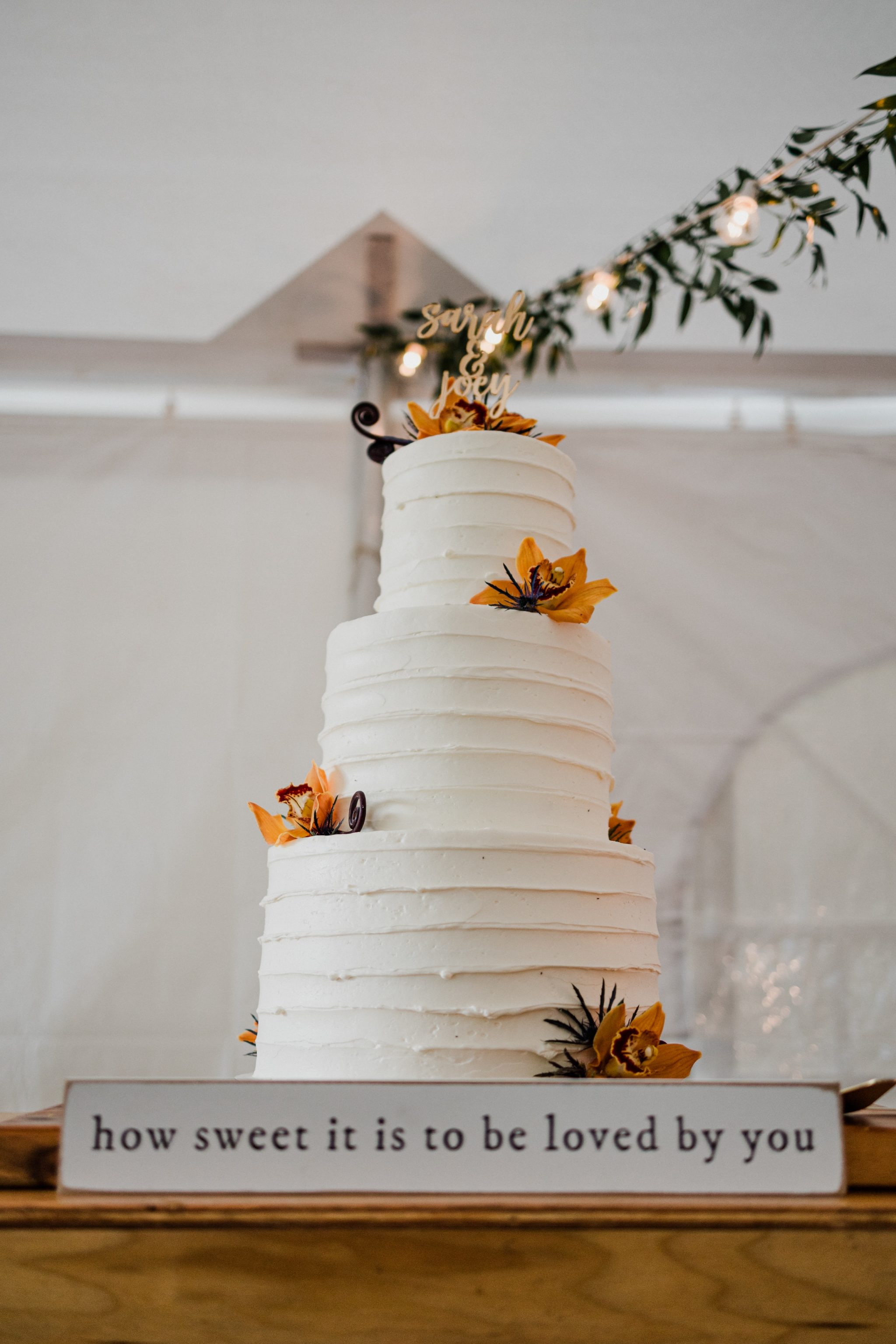 Having a pre-wedding photoshoot.
Hiring a DJ who played mixed music (I'm Hispanic and no Latin songs were played at my wedding)
Eat your meal!!
What They Regret
Not coordinating better with DJ and venue on timing of speeches/food.
Not taking photos with my husband under the chuppah before the ceremony!
Not getting a videographer.
Regret doing the cake cutting, we stopped the fun music and it was a buzzkill.
Not assigning a point person to make sure we stayed on schedule when I was doing pics.
Not doing father/daughter mother/son dances because we wanted to be "modern" and cool.
Regret: not getting a spray tan.
Not hiring a photographer that wasn't someone I knew.
Paying too much for flowers/not as much for photography.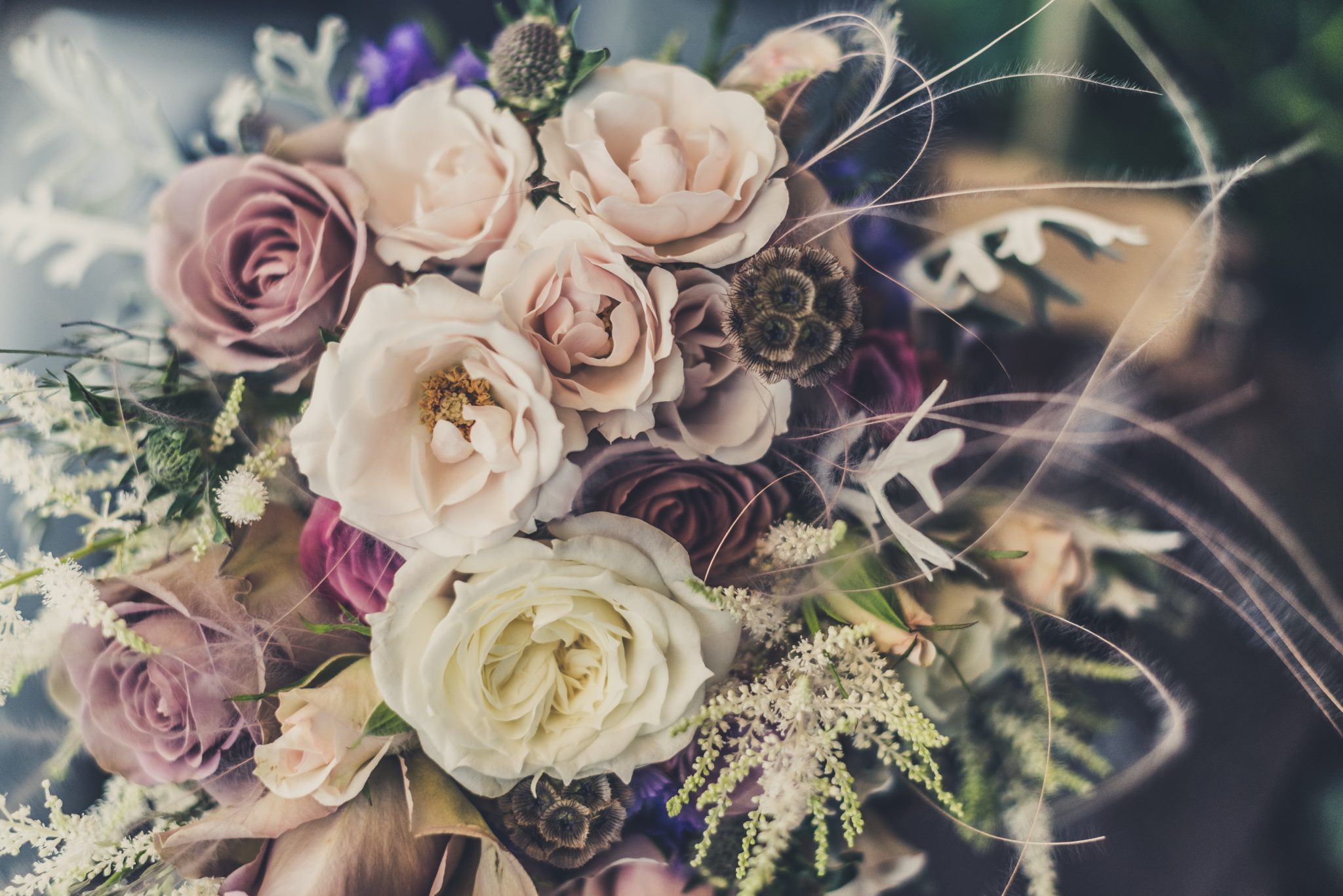 Spending so much.
Regret not even remembering to taste my own wedding cake.
Spent too much on the wedding, should have taken a long trip.
Made someone bridesmaid I didn't want, sis-in-law. Only cause she complained to people.
I regret buying expensive stationery.
Killing myself for things not going perfectly. And not eating.
Paid way too much for flowers and decor I didn't end up liking. Keep it simple and save your $.
Too many speeches, interrupts the flow.
Not having a videographer!
Not getting a videographer. To relive the memory of loved ones no longer with us.
Not eating dessert!!
Not getting a videographer. You never know when the last time you see a loved one will be.
Too many speeches! Limit everyone to 1 minute.
I did everything, love it, but regretted spending so much.
Regret not hiring a videographer.
Not having more than one person know how to tie up my dress.
Regret not getting a professional DJ.
Not getting videographer. Seemed extra to just watch 5 times but the day goes SO fast.
We didn't hire a videographer to save money and now I really regret it!
I regret not eating.
Not taking a Xanax or something before lol I was so stressed.
Not getting a videographer
Not having custom cases for our rings.
Not choreographing first dance.
Not getting the dress I really wanted.
Not getting the extended family photos I wanted. I suggest doing it after first look!
A first look, I never did one. Biggest regret!
Videographer – You don't watch that ever again after 1st time.
We did destination, I regret not eloping instead. It was more stress than we needed planning 2 events.
Listening to/abiding by others' advice when I knew exactly what I wanted.
No bridal party. I should have had at least a maid of honor.
Not getting a day-of wedding planner!
Regret not getting a better photographer. A friend did pics as a favor and I hate them.
Regret that we didn't take one large photo with all the guests.
Not dancing with my dad since hubs didn't wanna dance with his mom. Do what YOU want.
Not saving a space for my husband's late dad.
Only regret was hiring the caterer, "a friend." Poor job and he was late – came during our ceremony.
Not being super specific with the photographer about ALL the little easter eggs to capture.