I was invited recently to check out the new massage spot in Downtown Jersey City called Massage and Prosper. It's located on Grove St right on top of Uncle Momo's, so you can get a massage and eat some hummus. Massage and Prosper is owned and operated by two licenses practitioners.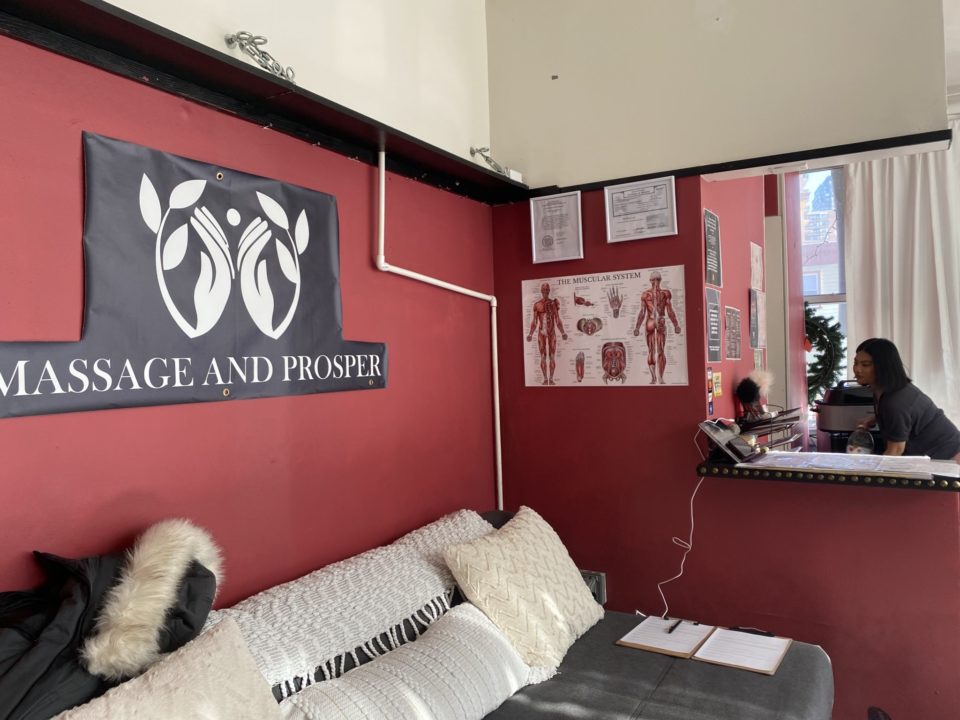 What I love about the studio space is the amount of natural light that shines through. It's really cute, quaint, and has really good energy. As soon as I walked in, I felt relaxed. They also use essential oil blends to get you in the mood. Since I'm traveling to Bali soon, I chose the Bali scent.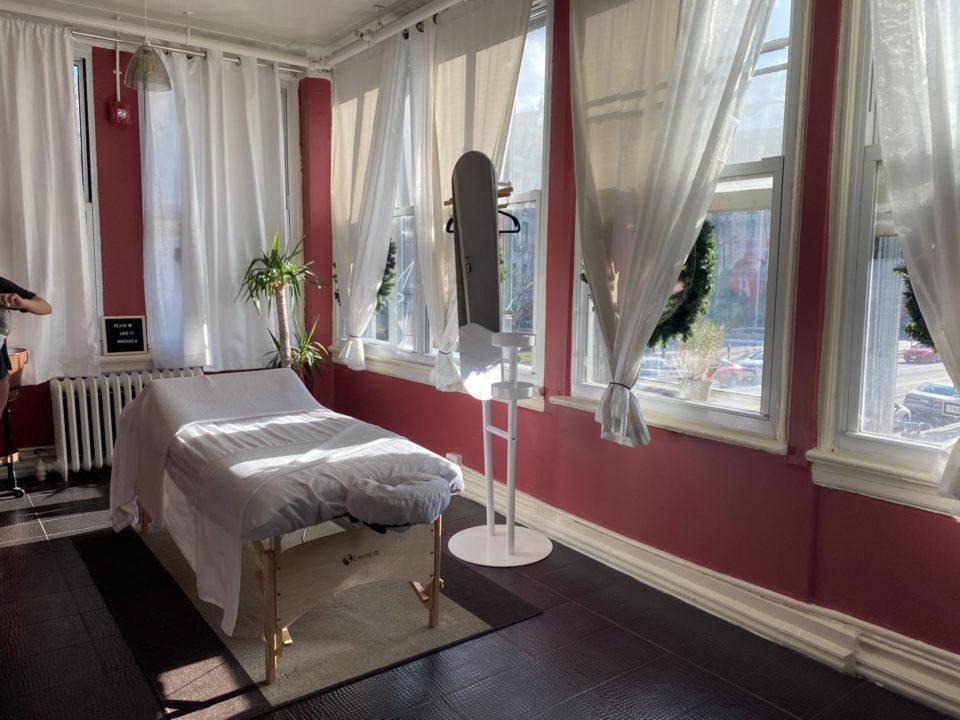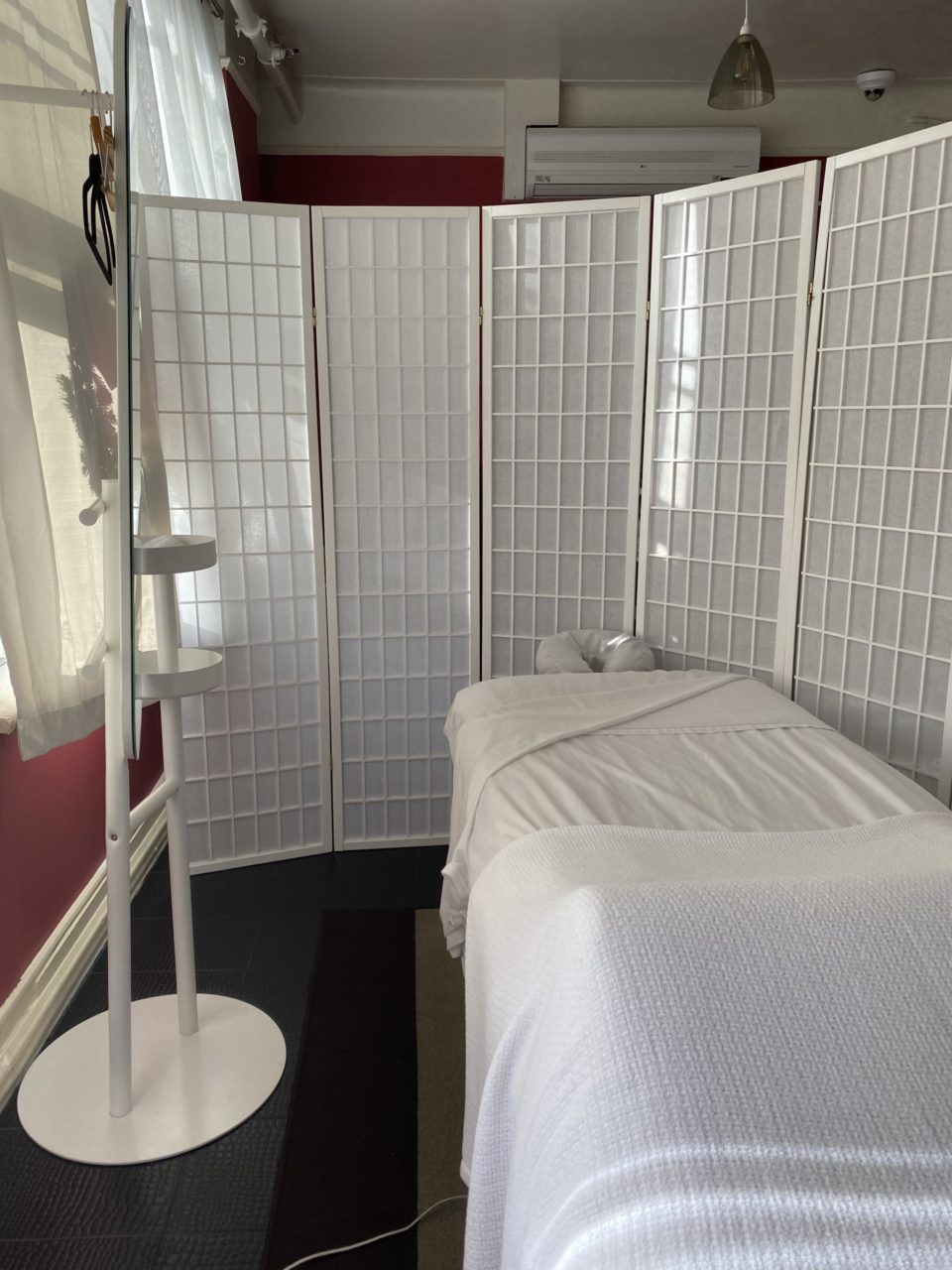 They offer prenatal massages, Swedish, deep tissue, sports massage, and if you're looking for a sexy date night idea, they offer couples massages. Valentine's Day is coming up soon, hint hint. It's the perfect gift for your loved one and they have Valentine's Day specials!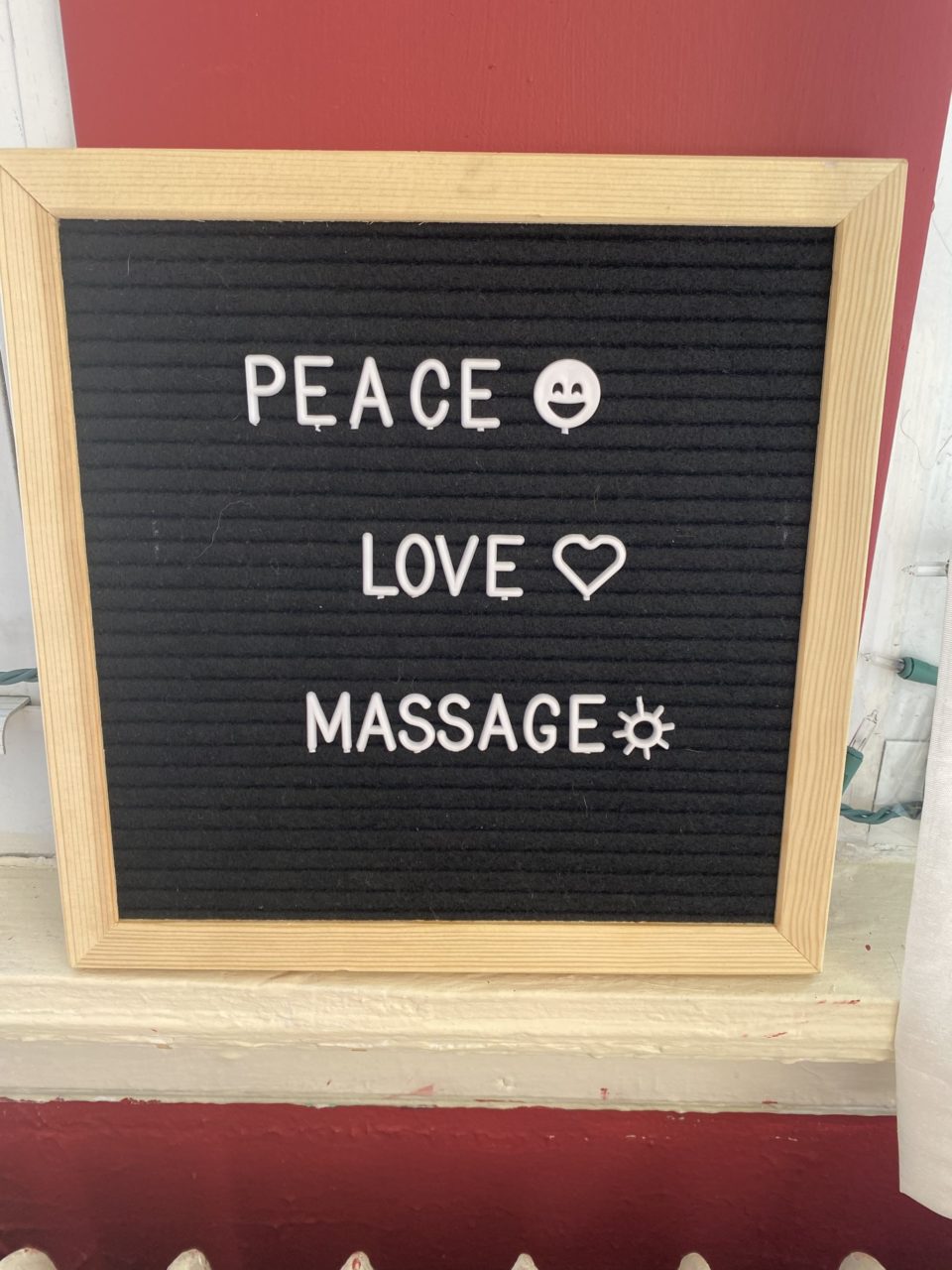 Visit Massage and Prosper at 289 Grove St and get more information at massageandprosperjc.com.