Press release
The Central Avenue SID Management Corporation is thrilled to announce that the Jersey City Heights' own Sneaker Room and NBA star Kyrie Irving have teamed up to create an exclusive "I Love You Mom" sneaker drawing inspiration from Mother Earth.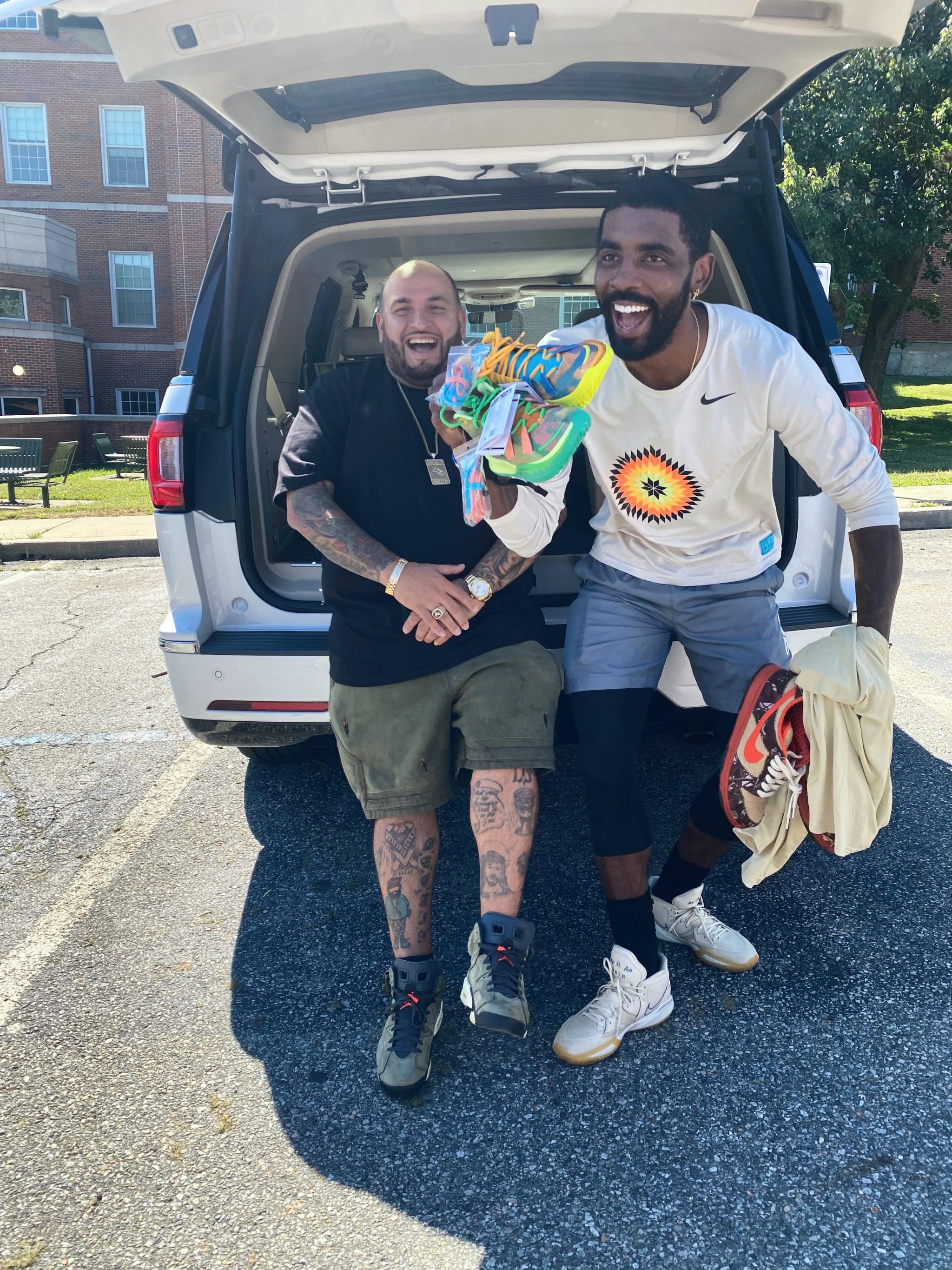 What started as a small sneaker store in 2010 has grown to become the one of the most successful businesses on Central Avenue. The Sneaker Room is located at 410 Central Avenue and continues to offer the most exclusive sneakers in the East Coast. For the fourth time, Sneaker Room owner Suraj Kaufman and NBA star Kyrie Irving have collaborated to release "Mom" sneaker collection. The "Mom" collection arrived Jan. 20th via Snkrroom.com with the "Green/Yellow" colorway retailing for $175 and the "Blue/Orange" look for $250.
The Sneaker Room x Nike Kyrie 7 "Mom" honors the late mothers of both Irving and Sneaker Room owner. They share a bond over their mothers passing at an early age. All the shoes feature Sneaker Room and "Mom" branding on the lace tips, heart details on the Swooshes, and graphics on the heels. All sneaker sale proceeds will benefit a charity.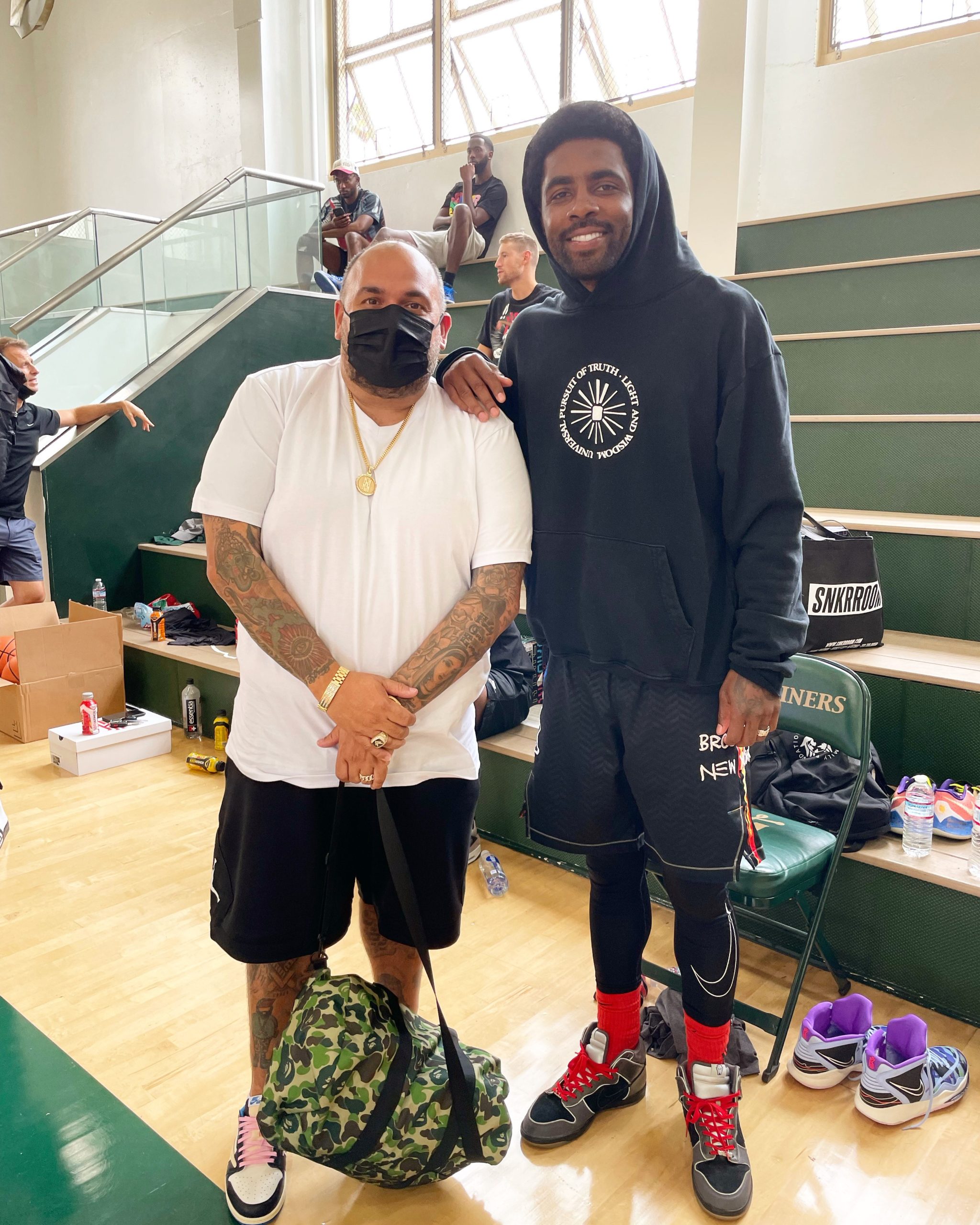 "Central Avenue has great pride in all its businesses and applaud their accomplishments," said Sanford Fishman, CASID President and longtime pharmacist at Bond Drugs. "The Jersey City Heights is proud to have businesses like Sneaker Room who go above and beyond to give back to the community. It serves as a reminder of the importance to support the small businesses in the community that return that support."
The Sneaker Room will soon complete their renovations and is on schedule to reopen in March.