This year has completely brought health and self care to the forefront of all our lives. If we don't have our health, we have nothing. Personally, taking care of my well being has become a priority above anything else. I recognize that I can't pour from an empty cup and it is my duty to keep that cup filled.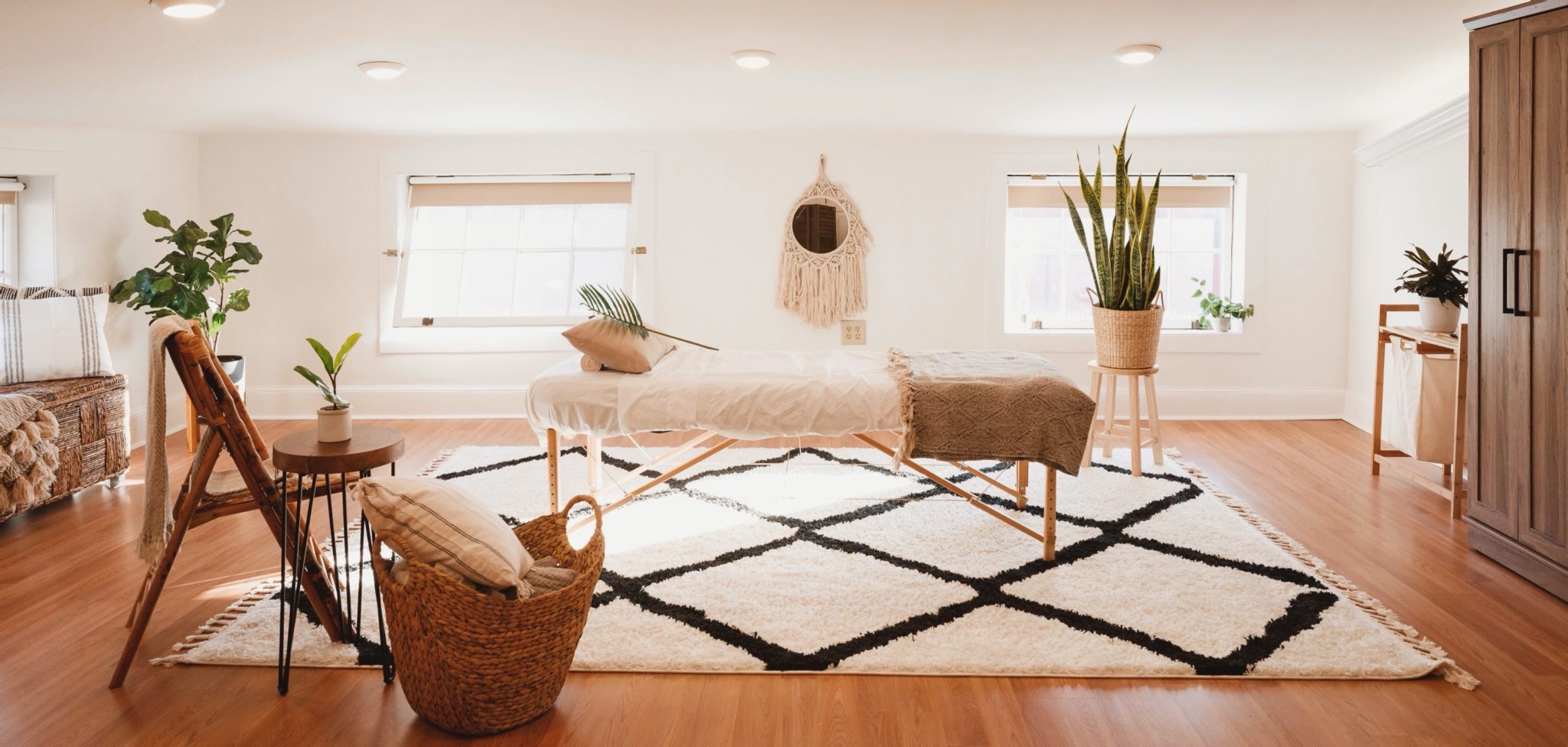 Exercise, meditation, eating foods rich in nutrients, and drinking a lot of water are all part of my daily routine. I recently started feeling aches and pains in my body from sitting at my computer all day and as I was thinking in my head, "I need a massage." I shortly received an email from Meghan, the owner of Meta Bodywork in Jersey City.
It's called manifesting, people. That shit works.
"Meta Bodywork is a wellness sanctuary where holistic wellness + modern convenience meet to address modern aches and pains. (hello, text neck.) We use massage modalities that are backed by science to help you heal from chronic pain + tension, prevent injuries, and improve mobility. Each session begins with a thorough intake to tailor the session to your preferences, so you can leave feeling your best."
Meghan invited me to check out their new spot located inside the Historic Barrow Mansion in downtown Jersey City.
After sitting down with her for a quick interview, she led me to a massage bed and took me on a relaxing and healing journey. Her hands are magic. Meghan literally revived my body and I felt so good afterwards. I must have slept for 10 hours that night!
*new clients: receive $15 off 60 min intro service with select therapists
Visit https://www.metabodywork.com for more information.