Written by Jennifer Leon
I've recently found myself under a huge amount of stress. I had deadlines, clients that needed press coverage, I had to do laundry, clean my apartment, text back my friends and family, food shop, work out and the list goes on. I was so stressed that instead of getting anything done in my to-do list I actually found my self frozen with fear and or crying. Personally, the worst part for me was that I live with my boyfriend and he was at the receiving end of my fury.
I realized there must be so many others who are feeling a tremendous amount of stress. From having to pay a mortgage, car payments, health insurance, being a parent, I can't even begin to imagine how you adults feel and yes, this is me refusing to admit that I am 24 years old and actually an adult now. I think we need to realize one thing… we are capable and able to manage more than we think. While all our goals are different, below are some tips to help us manage stress and avoid taking it out on those close us (I'm talking to you Brian… really sorry for being a cranky witch!)
I spoke with Dr. John Chuback – cardiovascular surgeon, personal development & success training expert, and author of The Straight A Handbook: The 50 Most Powerful Secrets For Ultimate Success In And Out Of The Classroom – who shared incredible tips for stress management.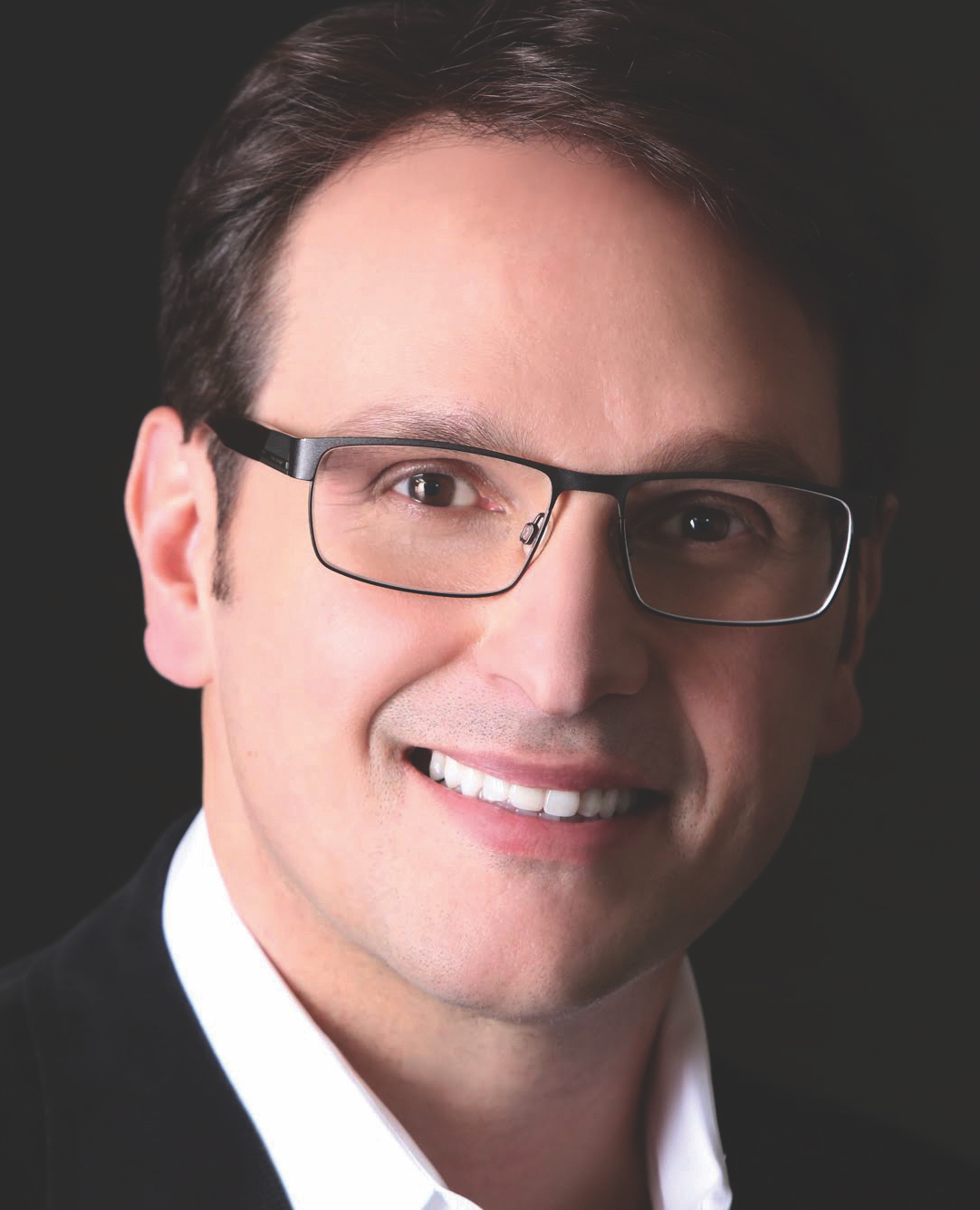 "Control your mind. Stress is only experienced in the mind of the individual. Stress is a feeling. It's a perception of a situation; it's not the situation itself. Once one masters one's mind, stress begins to gradually dissipate and be replaced with self-confidence, self-control, and tranquility. It is essential that we understand the workings of our mind in order to take control of how we will respond to the challenging situations life has to offer. This is perhaps the most empowering skill one can acquire, develop, and perfect – the ability to control one's mind." Said Dr. John Chuback.
Krista Nerestant – life coach, spiritual medium, and author of Indestructible: The Hidden Gifts of Trauma – suggested that taking a deep breath helps keep you present. "When feeling stressed, it is vital to Immediately focus on your breath. This gives your mind something to do rather than react to the emotional calamity you are currently experiencing. The action of deep inhales and exhales slows the heart rate. It even relaxes your sphincter muscles that have the ability to open and close certain areas of the body. This technique brings you out of the fight or flight mode and may also activate your prefrontal cortex allowing you to ask the right question — what do I need right now to regain control? The one thing you can control is your breath.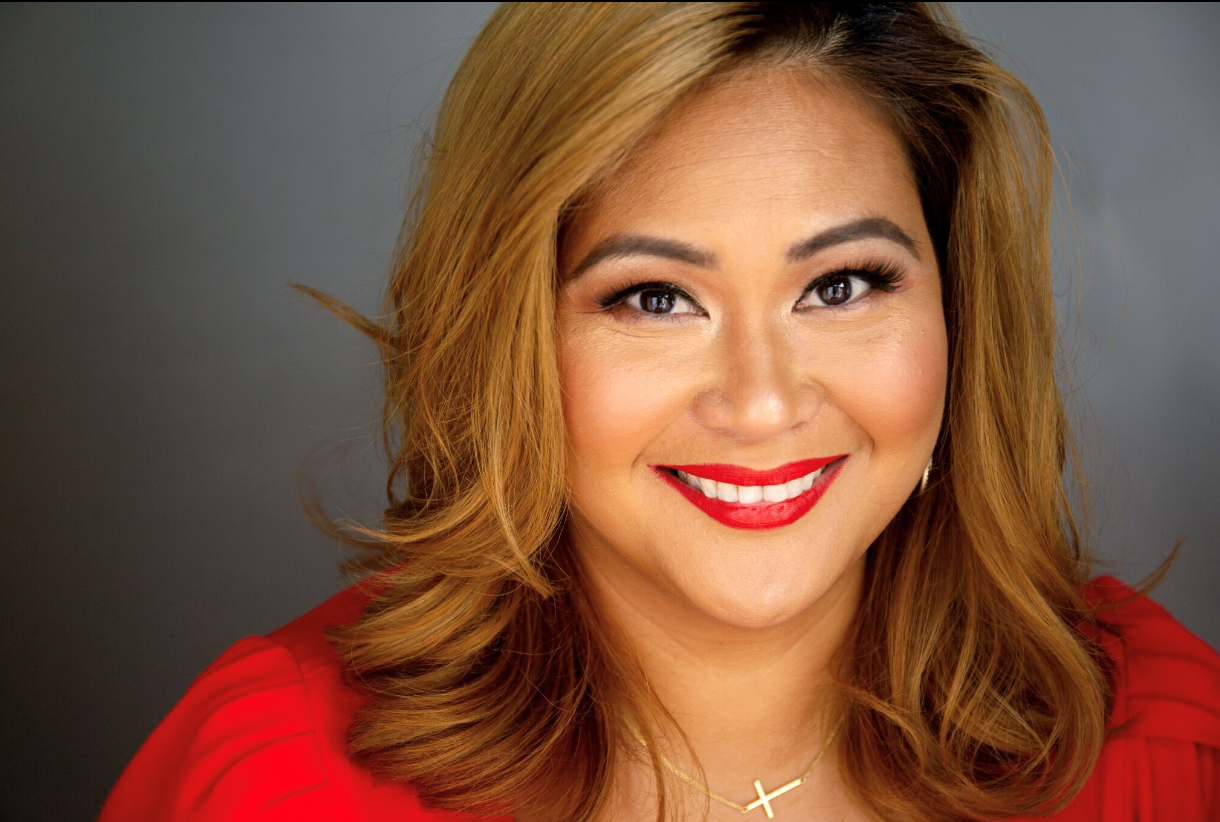 One should also not be afraid to visualize them selves getting things done and achieving what they want to do. Bring up in your mind whatever you need at this moment. Is it the privacy of an empty room? So imagine walls around you. Or is it a person or memory that you need? Boom, the power of your mind can do that for you. Nerestant suggested also suggested that recite affirmations can relieve stress.  Say it with me: I am grateful, I am powerful, I am abundant. "This is my go to affirmation and mantra to re-align and become aware of my present moment. Along with deep inhales and exhales, this technique is an invaluable one to practice. Everything is energy, it's a matter or what vibrational frequency you are functioning from. Being grateful instantly takes me away from resentment, being powerful holds me accountable, and being in a state of abundance allows me to appreciate life and the opportunities that are presented to me," said Nerestant.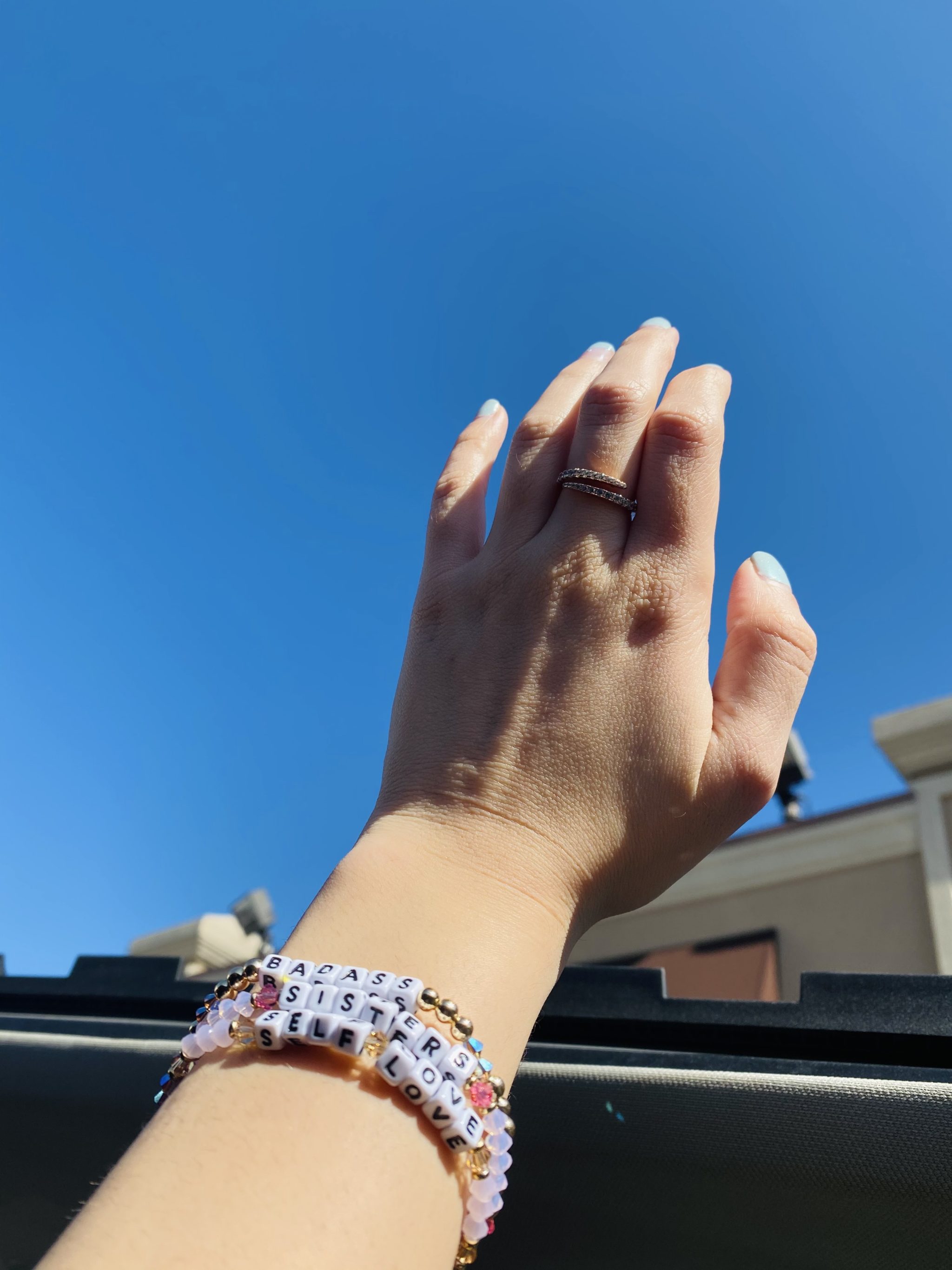 After the stressful and messy week that I had, I decided to implement the tips above and I can say that it has honestly helped. I learned to take it easy and let the feeling of stress wash over me. It truly is a state of mind. Don't be too hard on your self. Try to stay positive and remember one thing, you are constantly improving.