Being an entrepreneur is like nothing I've ever experienced. There is a reason why it isn't for everyone. It's a wonderful thing to find your passion and turn it into a career, essentially it's the American dream! Something so many people strive for.
What they don't tell you is that when you run your own business you have to wear so many hats; you now have to be a sales person, an accountant, marketing and social media genius, HR if you need to grow your team, IT person and the list goes on.
What they also don't tell you how important it is to have the right legal representation. From starting your LLC to patenting your ideas. All that stuff is so overwhelming and intimidating especially to a person with absolutely no business experience. Why can't we just focus on amazing product?
Hiring a lawyer can be really daunting and very expensive. But it's absolutely necessary when it comes to running a business.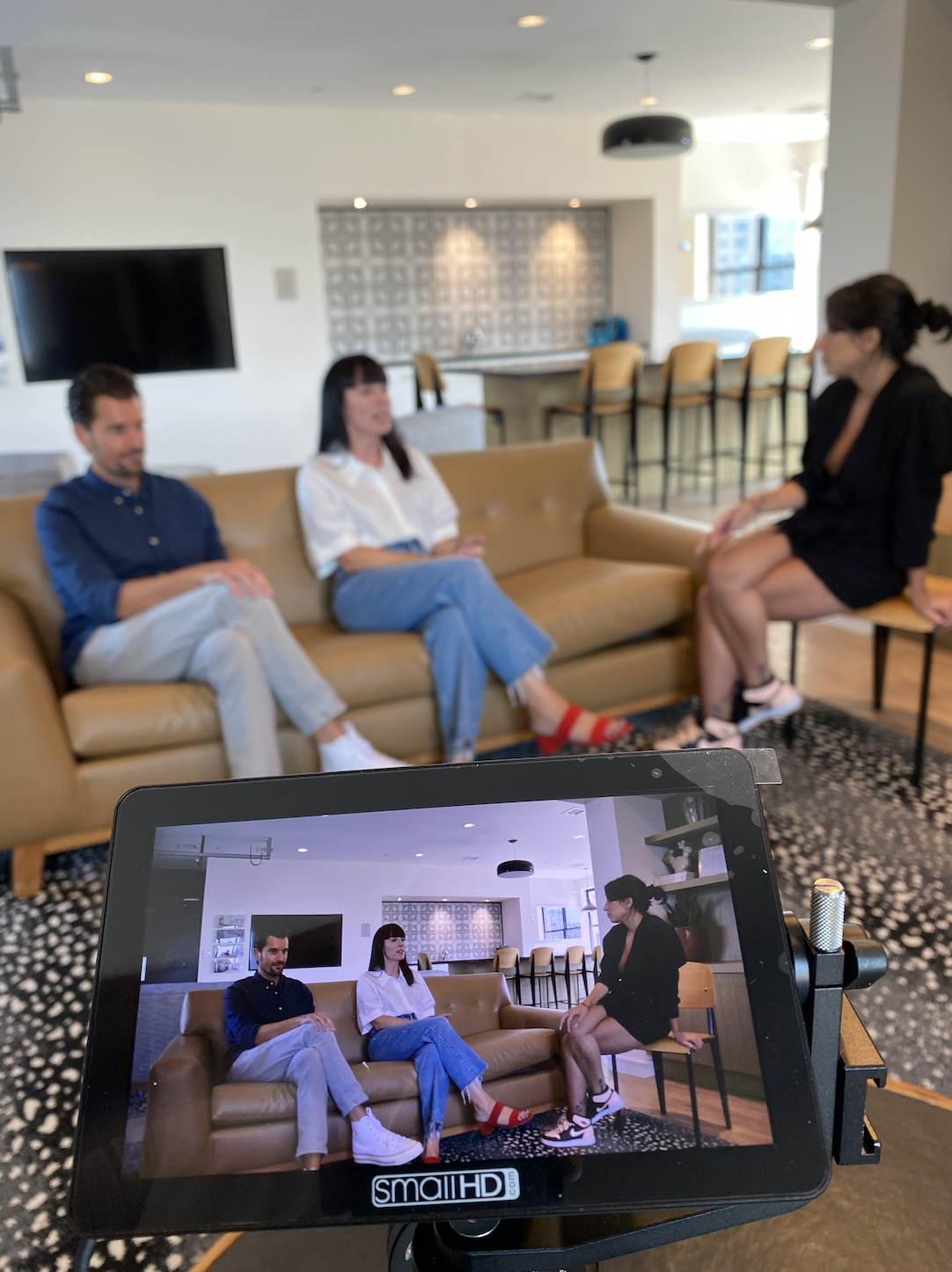 When Michael Ansell and Stephanie Blum, husband and wife co-founders of NextGen Counsel reached out to let me know about Michael's new law firm that specialized in helping small businesses, I was ecstatic to hear more.
This is no ordinary law firm. NextGen Counsel's mission is to provide NY & NJ small businesses, freelancers, and independent contractors with access to quality legal representation through a combination of monthly subscriptions plans and flat fee services. Rather than rely on traditional hourly billing that is expensive and uncertain, they pride themselves on transparency and flexibility in pricing.  The subscription plans and flat fee services allow clients to plan for legal expenses within their budget.  Most importantly, you can actually build a relationship with your lawyer and be better prepared for what's ahead.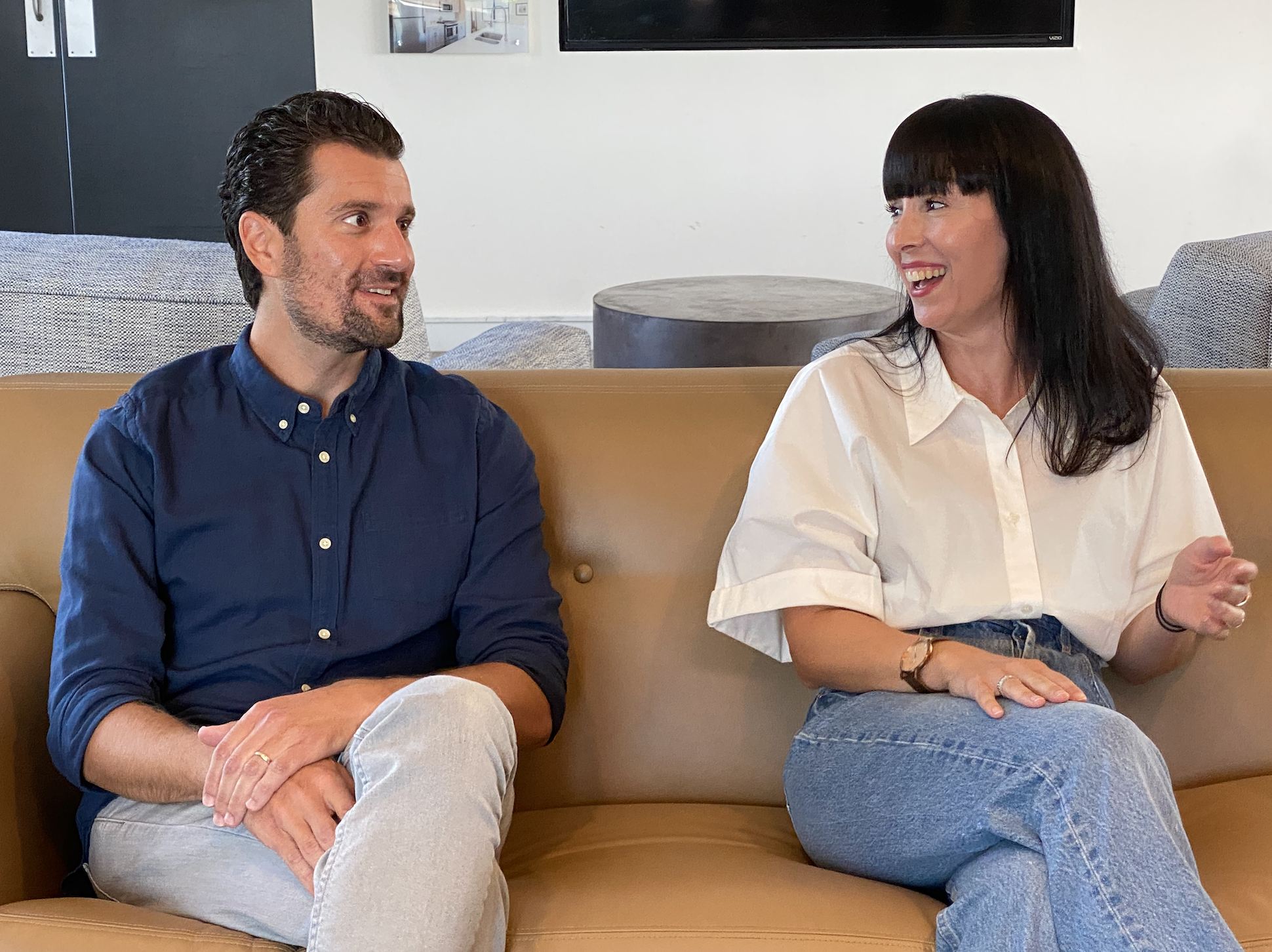 GENIUS! 1 monthly subscription plan for all your legal needs. You may think you don't need a lawyer now but they aim to help you by getting ahead of issues, which can save you or your business a lot of money and headaches.  I sat down with Stephanie and Michael to get to know them a little better. 
For More information visit them at www.nextgencounsel.com