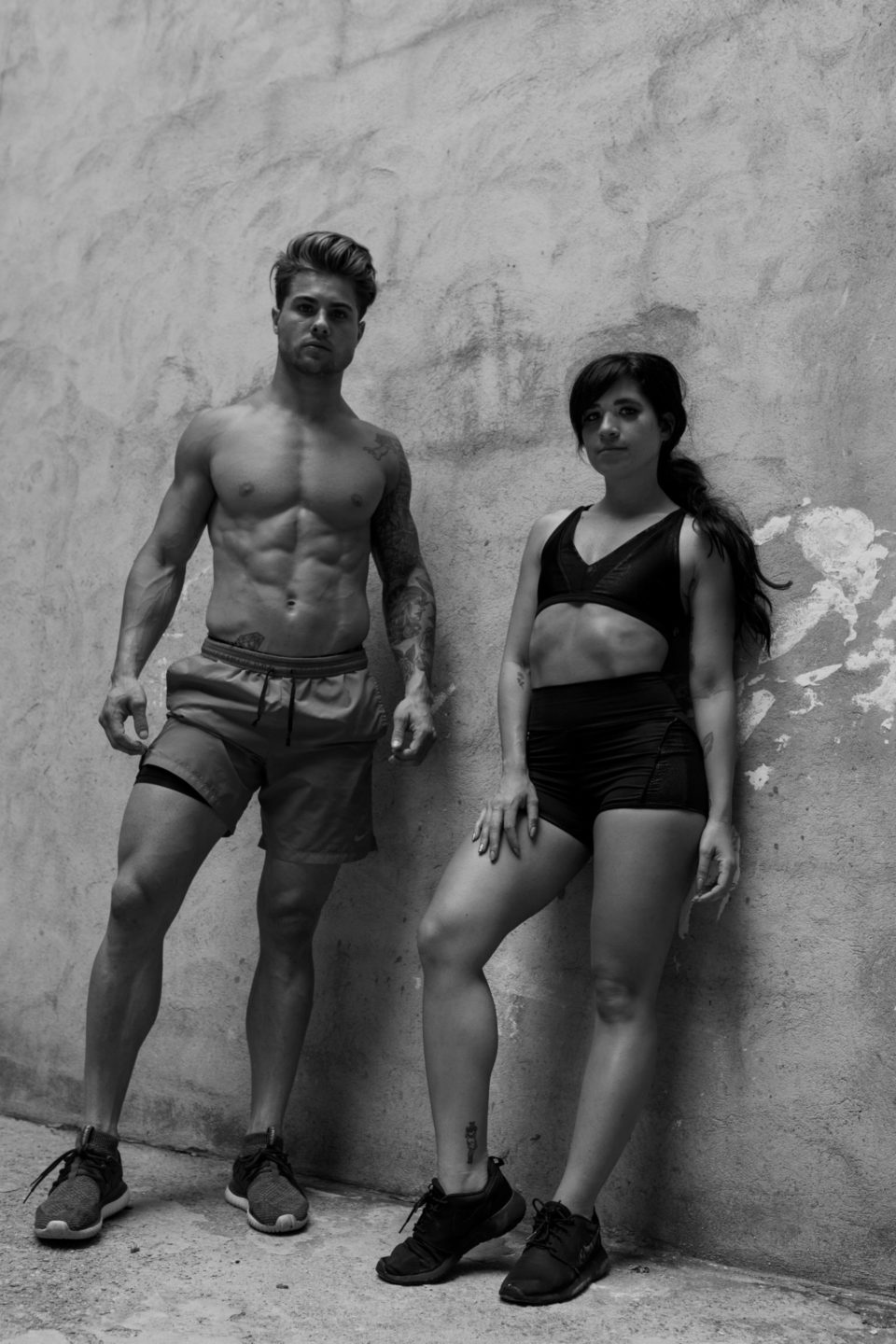 It's been a while since our last "Journey to Abs" episode! We've been crazy planning ChicpeaJCturns3 and getting things back on track! I am excited to get back to my Journey to Abs and sharing fitness and health tips with my readers!
For this episode, I would like you to meet fitness pro, model and influencer Devon Levesque. I collaborated with Devon last year on a fun NYE event and since then he's left the restaurant biz to pursue his passion in fitness. DUH! Look at him! Devon currently trains everywhere from athletes to people who are just looking to step things up.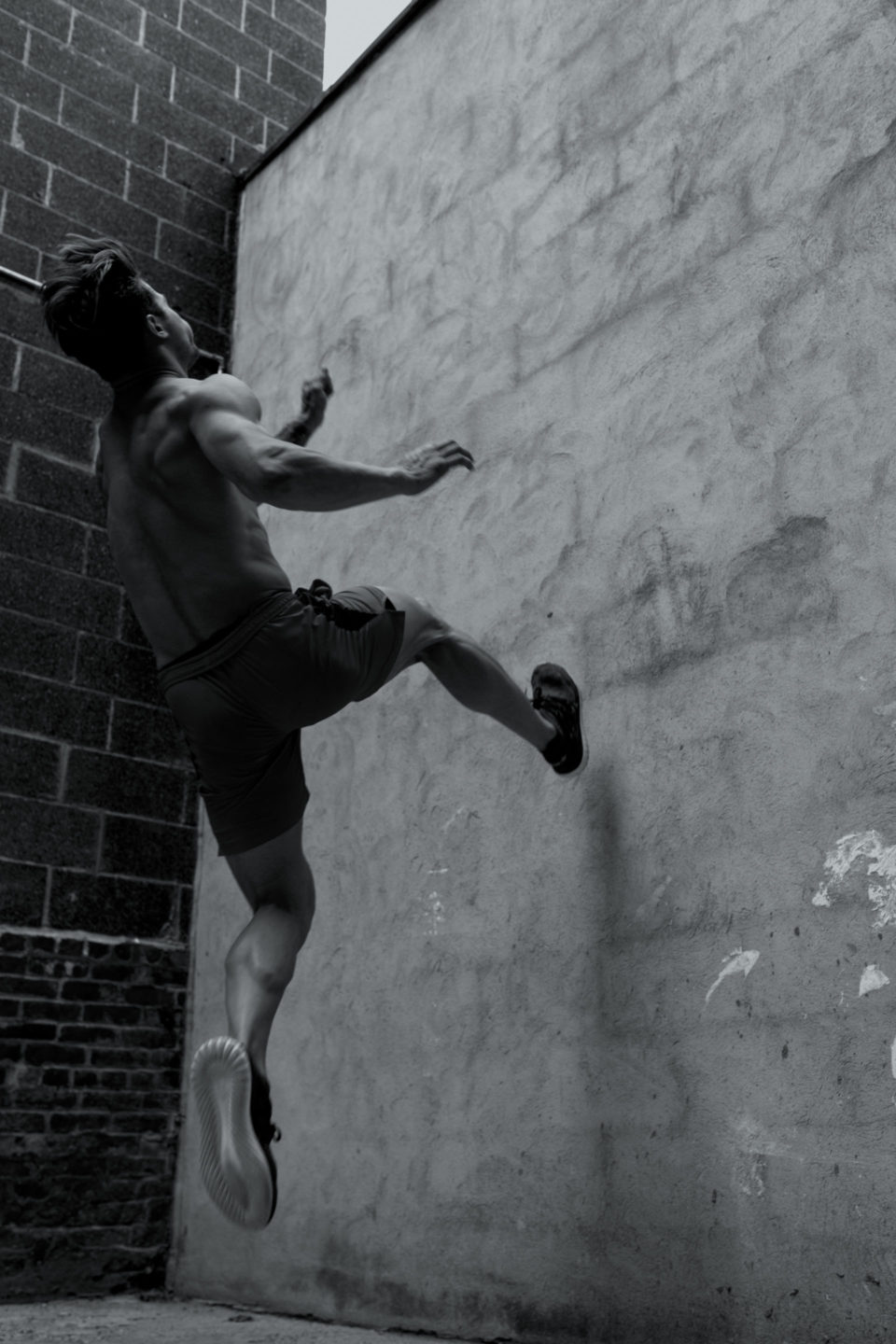 I trained with him last week for the first time and it was a humbling experience. He kicked my butt! I had a great time and I look forward to training with him more. 
For this video Devon focuses on three exercises anyone can do anywhere! All you need is space. Read the instructions then watch the demonstration clip!
Devon: I like to focus on body weight exercises with all my clients. Body Weight Exercises can be very intense, low impact and will decrease the chances of common body aches later down the road.
1. Toe Raised Squats 
– Feet Shoulder width apart
– Back straight, head up 
– Toe raised (like you are wearing heals)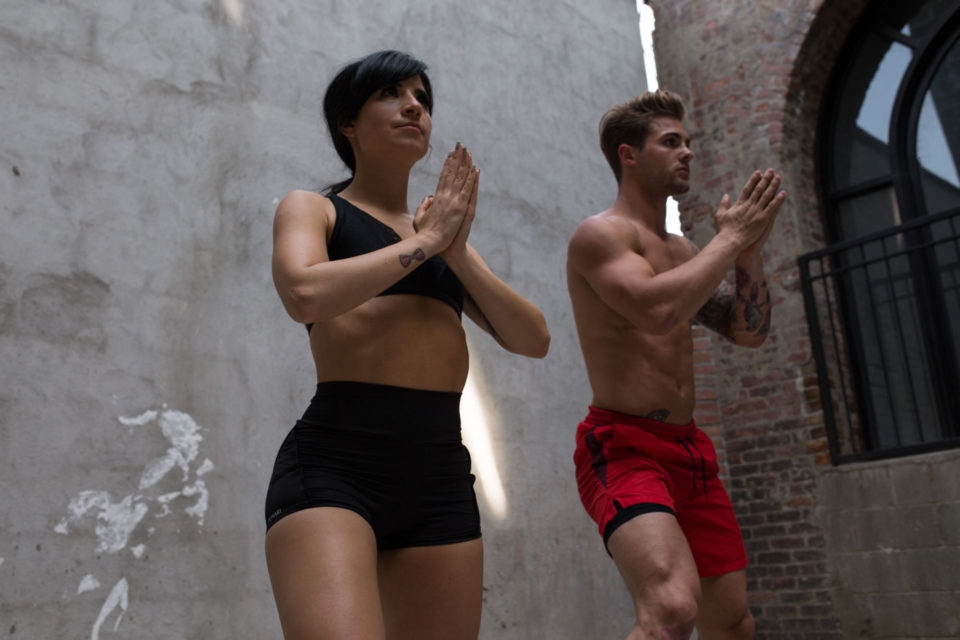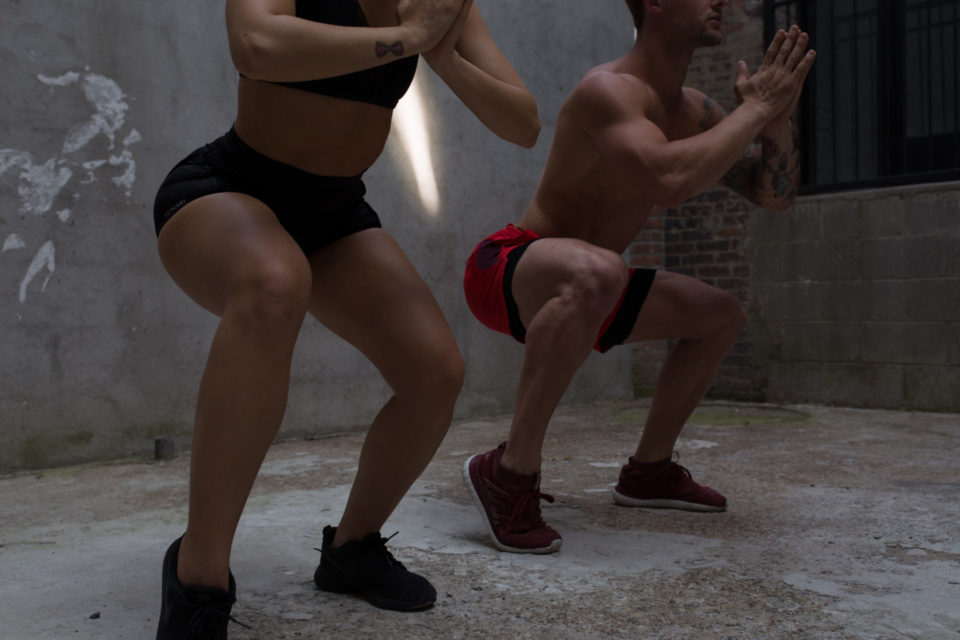 – Lower yourself safely while your knees don't go over the toes

– Hands remain in front of your chest 
15- 20 repetitions repeat 4 sets 
These focus on toning your legs while also rounding your glutes as you would with a regular squat. However, by raising your heel off the ground you will provide a greater resistance, on your entire leg.
2. Butterfly Hip Thrust
– Back flat on the floor 
– Bring feet together like a butterfly stretch 
– thrust hips up while keeping external foot flat on the floor
Repeat 30 – 40 repetitions while repeating 4 times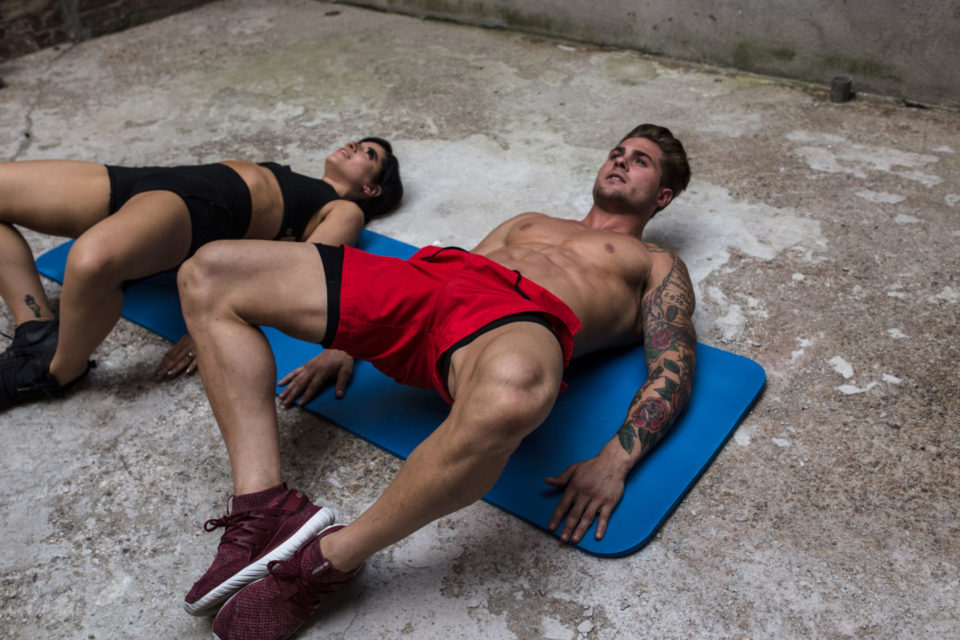 Tip: The closer your heels are to the glutes, the  great extension you will get with the thrust, which will overall increase the benefits of this exercise
3. Shoulder Taps 
Tough core exercise to trigger you entire abdominals, but really focuses on you external obliques 
– Get in High plank position
– Control your body and do not swing your hips 
– slowly tap each shoulder, opposite hand to opposite shoulder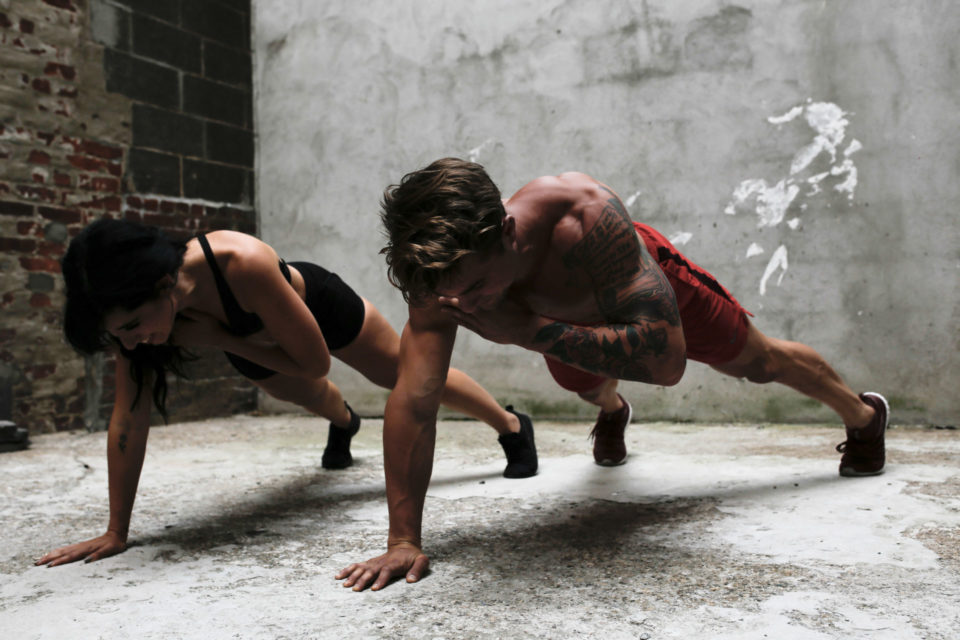 Repeat 20 – 30 repetitions repeat 4 sets 
(Max 5-10 second break in between each set) 
Make sure you check out Devon's blog that covers health, fitness, food and style! https://www.exerciseyourstyle.com