Collagen is the latest supplement craze on the market. As usual, many are left wondering if all those reported benefits are real or just exaggerated hype.
I'm going to give some general advice on supplements before we break down collagen. If you're interested in any supplement or herbal remedy, the two most important factors will be quality and time.
You must be willing to find and invest in a quality brand and then devote the time and discipline to incorporate it into your daily routine, test out different variables, and continually check in with your body. There's no point in spending any money on them if you're unable to do this. Every body is different. One thing that works for someone else might not give you the same results and vice versa.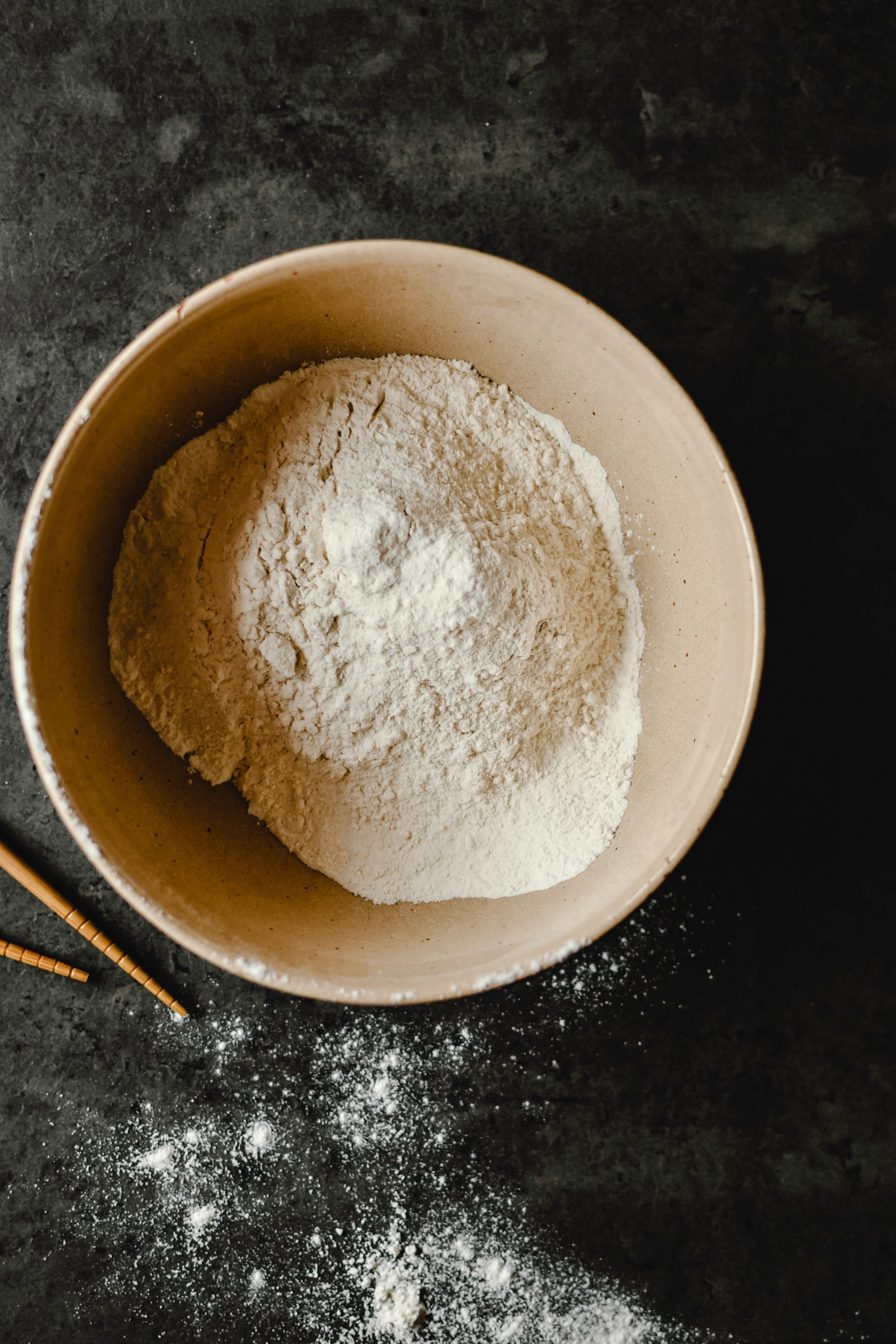 Protein: the star of the show
Collagen is the most abundant protein in our body and is responsible for supporting the structure of our skin and strengthening our bones.
Most collagen supplements on the market are hydrolyzed (broken down), which makes it easier for our bodies to absorb. Pure collagen powders are tasteless. They are a popular addition to a creamy cup of coffee or smoothie, but personally, I add a scoop to a glass of water after breakfast.
All meat and fish can be considered a food-based source, but bone broth is an incredibly nourishing option that utilizes the most collagen-rich animal parts. Legumes and spirulina contain two of the main amino acids in collagen and can be used as a plant-based alternative. Including foods into your diet that are rich in vitamin C, iron, and amino acids will also help increase levels in the body.
The benefits + my results
Along with supporting the structure of the skin, collagen may benefit elasticity and hydration. Many studies have reinforced its potential role in reducing wrinkles and dryness.
Collagen levels naturally decrease as we age. This is connected to wrinkles and skin aging as well as joint pain and lower bone mass. Supplementing to make up for the decrease could lower inflammation, provide better support for your joints, and increase bone mineral density. Other benefits that are backed up more by anecdotal claims than research include better gut health, better brain health, clearer skin, and healthier hair and nails.
I've been taking a collagen powder supplement daily for the last few months. I've been on a gut healing journey for years, and there has been significant improvement since incorporating both collagen and bone broth into my routine. I haven't noticed much of a difference with hair or nails, but my overall skin has improved. I have significantly less dryness, and when I get the occasional break out, it seems to heal a lot faster.
For the update on whether or not it helps with wrinkle prevention… I'm currently enjoying the last few years of my twenties.
You'll have to come see me next decade to confirm. 😉