I recently went to check out facial & body bar – Fond & Faye located in Rutherford NJ for a much needed post-partum body treatment.
Fond & Faye is a one-stop-shop for all the face and body treatments you can ask for; from the classic facial to non-invasive lipo they literally have it all. What I love about them is that they have custom packages that are specifically tailored to your goals and needs!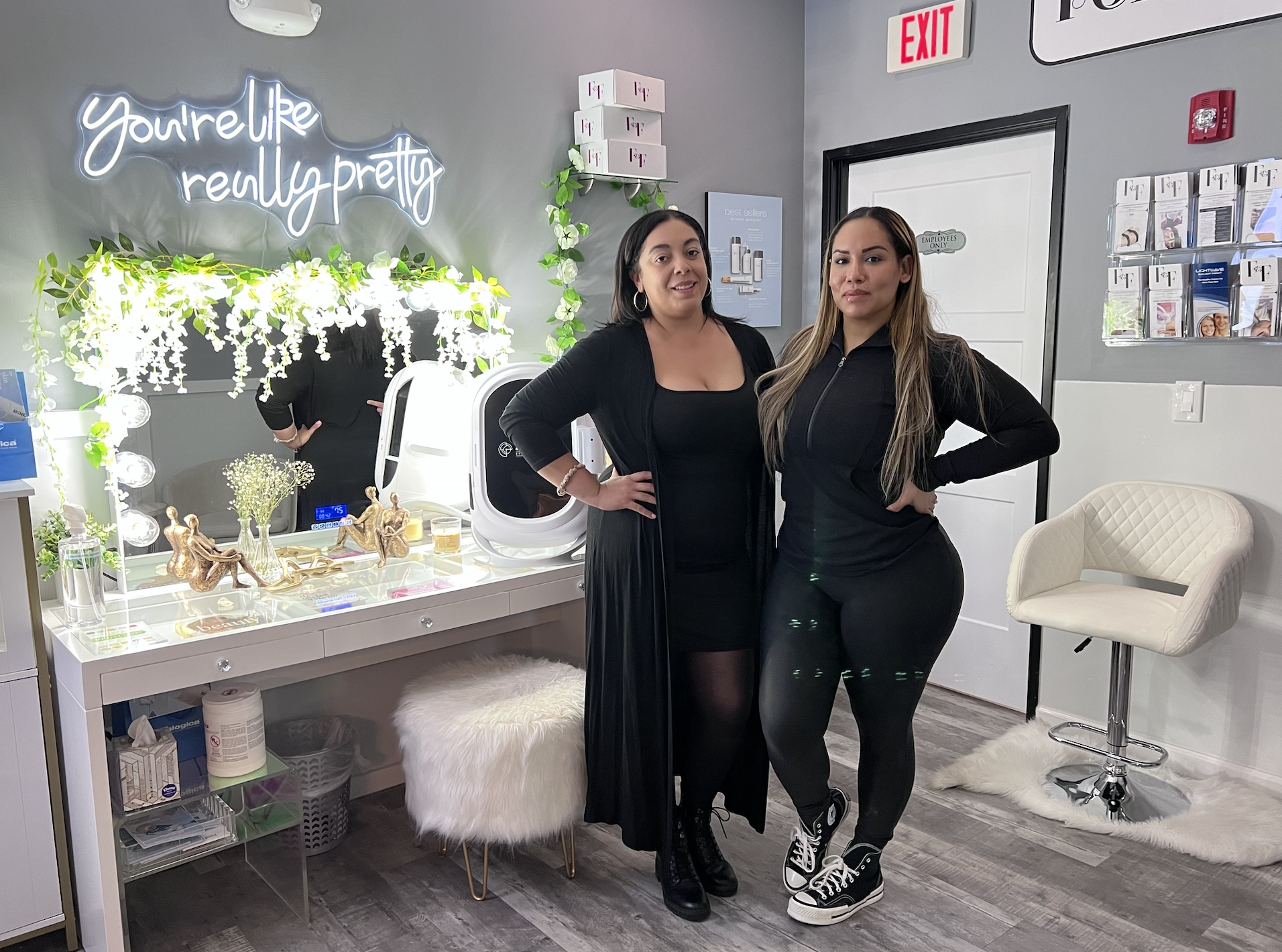 When I arrived, I was greeted by boss babe Shanece LaFaye Davis the brains and beauty behind the brand. She is so knowledgeable and passionate on all things face and body. Shanece gave me a quick tour of the fabulous space and showed me the insane amount of various body treatment machine she has available. Blew my mind!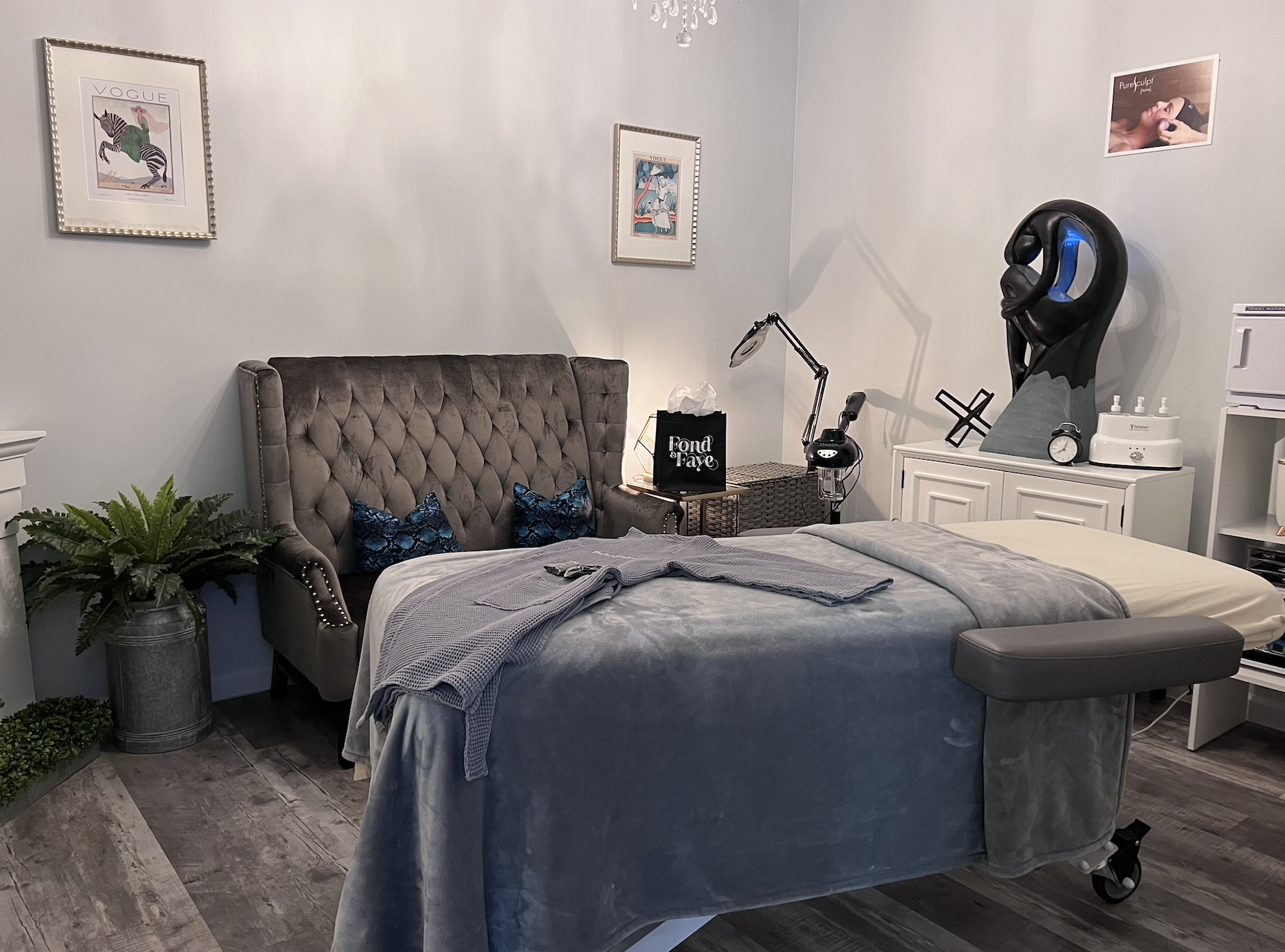 Shanece then asked me what my goals were for the body treatment.
Me: "I want to tighten up my tush and thighs so I can wear a thong bikini"
Shanece: "Say less"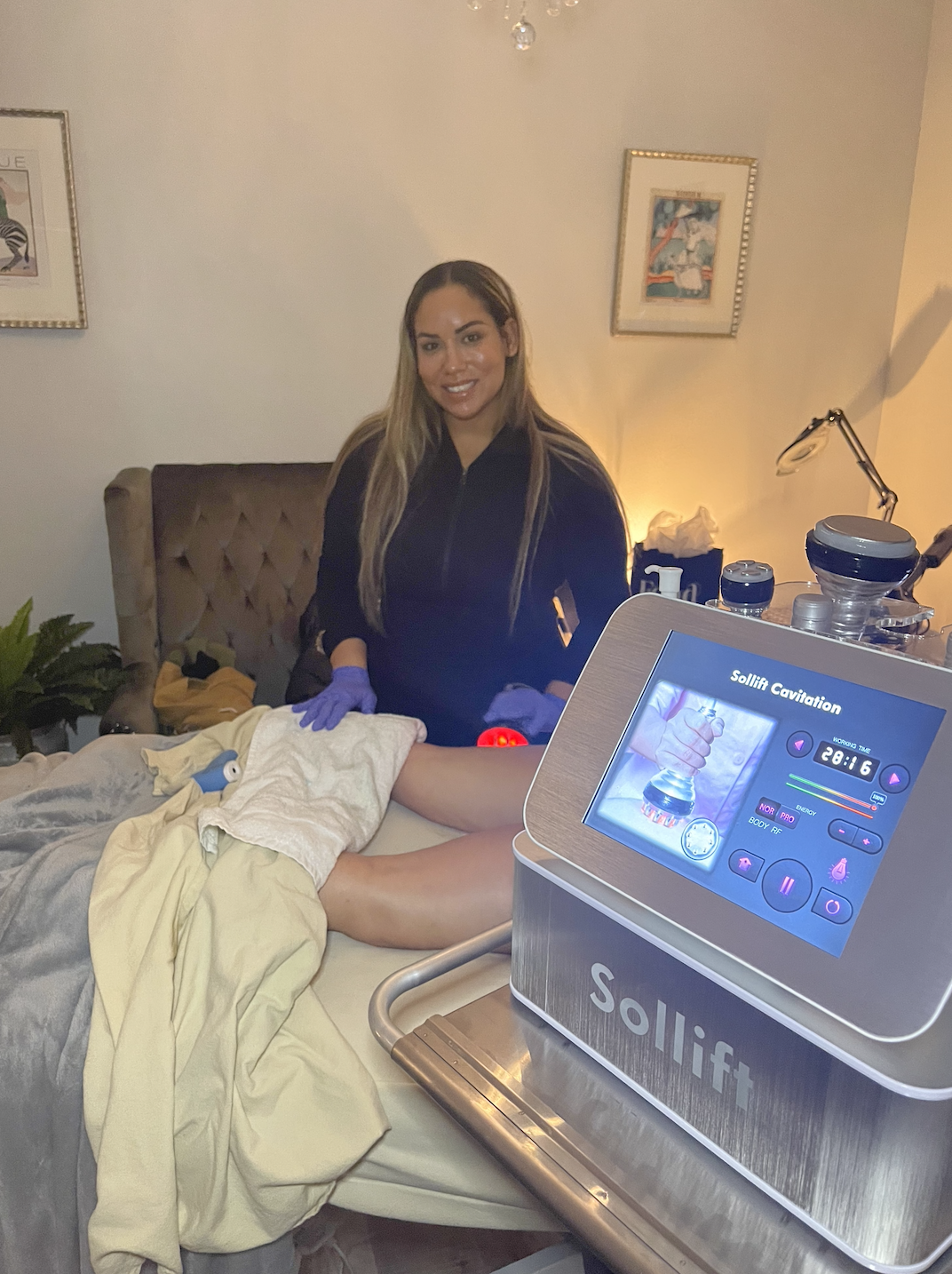 We started with the Cavitation + Radiofrequency + Vaccum ( fat blasting, skin tightening and cellulite elimination, and detox). We ended with the EMS Pro (electric muscle stimulation) this aided in muscle growth, shedding fat around the muscle, and tightening the skin.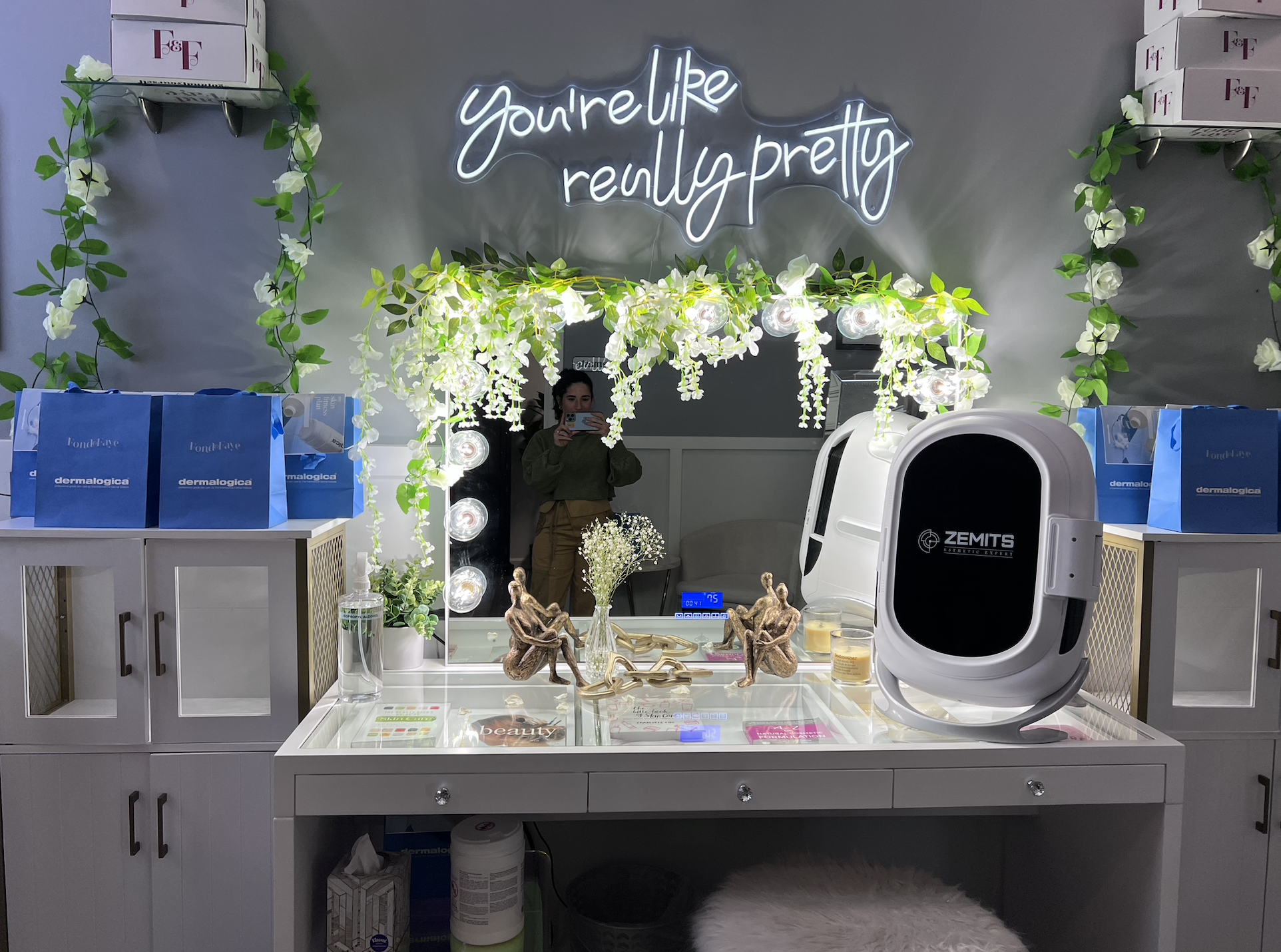 I felt it working immediately plus it was very relaxing, felt like a good butt massage! As soon as the treatment was over I could already tell a difference! My butt and thigh area were much smoother and lifted! I can't even imagine how effective this is with multiple treatments- yes I will be back!
Check them out!