If you're looking for a local, sustainable business for alt accessories and clothing, look no further! Eva and Yvette Estime are the women behind Dirty Celebrity, an Alternative fashion brand based in Jersey City. Pulling influence from Japanese streetwear and American goth/punk fashion, Dirty Celebrity offers handmade pieces from forest crowns to pastel goth tops to Y2K rhinestone necklaces.
Meet Dirty Celebrity!
What are your names and what do you do?
Eva and Yvette Estime are our names and we handcraft various accessories for the alternative market based on American Punk, Japanese streetwear and goth overtones.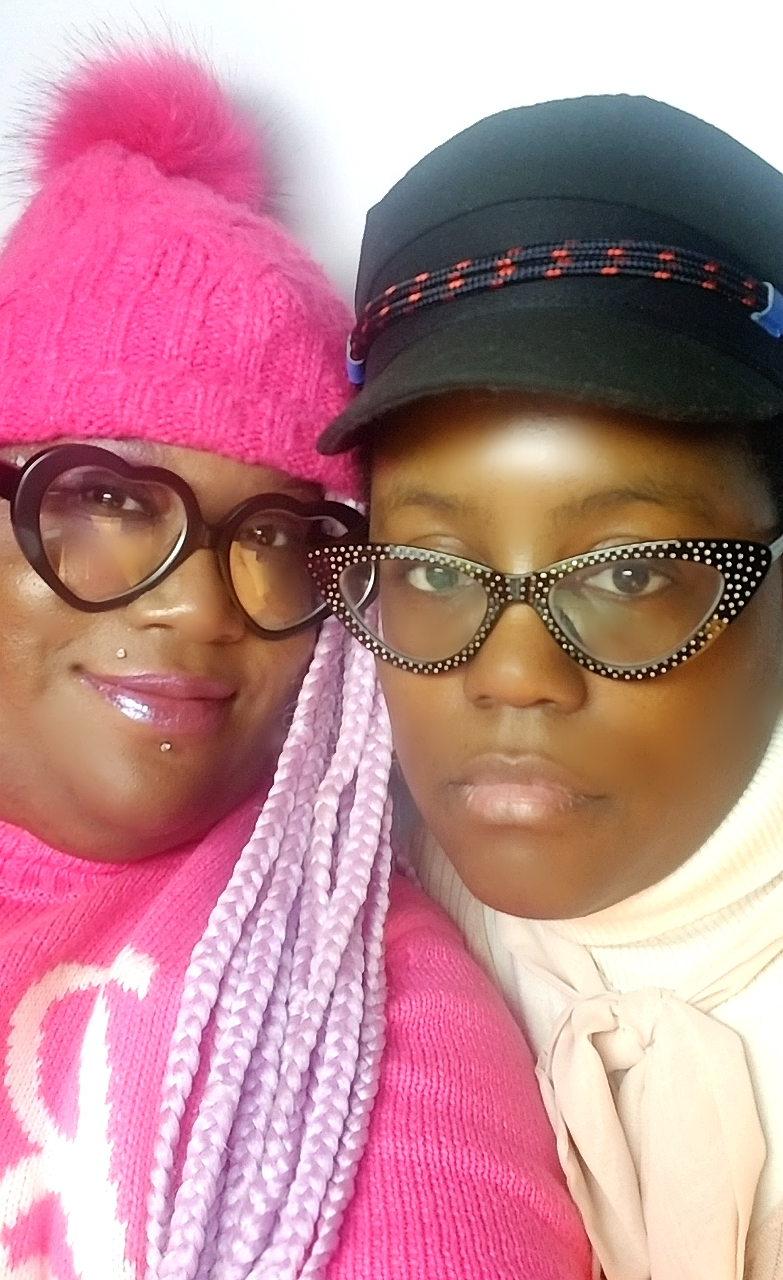 What is Dirty Celebrity, and what inspired you to create the business?
Dirty Celebrity is a slang term meaning mixing designer and fast fashion brands in one outfit. We were inspired to create a brand that can evolve with the consumer in any walk of life while maintain a youthful feel. All our accessories and clothes are met to be fun!
What's the creative process behind designing these pieces?
We love to run through core culture and J-fashion trends for inspiration for all our accessories. We then look at color trends and add that into the mix. We handcraft everything each season, turning sketches into product.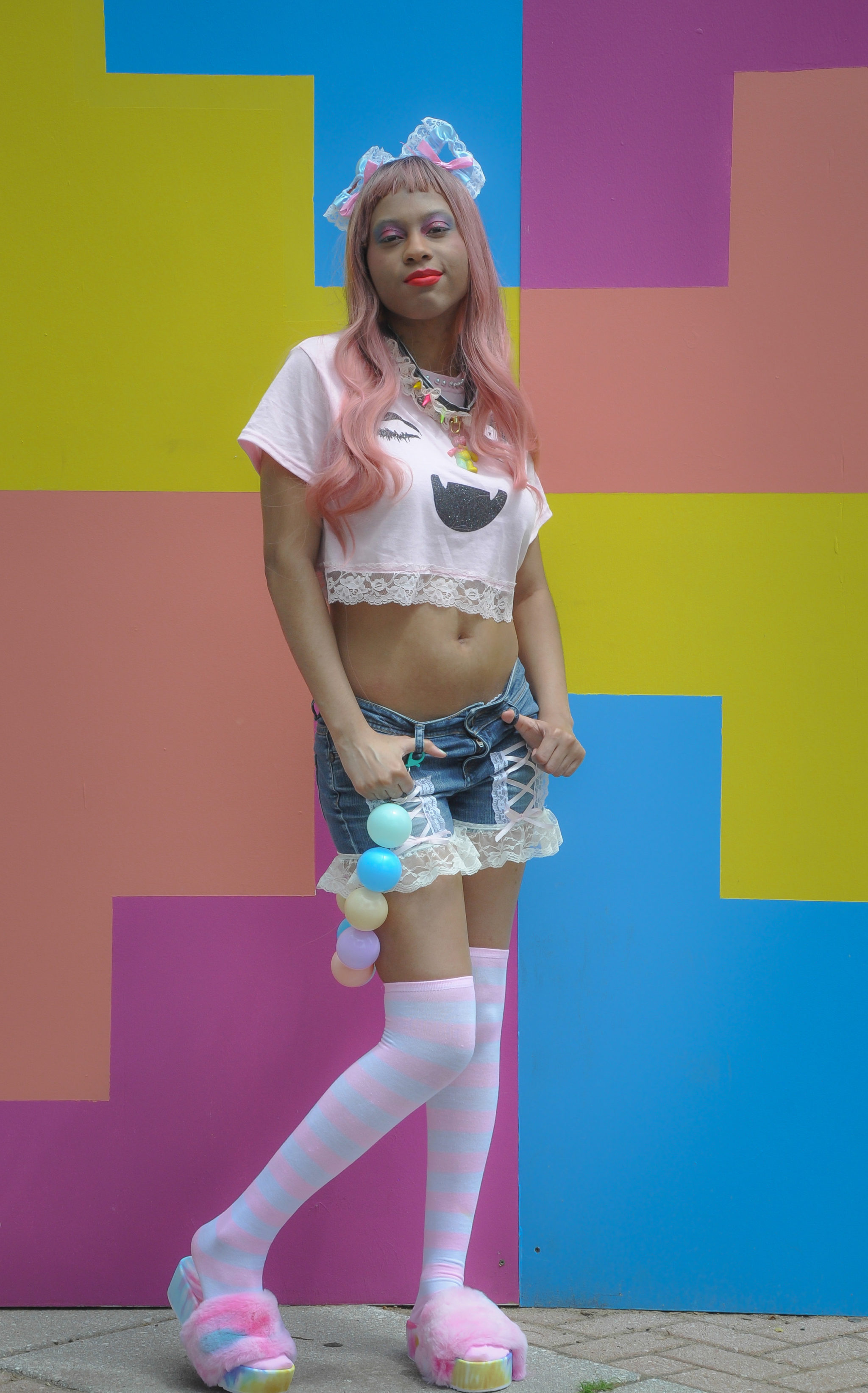 As one of few alternative fashion brands in this area, how has the feedback been from the community?
We tried our hand at the local markets but feel like it has been easier to focus on store collaborations. We have our own online store, as well.
We noticed you've participated in several pop-ups in Jersey City! How has that experience been?
Great! We focused on our more quirky and fun pieces and people here love them!!
What are your favorite pieces you've created so far?
We decided to relaunch our metal pieces with a collection called Swarm. It went on to have 5 publications!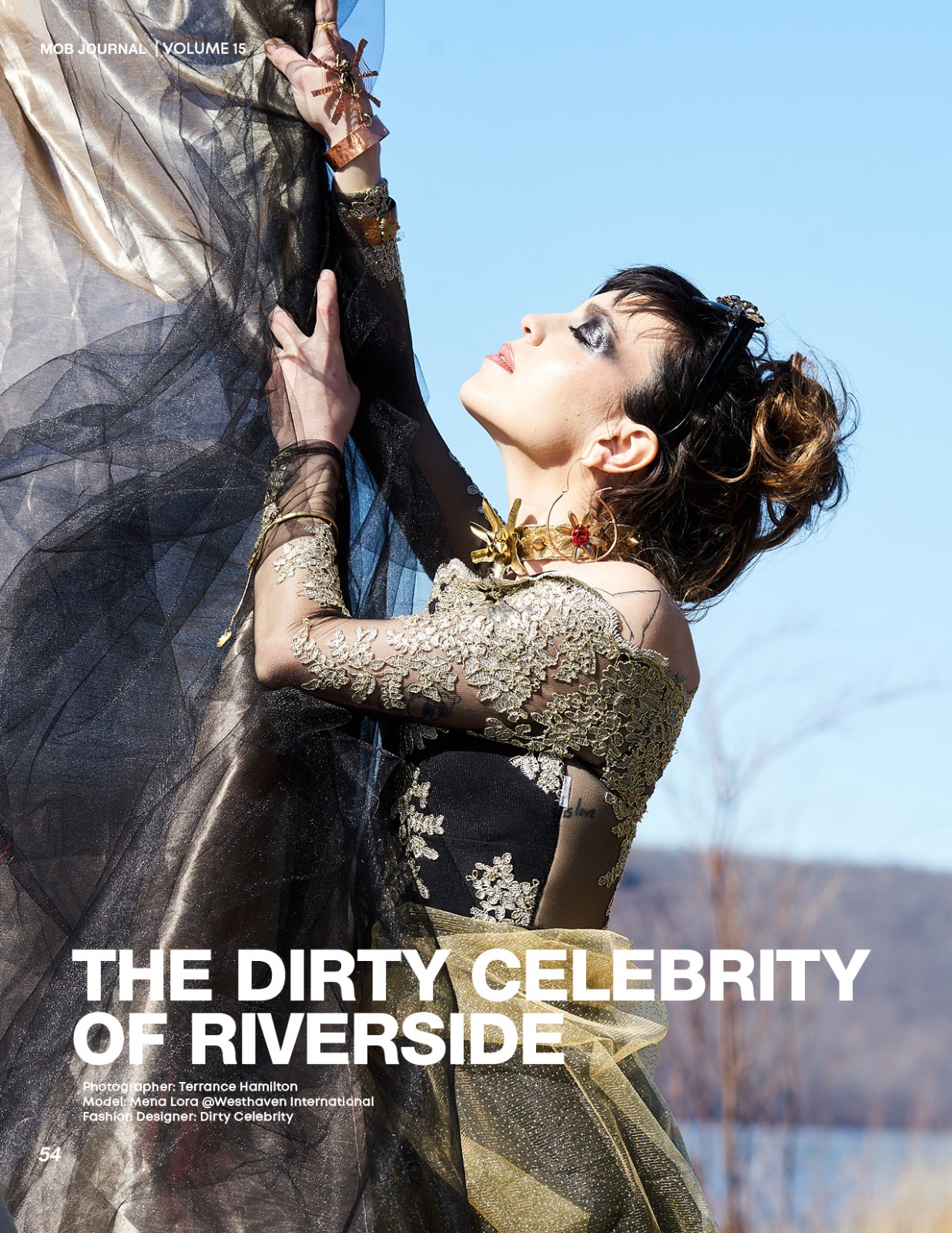 As a Jersey City-based business, how do you feel about the creative scene here in Jersey City?
The creative scene is more focused on art than on fashion, making it difficult to find footing here. We would love if a fashion-focused event similar to the Art Walk happened here. It would benefit the boutiques here, as well.
What advice would you give to a young creative who's looking to get involved in fashion?
Always look for hidden opportunity, you never know what will be your big break!
What are ways people can support you during this time?
We appreciate any opportunities to be more active in the Jersey City Community especially if it focuses on our more artistic pieces. We are also looking for more stores to carry our work.
Where can people find you and your work?
We have our own website, shopdirtyceleb.com, where we now accept Klarna and ship internationally. We are also on Amazon Handmade.
Follow Dirty Celebrity on Instagram and Facebook, and check out their website!