Many countries around the world have been using natural remedies for healing for thousands of years. These traditional antidotes are still used today as an alternative to modern medicine and utilize natural, often regional ingredients for their healing powers. Check out our list of the best natural remedies from around the world!
Jamu Juice, Bali 
Bali's anti-inflammatory, cure-all drink has been used as an all-natural remedy since ancient times. A mixture of fresh turmeric, ginger, lemon, water, and honey, Jamu Juice is the perfect way to give your immune system a healthy boost. Serve hot or cold depending on your preference!
Kefir, Russia
A yogurt-like fermented milk, Russians swear by Kefir to cure an upset stomach. Finely chop two cloves of raw garlic and drink the kefir to coat your stomach. The health benefits of this unique beverage are astounding and it has been used as a natural probiotic since its discovery.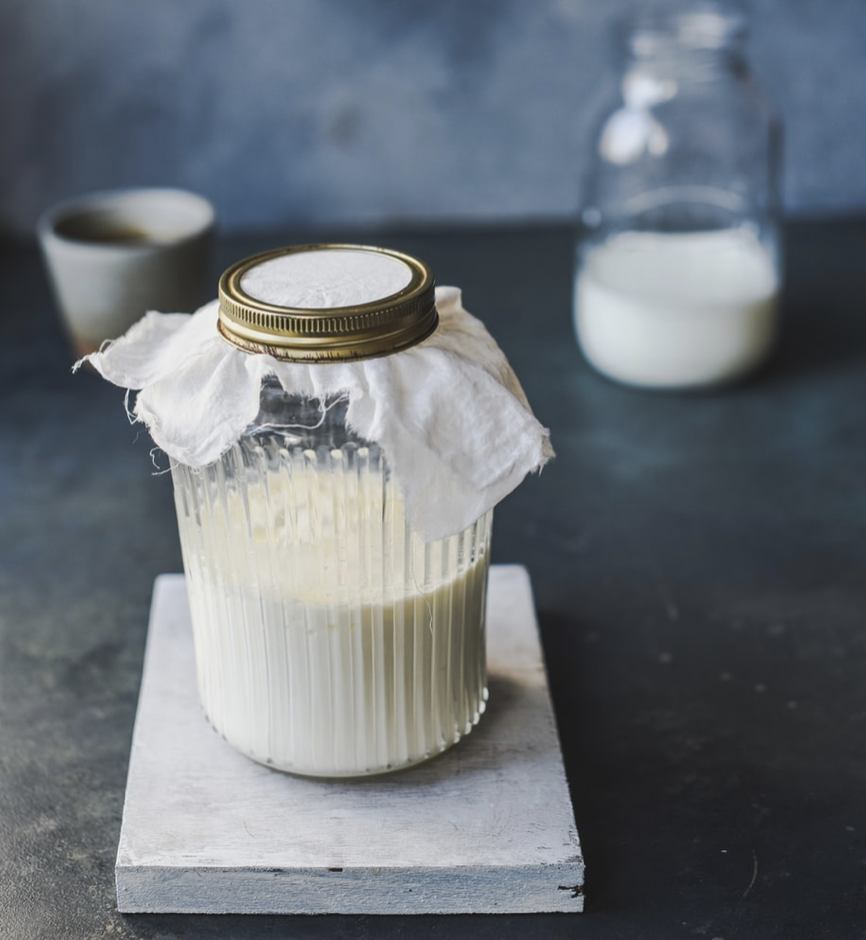 Passion Fruit and Onion Tea, The Dominican Republic
This may strike some as a strange combination for a tea, but its healing powers have been used as a natural cold and flu remedy for generations. Simply steep passion fruit and onion in 4 cups of boiling water, strain, and drink the remaining tea. If you like, sweeten this beverage with honey to taste.
Frankincense, Oman
Oman is the producer of the world's finest Frankincense. Frankincense is dried sap from unique Boswellia sacra trees that only grow in specific conditions. In this region, frankincense is used in many forms, including as oil, incense, mixed with water, and chewed. It is said to help with digestion, cure bad breath, strengthen teeth and gums, help heal wounds, calm anxiety, improve anti-aging, and more!
Spicy Honey, South India
This South Indian remedy is often used as a cure for coughs and infections. Simply scoop yourself a spoonful of honey and add a dash of ground ginger and black pepper to it. Lick the spoon until it's clean, and voila! 
Shea Butter,  West Africa
In several West African countries, shea butter is used to cure congestion in children and babies by applying a small amount of it to their nose. Inexpensive and all-natural, this remedy helps to reduce nasal inflammation and is pure enough to eat!
Garlic Tea, Mexico
Another congestion alleviating natural remedy, rural Mexicans use garlic tea to naturally soothe the sick. Simply add raw garlic and/or onions to boiling lemon tea to help fight off infections and strengthen the immune system.