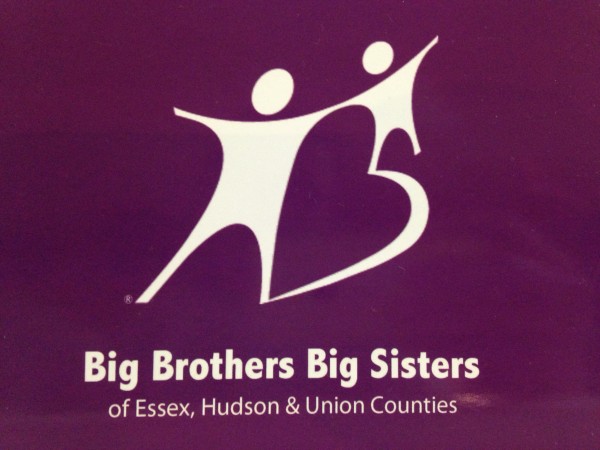 Wow, so many great events for so many great causes this weekend! If there was a time to have cloned myself, this would have been it. Glad I was able to share with so many. Let's start with one that many may not have been aware of…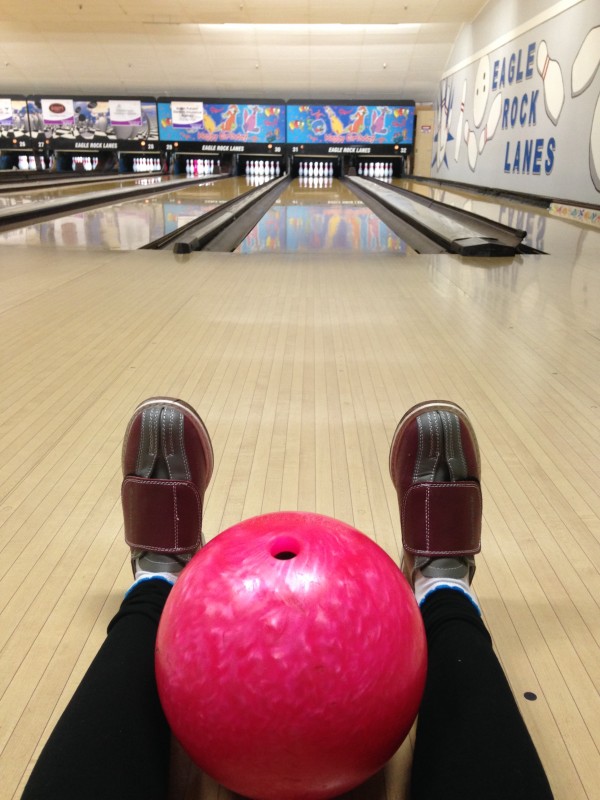 STRIKE!!! That's how my outing for Big Brothers Big Sisters of Union, Hudson and Essex Counties "Bowl for Kid's Sake 2014" began this past 
Saturday
. Not sure what happened after because I didn't get many strikes for the remainder of the day…
BUT the goal of raising money was nothing short of a turkey. (Get it?!)
Hundreds of supporters, mentors and kids of BBBS filled Eagle Rock Lanes of West Orange for a great cause and the great energies were certainly felt. Music, cheering, prizes, food and even some dancing – yes, dancing, made this past 
Sunday
 a complete fun success. Carlos Lejnieks, CEO & President of Big Brothers Big Sisters, was the MC for the day and did an amazing job of channeling the excitement. Of course, his amazing staff who worked relentlessly gets a big shout out for ensuring the success of the Bowl for Kids' Sake (part 1).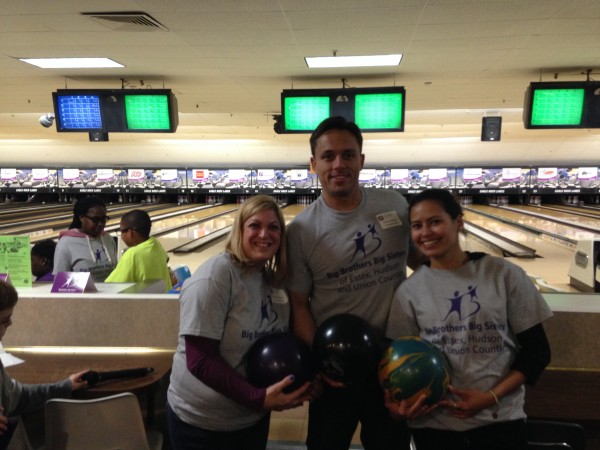 Part two of Bowl for Kid's Sake will take place on 
Sunday, October 26th from 1pm to 5pm
 at Eagle Rock Lanes in West Orange. Who is in for bowling for this awesome cause next weekend!?!? If you can SPARE a few hours to bowl and/or contribute for a this cause, please click on this link below: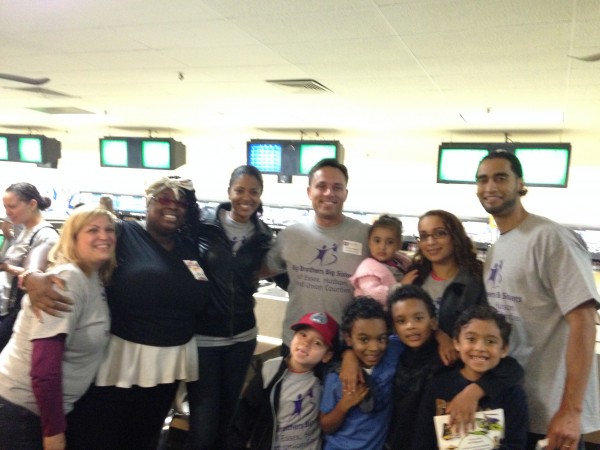 As always, a HUGE thank you to all the sponsors who made this fun event possible: Jersey City Medical Center, NJIT, Barnabas Health, ADP, CarePoint Health Foundation, McRae Capital Managment, Saint Peter's University, NJCU, Wells Fargo, BBBS, Mr & Mrs. Hobby's, Ronald Litchkowski, ELITE, Garden Savings, Martini 494, HINJ, NJPAC, Park Street Dental, Senator Teresa Ruiz, Assemblywoman Eliana Pintor Marin, The North Ward Center, Assemlyman Thomas T. Giblin, DJ-NV and Freeholder Brendan Gill.