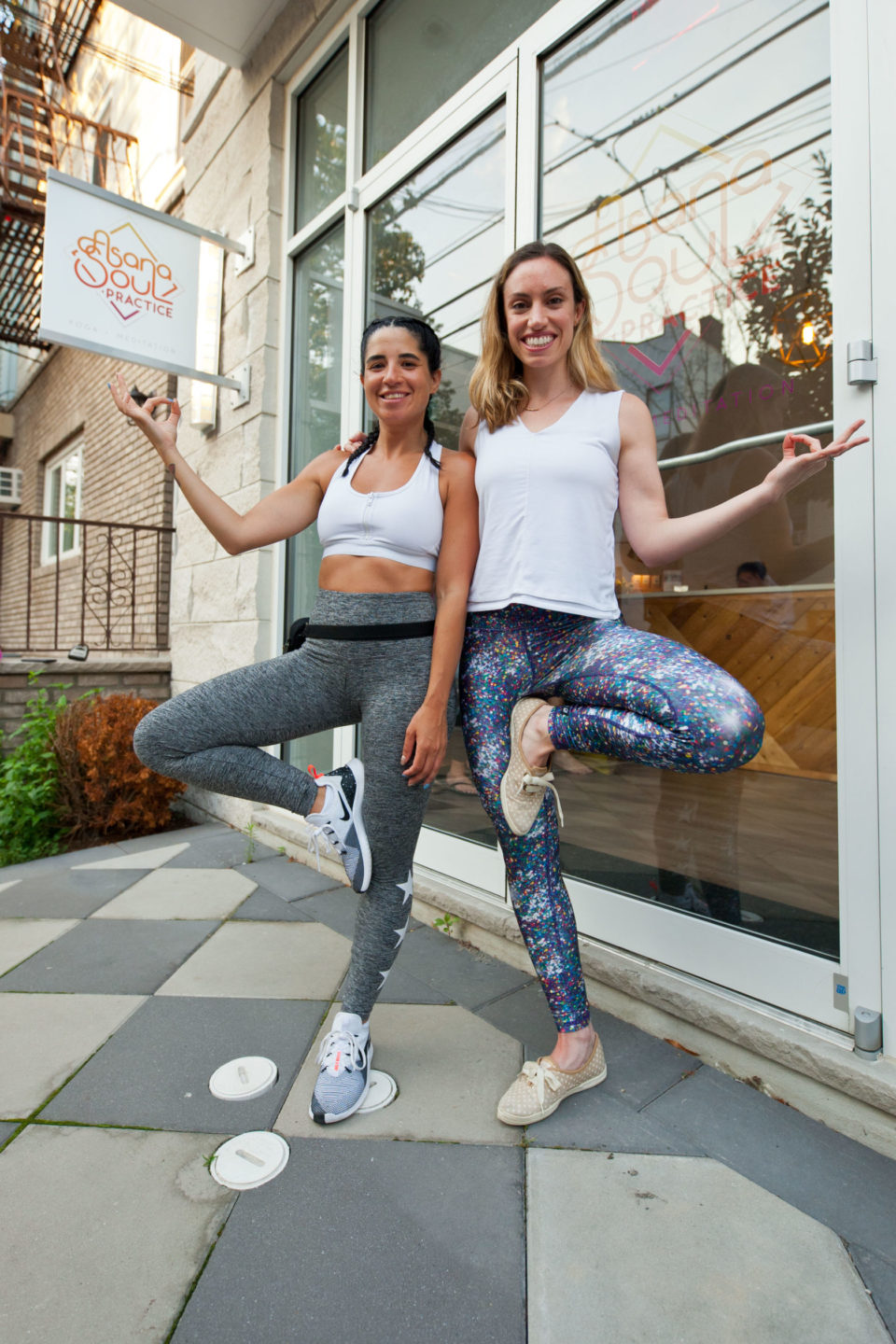 I used to be a devoted yogi many years ago, but stopped going due to scheduling. I've always loved incorporating yoga into my weekly workout routines. As most of you know, yoga is great for the body and mind and especially helps alleviate stress, anxiety, and sleep issues.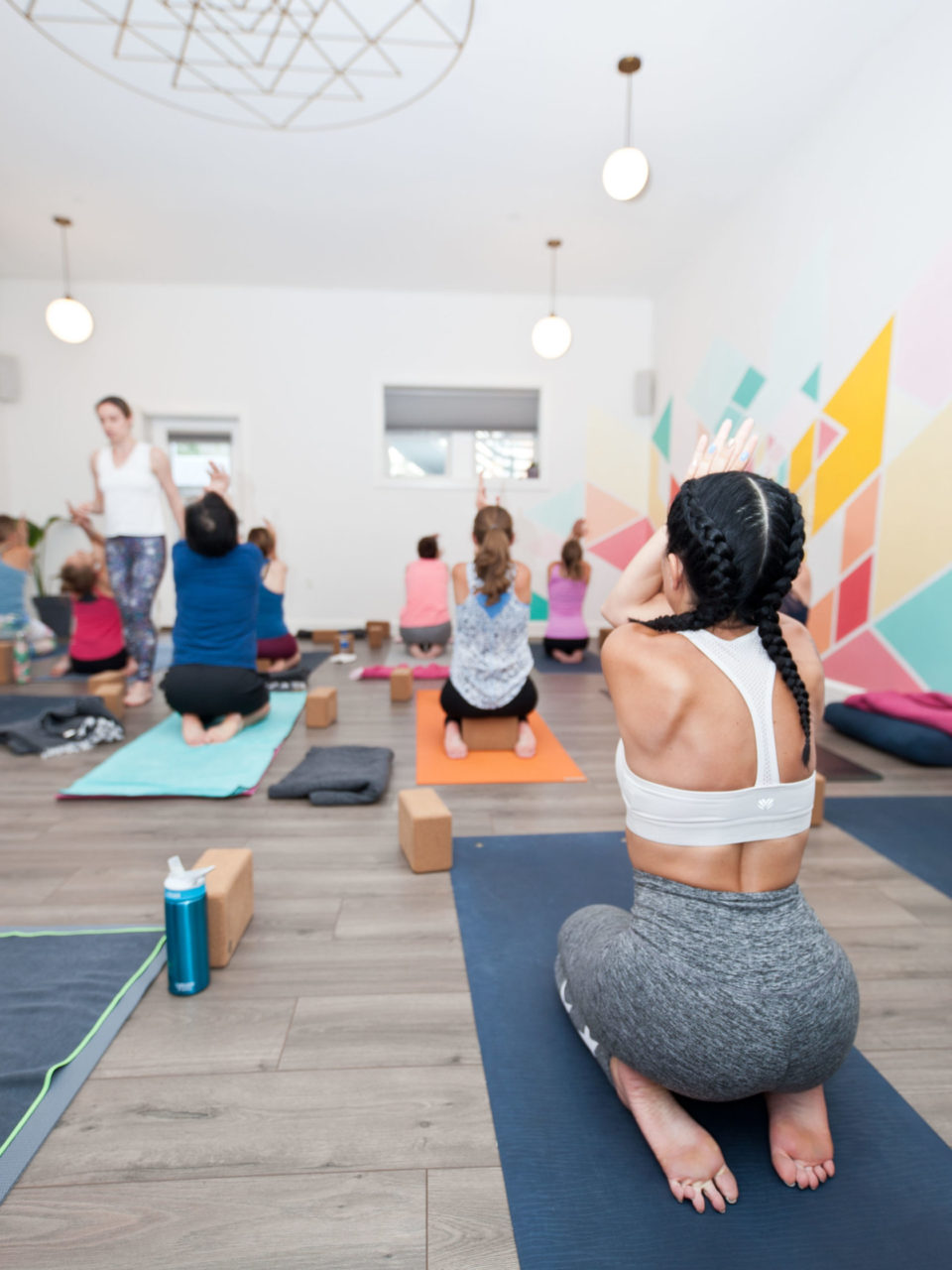 Celeste Cusumano, one of the owners of Asana Soul Practice, invited us to join a class to help spread the word of their new studio opening September 15th in the Powerhouse District of Jersey City.
Asana Soul Practice focuses on mindfulness as a journey. Through the classes, you become centered and fully immersed in an experience that can leave you feeling refreshed.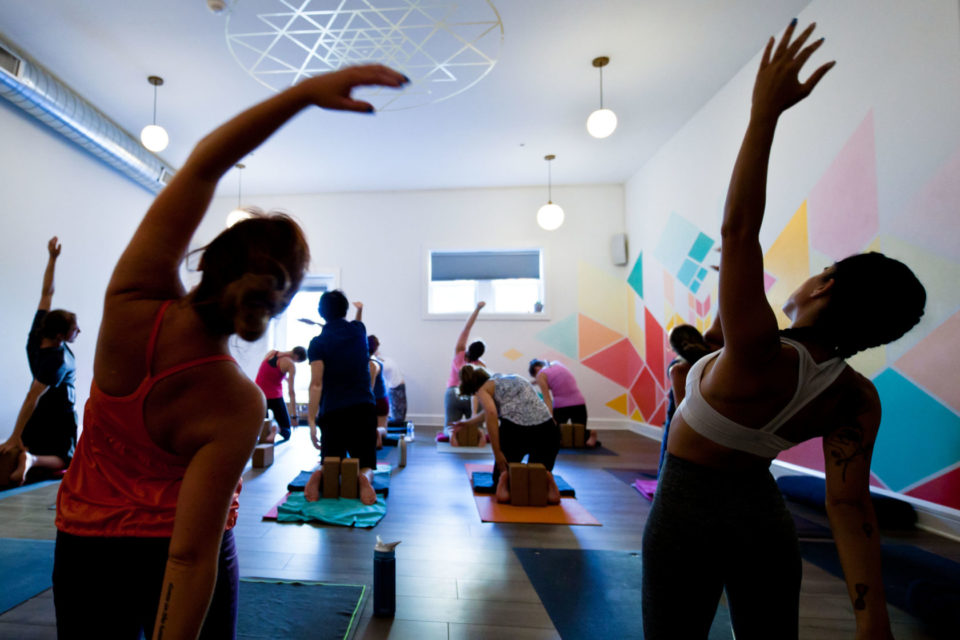 I was apprehensive going back into yoga since it's been so long since I've practiced. I arrived to the studio in Hoboken and was greeted by the receptionist, who was super friendly and approachable. The studio was very bright and welcoming, and I felt at ease immediately. The class was awesome. It was totally full, but comfortable. The hour flew by!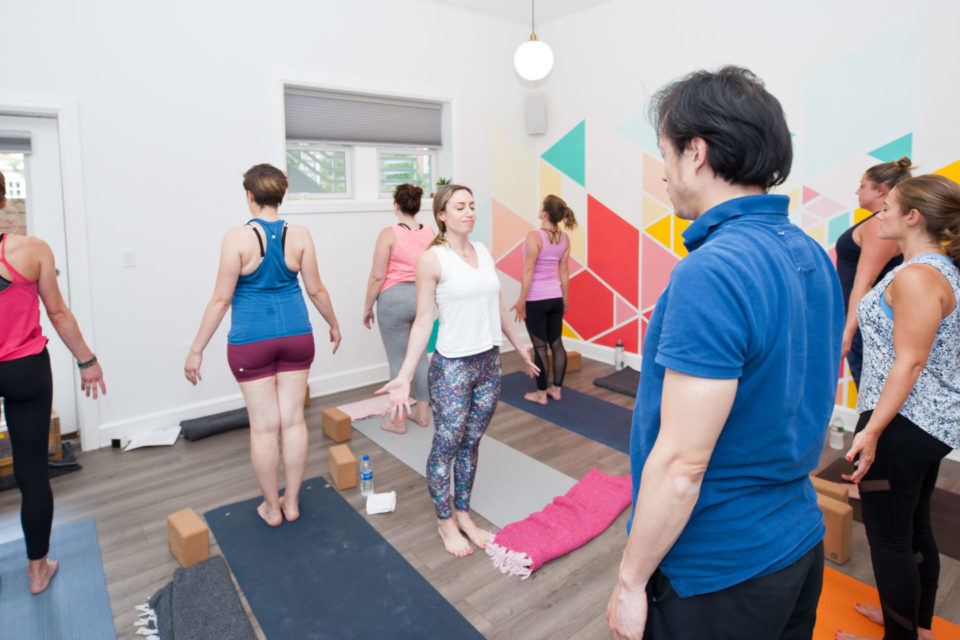 The class was challenging, but wasn't overwhelming or difficult to follow. Celeste's instructions were great. I felt like I was back on the horse. I felt so great after class, I can't wait to go back when they open their studio in Jersey City!
I really recommend trying Asana Soul, whether you're a seasoned yogi or looking to get into the practice. The instructors are great and knowledgeable, and there's a class for everyone.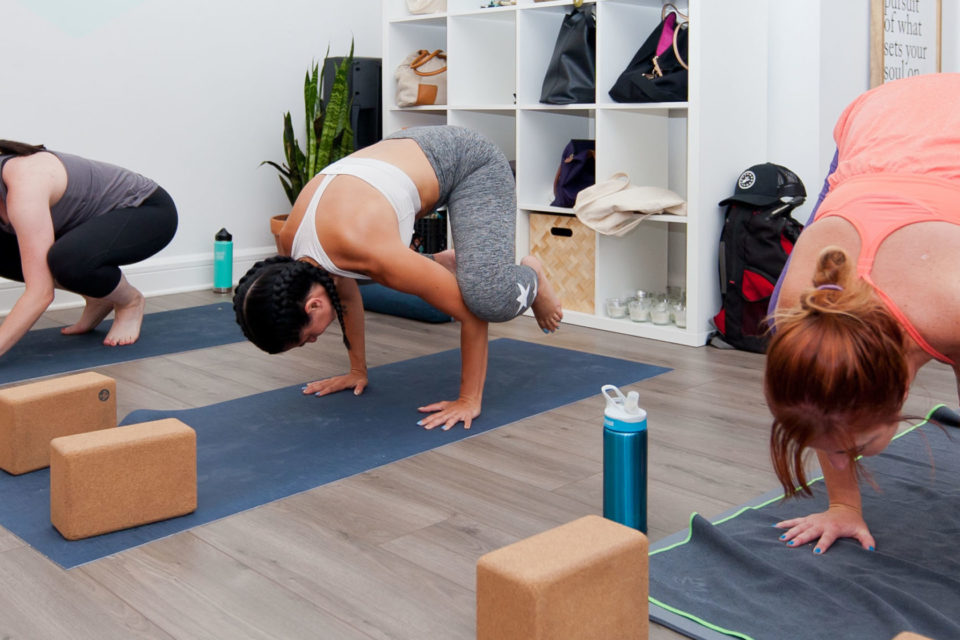 If you want to become an unlimited member, be one of the first 50 members to get unlimited classes for $89 per month! As an original member, this price will never be increased on you.
All new clients get 1 FREE unlimited week to use towards both yoga + meditation classes. This offer expires November 30th.
Fore more info go to www.asanasoulpractice.com