Memorial Day weekend might be a little different this year, but that doesn't mean you can't enjoy yourself. Here are some things you can do to have fun this weekend!
---
Have a movie marathon with the family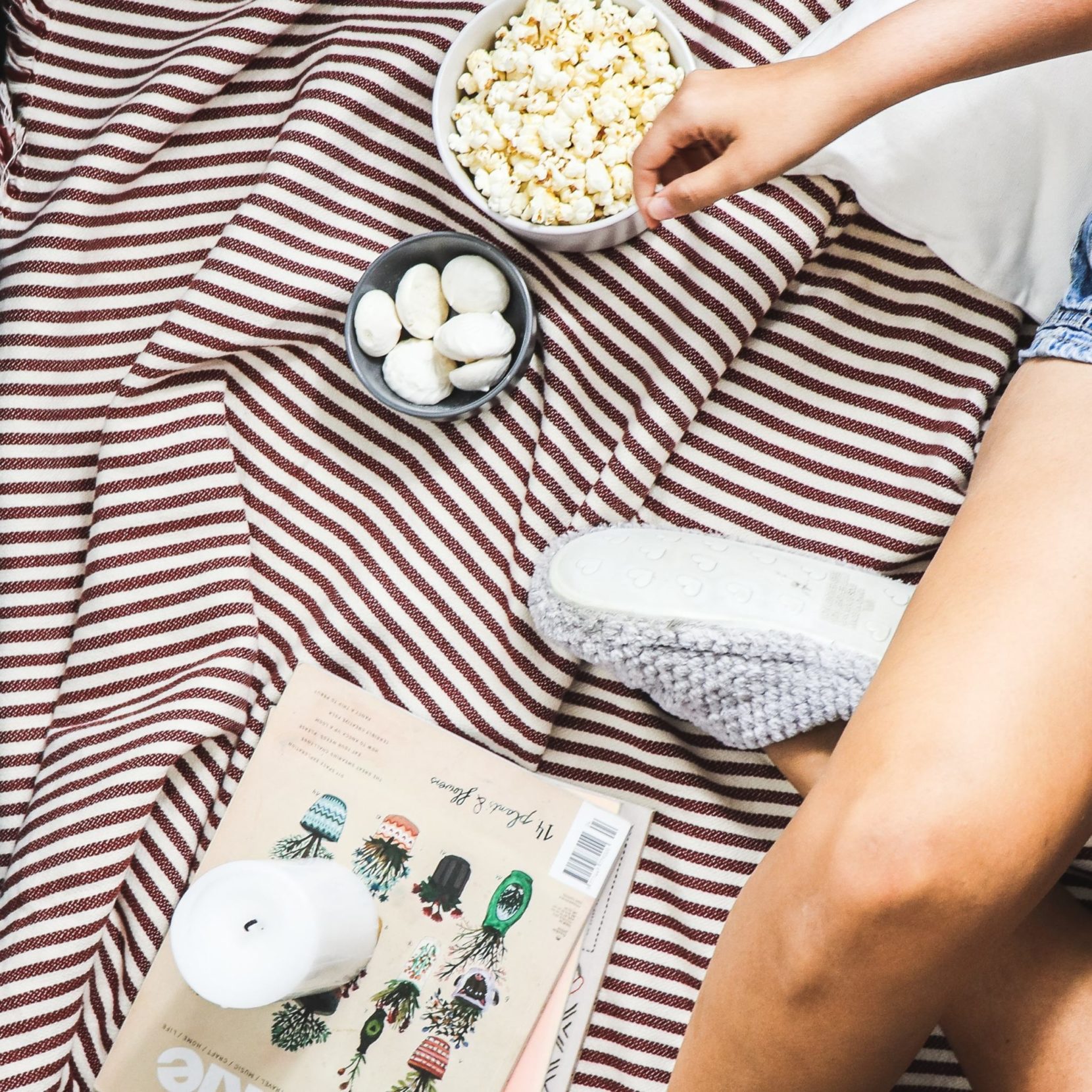 If you're lucky enough to live with your immediate family, put together a list of movies to watch in one night with everyone. Make some popcorn and buy some candy to add to the fun of the night. Alternatively, you can organize a virtual movie marathon with friends and family with screencasting options on Kast or Skype.
Order takeout/delivery with drinks
This a great time to order food if you can, especially with restaurants slowly opening back up. With many places offering cocktails, wine, and beer to go, you can enjoy food and drinks from your favorite places within the comfort of your own home. Make it the best night in with takeout/delivery.
Have a picnic at a park or backyard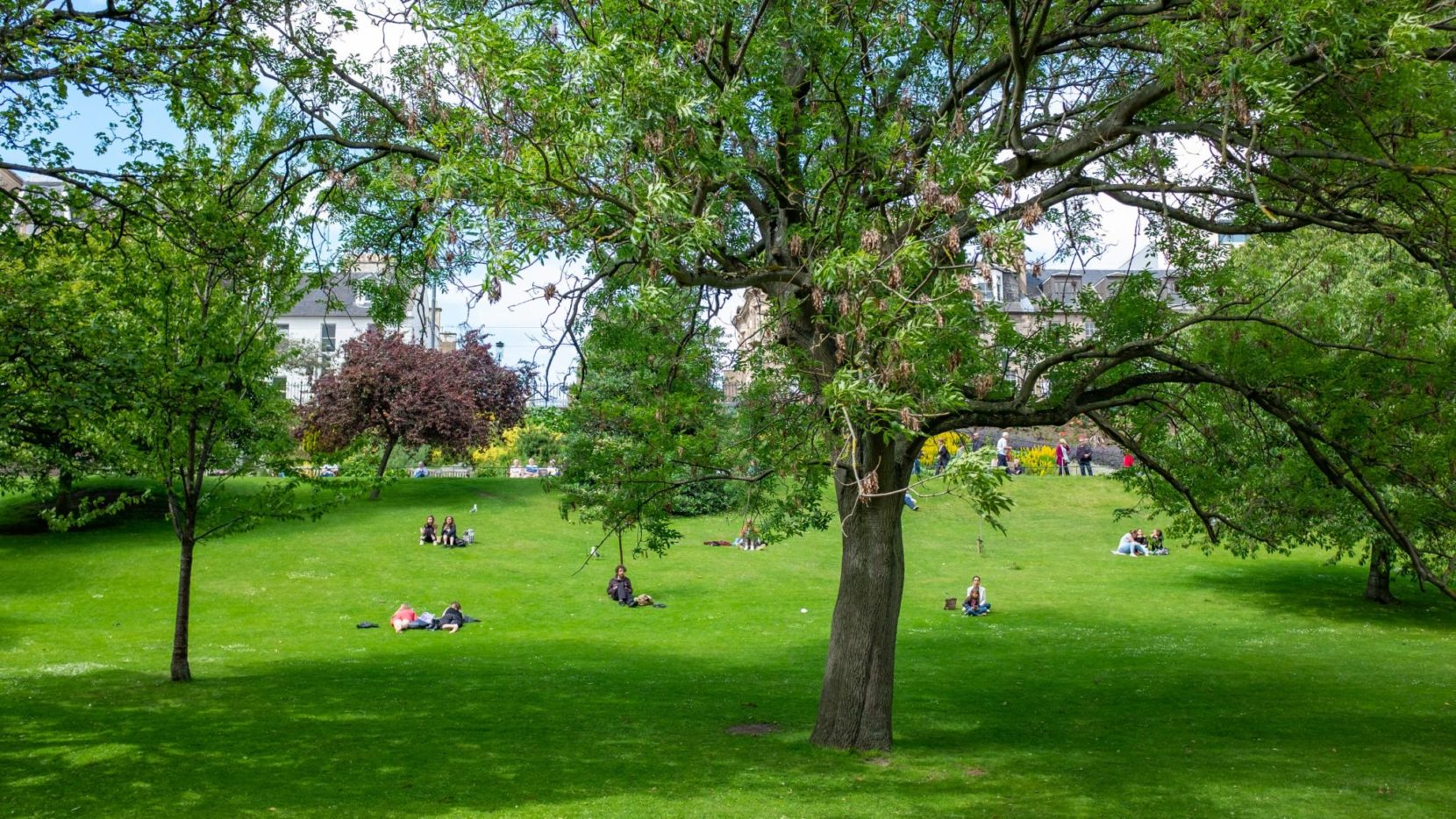 If you're lucky enough to have a backyard, take advantage of the warmer weather on Sunday and Monday with a picnic. Fire up the grill if you have one, make some burgers, and enjoy a little bit of summertime normalcy.
Don't have a backyard? Have a small picnic at a park, even if it's a solo one. State and county parks are currently open, so you'll likely have enough space to keep your distance from others while still being able to enjoy some time outdoors.
Take a drive to the beach or lake
Several New Jersey beaches and lakefronts are open (with limitations, of course). While games and rides will remain closed, you can enjoy a more passive day trip at the beach. Families are allowed to be together, but anyone else has to be six feet apart. Boardwalk restaurants are still open for takeout, so you can still grab something to eat while you're out.
Go on a scenic drive
My family has done this often, especially as a pre-pandemic activity. You don't even have to get out of the car, you can just drive around to different neighborhoods and check out the different views. New Jersey and New York are filled with scenic routes, and you could even stop somewhere for a passive hike if you want to explore the area.