Calling all parents! Fall is here and it's time to start getting your kids back in the groove of the school year. As a mom, I want my daughter to not only focus on academics but also have fun and learn something new. If you're like me and want to keep your kid busy throughout the day, we made a hefty list of after-school spots in Jersey City!
Sports and Fitness Programs
252 9th St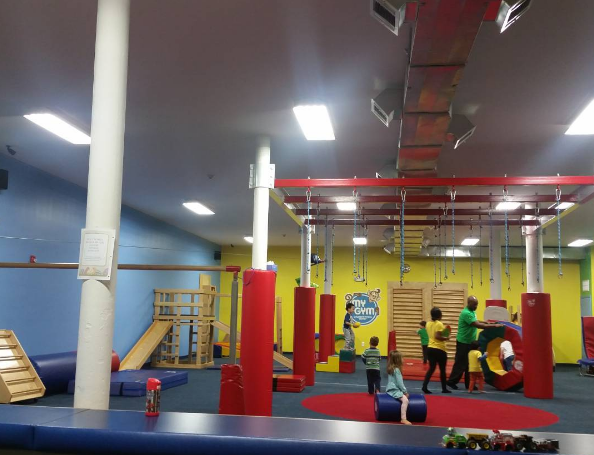 Children's fitness has become very important, and it's honestly the best way to get your kid to release all their energy. At My Gym, your kids can enjoy gymnastics, martial arts, and dance styles ranging from ballet to flamenco. They even offer programs for younger children, like preschool prep and activities to encourage mobility and cognitive development.
161 Erie St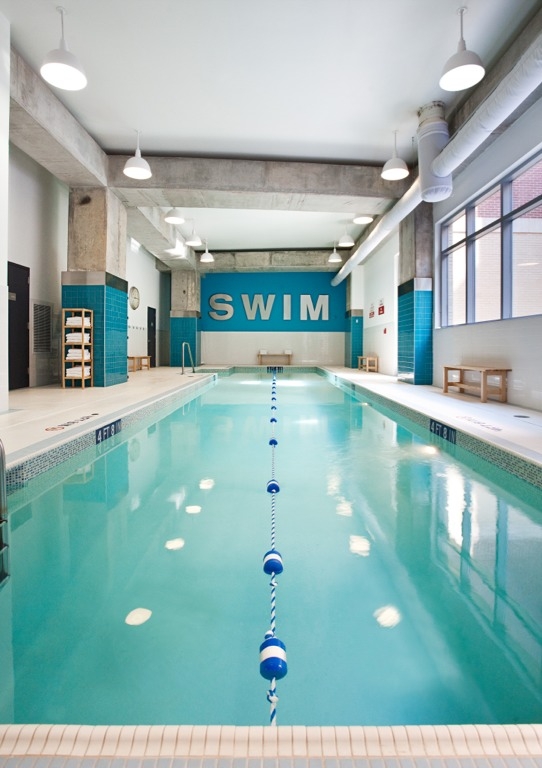 Hamilton Health & Fitness offers a swim program for children. With step-by-step classes, your child can learn how to swim and become comfortable with the water! They even offer Parent & Me classes to transition children from swimming with parents to swimming on their own.
143 Columbus Drive, 3rd Floor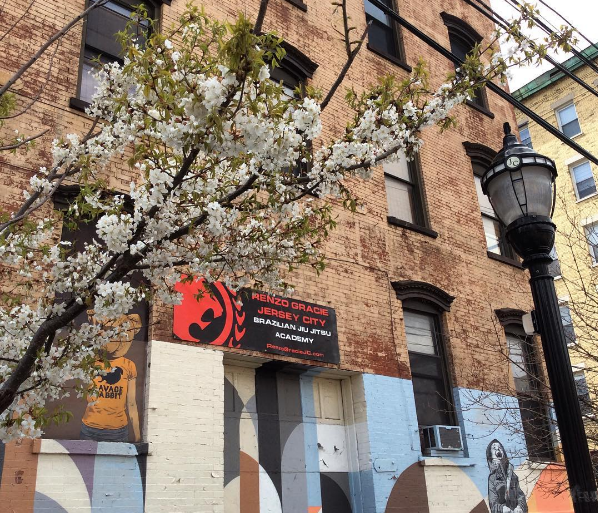 Incorporating martial arts into a child's life is quite common these days. Your child will learn discipline and self-defense through Brazilian Jiu Jitsu at Renzo Gracie JC. With classes for adults and children, the family can try out a free introductory class and learn why Brazilian Jiu Jitsu can be beneficial!
484 West Side Ave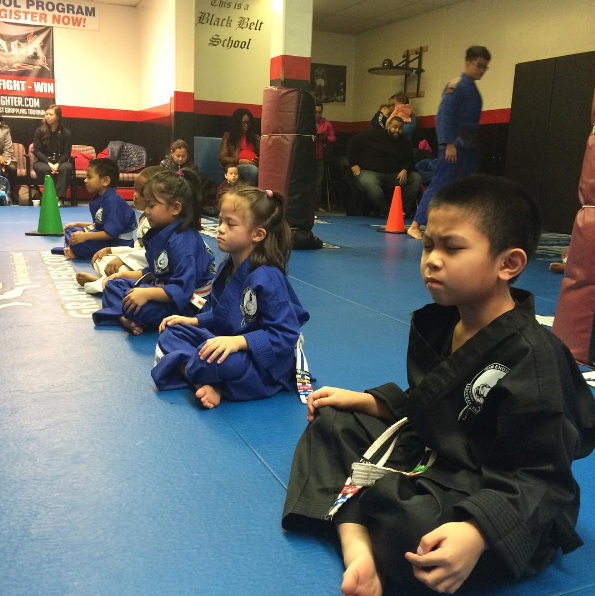 Team Endurance MMA offers martial arts programs for children divided into age groups. With a free intro class, you can test it out and see if the programs are right for your child, and you can ask questions to learn more information. Not only do they encourage self-defense and confidence, but they also focus on academic excellence.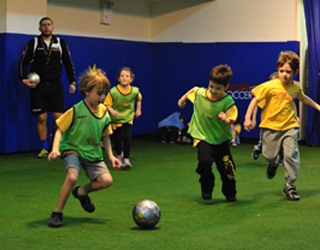 Super Soccer Stars focuses on teaching kids soccer in a fun and educational environment. Not only do kids get a nice workout, but they also learn self-confidence and the importance of teamwork. With programs available throughout the year at several local parks, this might just become your child's favorite activity!
Creative Arts and Academic Programs
6. Bambino Chef
213 Newark Ave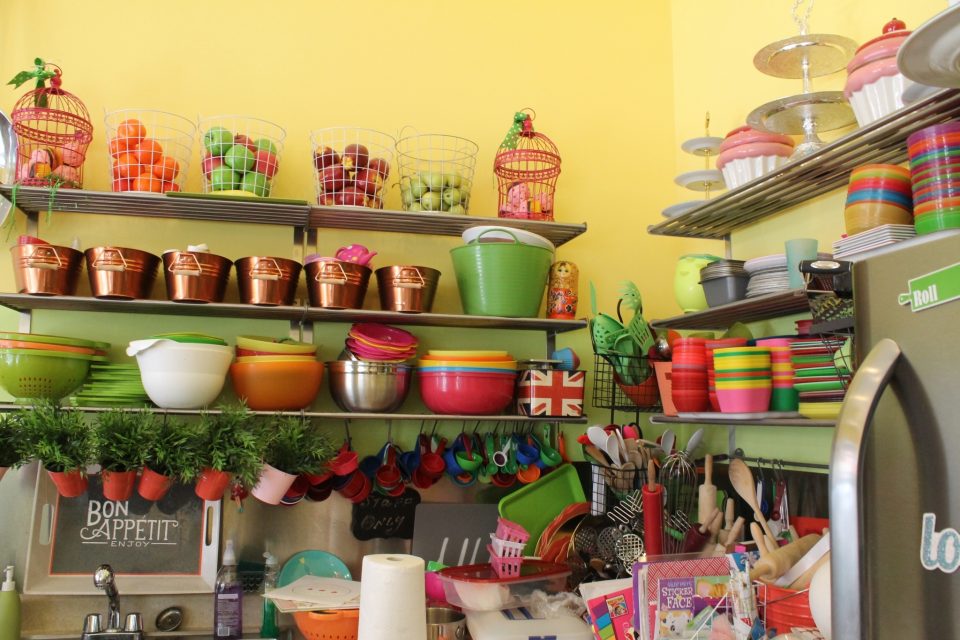 Cooking is an important part of anyone's daily life, so why not start teaching your kids the importance of cooking from an early age?Instead of the standard after-school sports, you can take your kids over to Bambino Chef! This is an awesome after-school class for your little ones. They'll teach your child to have fun creating recipes in the kitchen. It's a fun way to keep children occupied and creative!
16 Erie St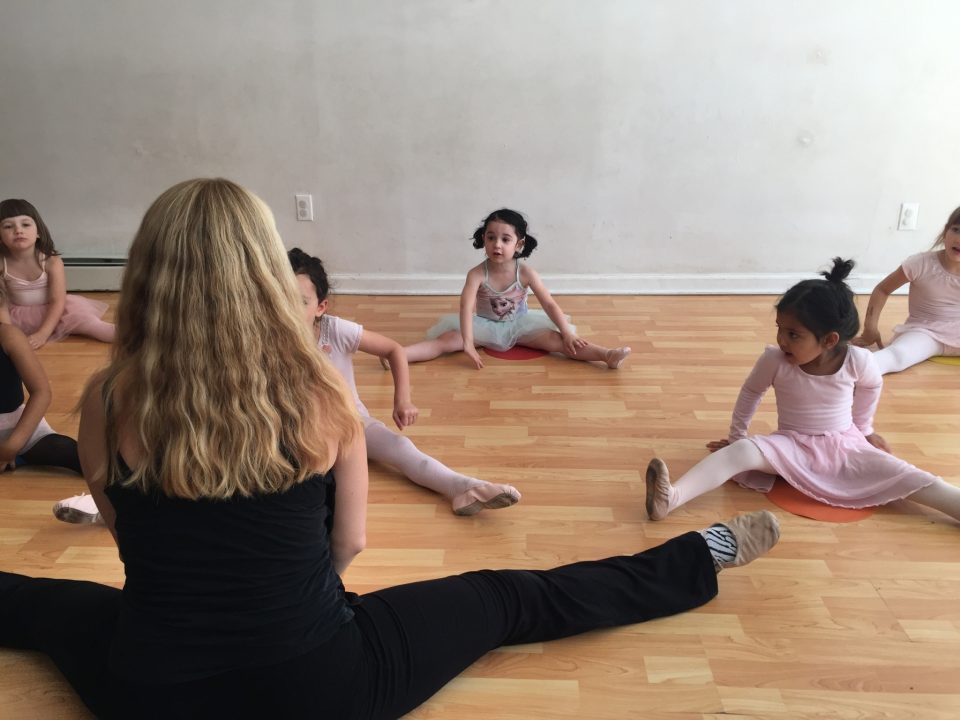 Three Little Birds has a little bit of everything, making it one of the best places to send your child after the school day's over. There's breakdancing, a creative art lab, theatre, ballet, sewing, and crafting, just to name a few activities offered here! Allow your kids' creativity to flow at Three Little Birds.
498 Jersey Ave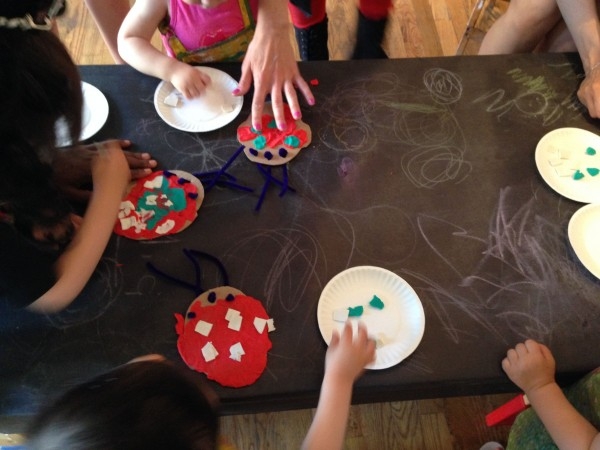 Let your child explore their creativity in an art studio for kids! Tiny Greenhouse offers arts and crafts classes and open play for children between the ages of 15 months and 8 years. For after-school activities, they offer "YARNSPIRATION" and "Now, I can illustrate!" Check out their site for more details on after-school activities.
Brunswick Center, 189 Brunswick St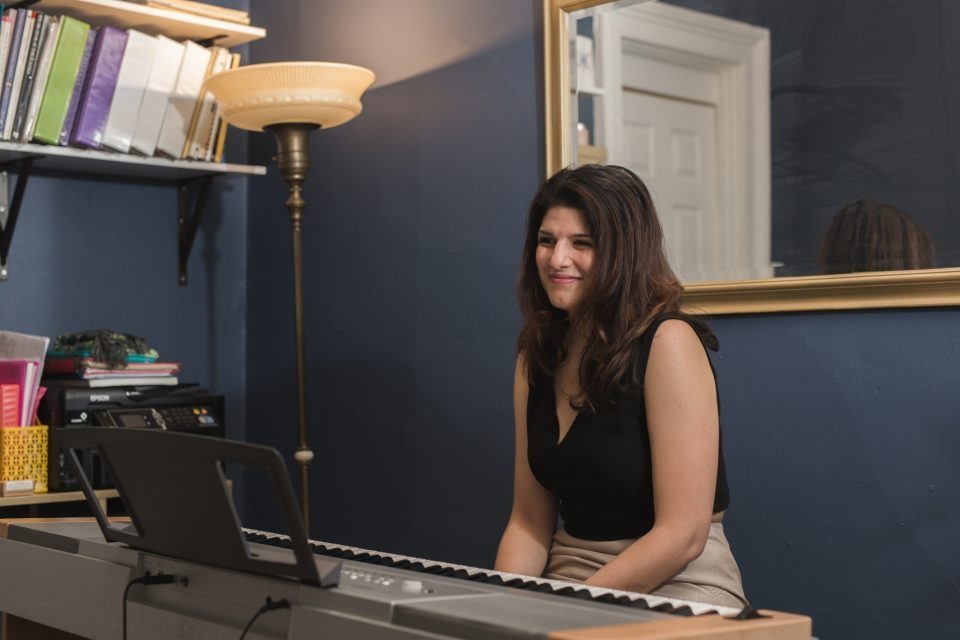 Singing With Molly is all about providing a loving and safe environment for children to learn how to sing. People of all ages can learn how to sing and perfect their skills. You can try private lessons for your child or enroll them into her new musical theatre program at the Brunswick Center!
107 West Side Ave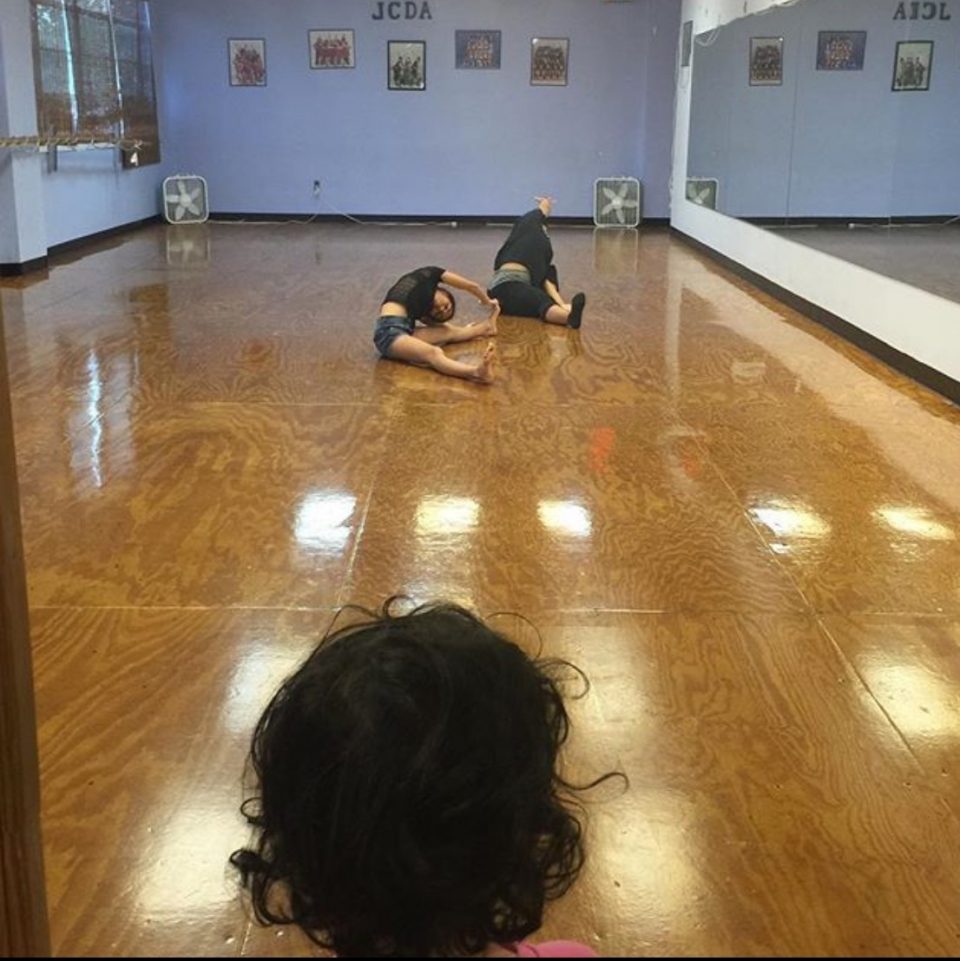 JCDA is considered one of the most comprehensive dance schools in Jersey City. They have classes starting at the ages of 2 till the teen ages. Your kiddo can learn everything – ballet, hip hop, jazz, modern, and more! I've heard amazing things about this school.