With Covid-19 throwing a wrench in your summer plans, you're gonna need some great outdoor activities to keep your kids occupied and engaged! If you're looking for unique ideas to have fun with your family near Jersey City, you've come to the right place. Here's our list of 6 outdoor activities for Jersey City families!
Less than an hour outside of Jersey City there are several farms open for blueberry picking! Let your kids wander through the rows of berries, picking and sampling as they go. Save some berries for later and make blueberry muffins for another fun family activity!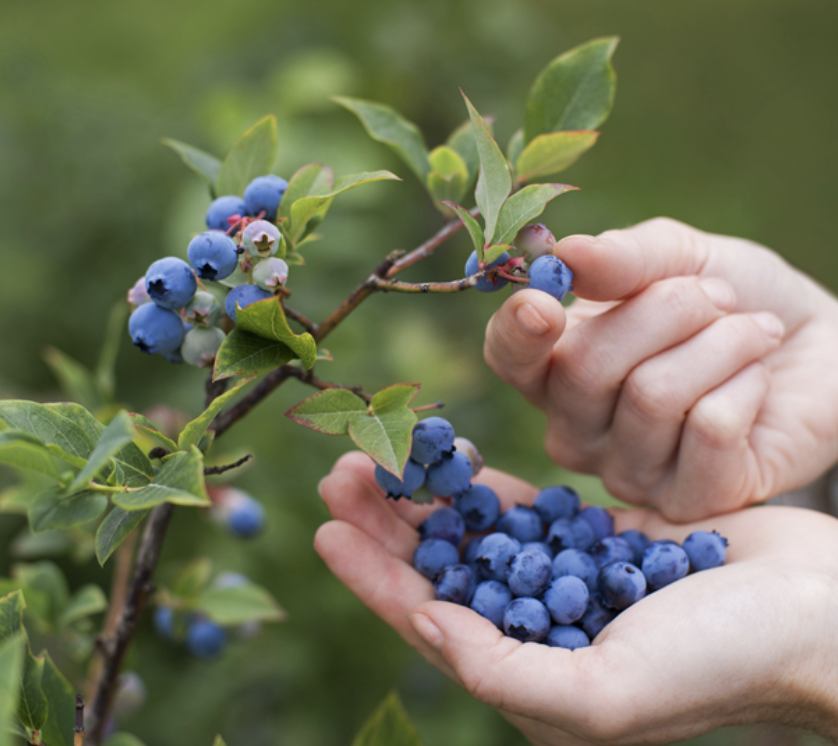 Head over to the Delaware River with your family for an exciting day of whitewater rafting, fishing, or canoeing! Cruise down the rapids, take a refreshing dip in the river, and enjoy an adventure your kids will never forget!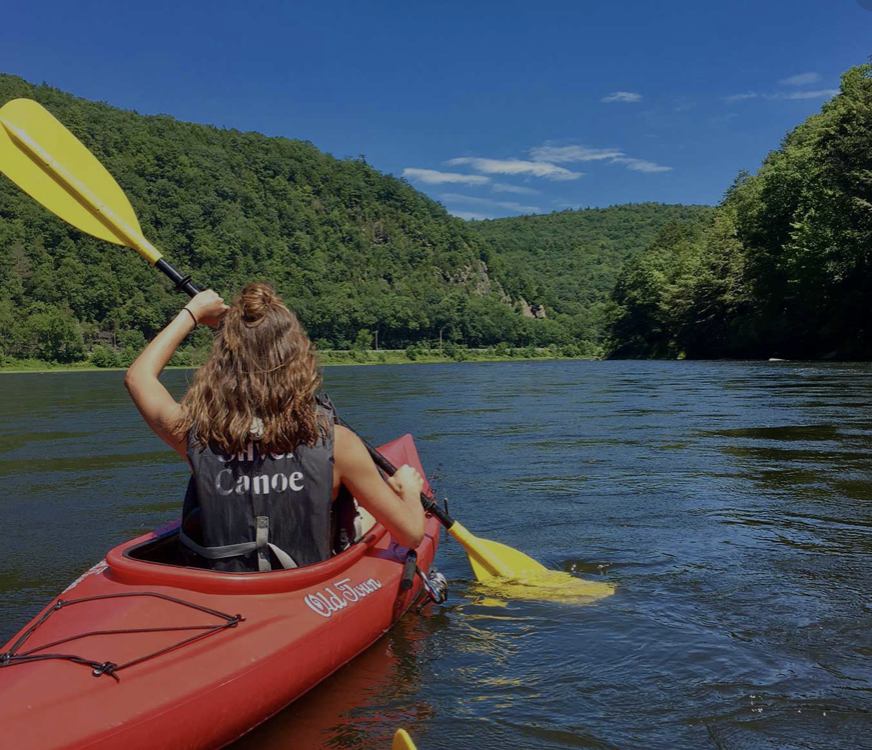 Spend a relaxing day with your family at Jersey City's Liberty State Park. Bike along the river, go kayaking, hike along the many trails, and enjoy a picnic in this peaceful park! This is a perfect outdoor (and inexpensive) way to spend a summer day with your kids.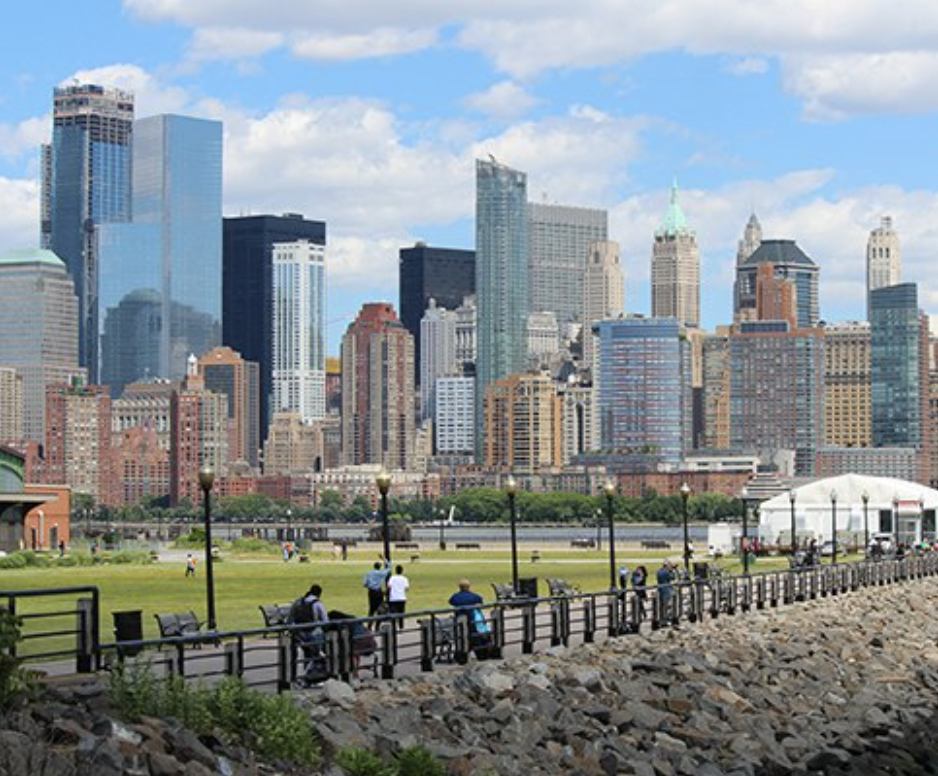 Just a stone's throw from Jersey City is Ramapo Mountain State Forest. A sanctuary for wildlife, your kids will love observing all the different animals you encounter throughout the day! Head out on one of the trails for a hike or explore the forest on horseback.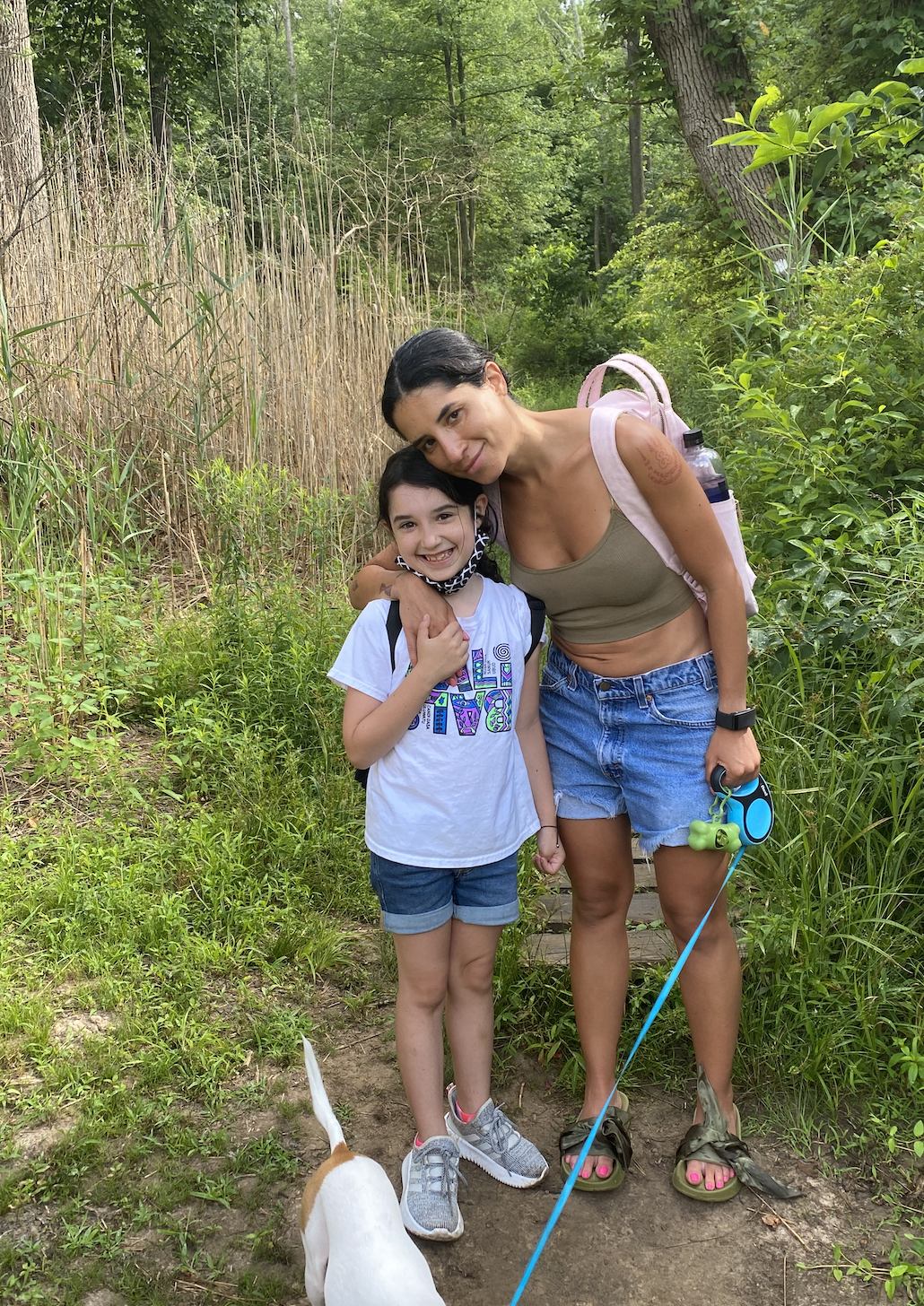 The perfect way to spend the summer outside with your kids is at the beach! Fortunately, Jersey City has tons of incredible beaches nearby. Grab your swimsuits, sunscreen, and some beach snacks and head over to the Jersey Shore to soak up the sun!
Take the kiddos to a drive-in movie! They will love it! Took Mia to Warwick a few weeks ago and she won't shut up about it. Buy tickets in advance and get their early!