A few days ago, I went to shop at Target. When I saw the "Back to School" signs, I almost passed out. Is summer really almost over? At the end of August, I always feel like a kid again and get that before-school anxiety. What will I wear for the first day?!  Yes, I know I'm an adult. I feel like, as soon as fall hits, it's time to really get shit done. It's a stressful time!
I've been going through a lot of stress lately, and I suffer from anxiety at times (keeping it real), so I decided I would try and take at least one yoga class a week. Yoga is known to help with stress and anxiety, amongst many other things.
I figured I would put this handy list for my Jersey City peeps. Top yoga spots all over Jersey City!
Namaste.
1. SunMoon Yoga
413 Monmouth Street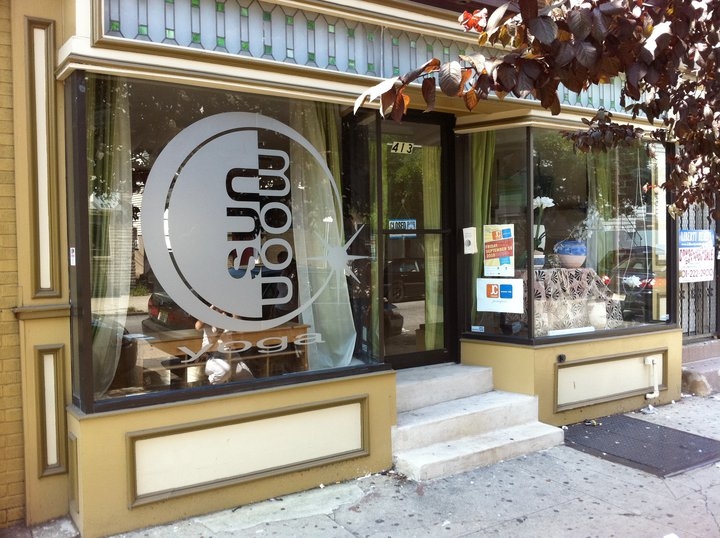 Whether you're experienced or just a beginner, SunMoon is a lovely spot in Jersey City for hot yoga. SunMoon offers yoga in a small space, and it's been a local favorite for years!
2983 John F. Kennedy Blvd., Suite 402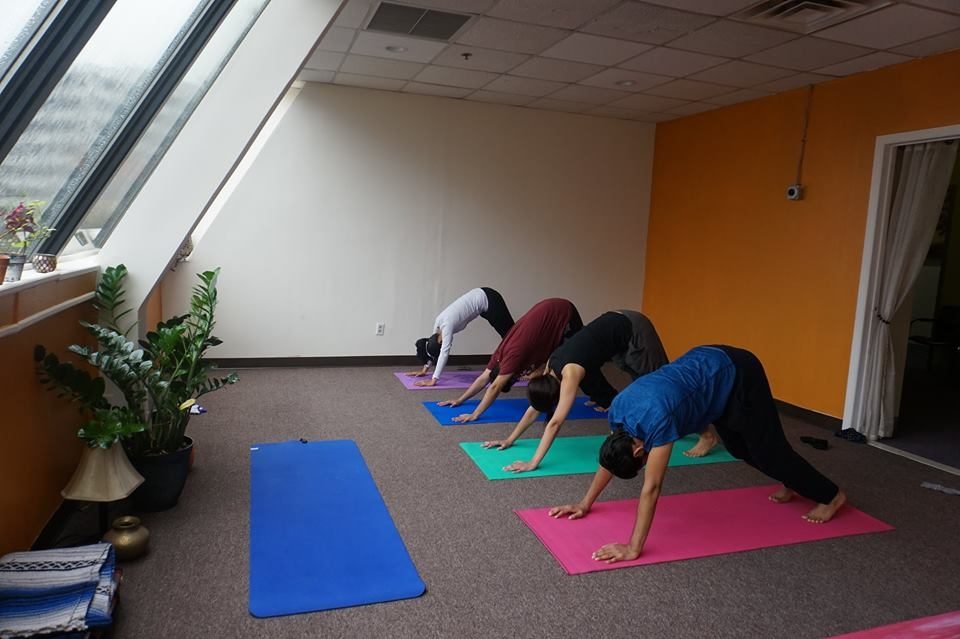 Located in Journal Square, Sacred Souls opened as a place for people to come together and connect not only with others, but with themselves. Their main goal is to help people find their inner peace, which is perfect for anyone living in this fast-paced environment!
3. Surya Yoga
341 Grove Street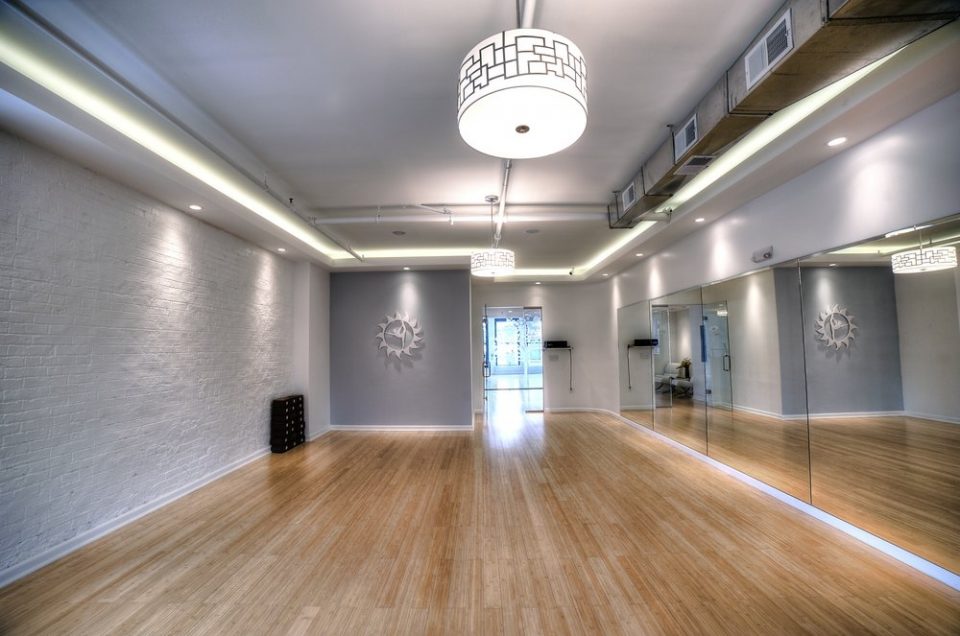 Surya Yoga has a series of classes from hatha yoga to pre/post-natal yoga for moms. Many people were hooked after a single Hot Yoga class, and you might love it, too! You can view the schedule here and sign up for your next class based on what works best for you!
4. Flor Yoga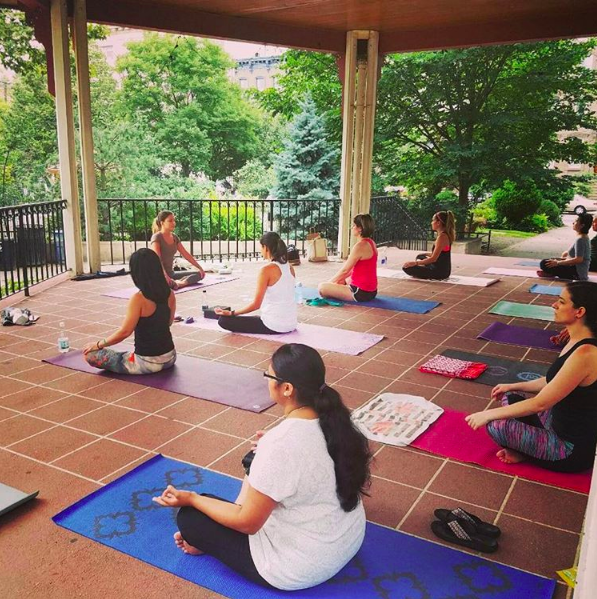 Can't make it to a class? Flor Yoga can go to your home or office for private and semi-private yoga sessions! Sessions include an hour of energizing yoga and breathing followed by a gentle massage and relaxation. There's no excuse to not squeeze in a bit of yoga into your regular routine. Find more information here.
317 Central Avenue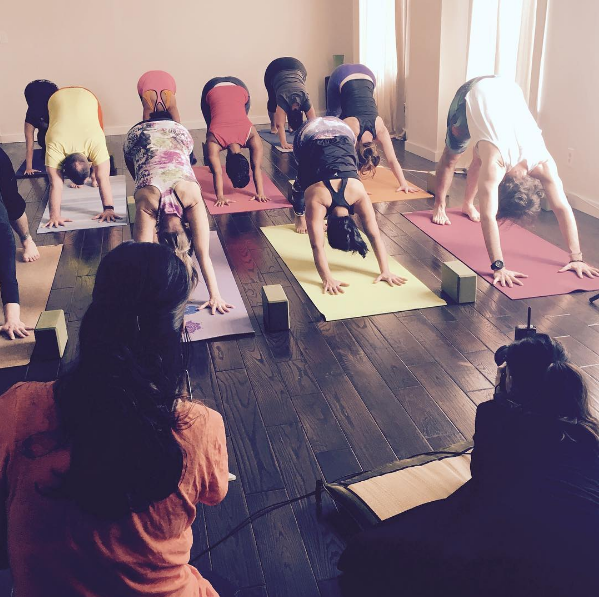 Yoga In The Heights has a lovely welcoming feel to it. You're given tea while you're there, which adds to the relaxation, and they offer a wide variety of classes from Yoga Basics to Sweat and Samadhi. Yoga In The Heights also has a new student special of one month of unlimited yoga for $39, which sounds like a great deal to me!
150 Bay St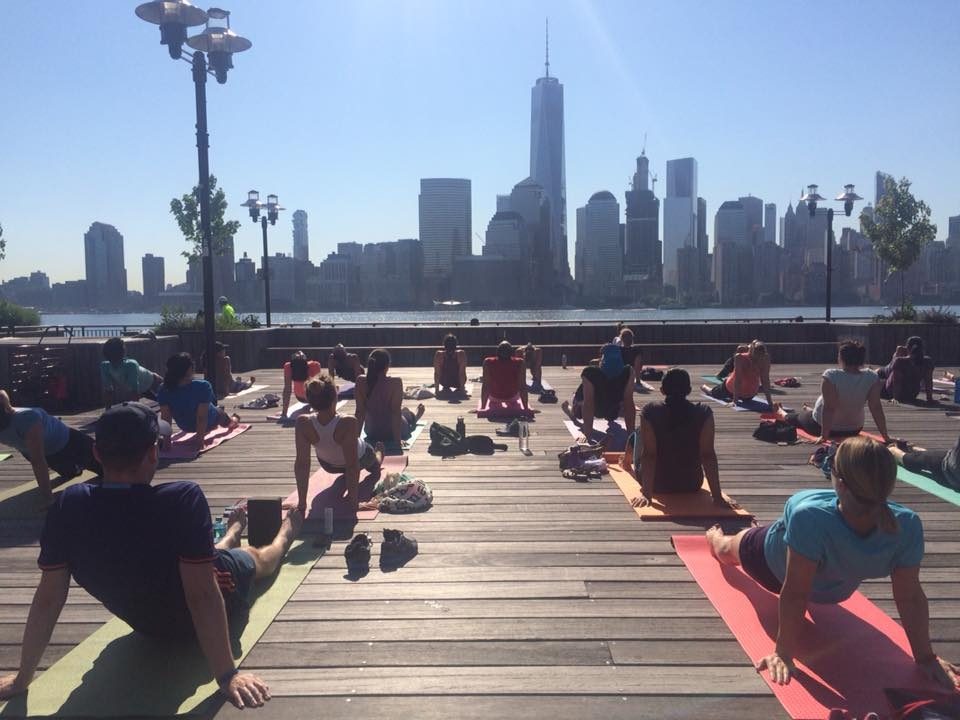 With a practice based on Strala Yoga's method, Michelle Timek Yoga is perfect for everyone! You can choose from an assortment of group classes for all levels, or you can contact Michelle if you feel like you need a private yoga session. Hot yoga isn't practiced, but with their outdoor sessions this summer, you may not be a stranger to breaking a sweat!
209 3rd St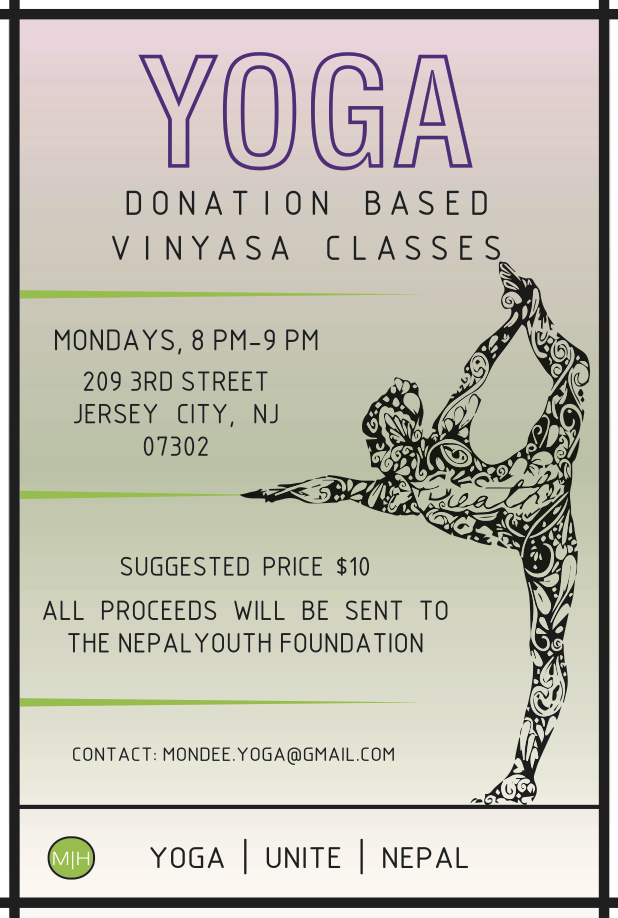 Mondee Hadibroto hosts a class at Nimbus Dance Works every Monday from 8 PM to 9 PM. It's a 60-minute vinyasa flow open for any level. If you don't have a yoga mat, don't worry! Mats are available at the studio. It's donation-based, with 100% of proceeds going toward supporting the Nepal Youth Foundation. You can contact Mondee Hadibroto at Mondee.yoga@gmail.com for more information!
Jivamukti is my personal favorite yoga center, they have a wide variety of classes that cater to all fitness levels. Whether you want to take a basic vinyasa, meditate, or even a heart pumping spiritual warrior class designed for people who want a quick workout with all the added benefits of yoga. The Jivamukti center also offers Aerial Yoga, which I have yet to try but seems like a ton of fun! I also really love the actual space, as soon as you walk in you feel all the pressures of life melt away.