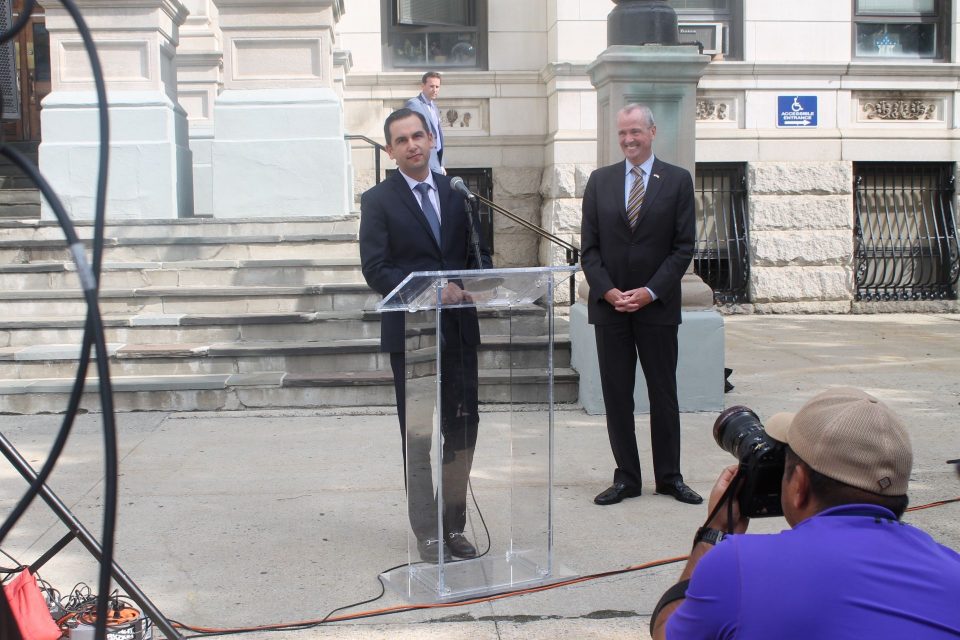 On September 28th, press gathered in front of City Hall as Mayor Steven Fulop announced that he'll be running for mayor of Jersey City in the 2017 elections.
"Over the last couple weeks, I've been doing a lot of thinking about what's in best interest of Jersey City, what's in the best interest of the state of New Jersey, and where I am situated that I can be most meaningfully helpful to moving an agenda forward that's progressive. At a lot of thinking, today I just wanted to make unequivocally clear that I'll be running for re-election in Jersey City.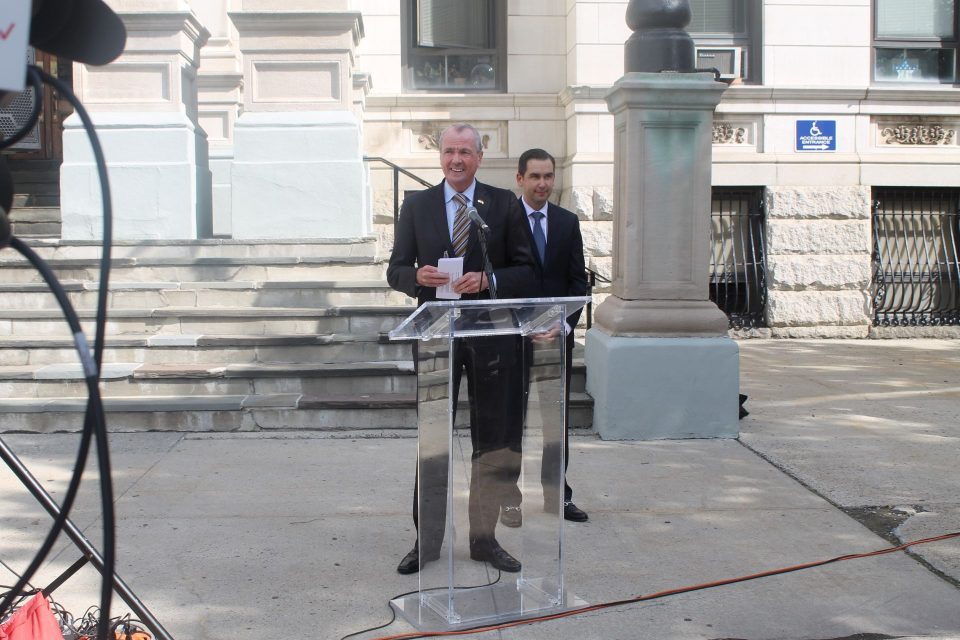 Fulop also announced that he will be supporting Phil Murphy's campaign for Governor of New Jersey.
"I think it's fair to say that we still have a lot to do here in Jersey City. I think that, with another four years, if I was fortunate enough for the people of Jersey City to give me that opportunity, I think we could make even better a great city. It's also important to recognize that you have a governor in Trenton that shares the same value system that we all do here in Jersey City, that recognizes the challenges, whether it be education or pensions, whether it's a TTF, and make sure that we are moving forward and the conversation in Trenton actually changes."