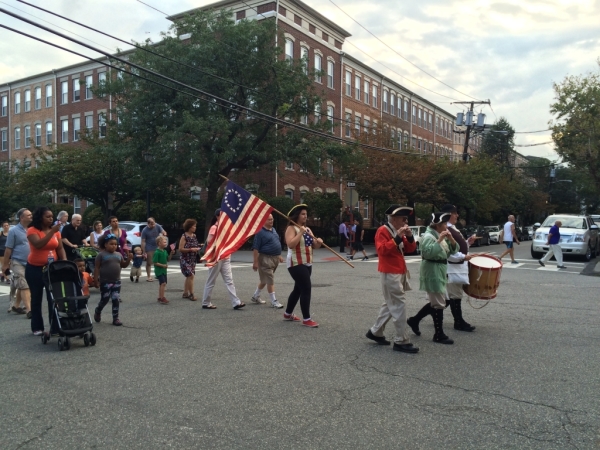 History came alive last night at the Battle of Paulus Hook commemoration as a fife and drummer reenactment group led flag-waving celebrators, young and old, from the corner of Washington and Dudley to Paulus Hook Park, proving that the past is not dead.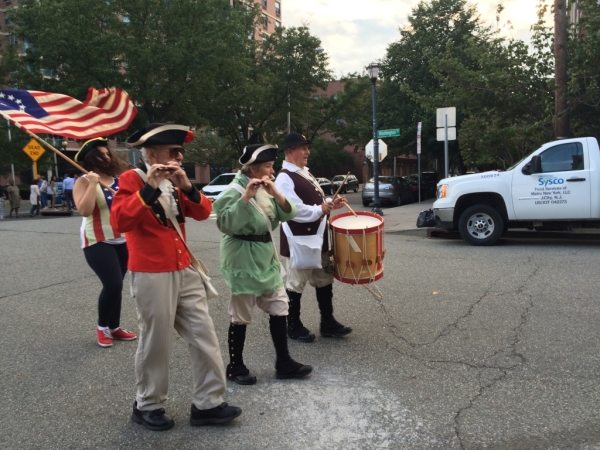 The march, now in its 10th year and put on by the Historic Paulus Hook Association (HPHA). It attracted joiners and smiles as it passed the local businesses along Washington street. This  included outdoor diners at the Light Horse Tavern, a bar named for the general that led the raid in Paulus Hook in 1779.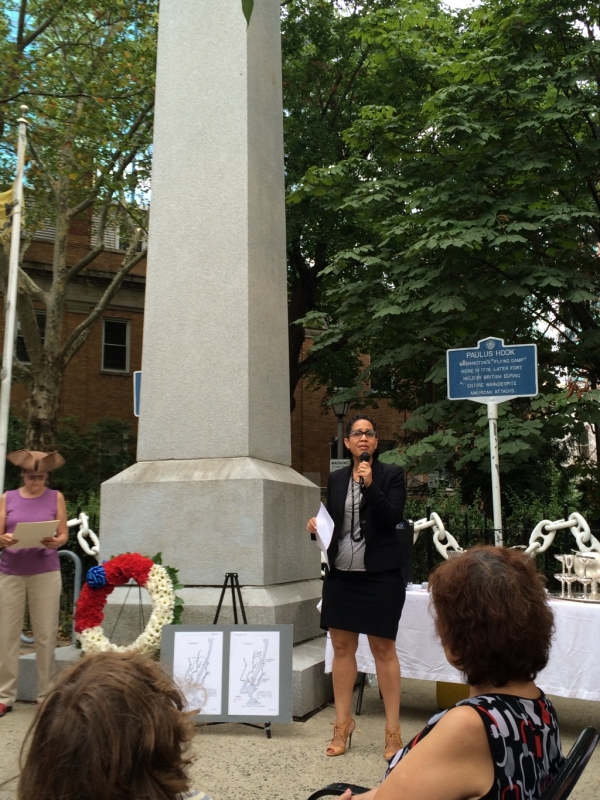 Once the group reached Paulus Hook Park, dignitaries took to the microphone. Diane Kaese, President of HPHA, led everyone in the Pledge of Allegiance. Assemblyman Raj Mukherji and Deputy Mayor of Jersey City, Vivian Brady-Phillips, said a few words on the significant role Jersey City played in securing liberty for the United States.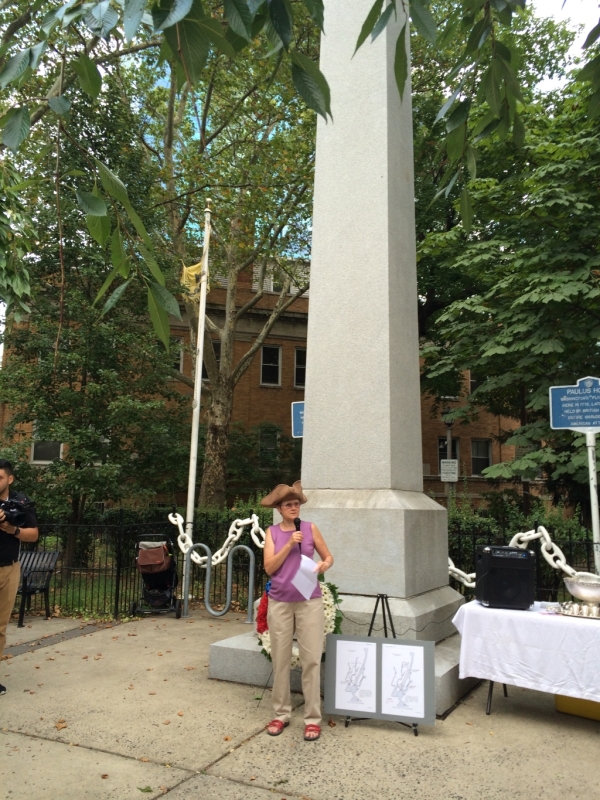 Sam Kirk, owner of Sam A.M., gave a brief rundown of the Battle of Paulus Hook; but in short, he summarized, "It doesn't sound like very much of a battle." But it's a heck of a story.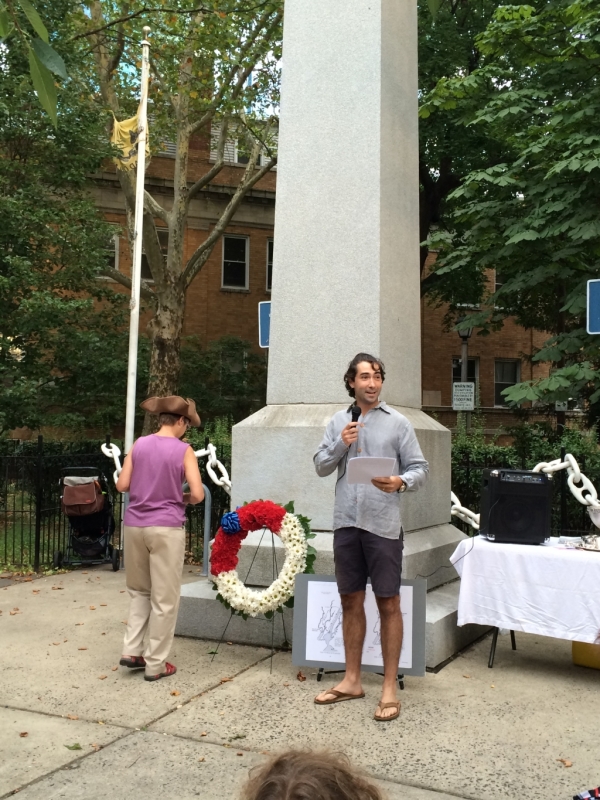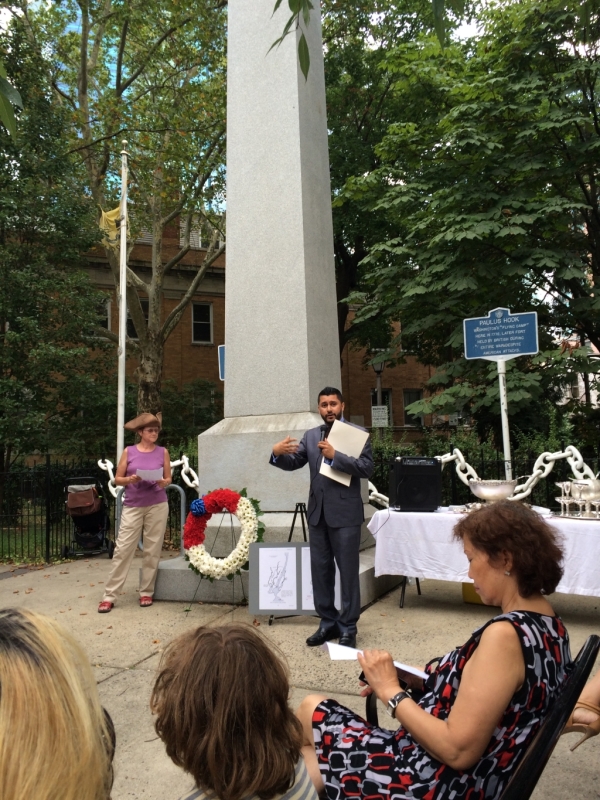 The 23-year-old Continental Army General "Light House" Harry Lee was supposed to make a brave, daring raid on the British-held fort… however, despite his heroic intentions, most of the British had already vacated by the time he and his men got there.
To be fair, New Jersey was woodland and marshland back then. Let's just say Lee's army got a little lost on the 20-mile march from Newbridge.  Some of their comrades took a separate route and they accidentally soaked all their gunpowder and their get-away boat got tired of waiting and left them.  Well, sometimes things just don't go as planned.
But the battle turned out to be a sound victory for Lee – when they finally arrived to Paulus Hook, they swiftly attacked the fort, rejoined with their wary comrades, refilled their gunpowder, and killed or wounded 50 British soldiers and took 158 prisoners.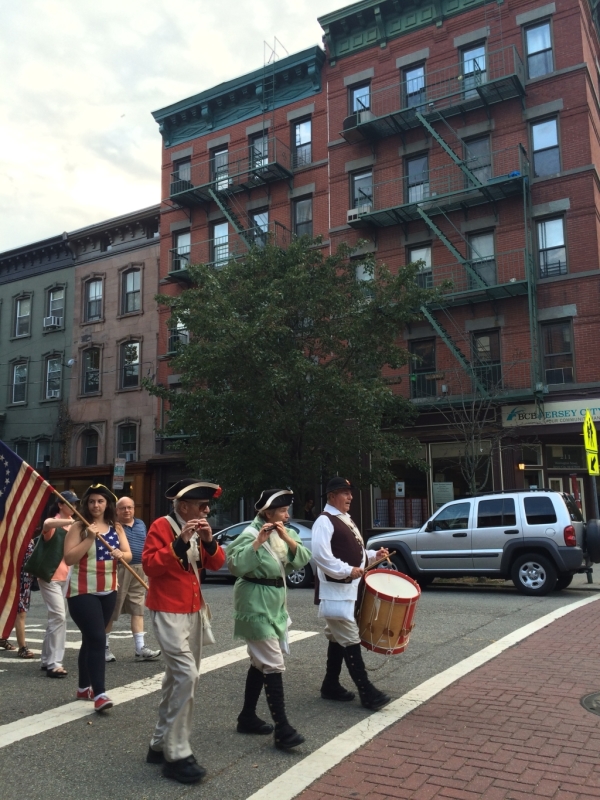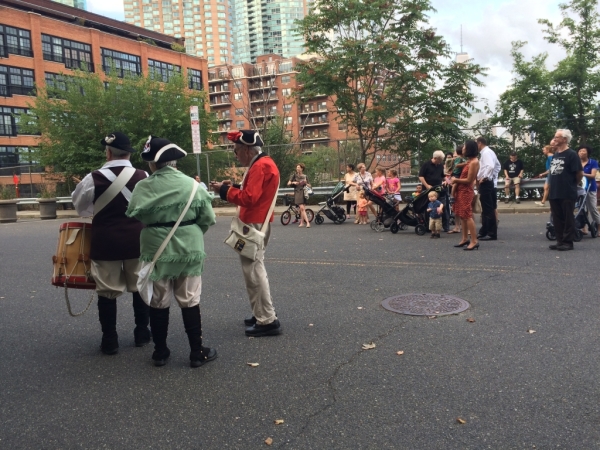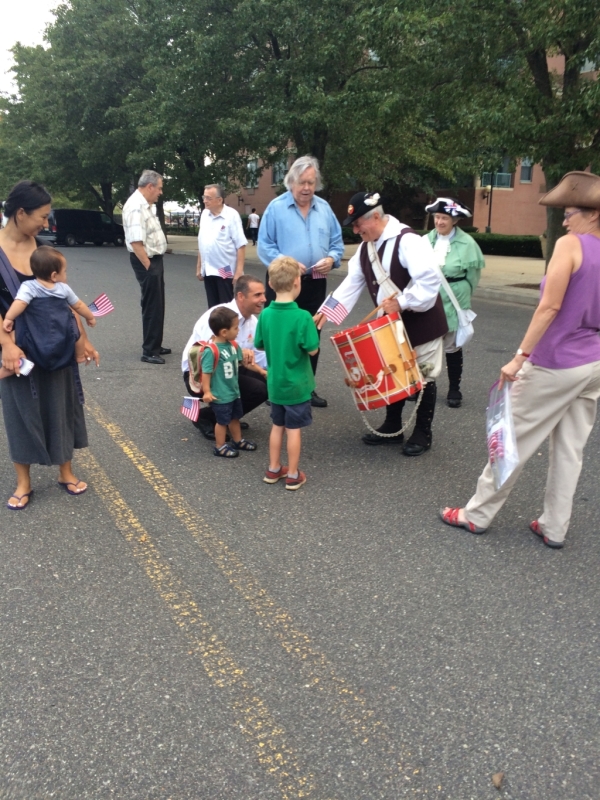 Despite all their mishaps, this was a huge turning point in the Revolutionary War. As Kirk explained, "It proved that no isolated British outpost was safe from capture. It raised patriot fever and lowered British and Tory morale."
Lee came out a hero, receiving one of only nine gold medals given out during the Revolutionary War and became a close confidant of George Washington.  His second most famous accomplishment was fathering a child that had quite a famous military career himself; Robert E. Lee. But that's another story for another time.