Photos by Jushin Gonzalez
Journal Square is the diverse transit hub of Jersey City smack dab in the middle of an ever-changing skyline.
Before the major commercial and business district was titled Journal Square (in 1923 after the Jersey Journal), it was laden with farmhouses and manors from the original Bergen settlers of the 1660s.  Nearly 100 years later, Journal Square has transformed into what it is today—a flourishing multiethnic neighborhood with a resonant history.
With the accompaniment of images published by @Vintage_JC on Instagram and photos taken by Jushin Gonzalez, we have put together the history of Journal Square, Then and Now in photographs.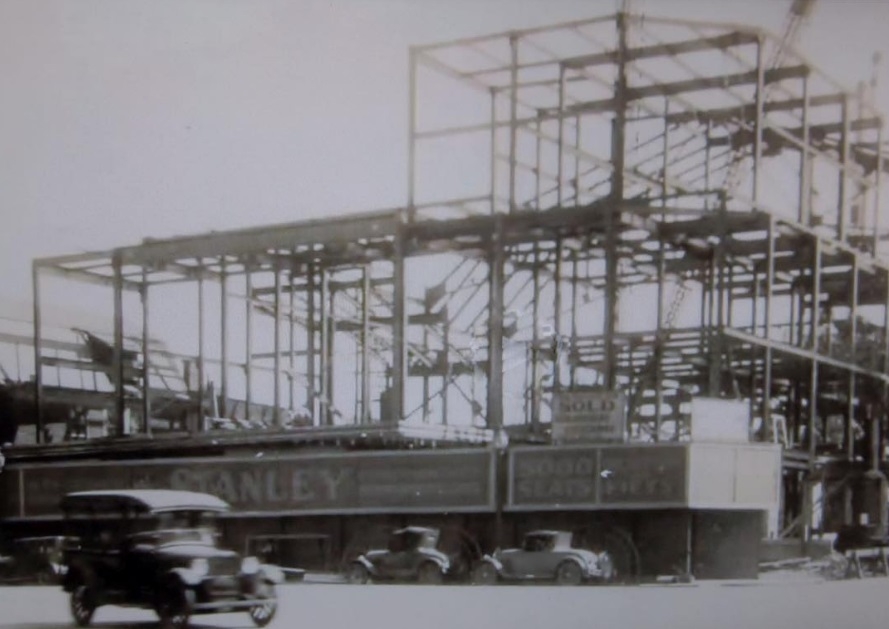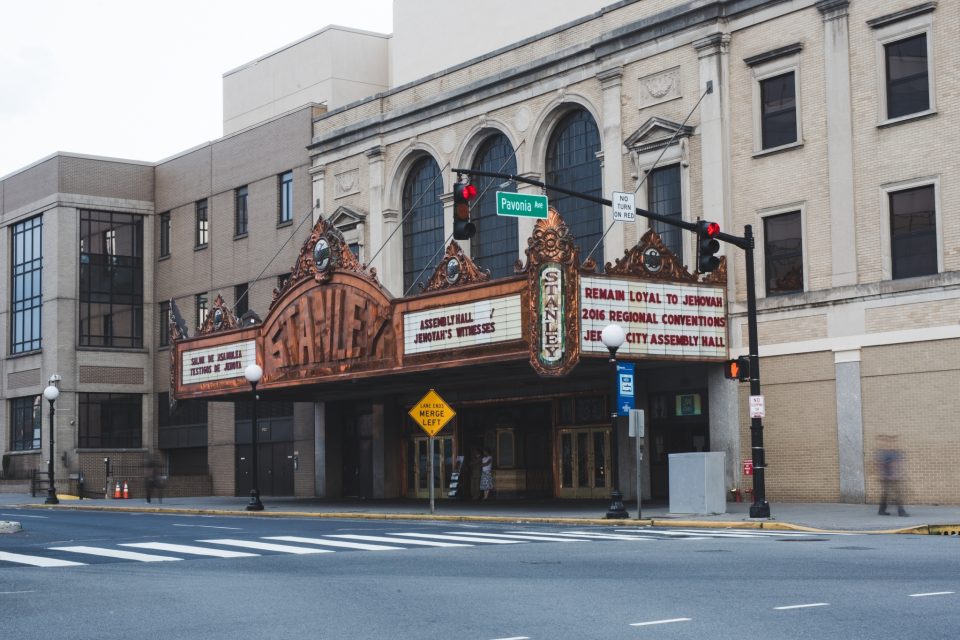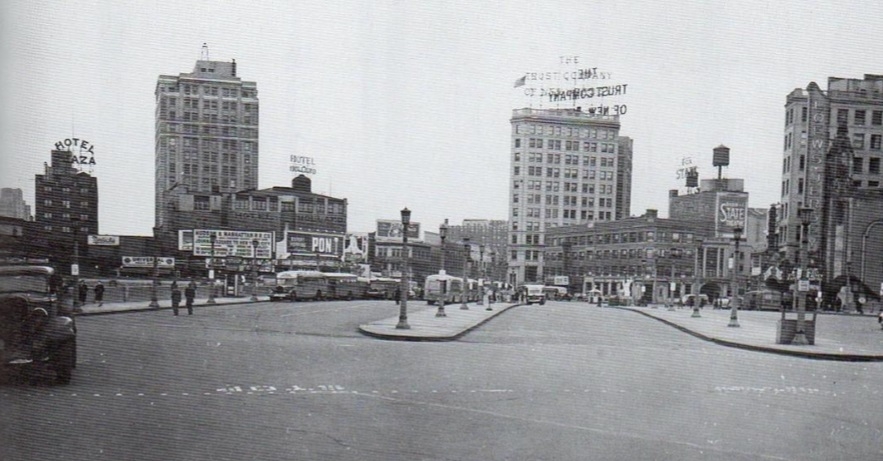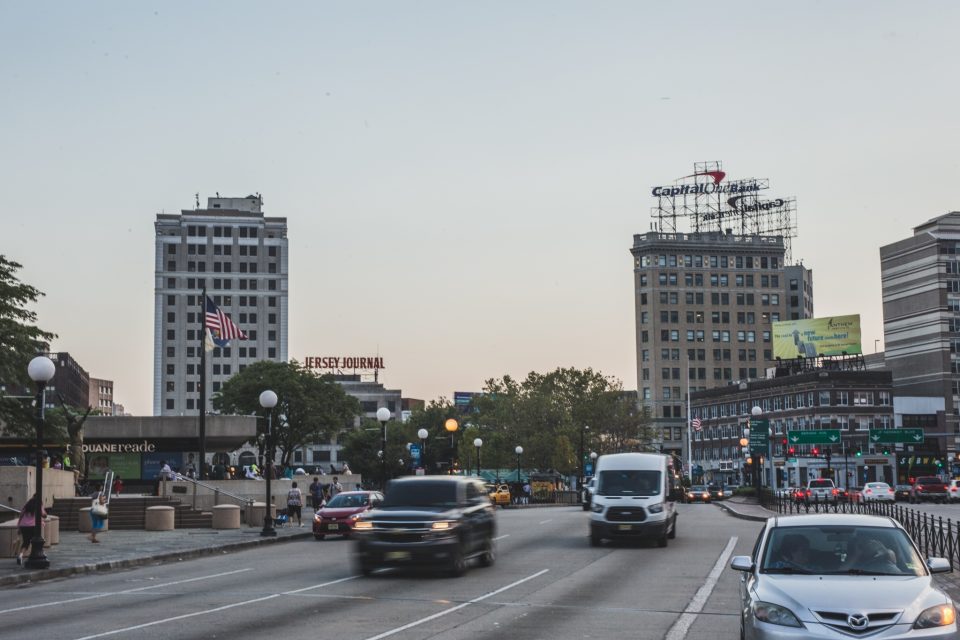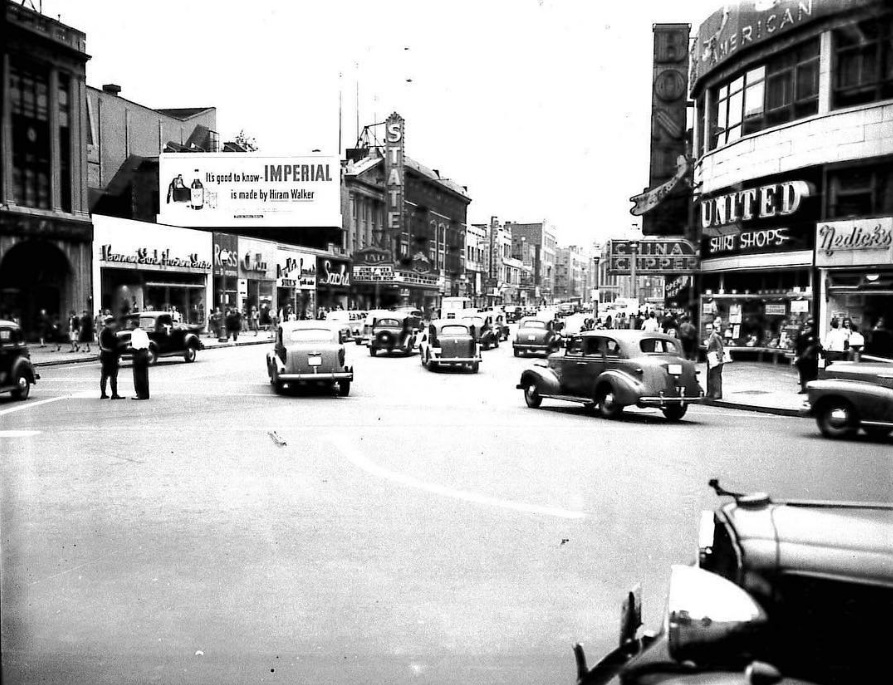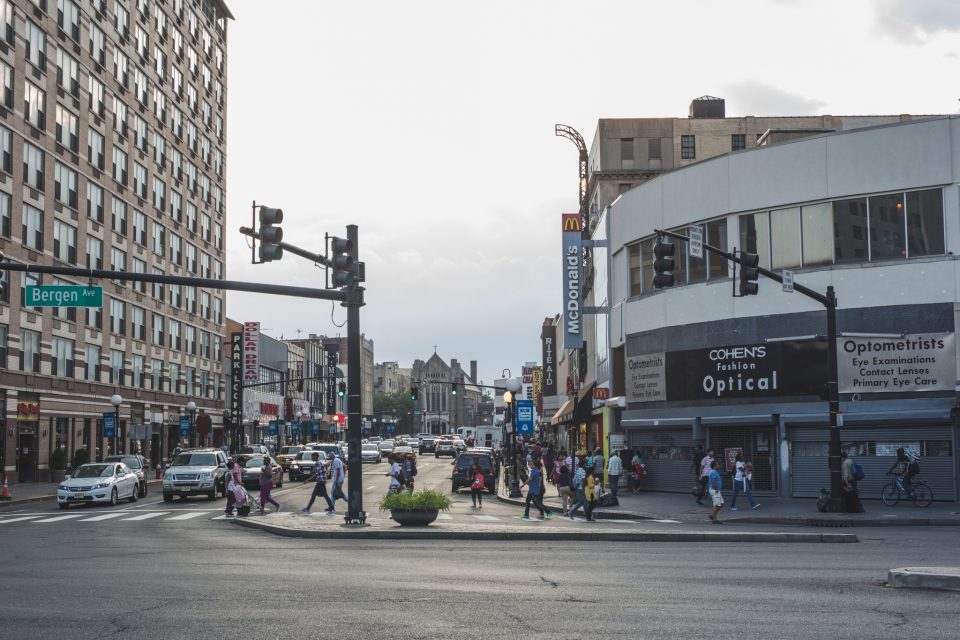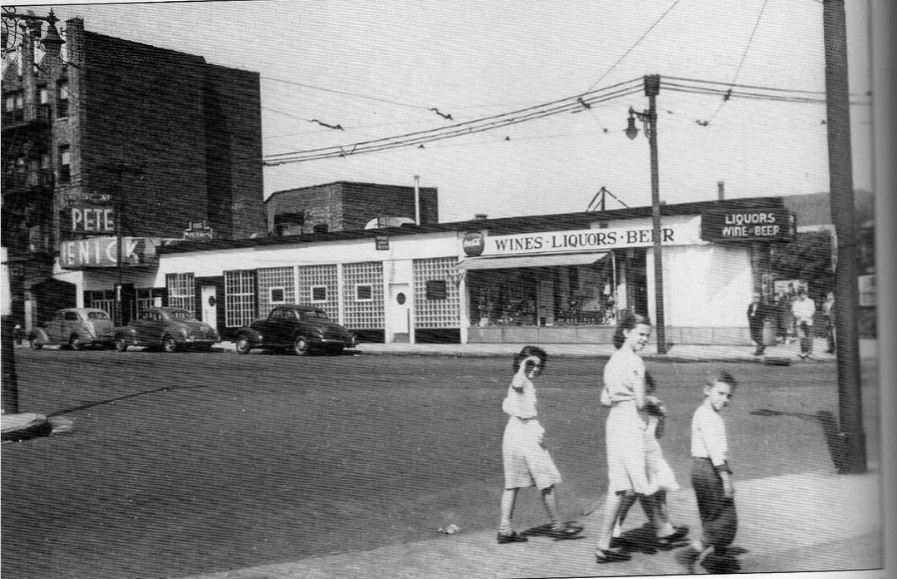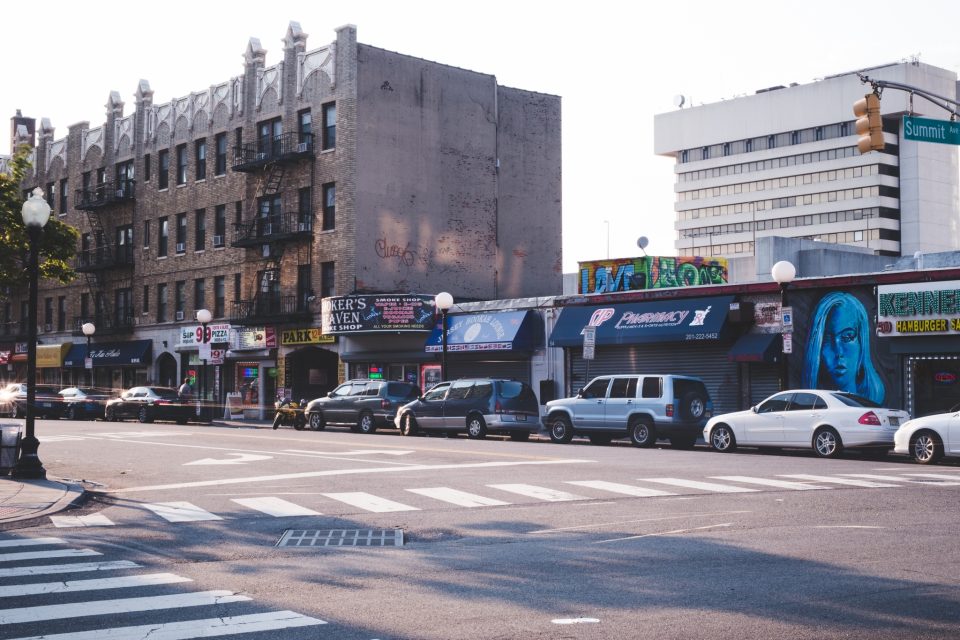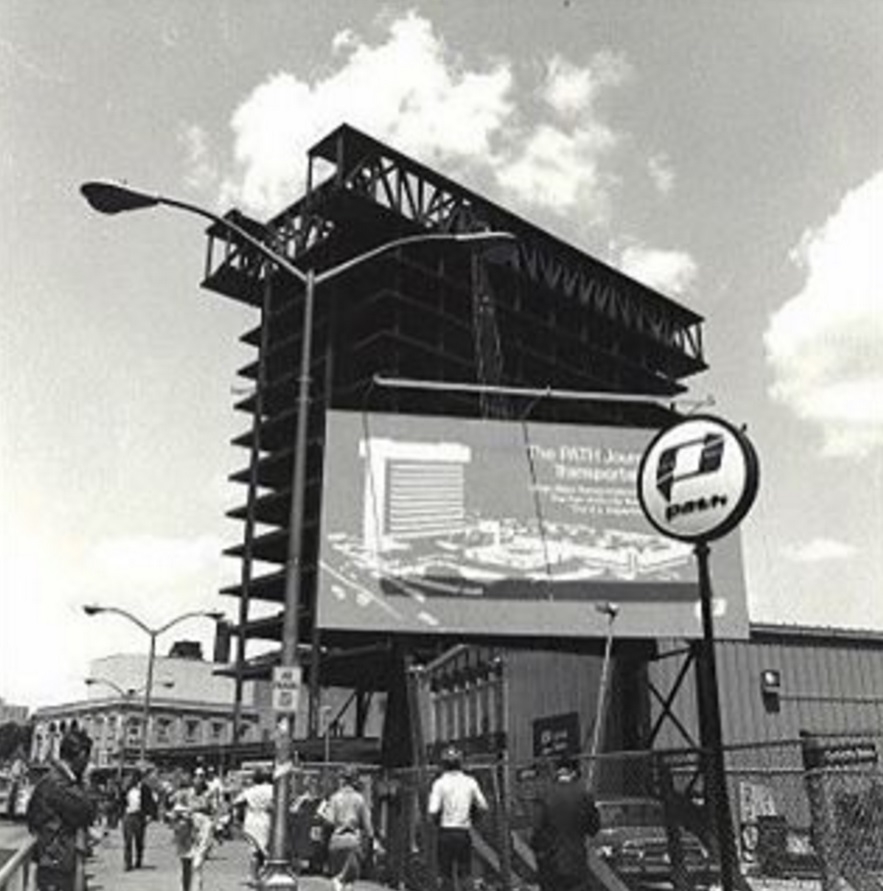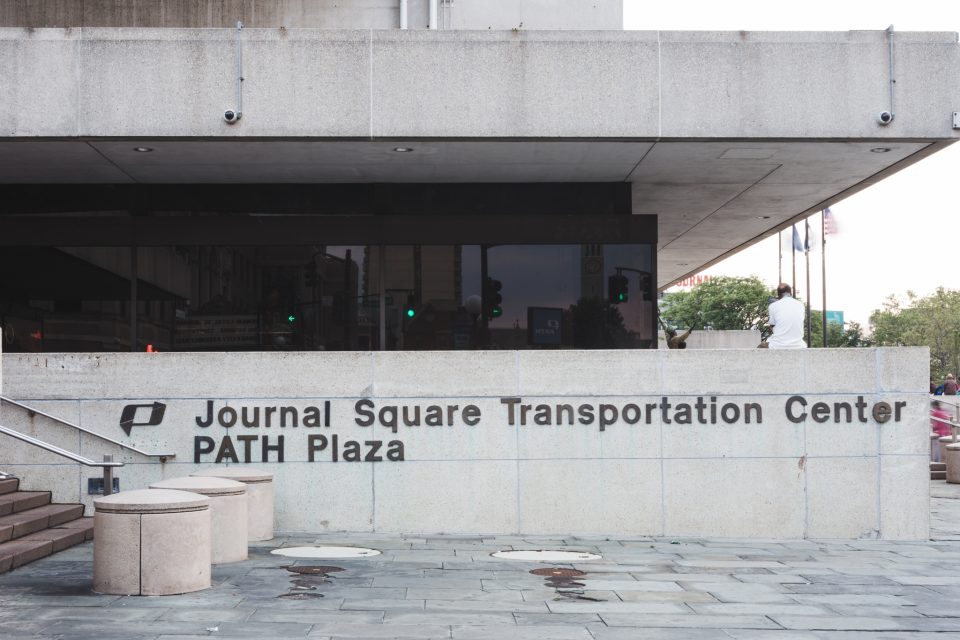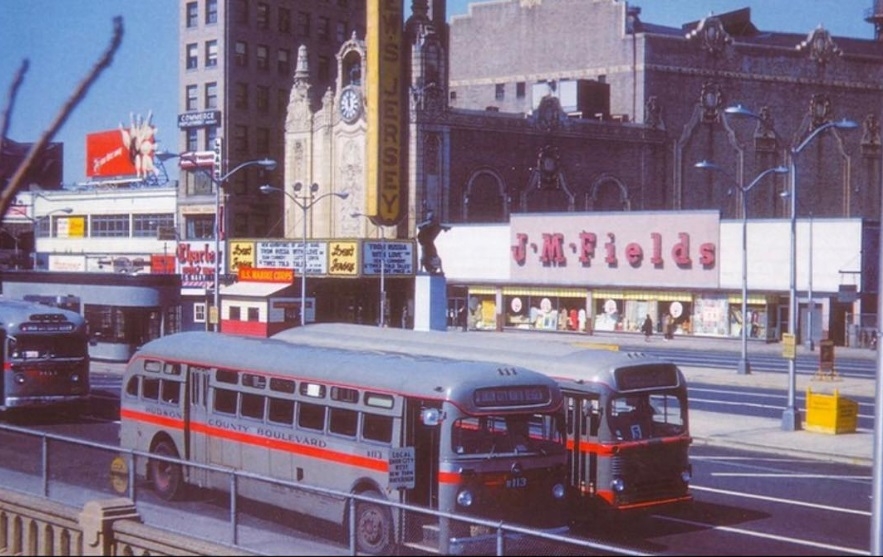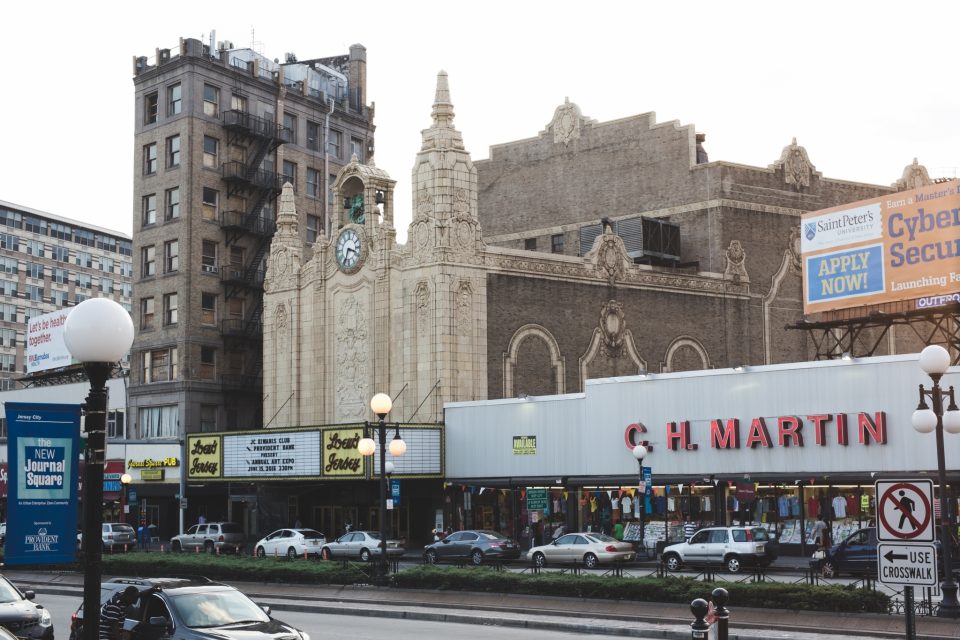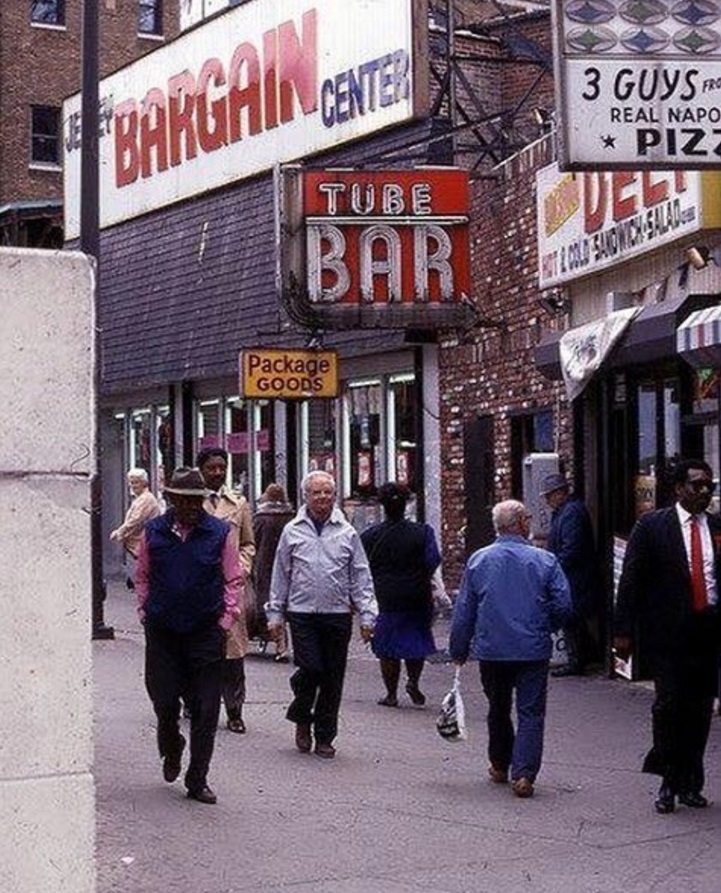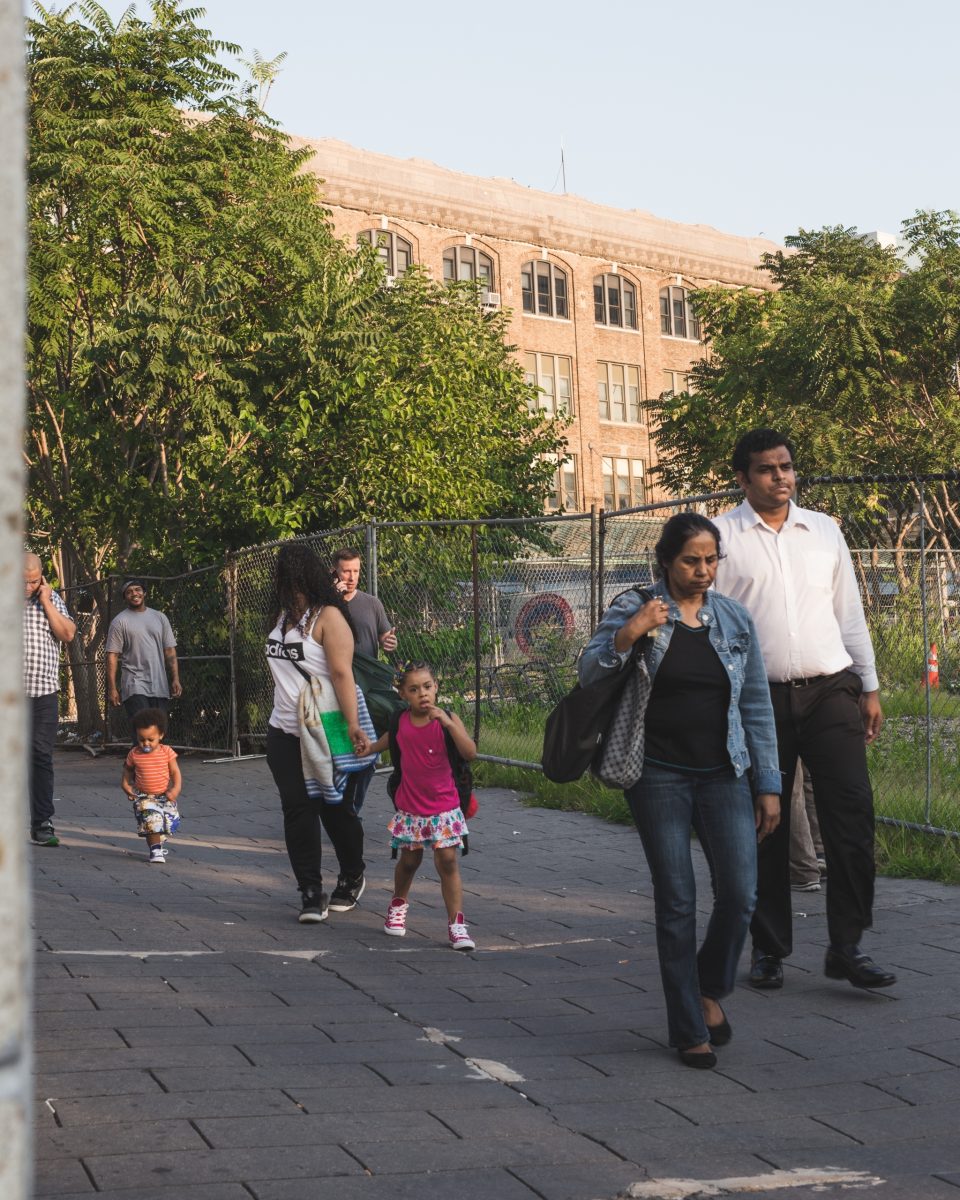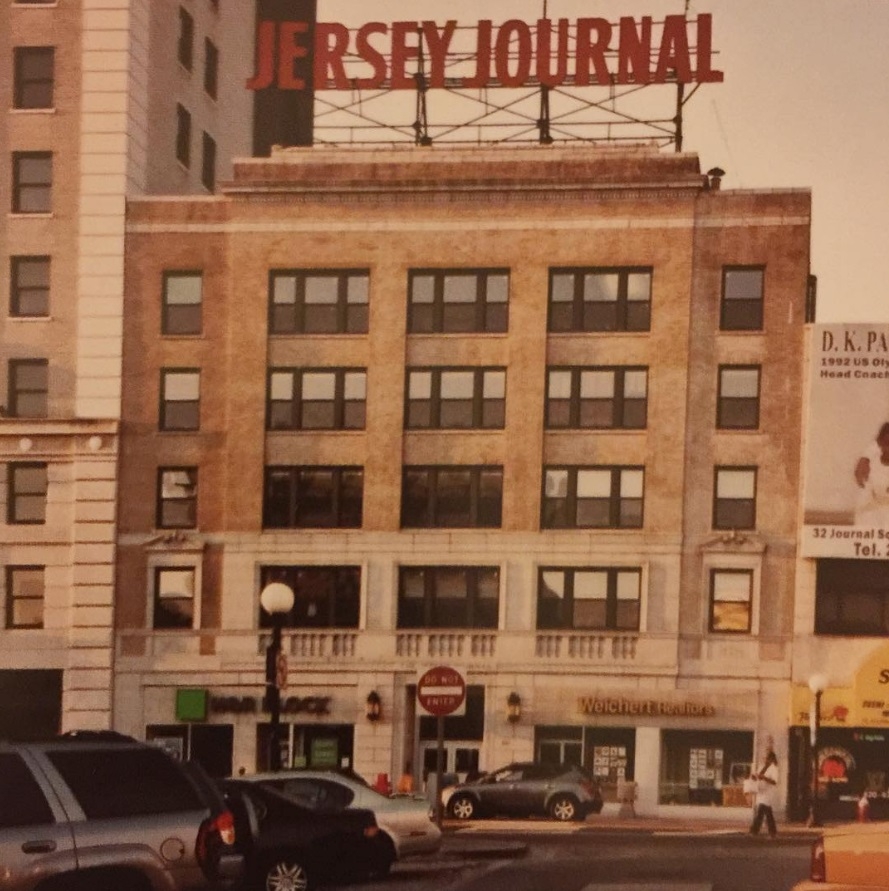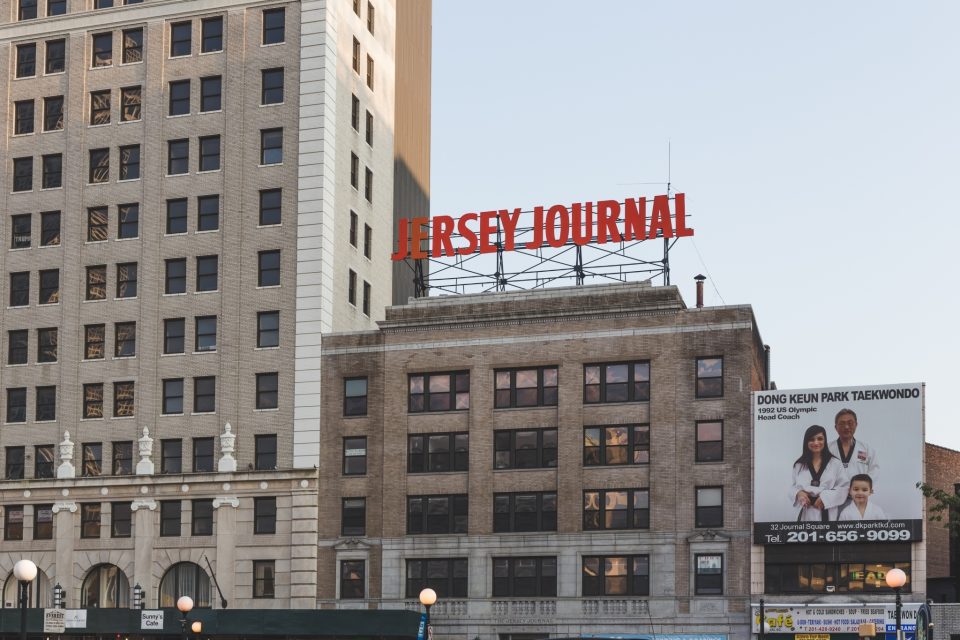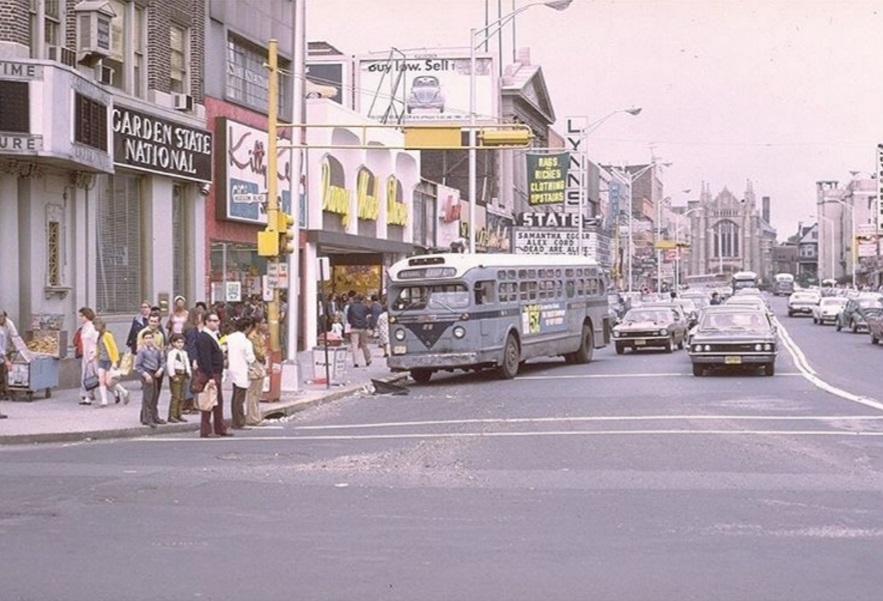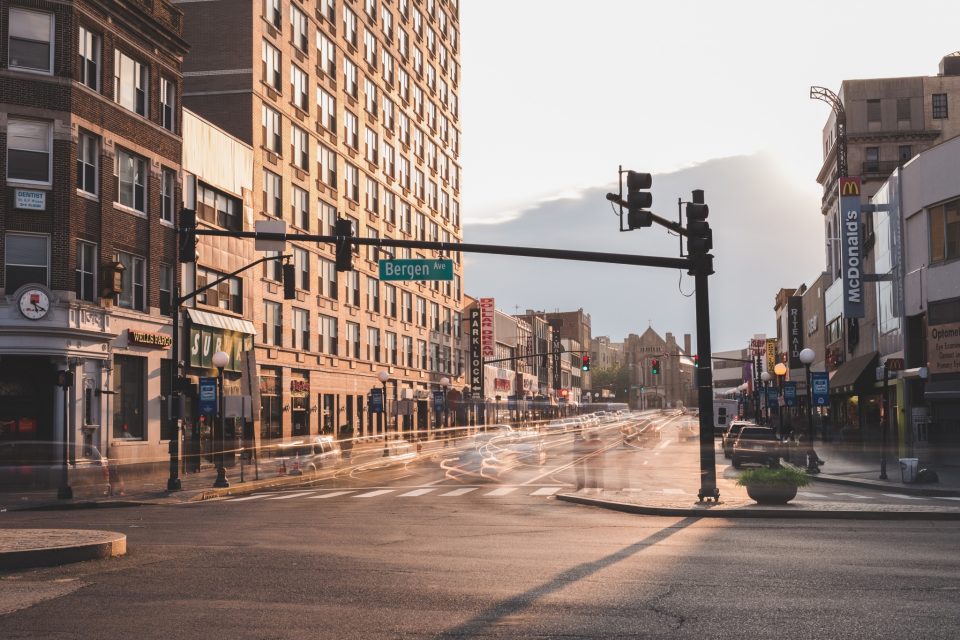 Journal Square has evolved in such a way that it maintained its diverse community and fast-paced streets while growing in business and residences. The Journal Square Special Improvement District has worked to preserve the familiar feel of Journal Square while bringing in new developments to benefit the area and add to the ever-changing image of the neighborhood. A large part of Journal Square's history is still evident today and the area remains as charming as it was a century ago, but has changed to acclimate to the growth of Jersey City.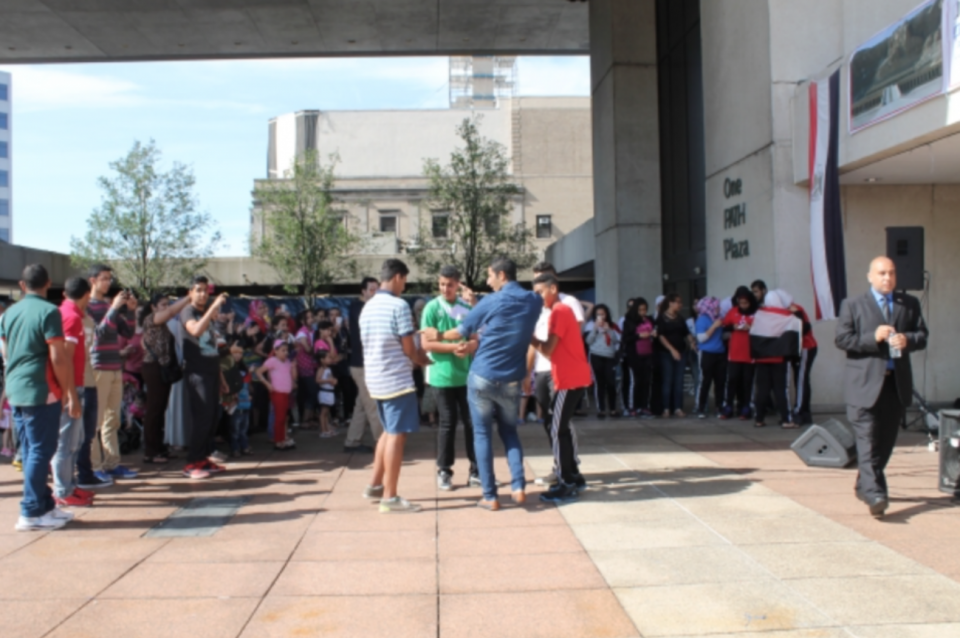 The Journal Square SID has been doing an amazing job keeping JSQ clean and safe for all who visit, work or invest in JSQ. There are Farmer's Markets twice a week, events happening throughout the year, ribbon cuttings of new businesses and more! It's really exciting.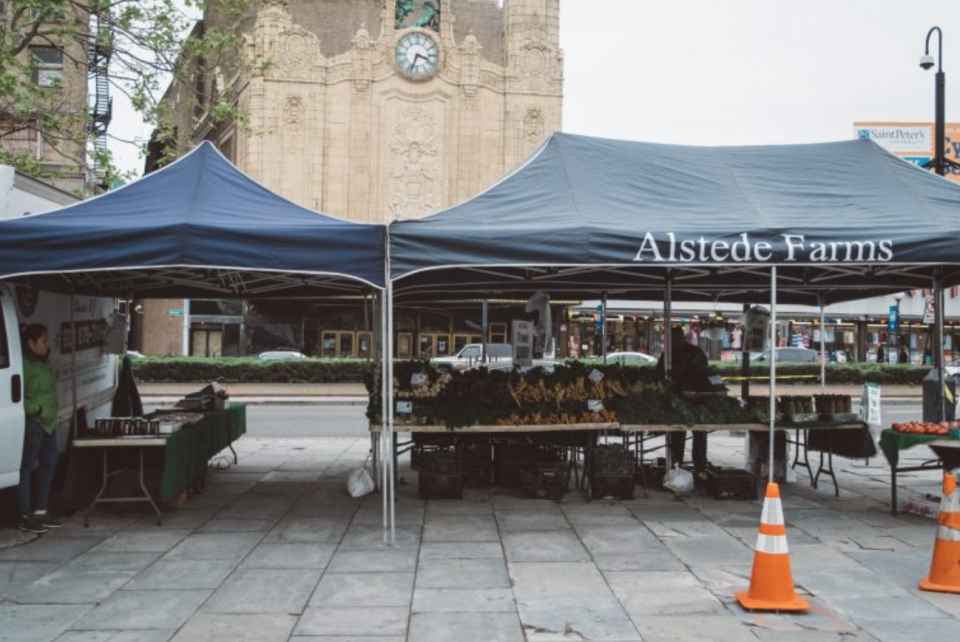 Stay up to date on The New Journal Square http://www.thenewjournalsquare.com