Jersey City is built with lovers of the community and supporters of small business owners. For those of us from the area around the Journal Square, small businesses dominate the section. Whether it's coffee from the corner café that they frequent or a sandwich from a beloved deli, shopping local is something many of us can attest to.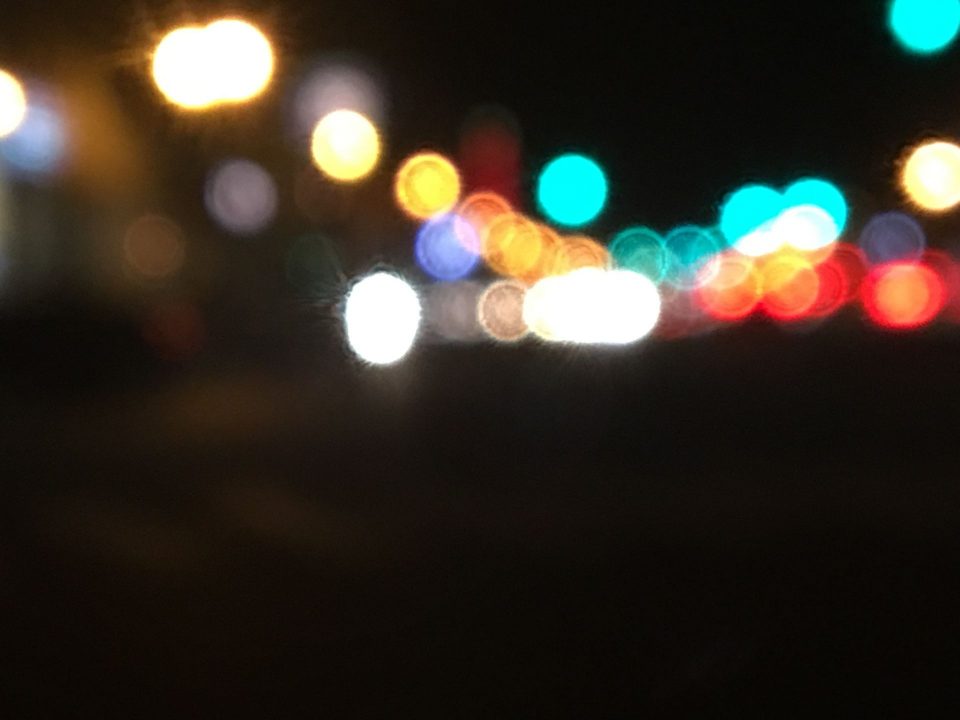 This week, I had the opportunity to speak to several of Journal Square's small business owners who have duly considered it to be a place like home. I spoke to Dave Bhavesh, owner of The Gift Shop in India Square, Jeff Kofman, owner of Cost Mart, and Claudia Arcruiegas owner of the Hudson Diner. Each of the owners tackles a different theme to owning a local business which to me, is what makes them stand out the most.
For Dave, the road has been both long and difficult, but he had a vision and owning his own shop was part of it. The Gift Shop is located at 778 Newark Avenue in India Square. Dave opened The Gift Shop in 1996; he is a reseller of Avon Cosmetics (a winner of eighty plus awards from Avon), and a variety of other items.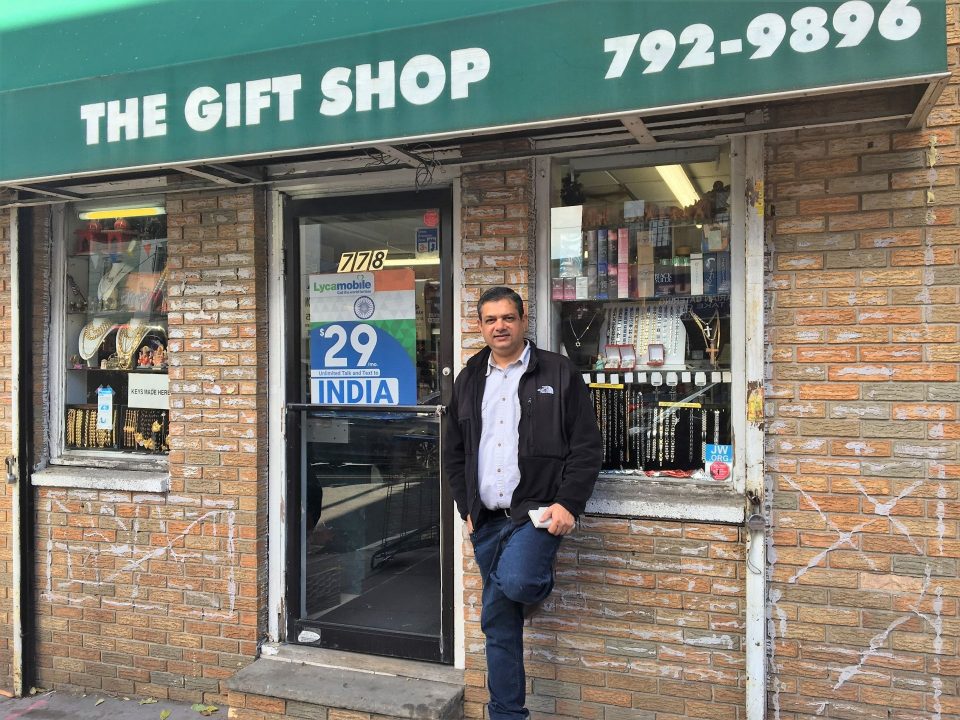 "I sell Avon Cosmetics for resale because they support [the] Breast Cancer Society from the sale. Lyca mobile services, cell phone accessories, Indian garb and articles and we try to support home-based businesses and people who make things from home like candles," he explained.
Dave emphasized his support for smaller local business owners. A lot of the products at The Gift Shop are either made in Jersey City or the USA.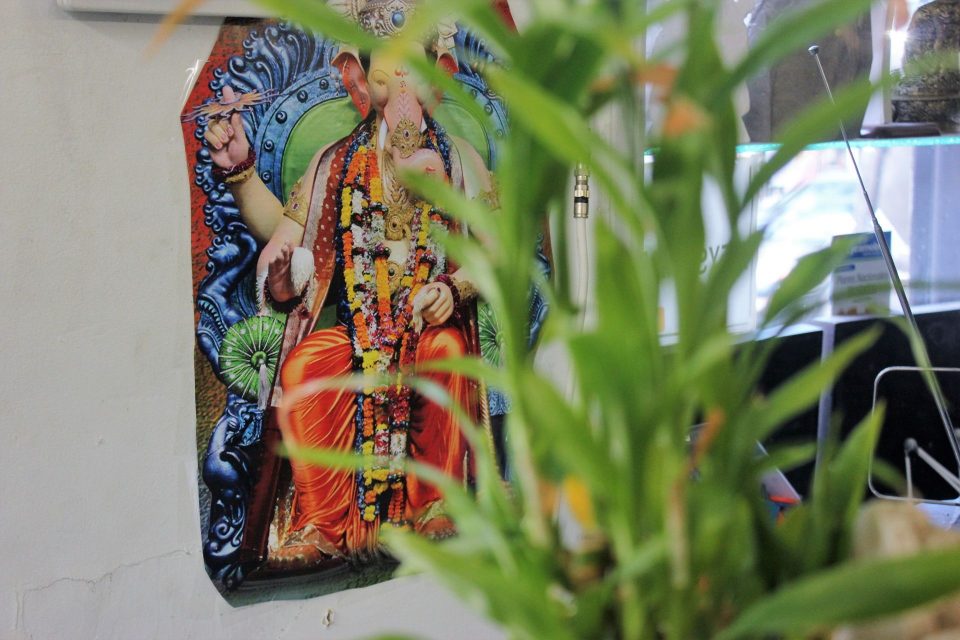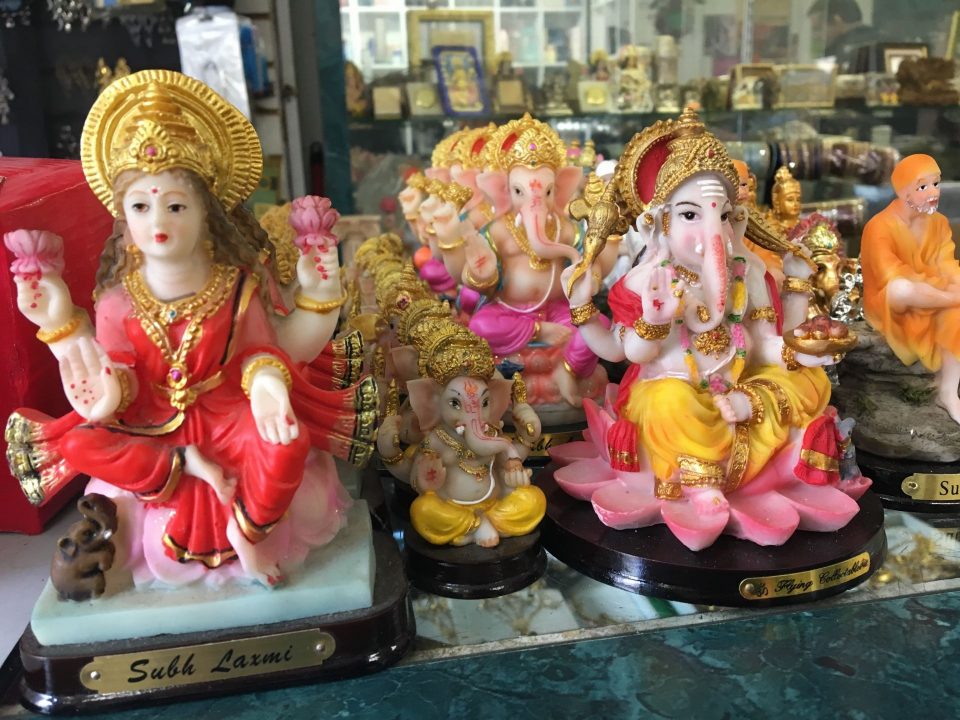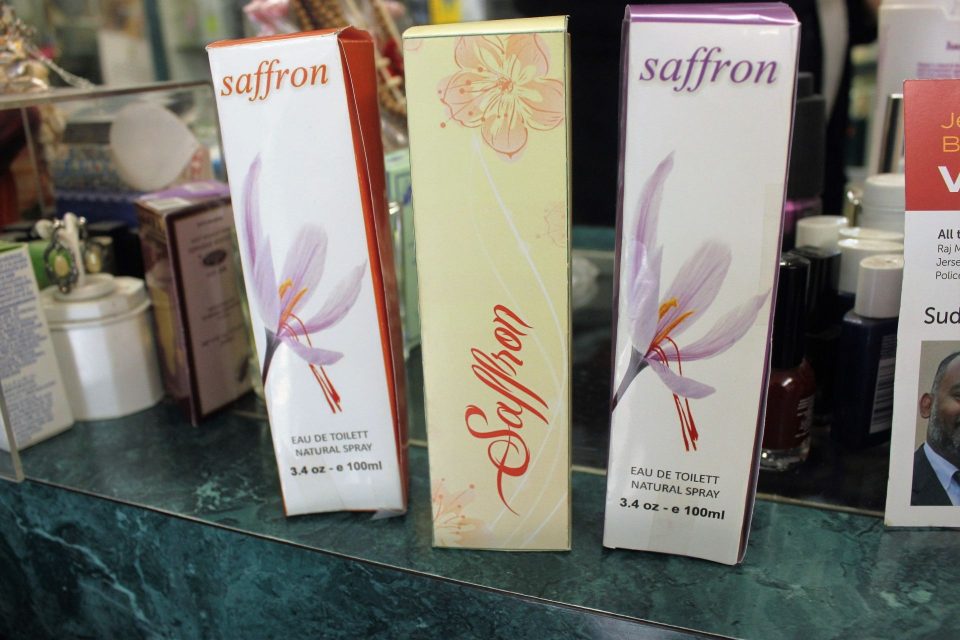 "We buy from Jersey City – there's a lady who handmakes henna cones, it's an herbal product, and she makes them in ready to use cones. I manufacture my own perfume called Saffron it's made in New Jersey. I want to market every product made in the USA," he said.
Dave is also the President of Newark Avenue, Jersey City Chamber of Commerce (www.diwalimela.org). He also started that organization of Indian Commerce nine years ago to help small business owners can grow and support other small business owners.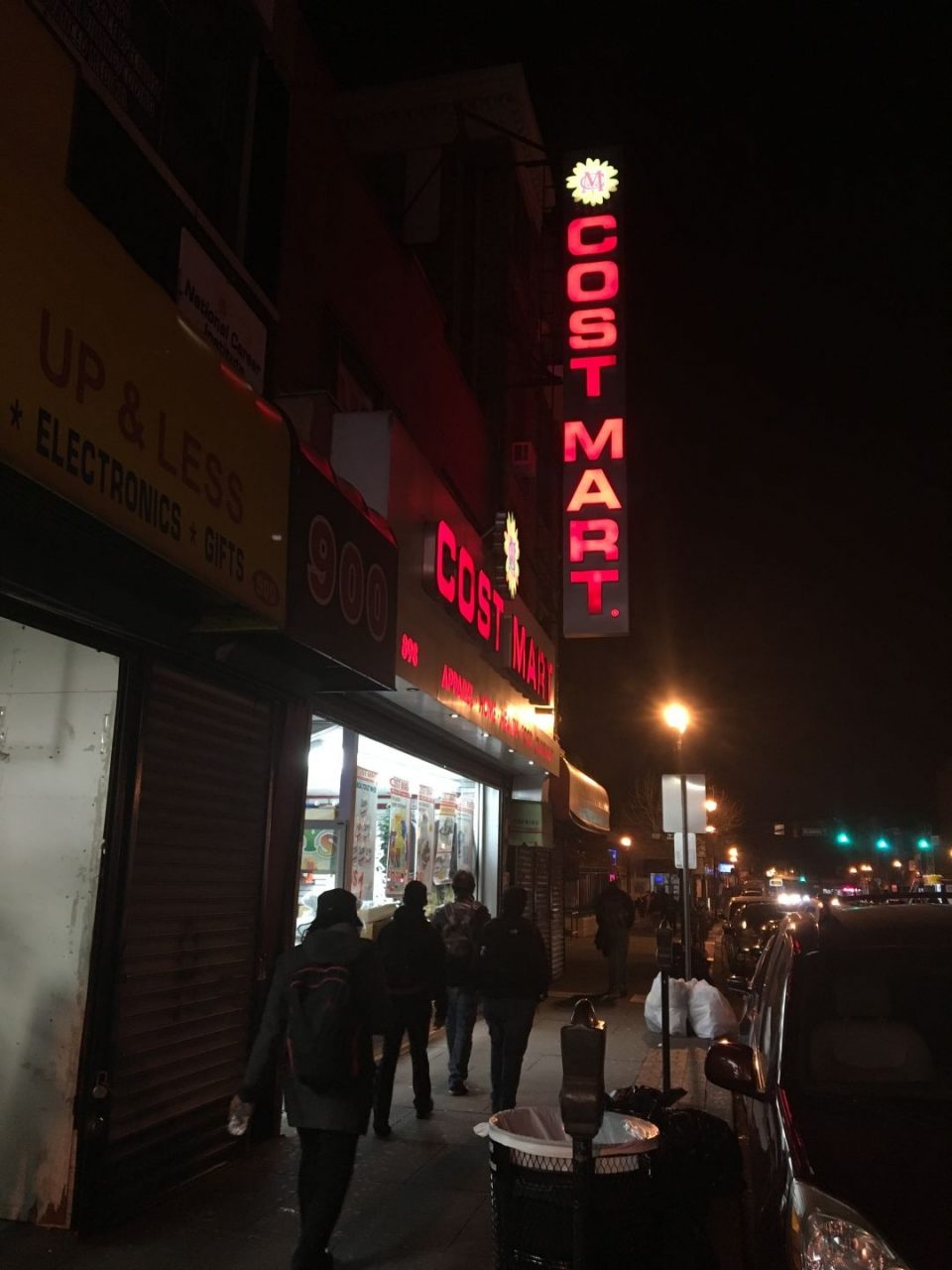 Through my interviews, I met Jeff, the owner of Cost Mart located at 898 Bergen Avenue, nearest the Martin Luther King Jr. School. Jeff opened Cost Mart in 2008 and had experienced a great number of years since doing so.
"Most of the days I'm here. I'm happy; there are some generous customers, and that's all we see here. Journal Square is still considered to be urban, very diverse customers, and sometimes we get rough customers, but all in all, it's okay. In my life, I've been working in different areas, but I believe it's okay because it's very diverse. It's a better customer in the way that the income is not there yet in this area," he said.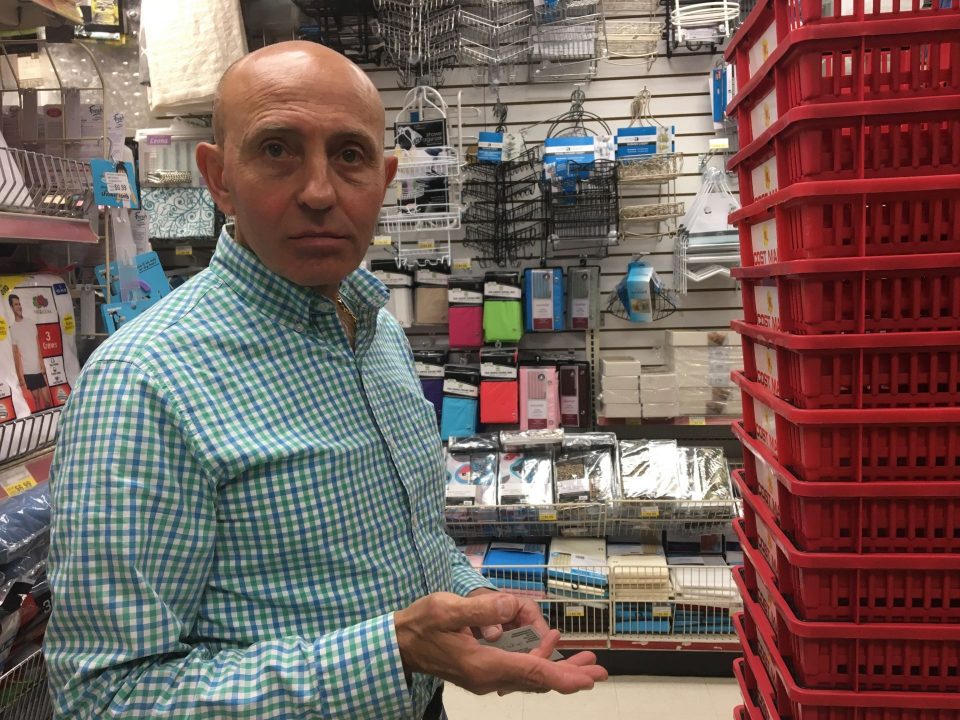 Jeff explained, very similarly to the experiences of Dave that, "At the beginning of the month it's easier and towards the end [of the month] it gets slower."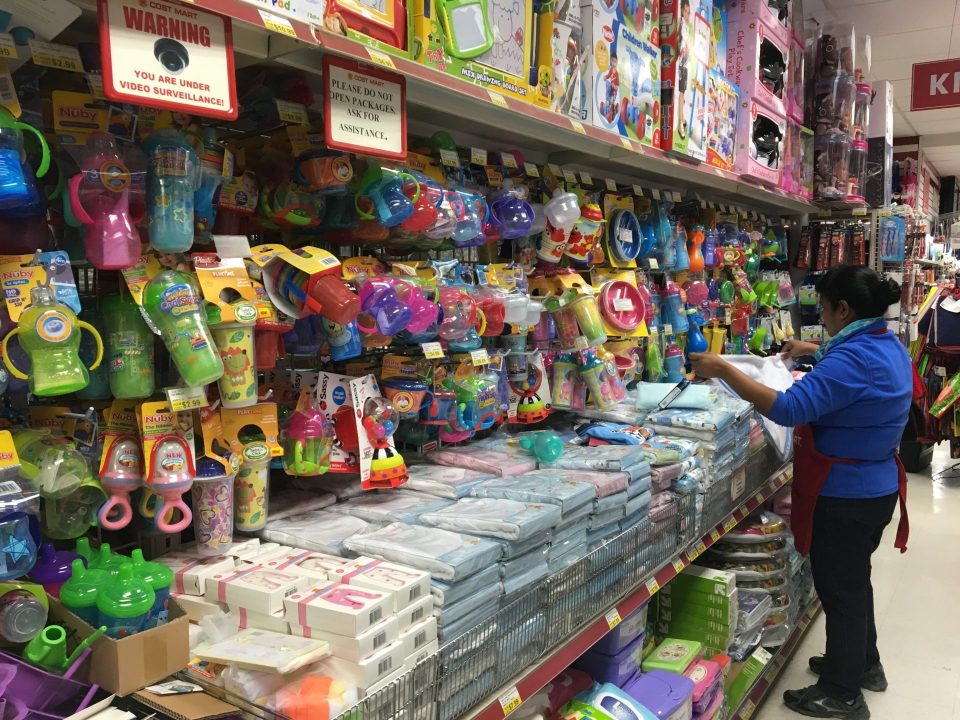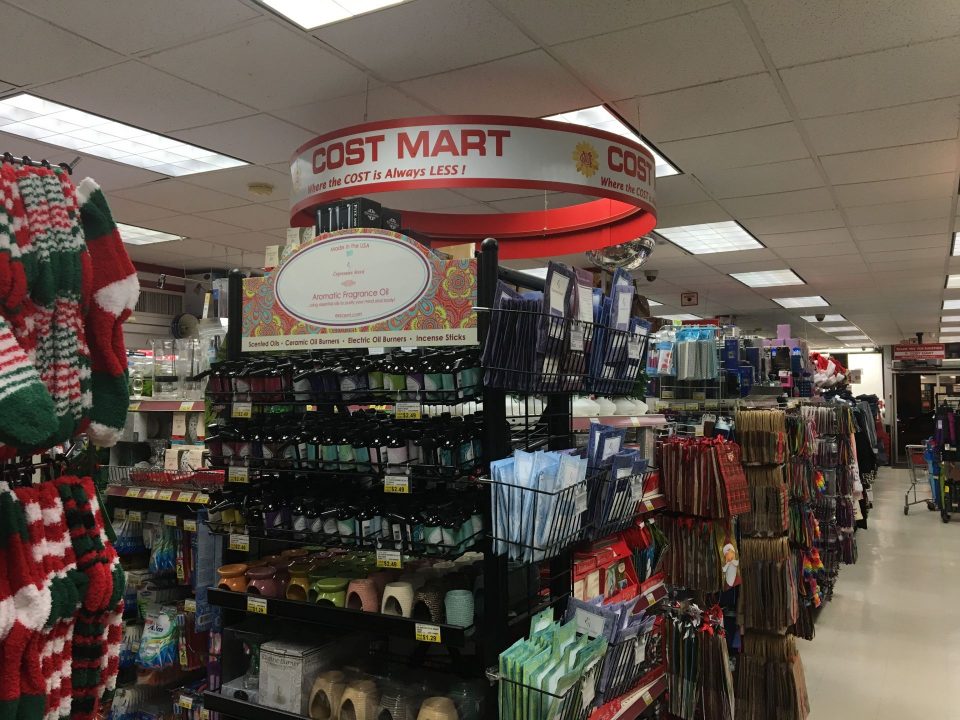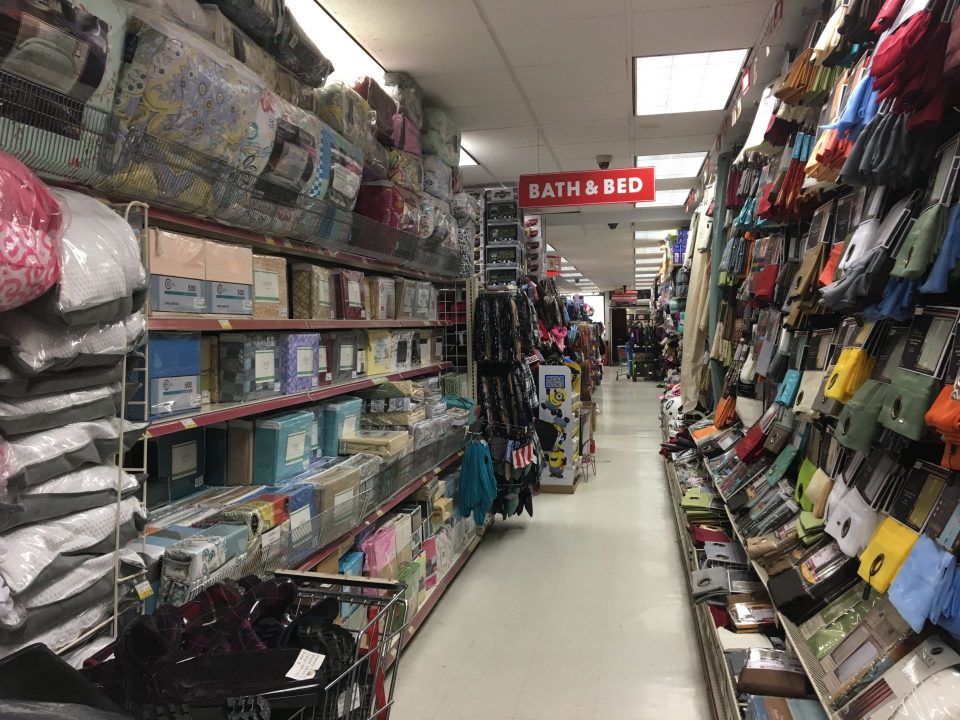 A newer addition to the small business owners is Claudia who owns the Hudson Diner located at 64 Sip Avenue. If you've yet to try the amazing specialty dishes and baked goods that she makes, then you're in for something great. Hudson Diner just had its first anniversary this past September and continued to run strong with visitors from Hudson County Community College, the NJ Motor Vehicle Commission, along with a variety of those from the area.
One of the commonalities between all three of these store owners is their diversity. For example, Dave explained that while he works forty to fifty hours per week in Jersey City, he tries to set aside time to go home to Bombay when he can. Jeff is originally from Russia; Jersey City as is a second home considering the time spent at Cost Mart where he works closely with his staff as well as getting to know the demographic that shops at his store. Claudia hangs the Colombian flag high (and) in several places throughout her diner.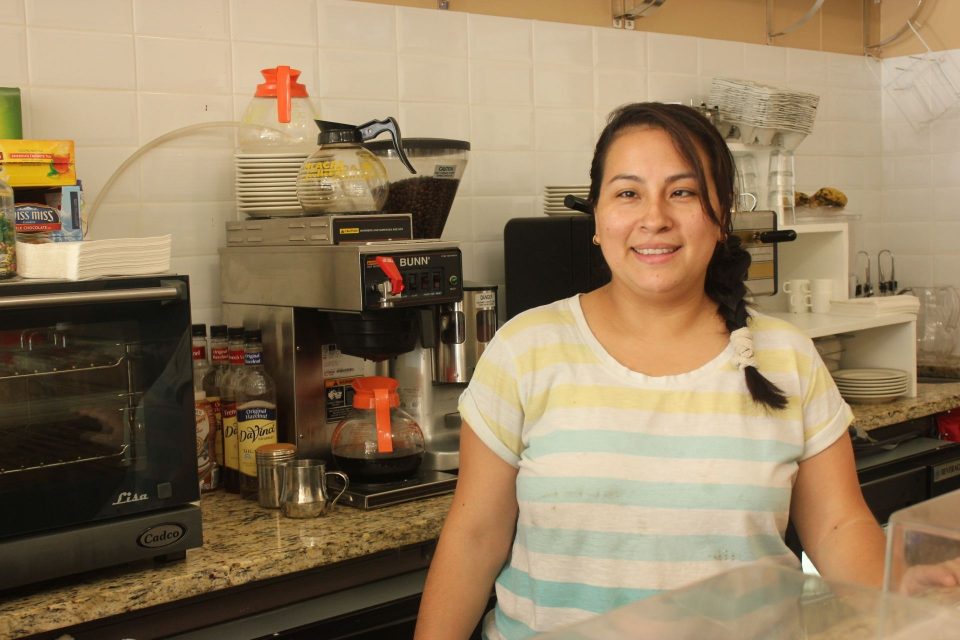 "We were looking for a store where we would be comfortable, and we've worked in this area before – my mom and me, and we knew everything in this area. It was better to move some place where we were familiar. We figured since we knew people around here that that would help business," she said.
Hudson Diner serves American cuisine for breakfast, lunch, and dinner including great Colombian options. During my interview with Claudia, I decided to stop by for some of the dead ringers that her customers clamor in for!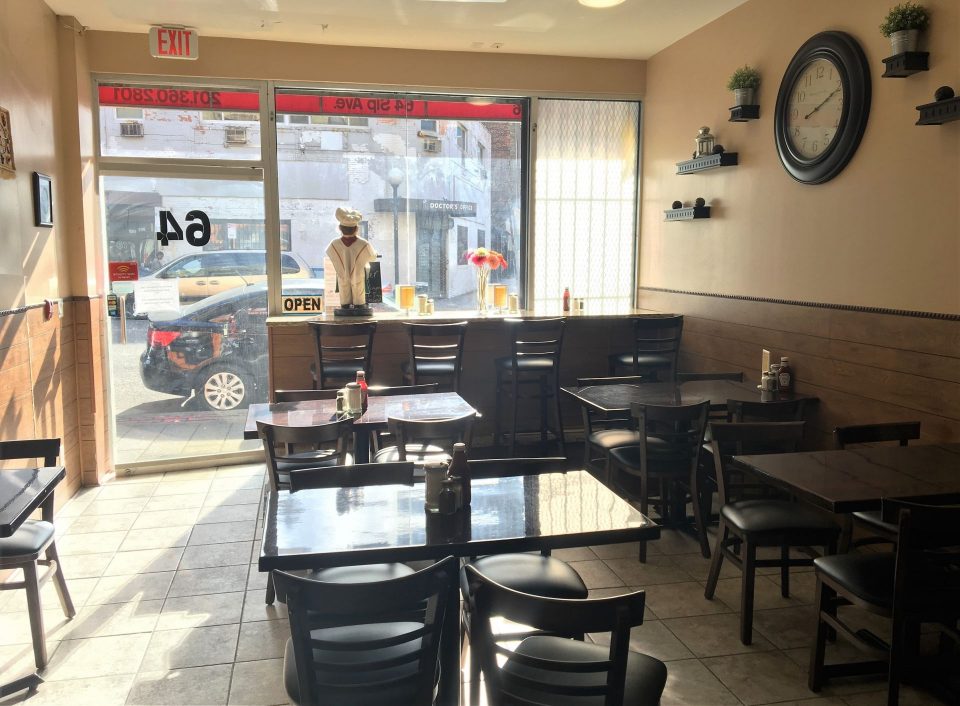 "I try to keep everything daily made and fresh. We have three plates – soup Colombian soup Sancocho Colombiano – I started off making American soups, and people started asking me why I didn't make Colombian soups. It's healthy for people because it's all vegetables and meat and it's made daily. Colombian Empanadas and Pandebonos, they (the customers) won't forgive me if I don't have them," she said.
I tried all three and thoroughly enjoyed them all. Since I work at Art House, I got to check out Hudson Diner when the first opened, and the very first time I tried the Pandebono a year ago, I was hooked ever since. Not only are they slightly sweet, but they are also cheesy and warm. The Empanadas are stuffed from tip to tip with meat and warmed right in front of you in a toaster oven. The Sancocho comes in two sizes, the small and the large. The large is served with rice and salad.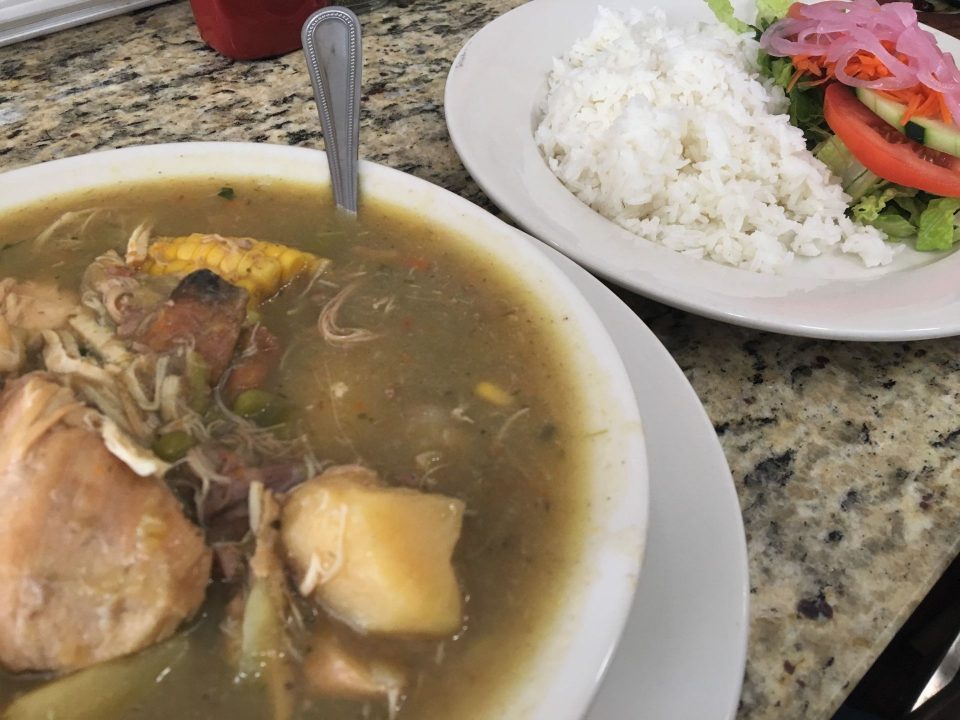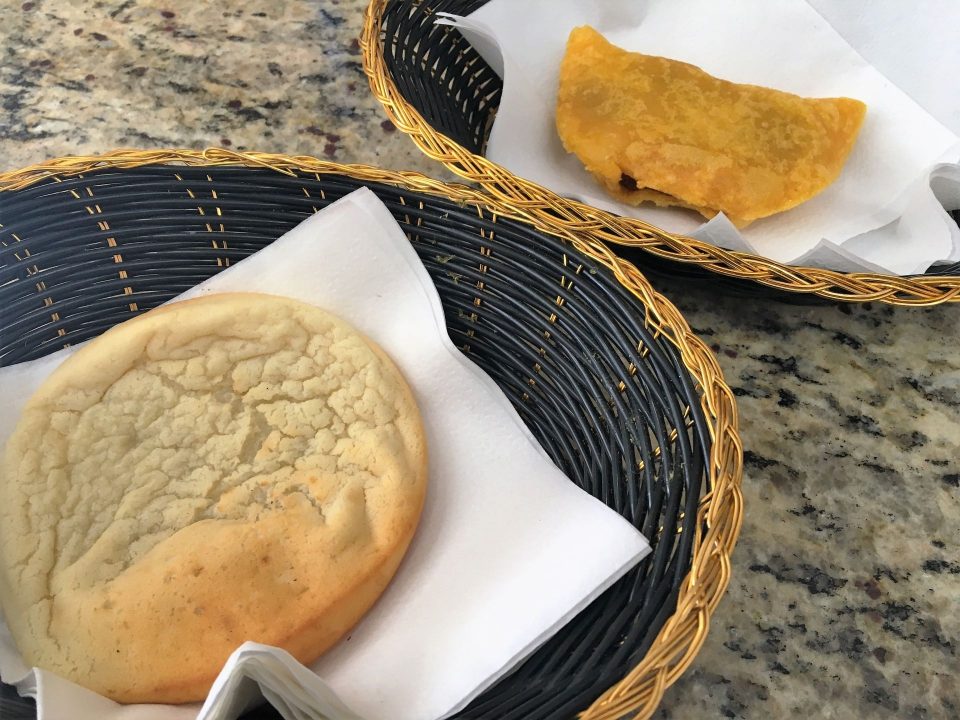 Dave, Jeff, and Claudia all have different hopes for the growth of the Journal Square area. Dave hopes the with the completion of these changes that developments will involve breathing room for new residents simply because everyone deserves a place to relax. Jeff explained that he is looking to add new brands to his inventory and hopes that customers will appreciate it.
Claudia is looking forward to the changes that are taking place in Journal Square. "I hope that with all the new people coming in we'll stay together as a community, making it a cleaner place, and happier place. Every change that is going to come is for the better."
Stay up to date on The New Journal Square http://www.thenewjournalsquare.com
The Gift Shop 
Assorted Gifts
778 Newark Avenue
(201) 792 – 9896
Cost Mart
Discount Store
898 Bergen Avenue, Jersey City
(201) 659 – 8900
Hudson Diner
Colombian and American Food
64 Sip Avenue, Jersey City, 07306
(201) 360 – 2801