Being in Jersey City means having a bunch of restaurants, activities, and even pampering services at your disposal. Looking for a day to treat yourself? Look no further!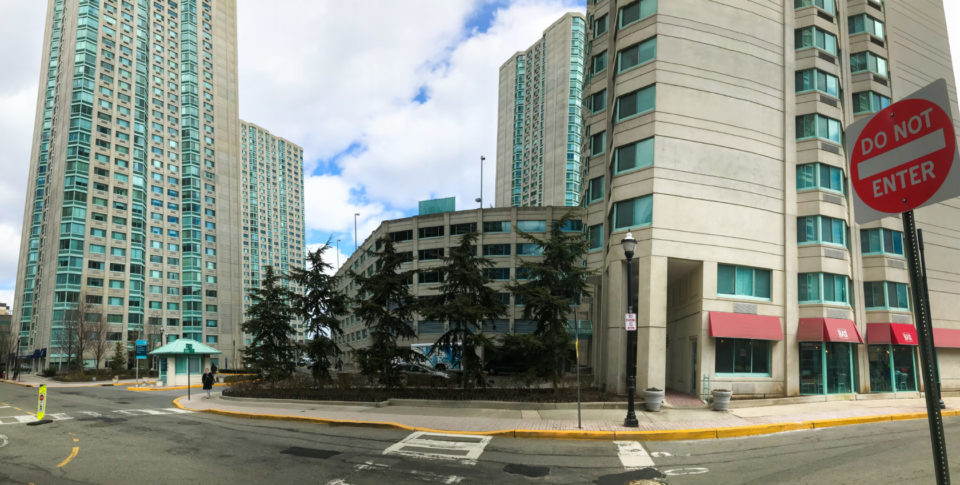 1. Interested in a Spa Day?
Stop by Polish Me Nails & Spa for some self care! They offer manicures/pedicures, massages, and waxing services. Walk in or make an appointment for you or some of your close friends for the ultimate relaxing experience.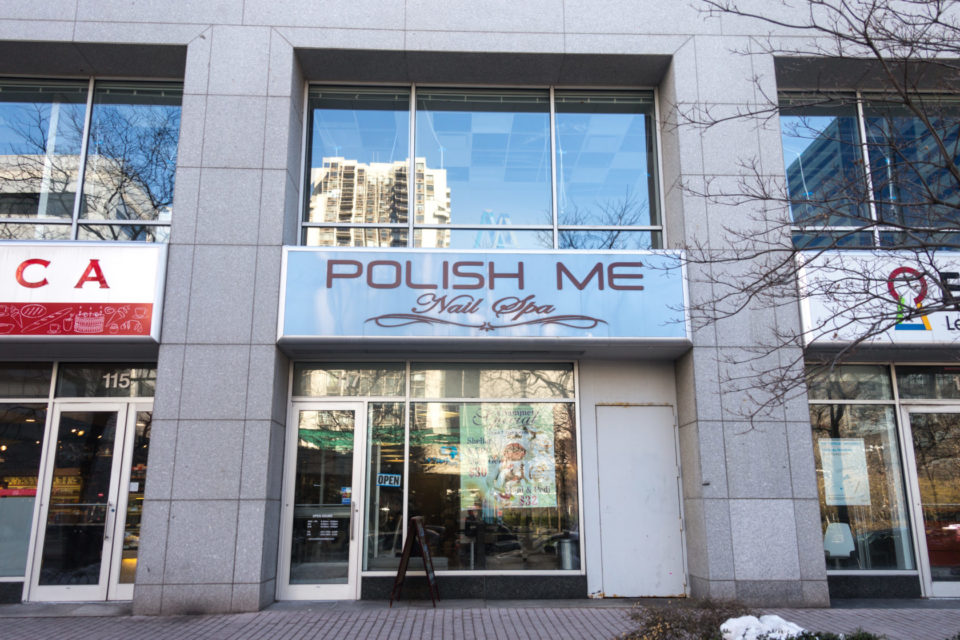 2. Want to Create a Masterpiece?
If you're looking for a fun way to unwind after a long day or week, Vibgyor Creations has great adult art classes. They have 30-minute Paint & Sip nights (and they're BYOB)!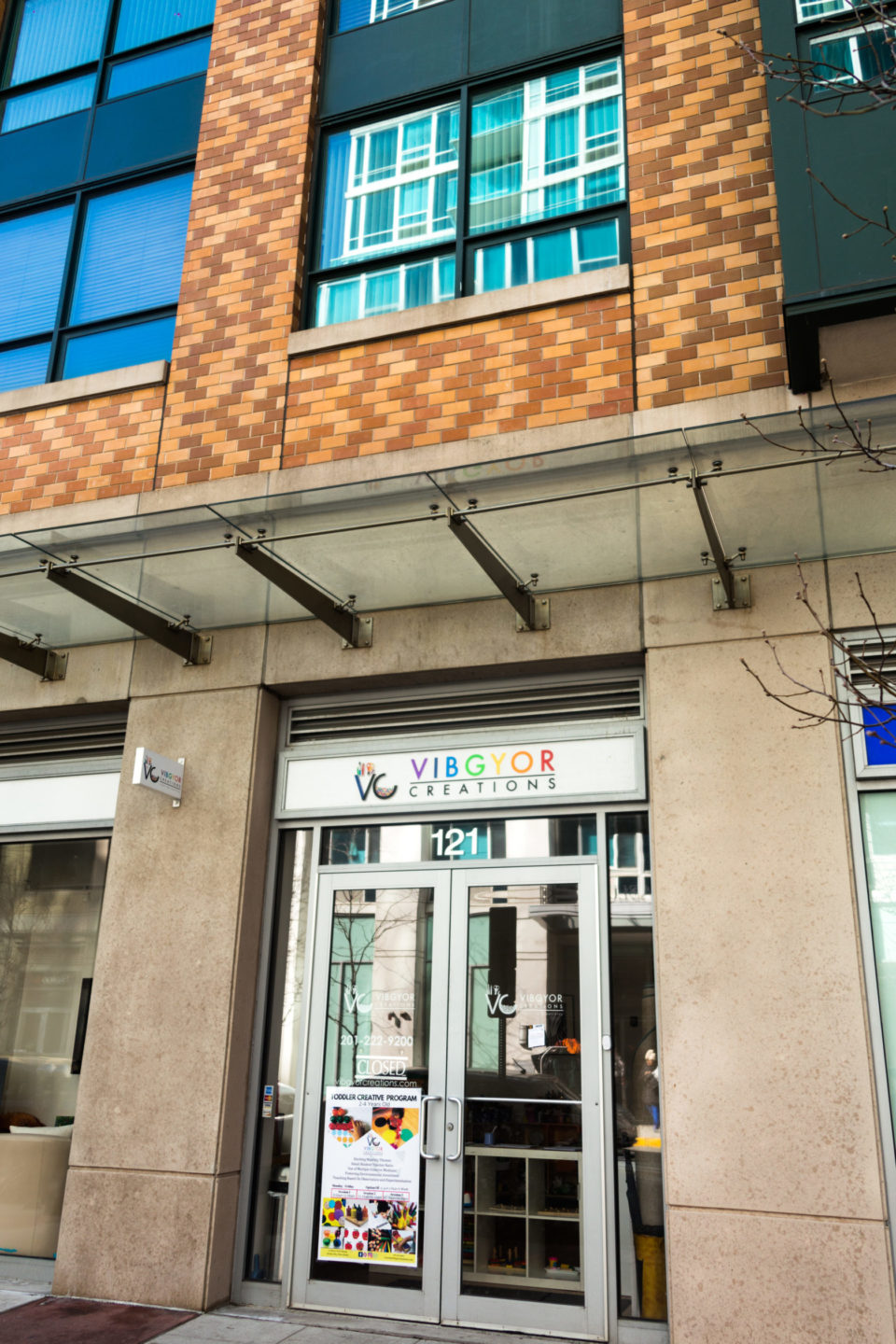 3. Trying to Add Some Pieces to your Wardrobe?
Of course, there's always the mall for some retail therapy! Shop at a large selection of stores, anywhere from Zara or Guess to Call It Spring or Kohl's. Grab a cute little black dress for a night out, or pick up some accessories to glam up any look. You can even grab a quick little treat from Häagen-Dazs or Jamba Juice.
4. In Need of a New Dinner Spot?
If you're in the Newport area, you can grab dinner at the new Ruth's Chris Steakhouse, which is anticipated to open in the next 6 months! The Newport area is also expecting Los Cuernos, a Mexican restaurant, to open within the next few months, and Japanese restaurant Menya Sandaime has recently opened.