The holidays are here, which means it's time to start getting your gifts. What better way to start your shopping than right at home? Central Ave has over 240 storefronts to choose from so you can get the perfect gifts for each of your loved ones. This year, nearly 13,000 reusable tote bags will be distributed by participating businesses while supplies last. Additionally, you pay half the sales tax at UEZ registered businesses! If you're driving to the area, don't worry about parking – you can enjoy free parking for two hours in municipal lots.
Shopping local helps build the community and not only helps you save money, but also gives you a more personalized experienced when you shop. Before you head over to department stores or order your gifts online, visit some of the lovely local business located right on Central Ave.
Clothing & Accessories
Central Ave is filled with clothing stores that are perfect for the fashion-forward person in your life. Sneaker Room (410 Central Ave) specializes in sneakers and casualwear for adults and children alike. Pick up a graphic tee, the hottest pair of sneakers, or a jacket to keep your loved one warm, comfy, and stylish this winter.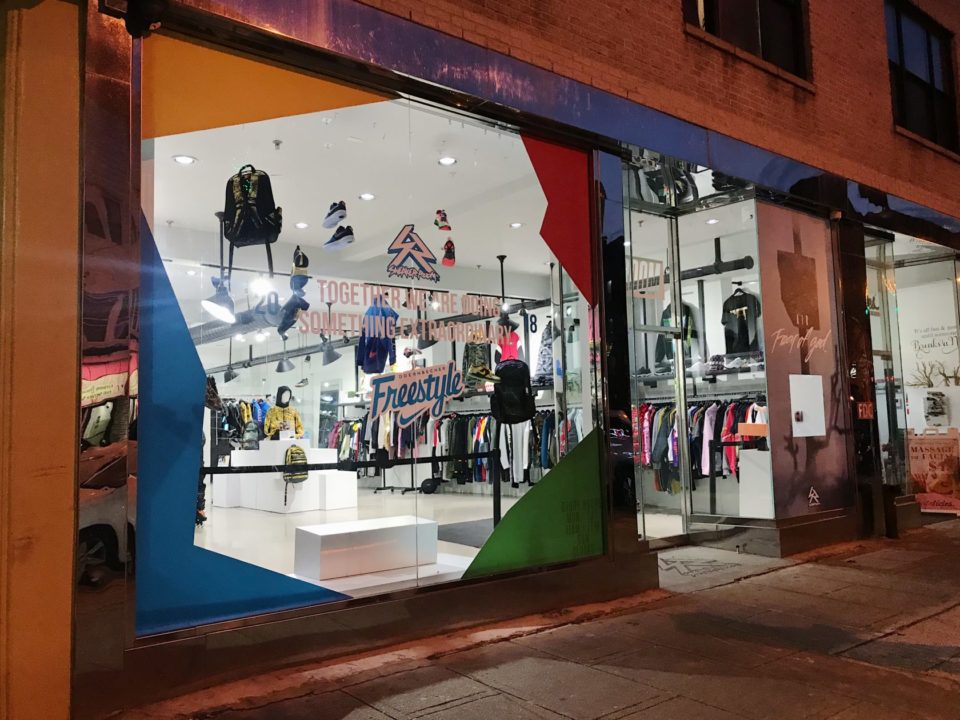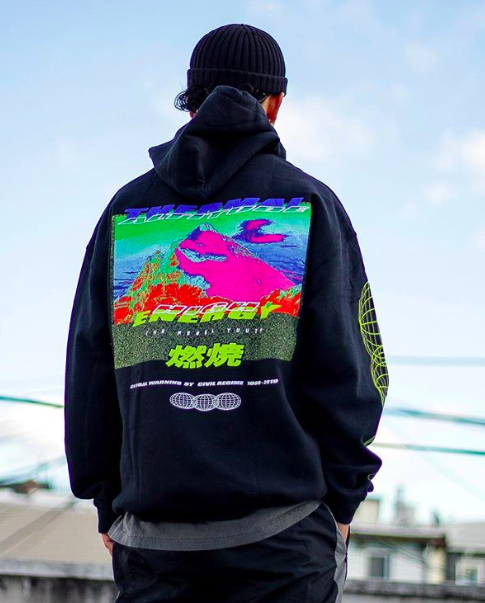 Clothing & Accessories
C.H. Martin – 256 Central Ave
DII Deals & Discounts – 361 Central Ave
Kennedy Department Store – 268-270 Central Ave
King's Son – 309 Central Ave
On the Ave – 308 Central Ave
Rainbow Shops – 367 Central Ave
Sneaker Room – 410-412 Central Ave
Sole Dreams – 344 Central Ave
Jewelry
If you want to buy your love a beautiful accessory, Majesty Jeweler (277 Central Ave) is the perfect spot to visit. Pick up a ring, a necklace, a bracelet, you name it. They have an incredible assortment of jewelry for that special someone.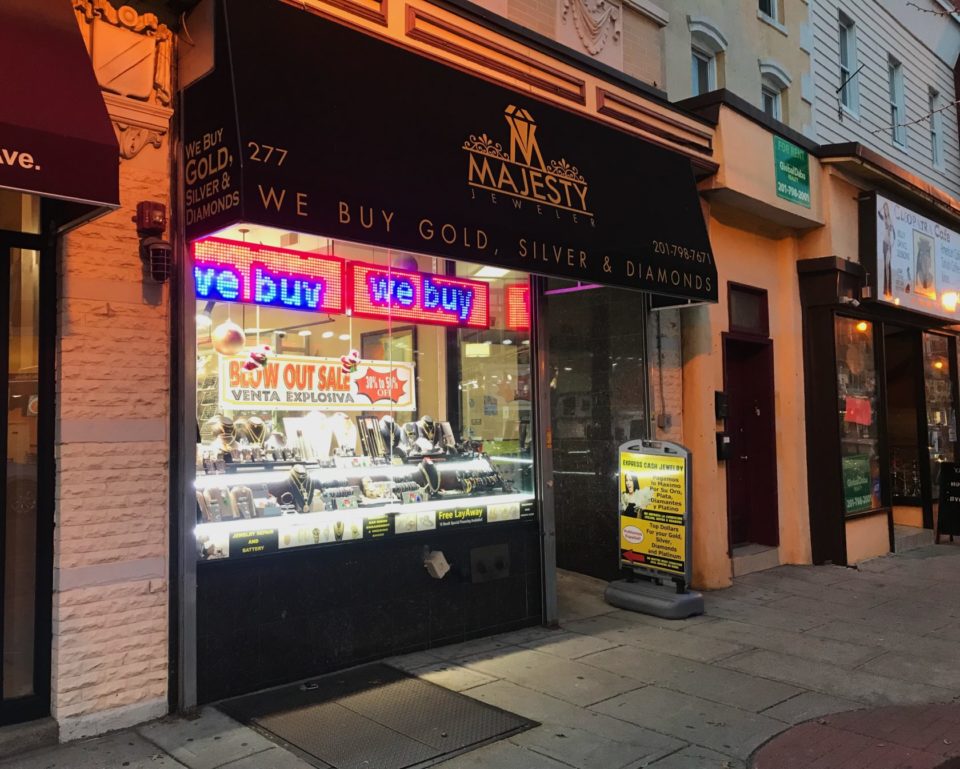 Jewelry and Repair
C.V. Jewelry – 233 Central Ave
Majesty Jeweler –  277 Central Ave
Gold Stone – 313 Central Ave
Beauty
Central Ave has some of the best beauty and personal care shops in Jersey City. Treat someone to the ultimate spa experience! Cuteticles (410 Central Ave) offers nail services, massages, facials, and waxing to provide the perfect pampering day. Make it a full beauty experience and treat them to makeup and hairstyling at Eye Candy Blow Bar (461 Central Ave).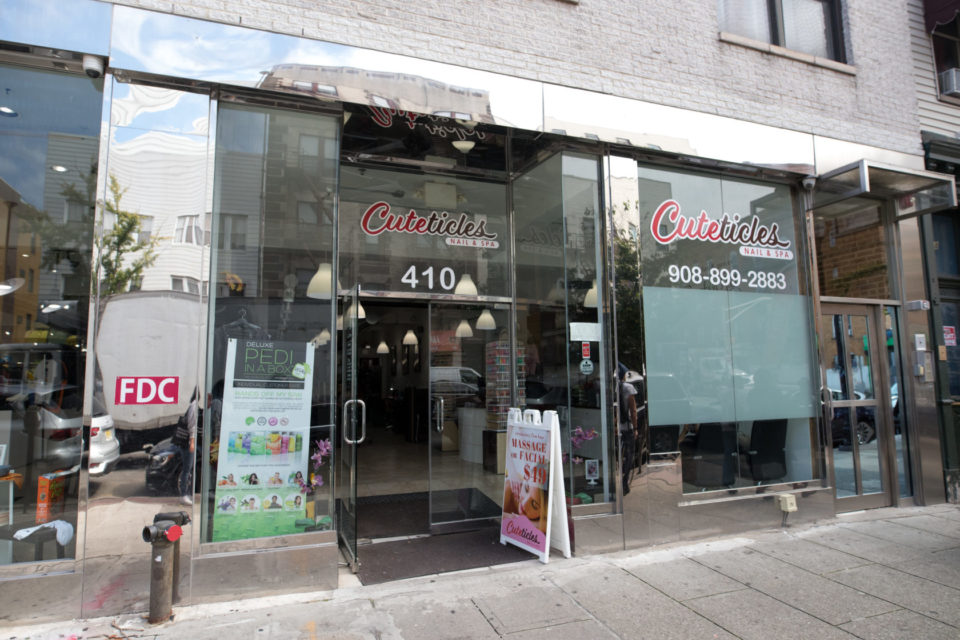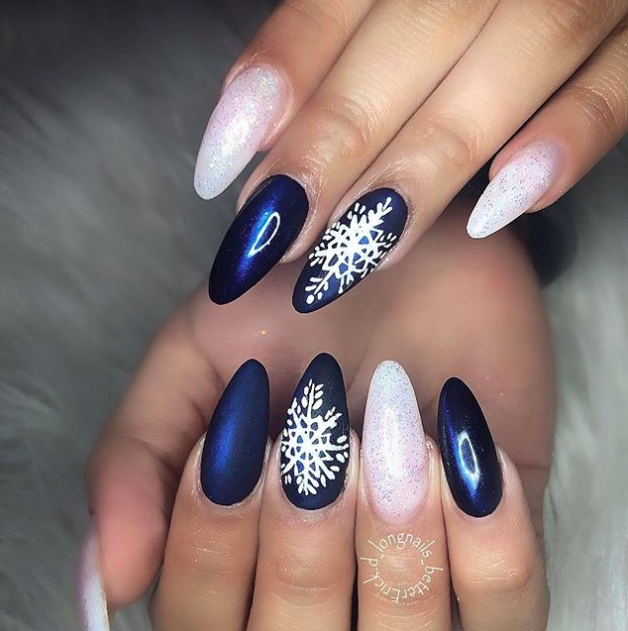 Beauty & Personal Care Services
Cuteticles Lofts – 389 Central Ave
Cuteticles – 410 Central Ave
Diva's Glam – 349 Central Avenue
Eye Candy Lash/Blow Bar – 445 Central Ave
A-1 Beauty Salon – 429 Central Ave
Lee Ann Full Service Beauty Salon – 261 Central Ave
Mystique Full Service Salon – 251 Central Ave
Restaurants
If you're looking for gifts for that foodie in your life, Central Ave's restaurant row is worth the trip! Take them over to El Gordo Restaurant (291 Central Ave) for some of the most unique and delicious flavors Peruvian cuisine has to offer, or treat them to the incredible pastries at Dulce de Leche (376 Central Ave). Gift certificates to eat at Renato's Pizza Masters or Gino's Restaurant is always a good present to give.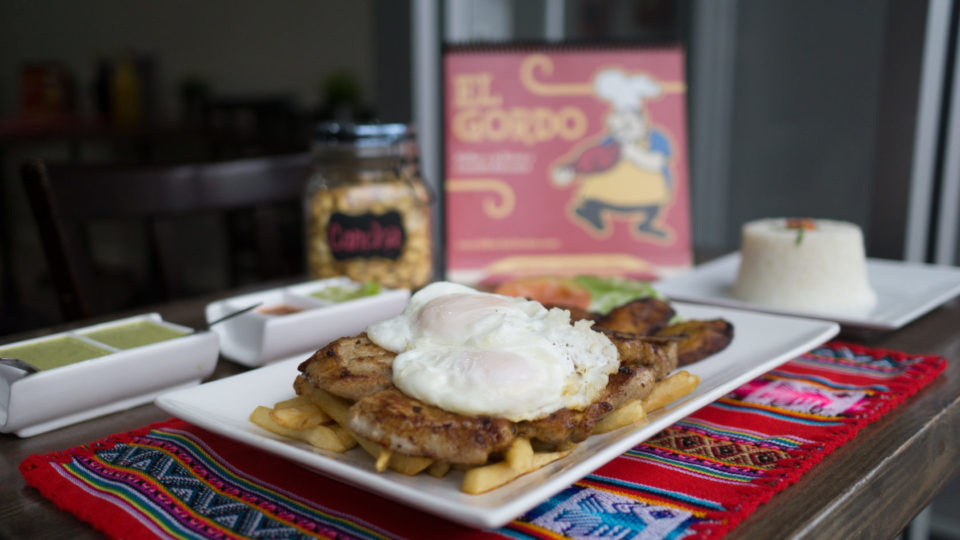 Visit centralavesid.org for a full list of restaurants and bakeries.
Wines and Spirits
Don't show up empty handed to house parties this holiday season. A good bottle of wine is always welcomed an easy item to pick up on the way! There are several convenient locations along Central Avenue to grab wines and spirits to help the holidays feel warmer.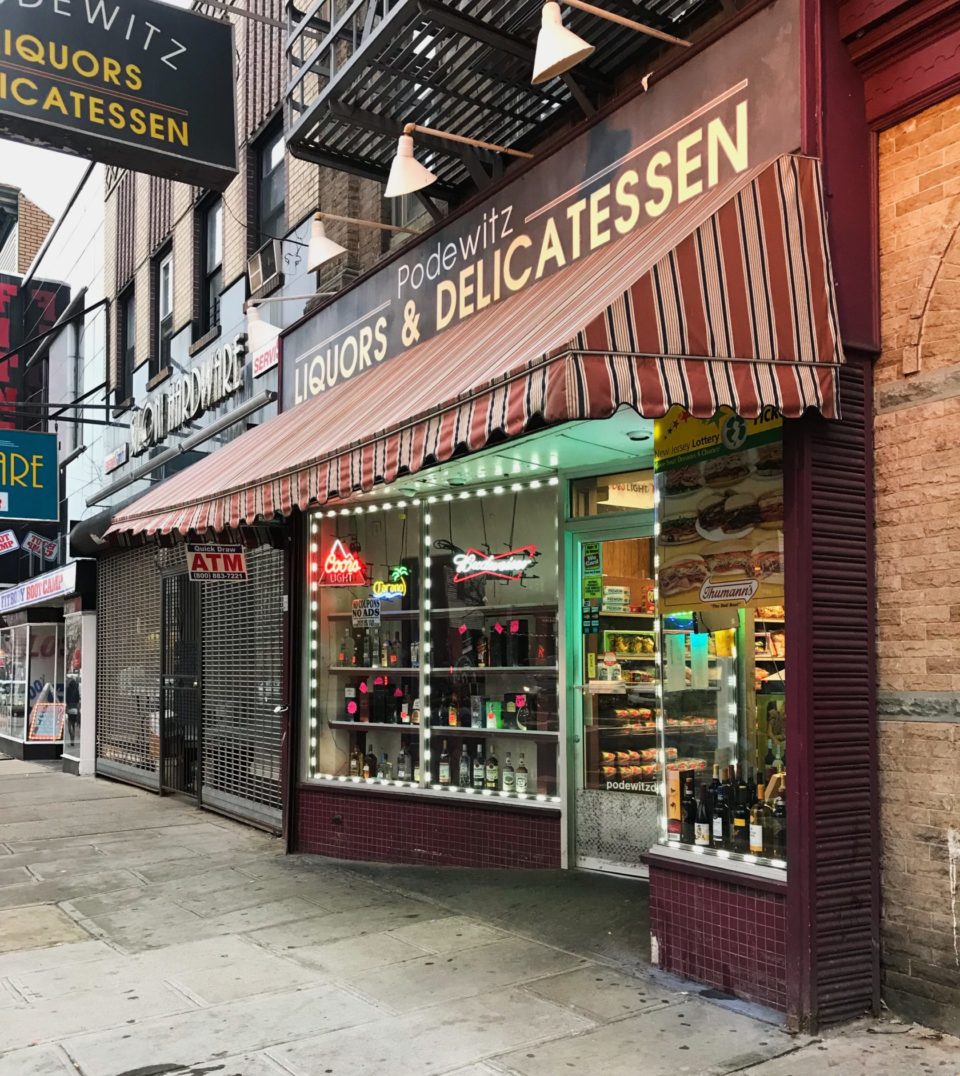 Liquor Stores
Central Avenue Liquors – 210 Central Avenue
Bond Drugs – 371 Central Ave
Heights Liquor – 292 Central Ave
Podewitz Liquor – 400 Central Ave
Willie's Liquor – 501 Central Ave
Other Gift Ideas
You can walk through the Avenue and find the most fun, gift-worthy items. Hudson County Art Supply (469 Central Ave) recently moved to the Heights, and they sell supplies perfect for the talented artists in your life. Stop by to get anything from paint and markers to journals and canvas panels! As you walk through the Avenue, you can also stop by Toy & Game World (298 Central Ave) to pick up gifts for your kids, nieces, nephews, siblings – anyone in your life who has a passion for games and collectibles.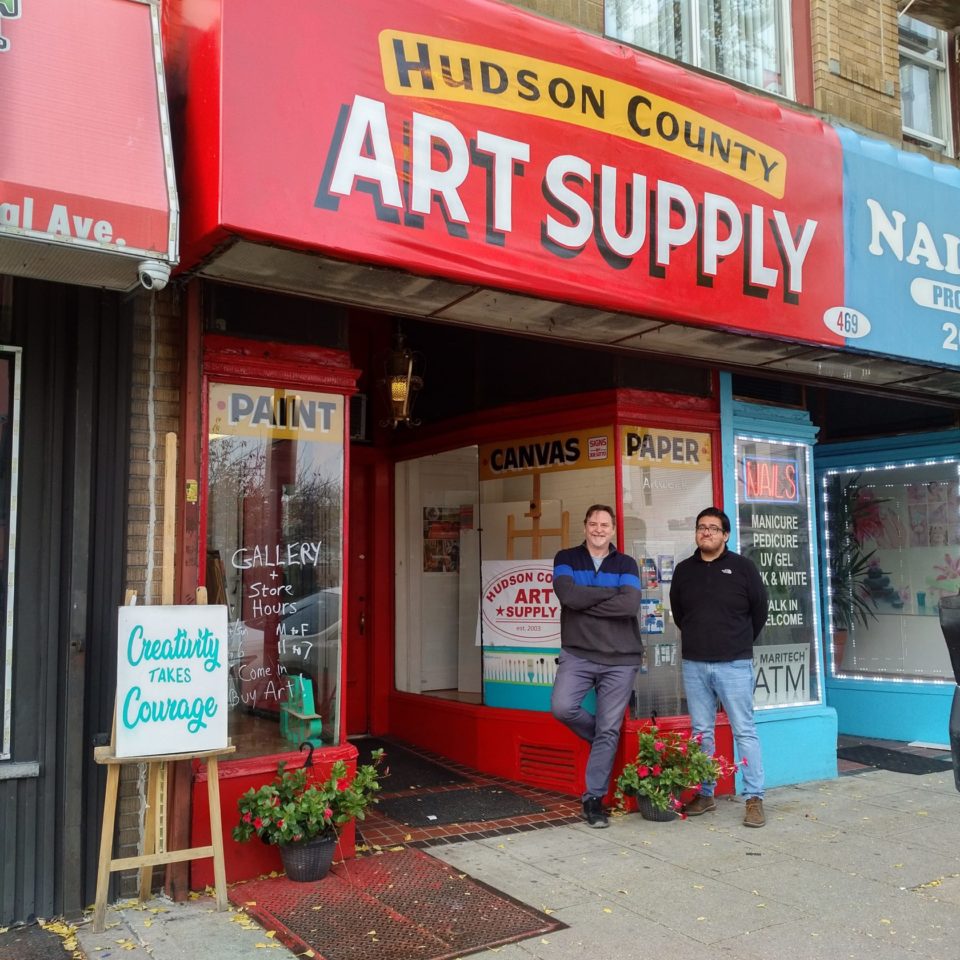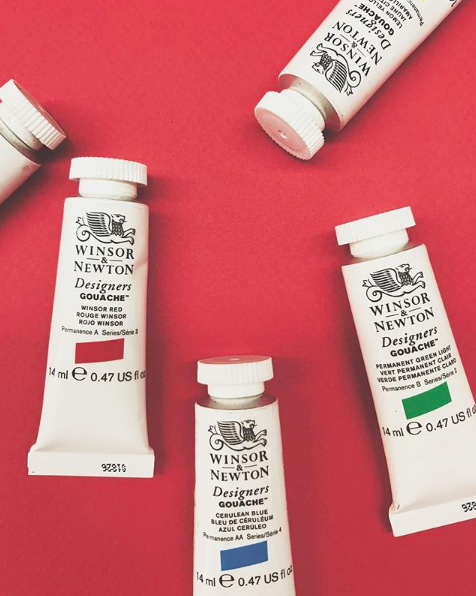 Gifts
Hudson County Art Supply – 469 Central Ave
C.H. Martin – 256 Central Ave
DII Deals & Discounts – 361 Central Ave
Kennedy Department Store – 268-270 Central Ave
Toy and Game World – 298 Central Ave
Discount Boutique – 362B Central Ave
Fragrance & Accessories – 341 Central Ave
BeYoutiful Cosmetics – 313 Central Ave