There is so much to see and explore in both Jersey City and New York City, from ethnic neighborhoods to the Statue of Liberty. Change things up this weekend and become a tourist in your own city! Here are the best tours to take in Hudson County and NYC. 
Hudson County
Jersey City knows food. If you're in the mood for a culinary adventure, sign up for a Jersey City food tour this weekend! Beyond the Plate Food Tours is a great option if you want to make sure you hit the city's absolute yummiest spots and truly immerse yourself in the local foodie scene.
Hoboken Scavenger Hunt: Hoboken Harbor and History
Take yourself on a walking tour of Hoboken with the Let's Roam app. Great for parties, special events, or simply as a weekend activity, this exciting scavenger hunt will guide you through Hoboken's top sights and off the beaten path destinations.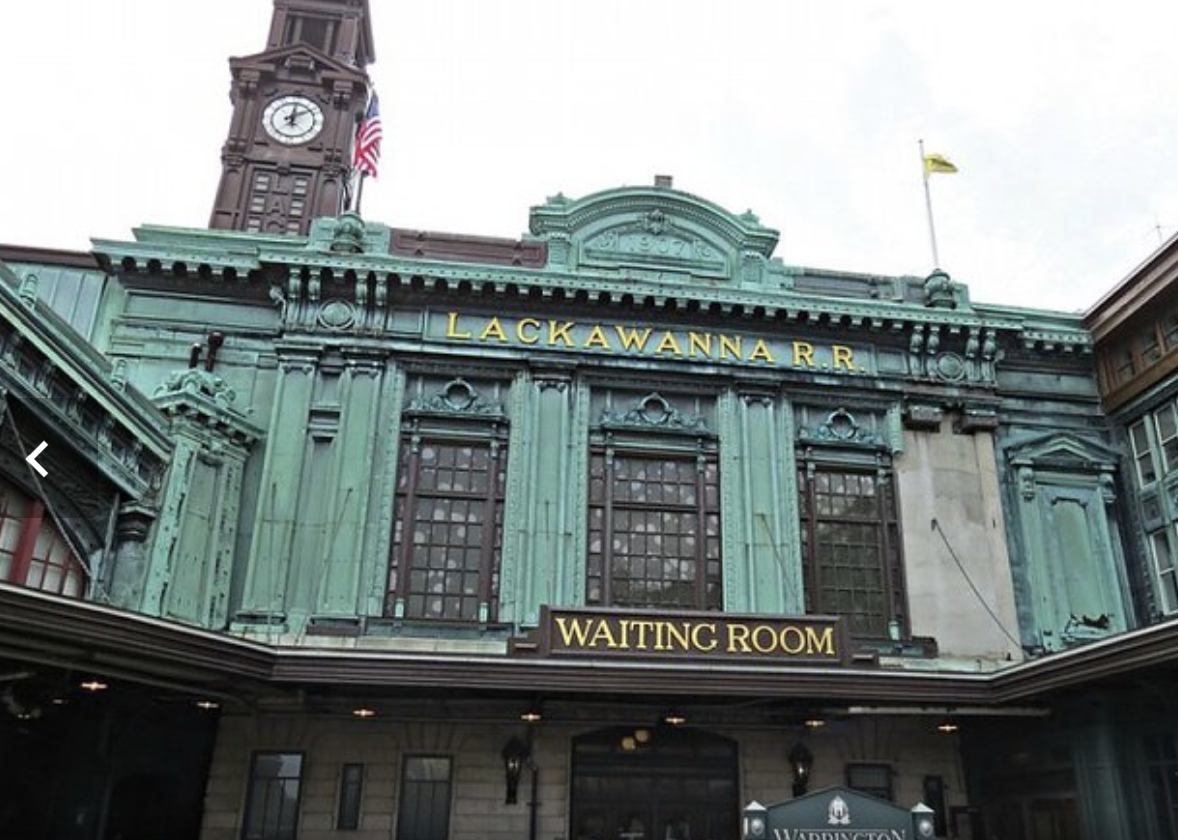 Paddle your way down the Hudson River on any of Urban Paddle's awesome tours! From skyline kayak tours to sunset kayak tours to SUP rentals and tours, this is the perfect activity to change things up and enjoy a day as a tourist in your own city!
NYC
If you've never taken a skyline tour of New York City, now is the time! On this guided tour, you'll have the opportunity to take in breathtaking panoramic views from various locations along the New Jersey waterfront. You'll also stop at a charming Italian bakery for classic treats as an added bonus! 
Statue of Liberty and Ellis Island Tour
A truly classic New York City experience, you've absolutely got to take a Statue of Liberty and Ellis Island tour. There are a number of tour options to choose from which all allow you to delve into the history of these fascinating and important sites.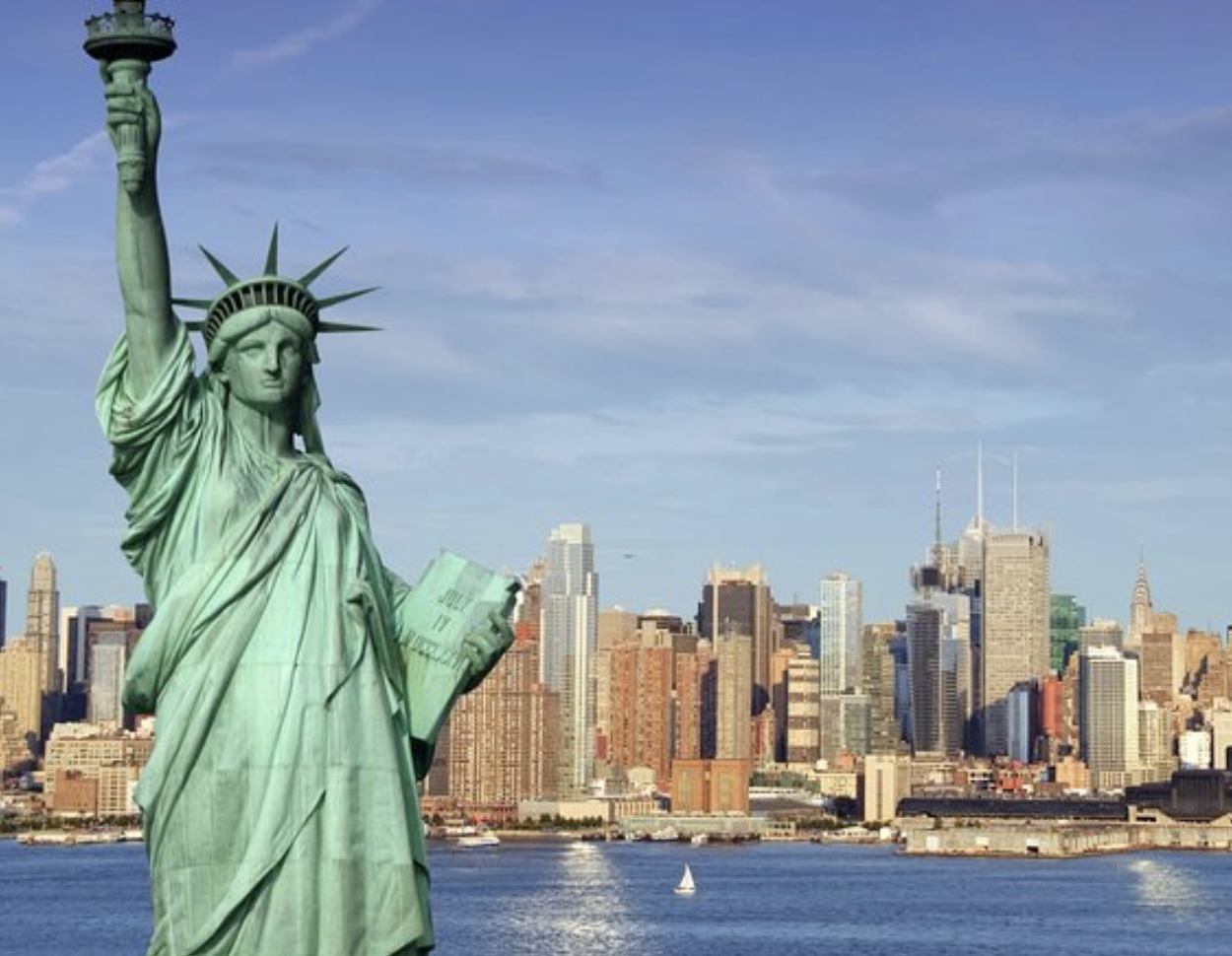 Sex and the City Hotspots New York City Tour
If you've been to NYC a million times and are looking for something different, the wildly popular Sex and the City Hotspots New York City Tour is it! This fun and flirty tour will guide you through all of this infamous show's most recognizable locations and you'll even get to sip a cocktail at one of SATC's most iconic bars. Of course, it helps if you're a fan of the show!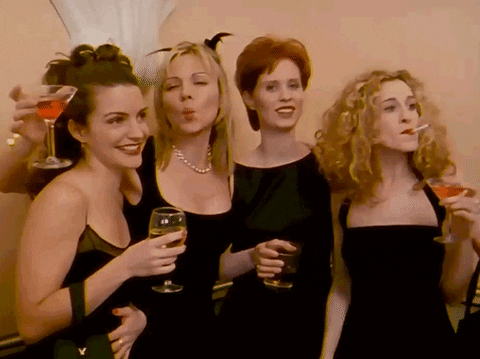 New York City Ethnic Neighborhoods Tours
New York City is renowned throughout the world as an international melting pot. Experience the city's ethnic neighborhoods like a local when you take one of the many available New York City ethnic neighborhood tours. From the crowded streets of Chinatown to traditional knishes like Bubbe used to make, you'll be glad you had this fun and unique experience.