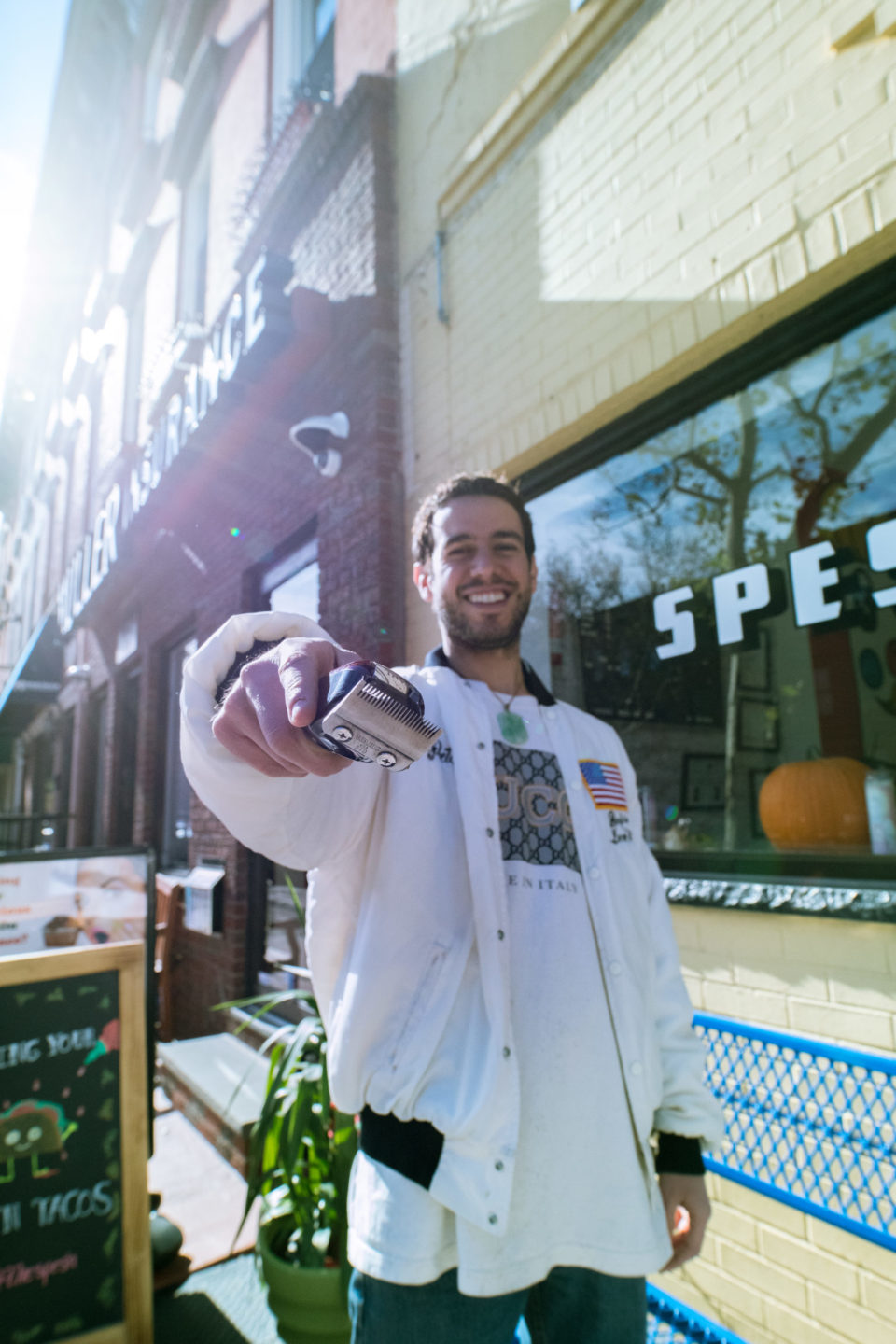 Barbering is one of the oldest professions around. Did you know that barbers actually used to be surgeons? Barbers would perform surgery, bloodletting, even teeth extractions.
Barbershops are known to be social hangout spots, you don't just go to get fly for the weekend. It's sort of like a social club.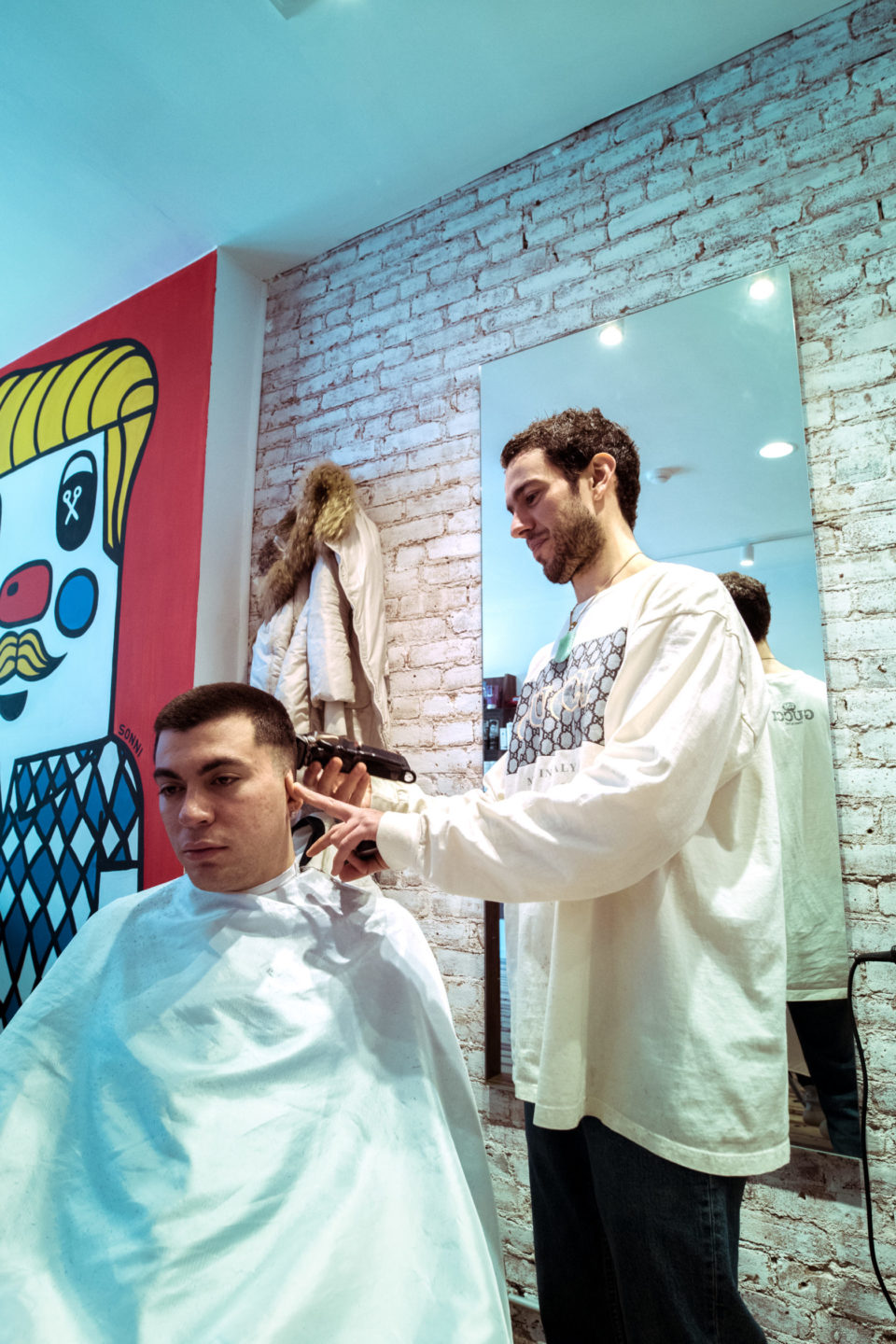 There are many talented local barbers in the Hudson County area who all have a unique story to share. Everyone has something different to offer. I've had the honor of meeting and interviewing some of them during the 5 years I've been blogging. I realized recently there are so many amazing, talented barbers with unique stories to share. But, I am not a barber and I've never gotten a haircut by one, so I figured I would leave this column to someone who knows this shit. Who lives and breathes it every day. Someone with swag and a cool personality.
Meet Steven Spesh!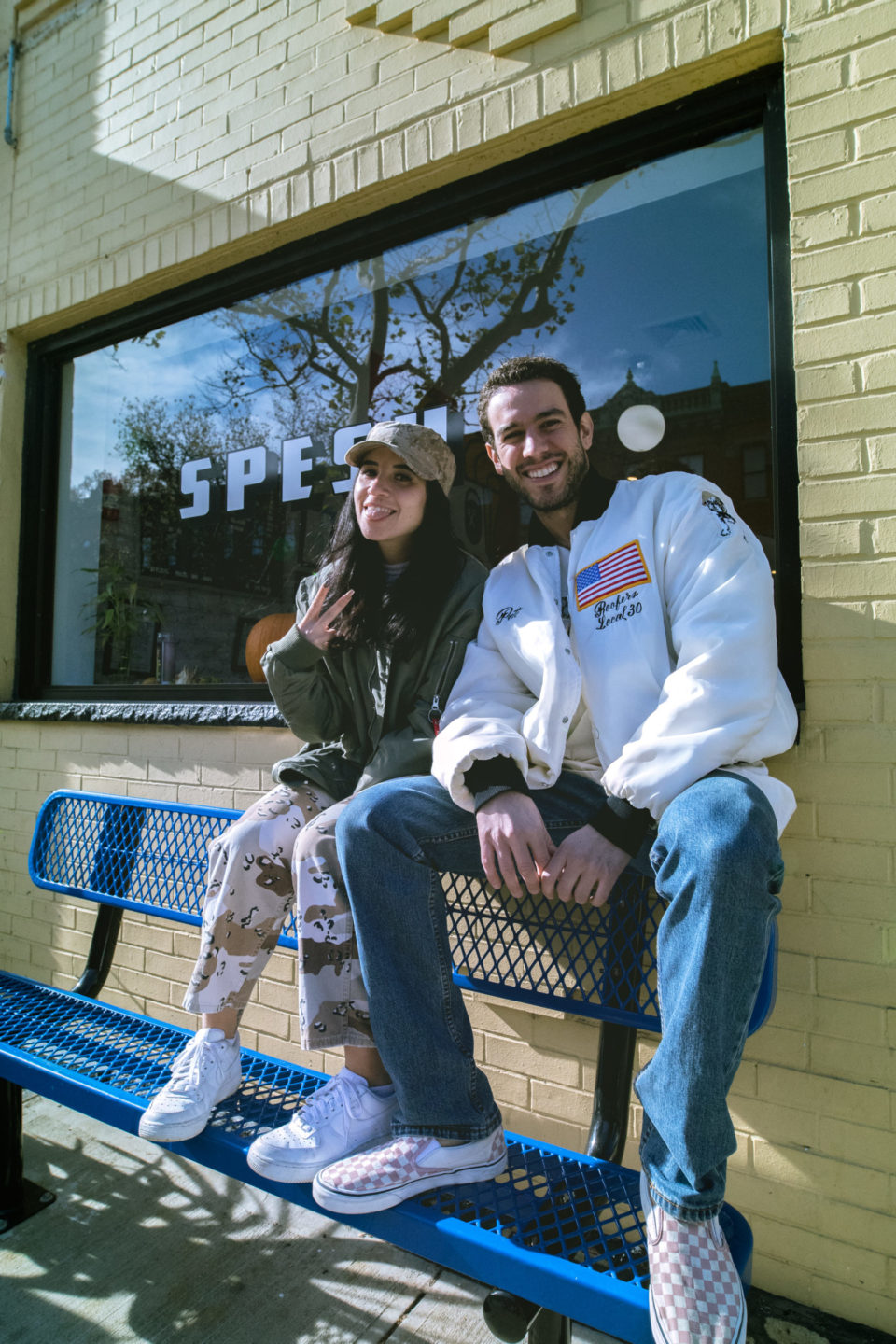 Steven Spesh has been barbering for over 15 years. He started when he was in the 7th grade and last year, he opened his own shop on Washington Street in Hoboken. The Spesh is a cool hip place, a hangout spot where people can also be themselves. It's changing the scene in Hoboken.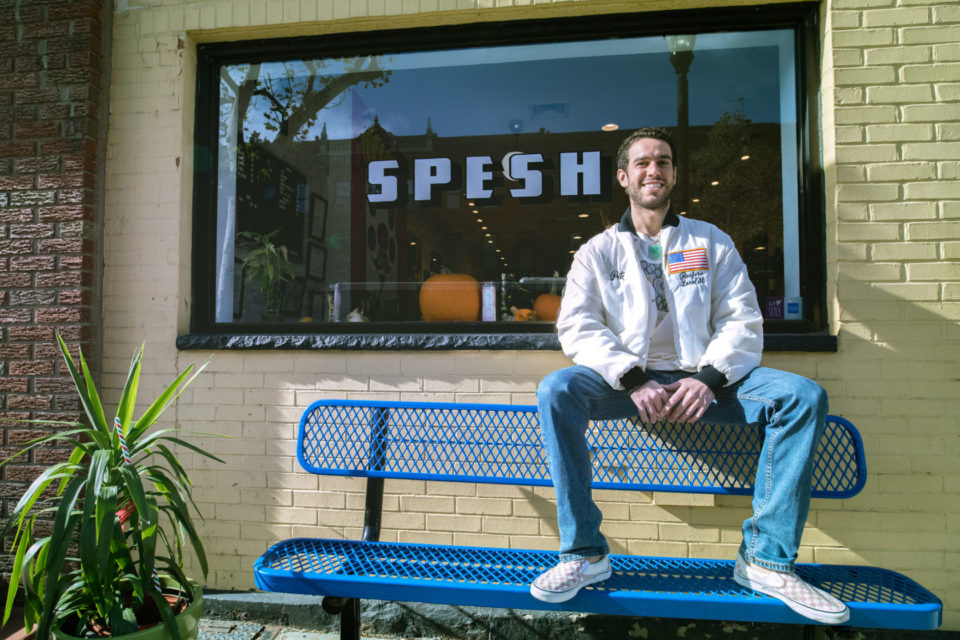 "Barbers cut hair, they are psychologists, people cheat on their wives but not their barbers…" said Steven Spesh, barber and owner of the Spesh in Hoboken, and now host of Barbers of Hudson County.
We will be sharing the stories of local barbers every month! Want to nominate yours for this post? Email us: info@chicpeaJC.com